Hey gang, we've got great news! Twiniversity is giving away a free 12-month Meet-Up Membership every month (value $49). Enter now for your chance to win!
SCROLL BELOW TO ENTER
What's a Meet-Up Membership?
A Meet-Up Membership a way for twin parents to connect with other twin parents directly for additional support. We saw that especially moms of twins needed more connection with other moms of twins while feeling isolated during pregnancy bed rest or staying at home with their little ones. We heard that cry for help and we made it happen through the wonders of technology!
I mean, come on… let's get real… no one else will understand your problems like other moms of twins will. Having a way to connect with these twin moms directly will be an incredible source of support and friendship, even when you're far away!
Whether you're expecting twins, your twins just arrived, you're starting to potty train, or your twins are about to go off to college, you'll be able to connect with other twin moms just like you.
Benefits of the Meet-Up Membership
Monthly Live Zoom Meet-Up with other twin parents and Twiniversity Mom Squad leaders on the 1st Monday of the month at 1:30 pm Eastern Time.
Private Facebook Group run by the Twiniversity Mom Squad with daily Q&A
$6.99/month or $49/year (SAVE 20% by paying annually)
About the Monthly Live Zoom Meet-Up
It's like being in a virtual twin club! You'll get to know your other twin parents, ask questions about issues you're dealing with, and get feedback and ideas on how to better manage your twins. Plus, we'll have more than a few laughs and you'll get to connect with other moms and dads! Our monthly live meet-up will be moderated by Lauren Oak, certified doula, social worker, and Twiniversity Mom Squad member. The monthly twin club on Zoom will occur on the 1st Monday of the month at 1:30 pm Eastern Time.
Enter below for your chance to win a Meet-Up Membership for 12 months! We'll notify monthly winners by email.
If you can't wait to see if you're a winner, try our membership today (monthly or annual subscriptions available.)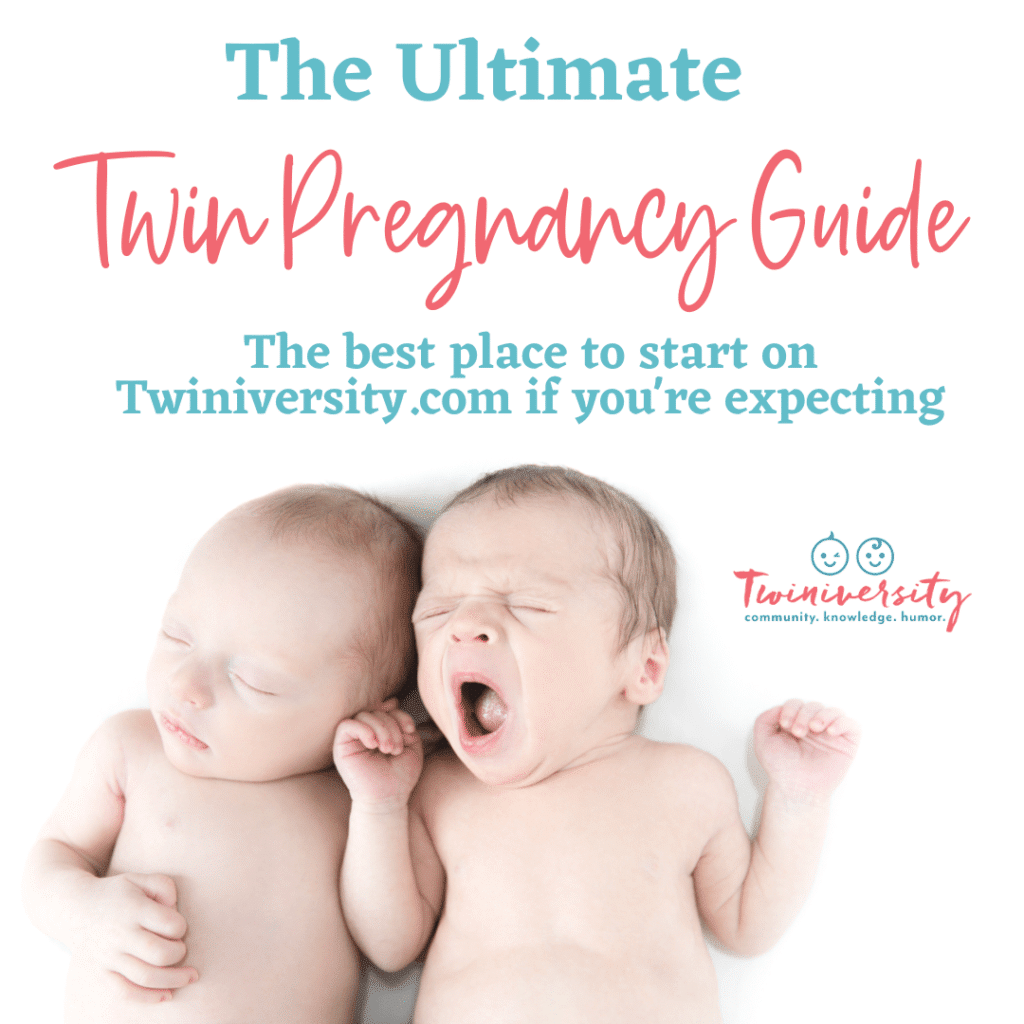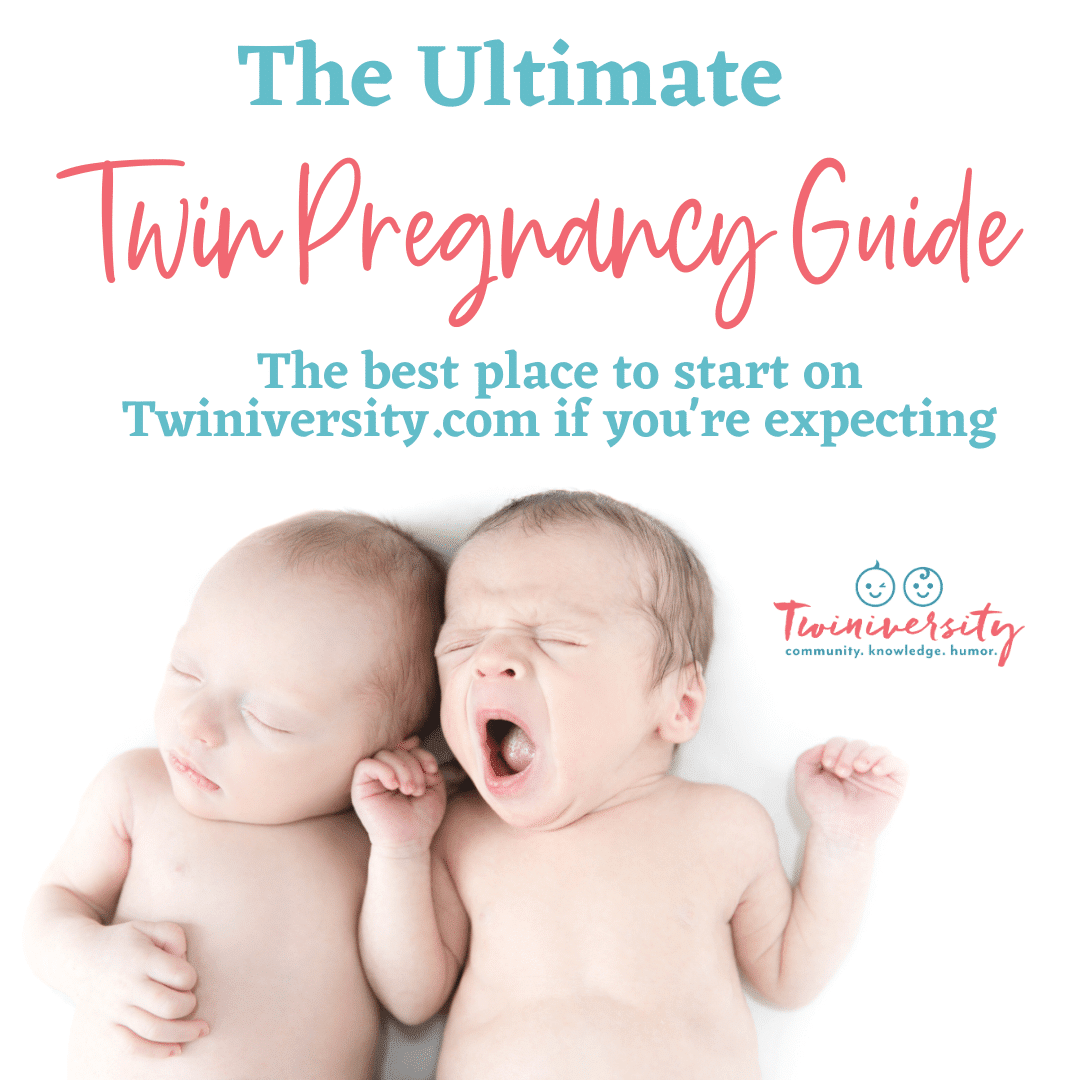 Pregnant with twins and not sure where to start? Visit the Ultimate Twin Pregnancy Guide to find all the top articles and resources to get you ready for twins. While you're at it, check out our expecting twin classes and Twiniversity shop!