Check out our best infant activity articles to get your twins on the move and developing well from day one at home.
Best Infant Activity Articles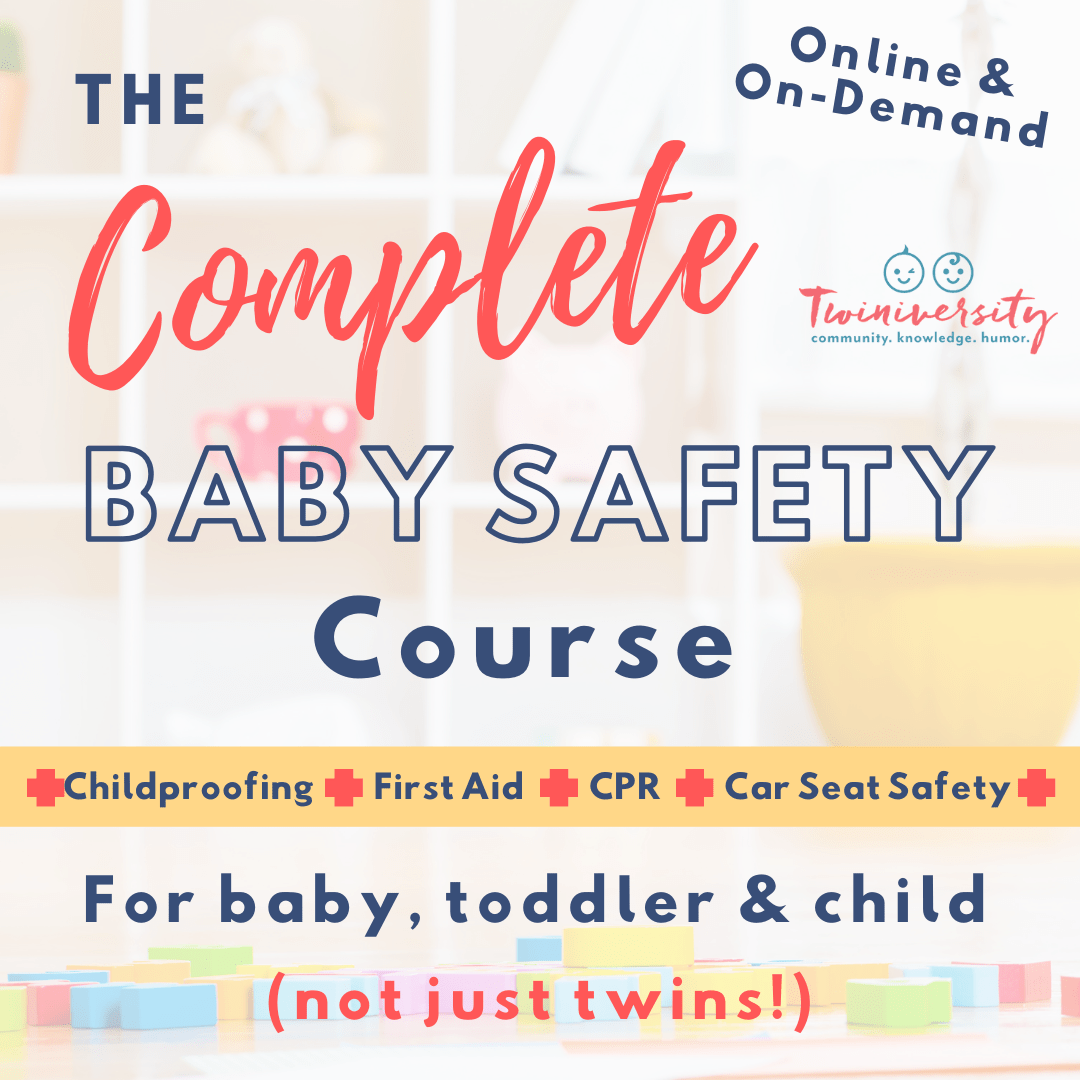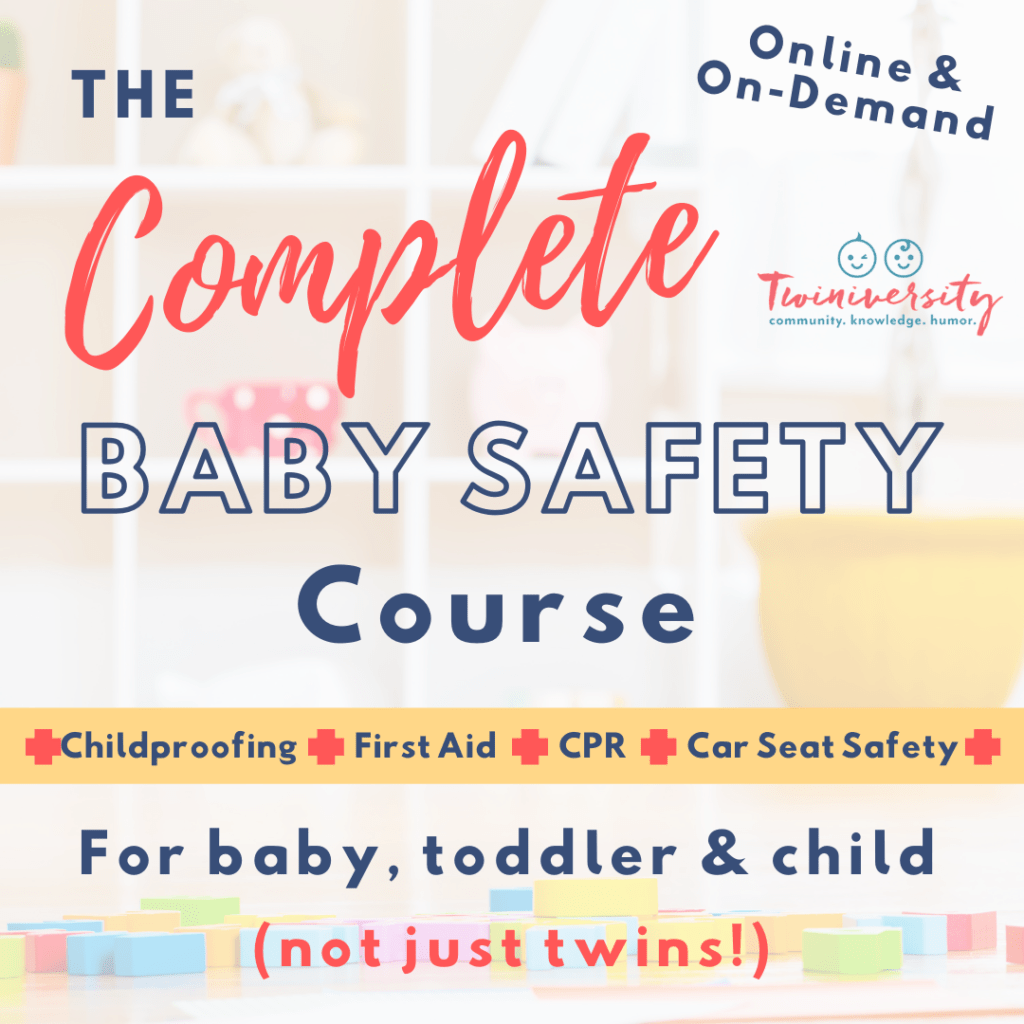 Need some baby safety training? Take the Twiniversity Complete Baby Safety course, offered on-demand. Includes video modules on infant, toddler, and child CPR, first aid, and common medical ailments, plus car seat installation and safety and childproofing your home. Click here to learn more!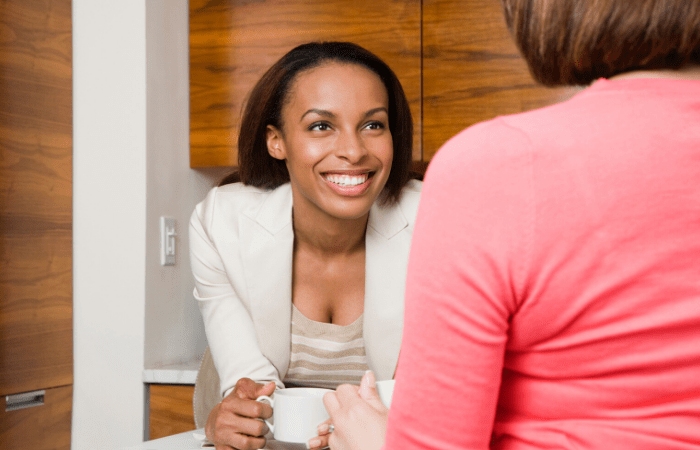 Need support from another parent of twins? Check out the Twiniversity Twin Parent Mentorship Program. We match up parents from all over the world to get personal support in this crazy life of twin parenting. This program is 100% free. Click here to learn more… And while you're at it, take a look at our Memberships and Twin Parent Coaching services.