Did you deliver twins? We want to know about your twins delivery experience. What week did you deliver? What kind of delivery did you have? Did you have a NICU stay? Those are just a few of the questions you'll see in the Twiniversity Twins Delivery Survey 2021. The data we collect will help Twiniversity to create new and better content to better support our families with multiples.
Please complete the survey below, which should take about 15 minutes. We will accept responses from twin parents living anywhere in the world (not just the US). After the survey closes, we will pick 1 person to win a $100 Amazon gift card from all of the fully completed surveys. The winner will be notified via email.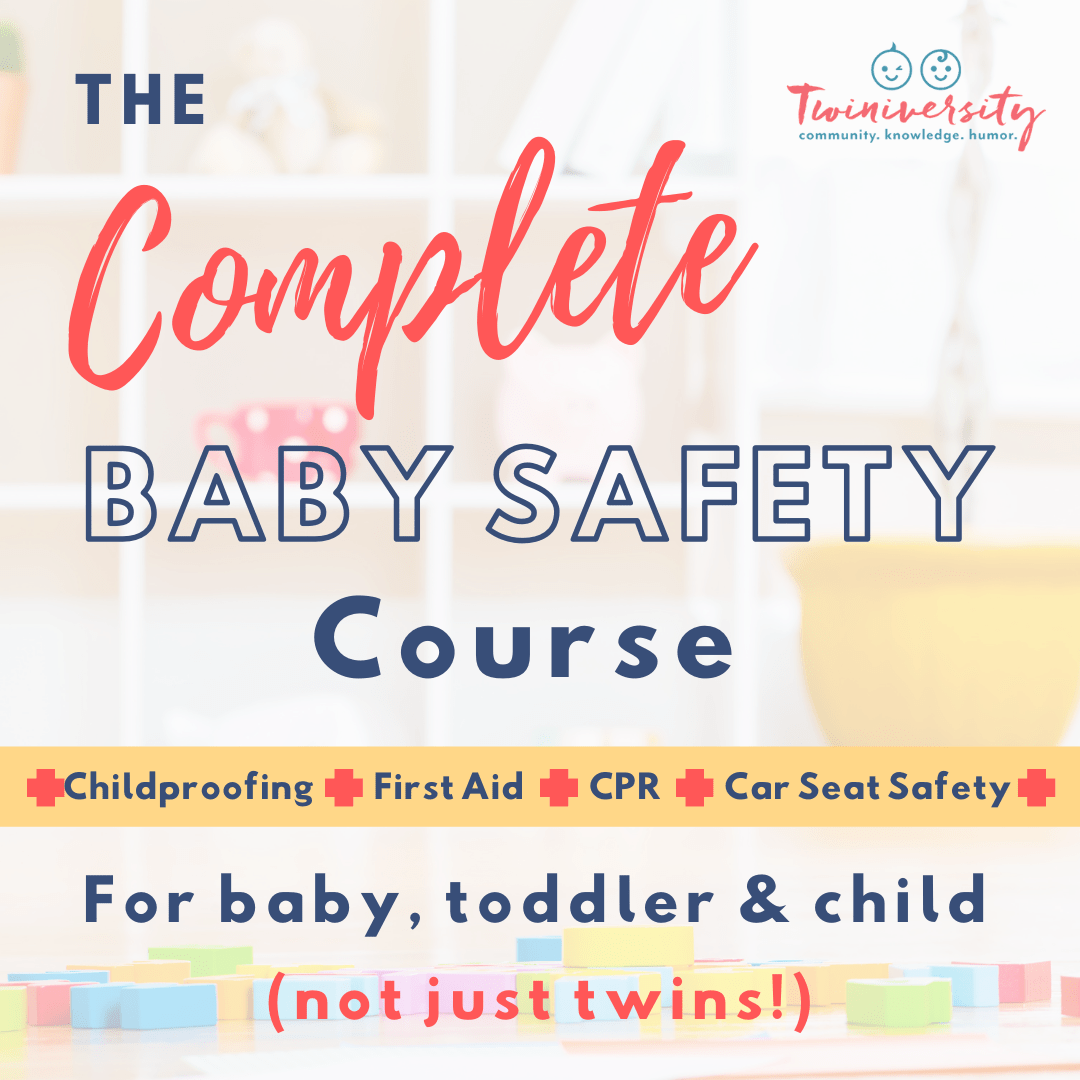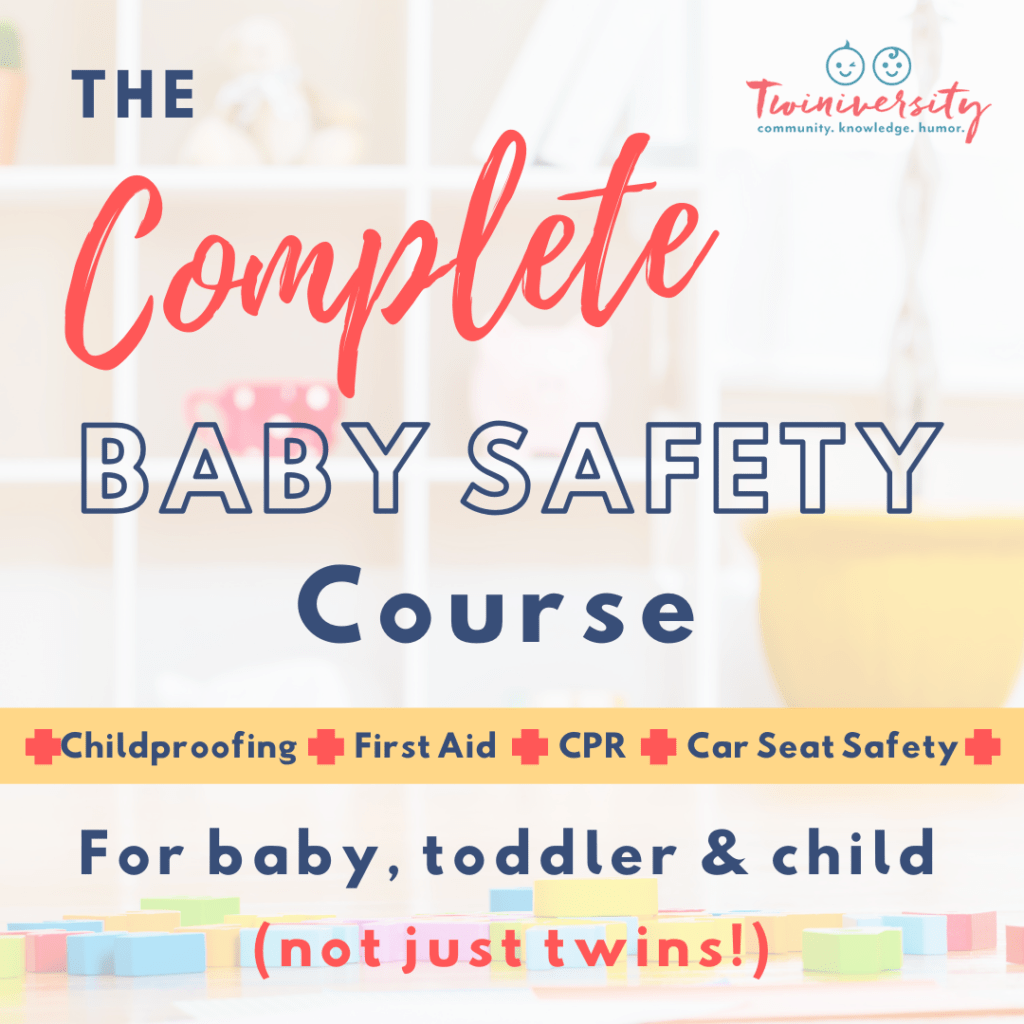 Have you taken an infant CPR course yet? A first aid course? A car seat safety course? A babyproofing course? Twiniversity has an all-in-one class — The Complete Baby Safety Course — to cover ALL those topics. Click here for details and while you're at it, check out our Twiniversity Memberships to get better connected with other twin parents and the Twins Tale Podcast to hear hilarious and inspiring stories from twin parents.
Make sure to check out these great articles on twin delivery
The Best Twin Mom Delivery Day Confessions
C-section Prep Tips for your Twin Delivery
10 Tips for a Speedier Recovery After Delivery
What No One Ever Tells You Will Happen After Birth
A Twins Vaginal Delivery at 38 Weeks Full Term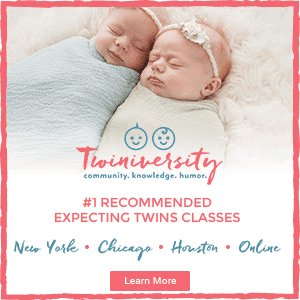 Having twins? Ever wish there was an expecting twins class to get you ready for your twins? Well, relax, there is! We offer Twiniversity classes in New York City, Chicago, Houston, and ONLINE, created exclusively for expecting and new parents of multiples. Click here to learn more… and while you're at it, check out our breastfeeding twins class and baby safety class!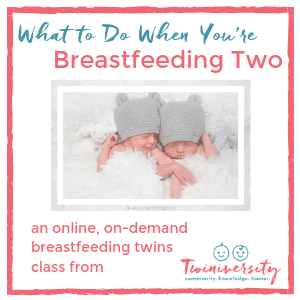 Worried about breastfeeding twins? What To Do When You're Breastfeeding Two is an on-demand online breastfeeding twins class made just for YOU! This course was created by Twiniversity in partnership with Judy Teibloom-Mishkin, IBCLC. Click here to learn more… and while you're at it, check out our virtual lactation consulting and virtual twin parent coaching services.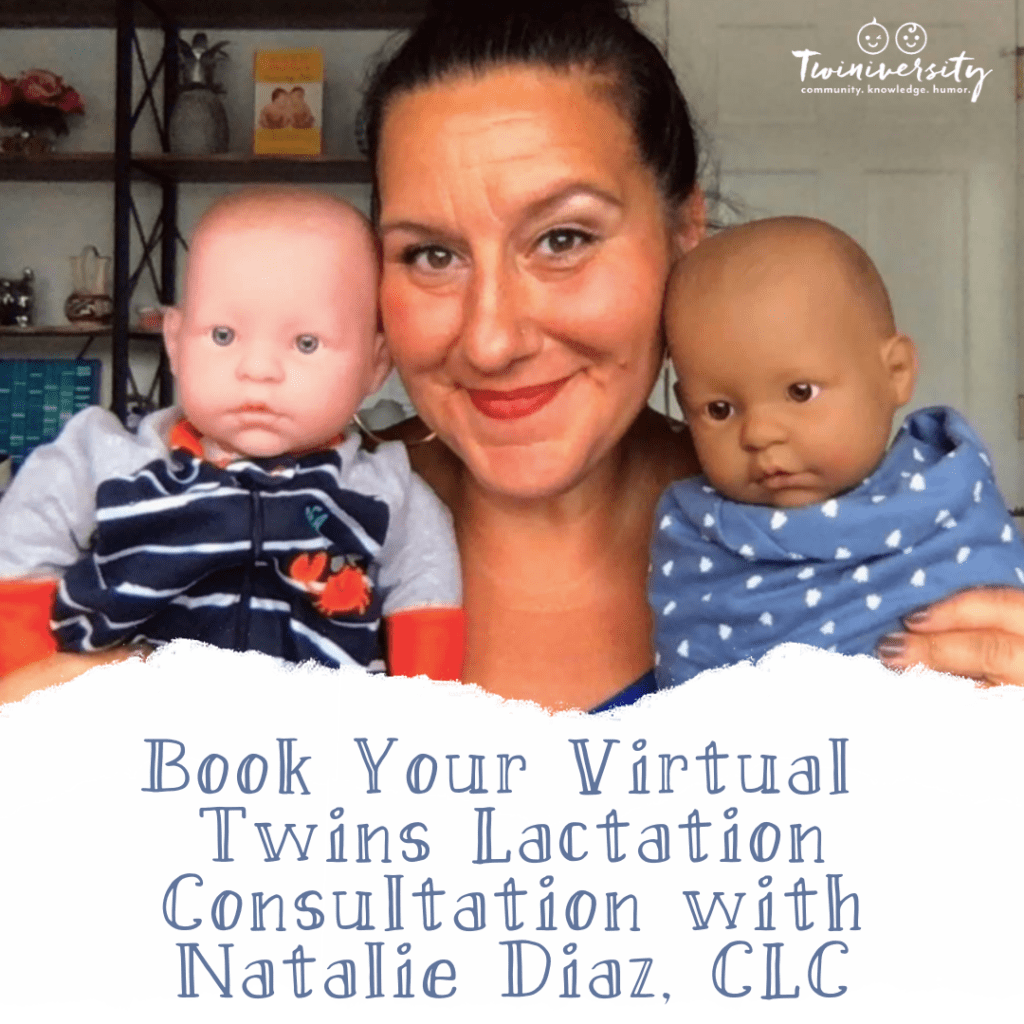 Need 1-on-1 lactation support for breastfeeding twins? We offer virtual twins lactation consultations with Certified Lactation Counselor (and Twiniversity founder) Natalie Diaz. Nat will provide virtual lactation consulting for twins over video calls (Zoom, Skype, or Facetime) from the comfort of your own home. Click here to learn more… and while you're at it, check out our Breastfeeding Twins Class and twin parent coaching services.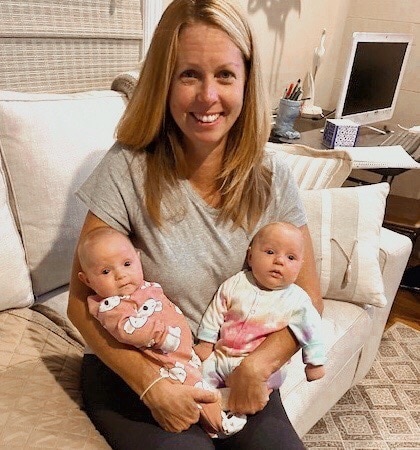 Need a plan for the first week home with twins? Book your 60-minute twins post-delivery strategy session on a video call with Lauren Oak, Twin Expert and Certified Postpartum Doula (and mom of twins!), to create a customized game plan for you and your twins when they come home. Click here to learn more… and while you're at it, check out our Twiniversity Shop and Twin Parent Memberships.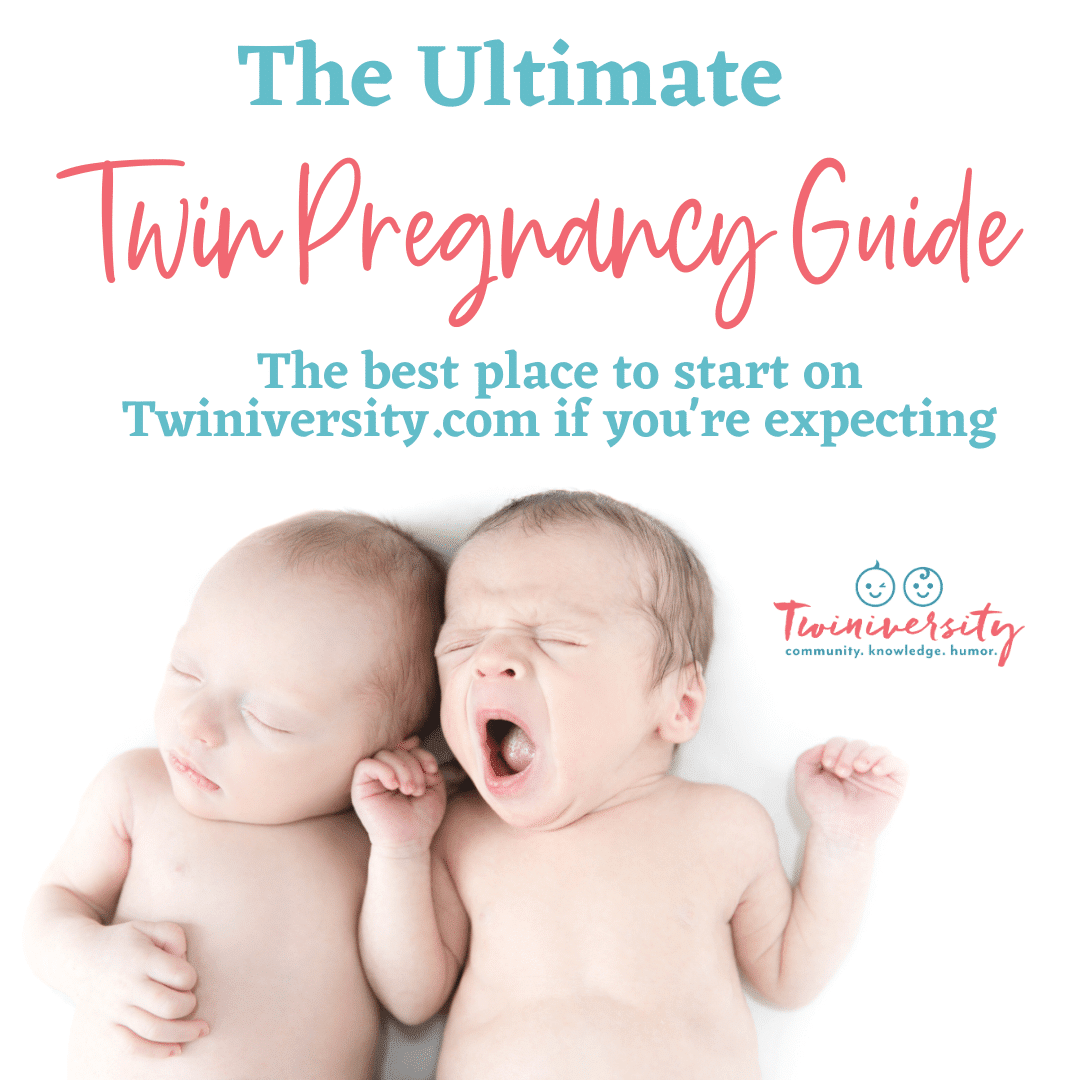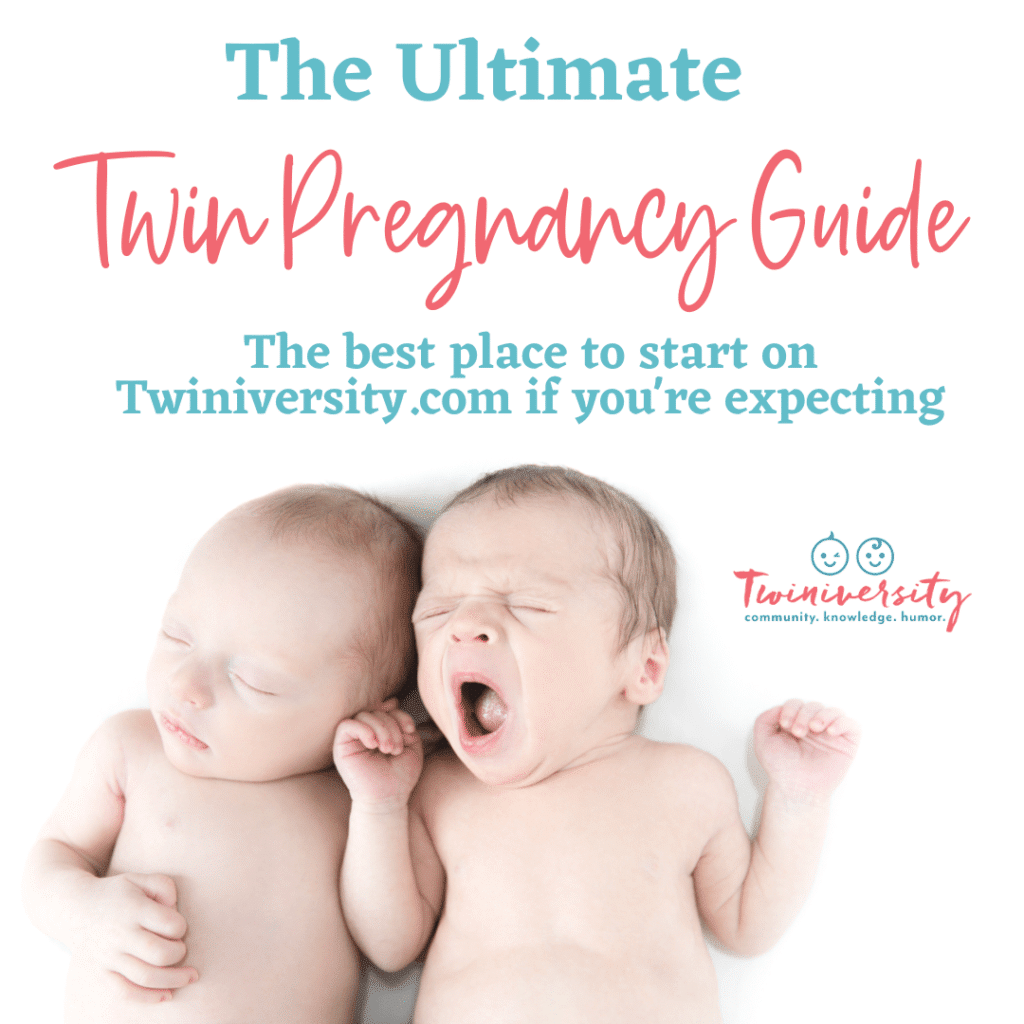 Pregnant with twins and not sure where to start? Visit the Ultimate Twin Pregnancy Guide to find all the top articles and resources to get you ready for twins. While you're at it, check out our expecting twin classes and Twiniversity shop!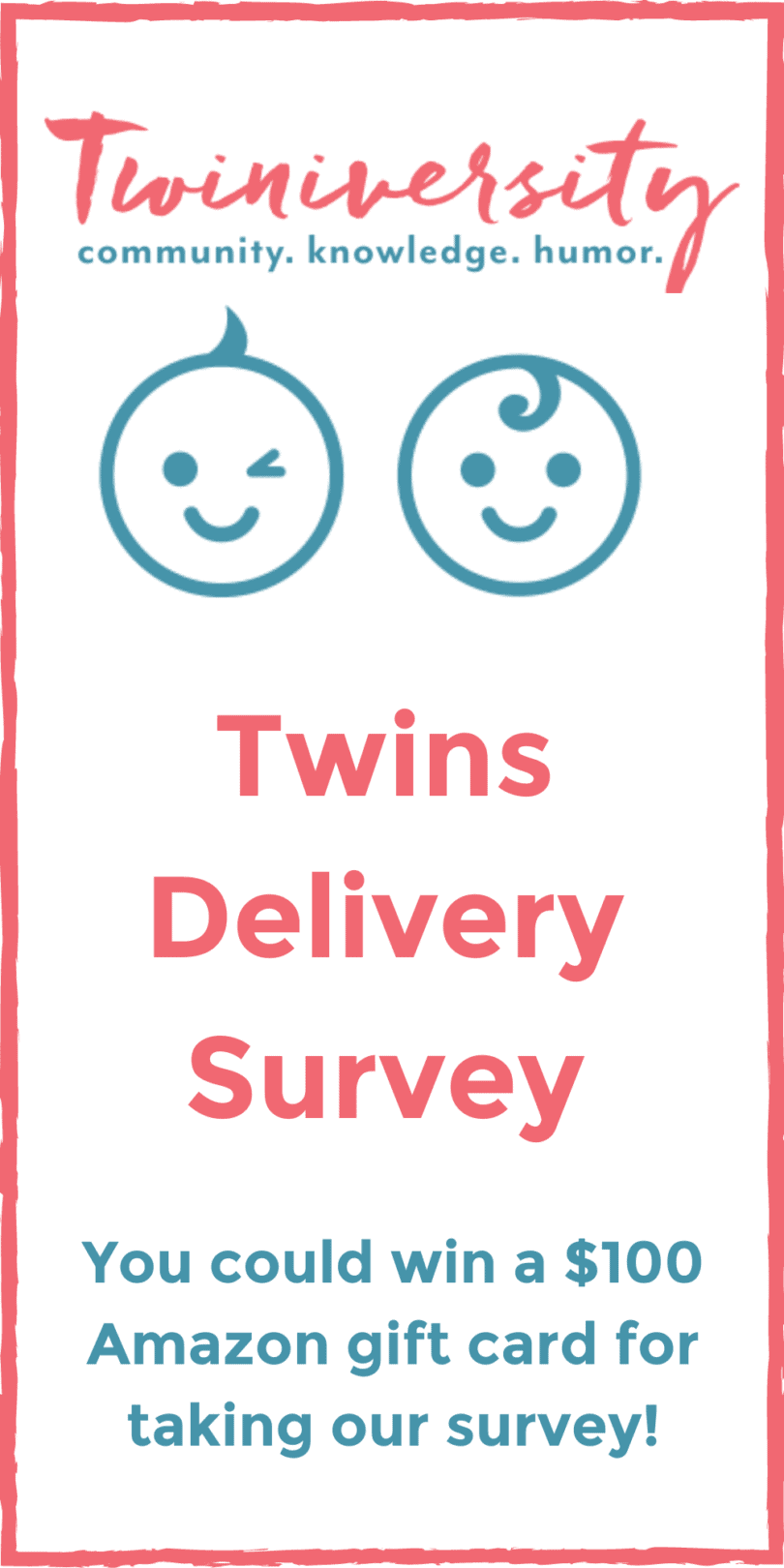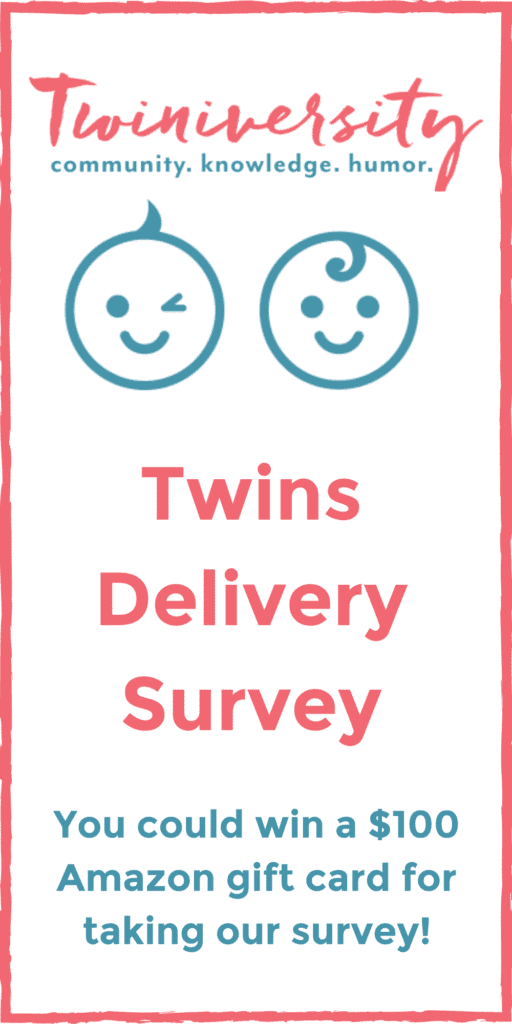 What is Twiniversity?
After Natalie Diaz had her twins in 2004, she was shocked by the lack of resources available to families of multiples. Magazines, websites, and television shows all seemed to focus on "singleton" families. As a full-time mom, Natalie vowed that once her twins started Kindergarten, if no one had started giving twin families access to more information, she would do it herself. So proudly in the fall of 2009, after no one had organized twin parents, Natalie got on a soapbox and started a twin parenting revolution called Twiniversity. She wanted to make ONE website that parents of multiples could turn to for information and community. With the mission of connecting, educating and making parents see the comical side of having twins, Twiniversity succeeds tenfold.
Now reaching over 2 million families a year in over 150 countries, Twiniversity is the largest global resource for all things "twinnie". With worldwide recognition in her field, Natalie Diaz brings her twin parenting expertise to our online resource, our live and online expecting twins classes, our social media channels, our podcasts, and her bestselling book "What To Do When You're Having Two", the #1 bestseller on Amazon for Twins & Multiples Parenting.
Nat hasn't done it alone; with her Mom Squad at her side, Twiniversity is supporting our families 24/7.