Check out our top articles to find the best gear and toys for babies and toddlers 6 months and up!
Best Gear for Babies 6 Months and Up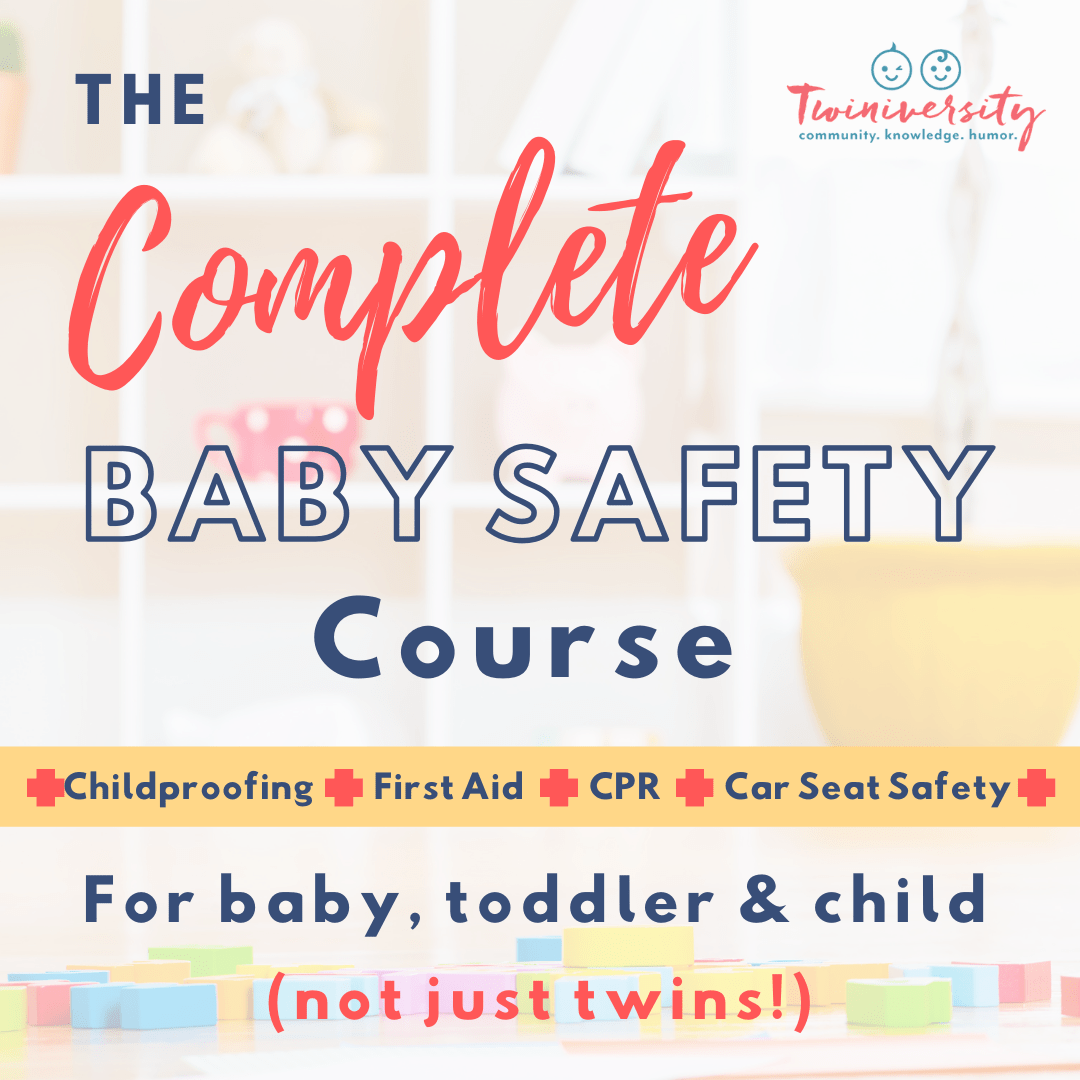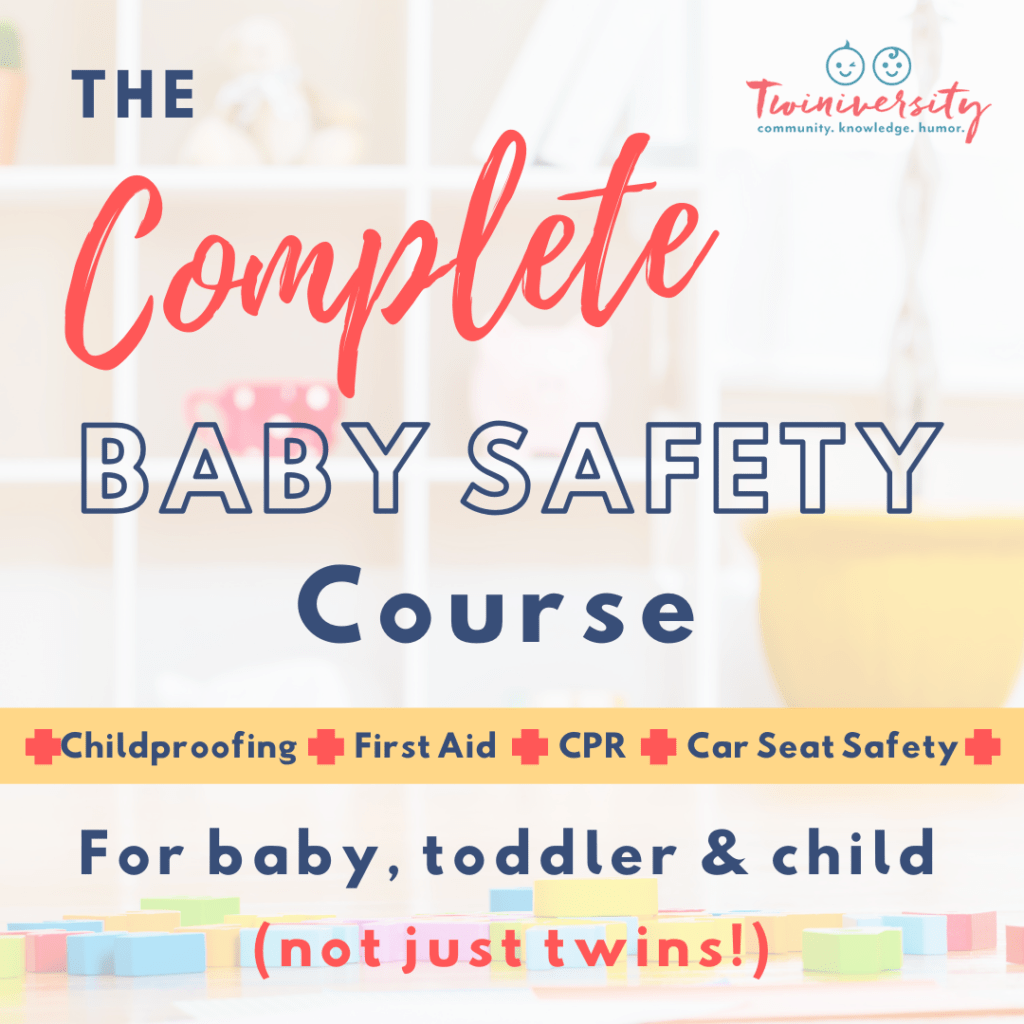 Have you taken an infant CPR course yet? A first aid course? A car seat safety course? A babyproofing course? Twiniversity has an all-in-one class — The Complete Baby Safety Course — to cover ALL those topics. Click here for details and while you're at it, check out our Twiniversity Memberships to get better connected with other twin parents and the Twins Tale Podcast to hear hilarious and inspiring stories from twin parents.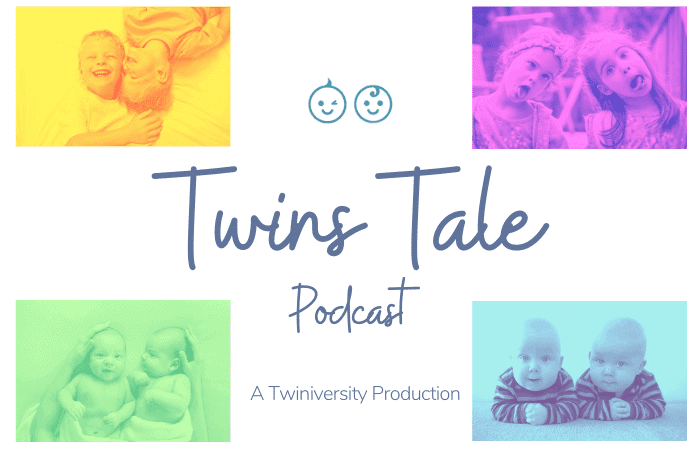 The Twins Tale Podcast is an intimate look into the lives of twin parents and their twins at all ages and stages, from birth through college. We interview twin parents in the trenches and ask all the burning questions you want to know about raising twins: how delivery day went, schedules that work, feeding your twins, getting out of the house, finding sanity, and so much more. After you check out Twins Tale, check out our awesome twin parenting classes and the Twiniversity shop!