Did you miss the Virtual Baby Shower? Don't worry, you still have a chance to win!

Enter the Grand Prize Giveaway for your chance to win over $4,000 in prizes, including…
Cord Blood Registry cord blood banking for TWINS
Baby Trend Retreat Twins Nursery Center
Baby Brezza Formula Pro Advanced WIFI
2 Rumparooz Cloth Diapers + 1 Wet Bag from Kanga Care
Two Dr. Brown's Options+ Newborn Feeding Sets
8-Panel Superyard Ultimate, ABC Play Mat, and Deluxe Childproofing Kit from Toddleroo by North States
The NEW 2nd edition of What to Do When You're Having Two
On-Demand Expecting Twins Class
On-Demand Breastfeeding Twins Class
On-Demand Baby Safety Class
Digital Twin Pregnancy Journal
PLUS — we have several awesome coupons on the grand prize page from our shower partners!
AND — you can rewatch the Baby Shower in case you missed it! The video is embedded on the grand prize page!
PLEASE NOTE: Only residents of the US are eligible to win prizes, due to the shipping constraints of our partners.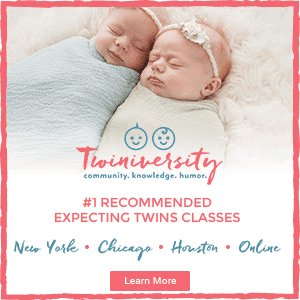 Having twins? Ever wish there was an expecting twins class to get you ready for your twins? Well, relax, there is! We offer Twiniversity classes in New York City, Chicago, Houston, and ONLINE, created exclusively for expecting and new parents of multiples. Click here to learn more… and while you're at it, check out our breastfeeding twins class and baby safety class!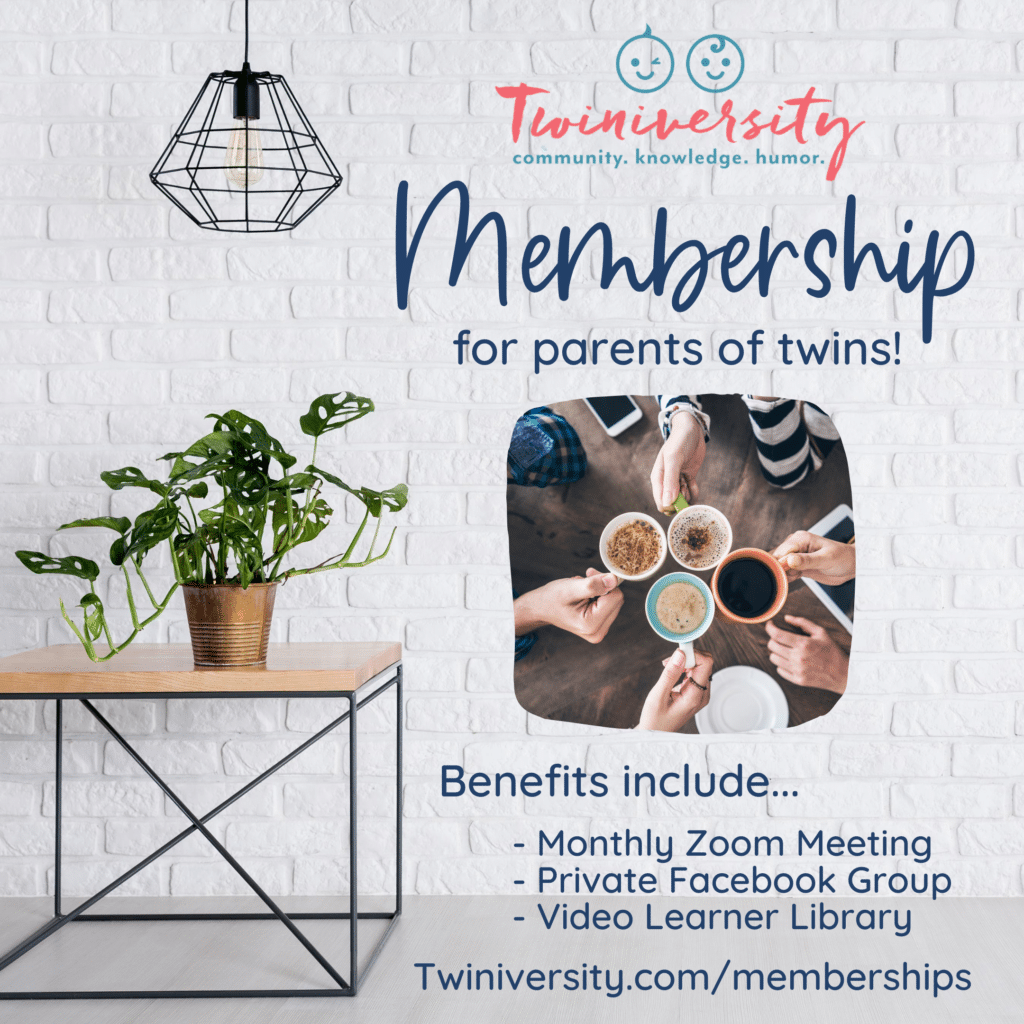 Need more support in your twin parent journey? Sign up today for a Twiniversity Membership! Connect with other parents of twins in a monthly Zoom twin club, build your twin parenting community in our private Facebook group, and expand your twin parent knowledge with our video learner library. Click here to learn more… and while you're at it, check out our twin parent coaching services and twin parent mentor program.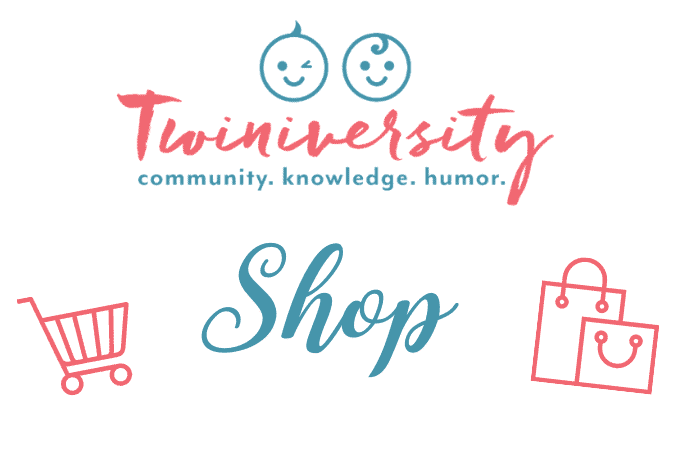 Have you been to the Twiniversity Shop yet? Click here to see all our amazing twin parent personal services, the #1 expecting twins book, the Twiniversity Amazon Shop, the Twiniversity Etsy Shop, and all our top gear suggestions. While you're at it, check out our expecting twins classes and free twin parent emails!