Are you having problems breastfeeding twins? Do you need support and advice from an expert? Are you having a hard time with latching, nursing for two, tandem feeding, pumping, getting family support, going back to work, extended breastfeeding, or other breastfeeding problems?
Twiniversity is seeking women of all ethnicities who are having problems breastfeeding twins to tape Facebook Live videos with Natalie Diaz, Twiniversity founder and Certified Lactation Counselor. Nat will field your breastfeeding questions live on Facebook and offer you free guidance and tips to get you on the right track.
We will tape these Facebook live videos every few weeks for 20 minutes each while you still have breastfeeding issues with your twins. These videos will be used on the Twiniversity Facebook page, YouTube page, website, and possibly on our other social media channels.
Here's an example to give you an idea of the format:
To apply, please complete this form. You must be willing to be taped on video over an internet connection in your home. You will need to be available during daytime hours for tapings. There is no compensation for this project.
As part of your application, please tape a 1-2 minute video of yourself to upload in this form. Tell us a little about yourself and why you want to be involved with this project.
By applying for this project, you agree to allow your likeness to be used in this video for Twiniversity's purposes and waive all rights to this property.
For questions, email community@twiniversity.com.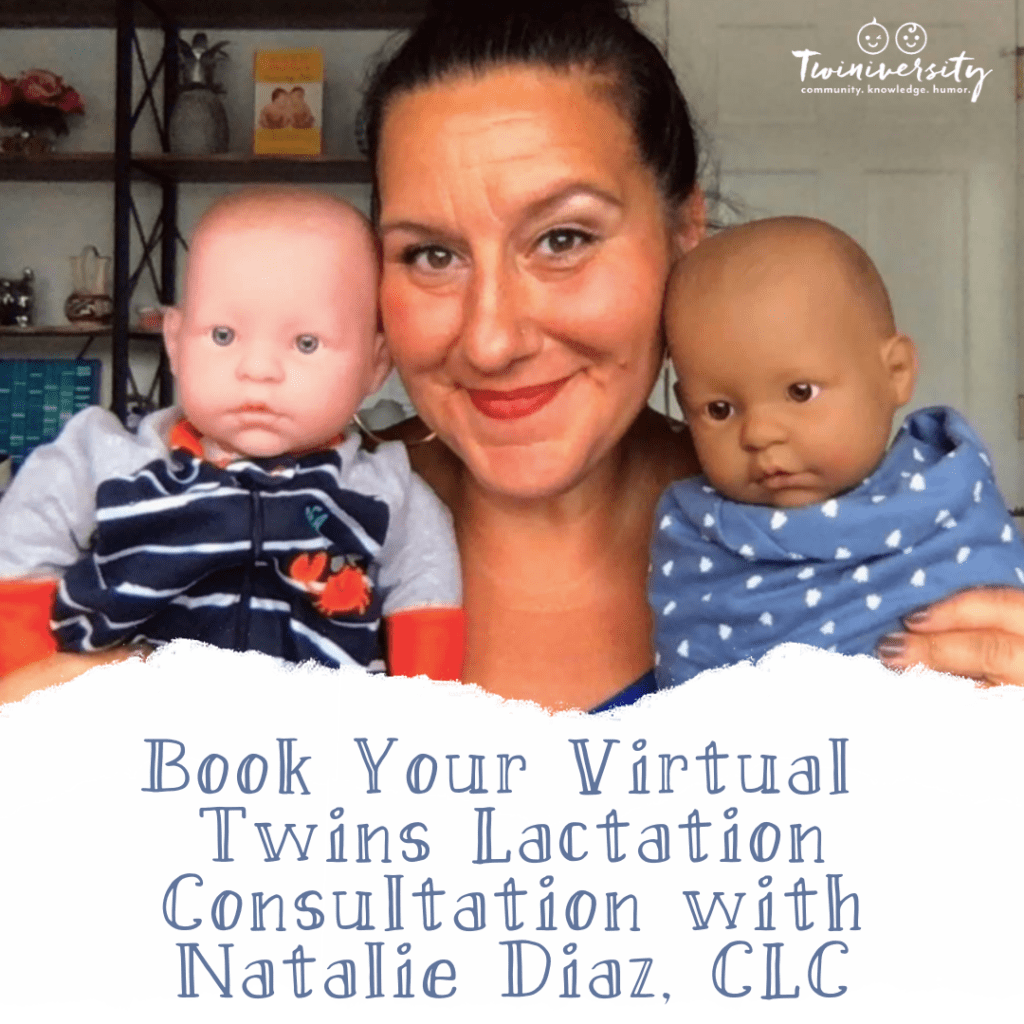 Need 1-on-1 lactation support for breastfeeding twins? We offer virtual twins lactation consultations with Certified Lactation Counselor (and Twiniversity founder) Natalie Diaz. Nat will provide virtual lactation consulting for twins over video calls (Zoom, Skype, or Facetime) from the comfort of your own home. Click here to learn more… and while you're at it, check out our Breastfeeding Twins Class and twin parent coaching services.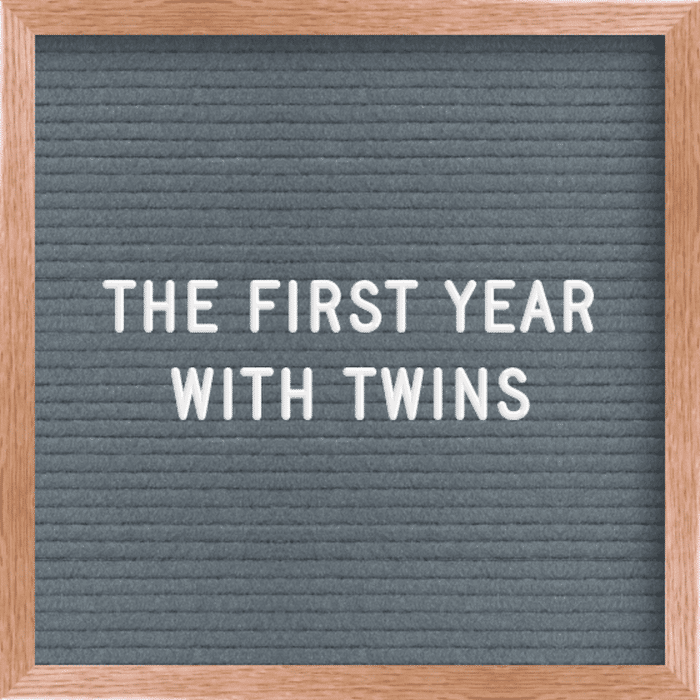 Stressing out with your infant twins? Let us help! Learn what to expect in the first year with twins, including tips, tricks, and advice from real twin parents who have been there. Click here to learn more… and while you're at it, check out our twin parent coaching services and Twiniversity shop!