If you bought a Valco Baby Snap Duo Trend stroller from Albee Baby, Amazon, or PishPoshBaby.com between February 2020 and October 2020, you need to check your order number. There have been over 200 reports of the front wheels cracking or breaking. When that front wheel snaps, the whole stroller may collapse under your babies and cause serious harm or injury. Valco Baby will send you a free replacement front wheel assembly kit.
See the Consumer Product Safety Commission for more information about this recall.
You can contact Valco Baby – Valco Baby at 800-610-7850 from 10 a.m. to 4 p.m. ET Monday through Friday or anytime online at www.valcobaby.com/recall or www.valcobaby.com and click on Recall or by email at recall@valcobaby.com for more information and to order a replacement set of wheels.
Description:
This recall includes Valco Baby Snap Duo Trend strollers in charcoal, gray, night, and denim colors. The recalled strollers have an order, model, or batch number printed on the label permanently affixed to the strollers' frame. Strollers with order numbers 7884, 7885, or 7886 and model numbers N9938, N9939, N9872, or N0001 are included in the recall.
So, What Should You Do?
Consumers should immediately stop using the recalled strollers and contact Valco Baby to receive a free replacement front wheel assembly and instructions for replacement. Valco Baby is contacting all known purchasers directly.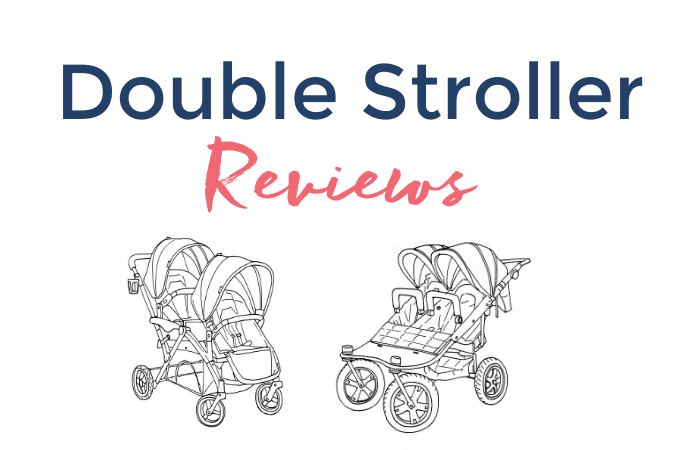 Are you looking for the best double stroller for twins? Not sure if you should go for a tandem stroller or a side-by-side stroller? And what about a Snap N' Go? We've got all the details for you in our double stroller resource. Click here to learn more… and while you're at it, check out our expecting twins classes and the Twiniversity shop!
Incidents/Injuries:
Valco Baby has received 207 reports of front wheels cracking or breaking. No injuries have been reported so far.
This Valco Product is Sold At:
This Valco stroller was sold at juvenile product stores nationwide and online at www.albeebaby.com, amazon.com, www.pishposhbaby.com between February 2020 and October 2020 for about $700.
Just a quick note regarding the Valco recall!
Don't forget to register all your baby gear and products to make sure you are one of the very first people notified in the event of a recall! We are happy to share this information but registering your products directly with the manufacturer is the most effective way to ensure you are notified immediately when an item needs to be returned or repaired due to safety concerns!
Latest Posts