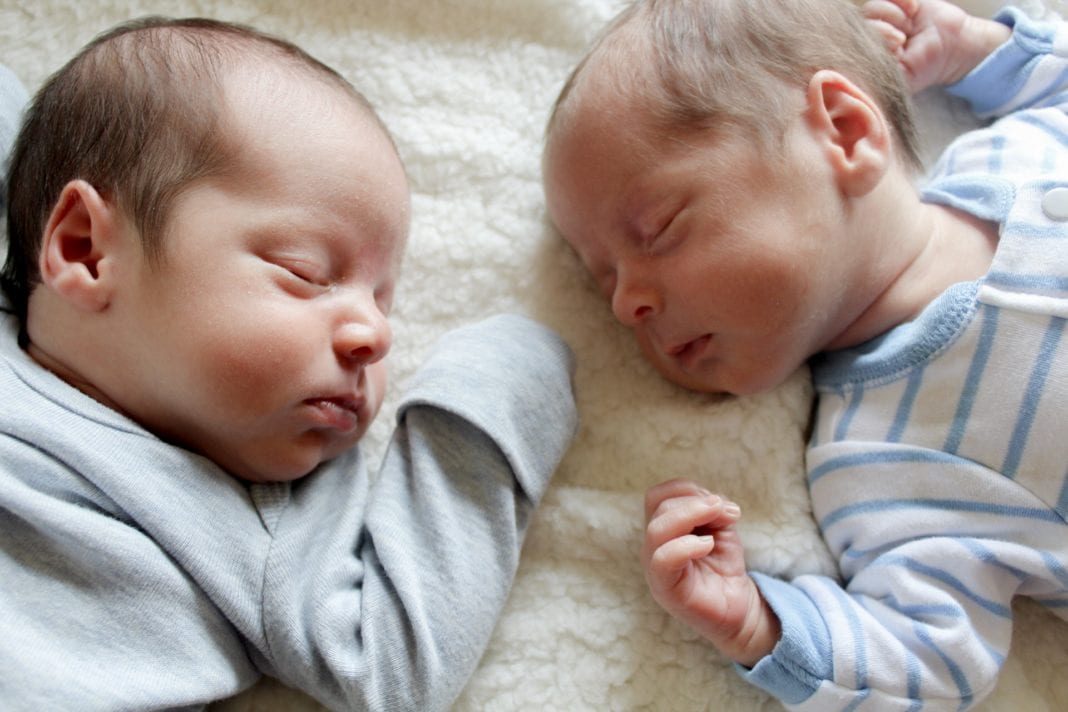 Thanks for your interest in submitting personal photos to Twiniversity! Please complete the form below to upload your photos for our consideration. Your photos may be used on the Twiniversity website, social channels, promotional materials, and other Twiniversity media. You will need to agree to a photo release before submitting your photos.
Photos we are looking for:
Twin pregnancy announcements
Twin pregnancy photo shoots
Twin newborn photos
Twins at all stages of childhood, from infant through high school age
Holiday photos (Christmas, Halloween, etc.)
And not just twins! Triplets, quads, etc. for all the of the above!