The process of teaching your children what information they need to know in case of emergency should begin around age 3. They won't be able to memorize it all right away, but with repetition and practice they can be ready for any eventuality.
• Teach kids both mom and dad's full name. In case they get lost or you are, for some reason, incapacitated they need to be able to tell people who you are.
• Children should know their full address including city.
• Children should memorize at least one parent's cell phone number. It is a good idea to choose the number of the parent who is most likely to be able to answer. My husband is in closed door, no cell-phone meetings daily, so his would not be a good choice.
• Teach children to be able to tell someone if they or a family member has allergies. All of my kids know that momma is allergic to morphine, and that one of my twins is deathly allergic to cats.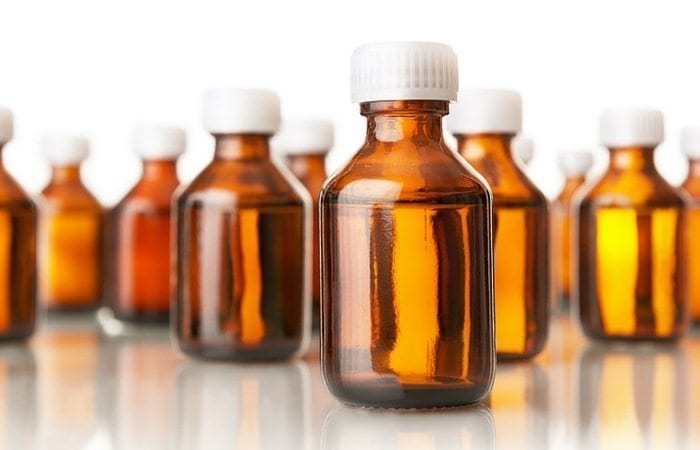 • If you yourself have a medical condition that you take medication for and/or are allergic to certain medications teach them where to find your medical alert card in your wallet. In case they ever have to call 911 they can direct first responders to where this information is. It could save your life.
• Explain to your children what 9-1-1 is and how and when they should call. Since the majority of families these days no longer have a land line telephone in their homes you need to teach them how to dial 9-1-1 on your phone even when it is locked. For example on an I-phone you simply need to swipe right to the passcode screen and click on emergency on the lower left hand corner. This allows anyone to use your phone to call for help even when it is locked.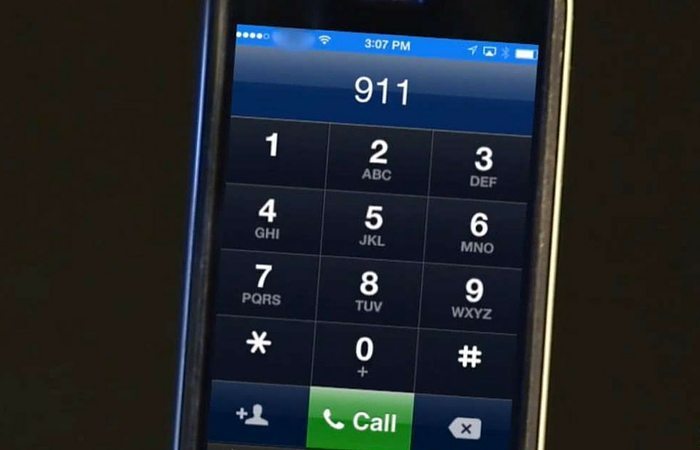 • Role play with your children regarding what happens when you call 9-1-1 and what the operators will say. This makes the process less scary for them. Let them know that the person on the line will ask for personal information like where they live, their name etc. and that it is ok to give this information out to a stranger in this situation only. Let them know that the person will likely ask if they need an ambulance, a fire truck or a police officer. Teach children about who needs to come help for each possible problem.
• Practice your family evacuation plan in case of fire. Children need to know where they should go and what they should and should not do.
• Your children need to know where they should take cover in case of natural disaster. Tornadoes are frequent in the spring and summer here in Colorado and they can come on suddenly and without warning. Your children need to know where they can go in your house to stay safe like bathtubs, basements, and first floor interior doorframes.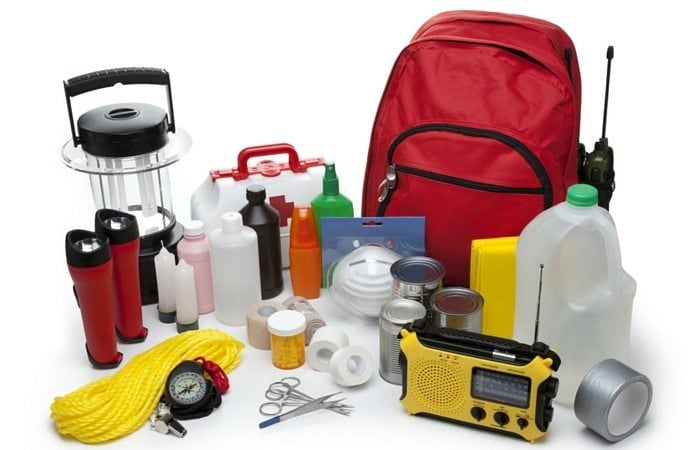 • Because blizzards and other extreme weather phenomena are common where I live we keep an emergency preparedness tub at the foot of the stairs in our basement. In it are lanterns, freeze dried camp food, water, candles, matches, a few battery operation string lights and batteries. Our children know that if the power should suddenly go out that they can go and get the items out of the tub. Just knowing that they are there makes my 5 year old feel less fearful about these occurrences.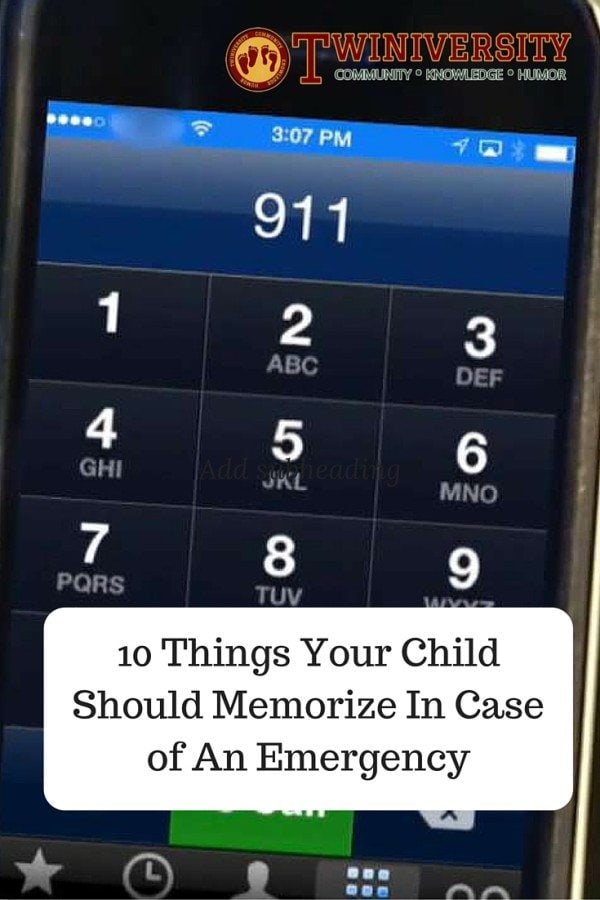 My favorite place to talk about these types of things with my kids is in the car. We role play, play a game of memory or even just have a question and answer session when we are on our way to school, or even a playdate. It a period of time that is free of any distractions that can waylay children, but also short enough that it holds their focus. We play it so often now that it has become synonymous with car travel.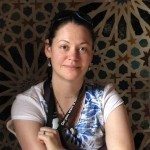 Destiny Effertz began following Twiniversity's Facebook page in 2013. She quickly fell in love with how the page created a feeling of community while at the same time providing support to thousands of parents and soon to be parents of multiples. She began writing for the website in the spring of 2014 carrying on the tradition of providing advice and support to parents. She is a mother of 3 boys; twin 3 year olds and a 5 year old. She worked for many years as a civil litigation paralegal prior to having children. Now she spends her days formulating new pie recipes, throwing epic kid parties, planning family vacations, and planning and executing pirate adventures and trips to far away planets with her boys.
* * *
Related Articles
* * *
The rate of twin births has risen 79 percent over the last three decades, and continues to increase. A mom of fraternal twins and a national guru on having two, Natalie Diaz launched Twiniversity, a supportive website with advice from the twin-trenches.
What to Do When You're Having Two is the definitive how-to guide to parenting twins, covering how to make a Birth Plan checklist, sticking to one sleep schedule, managing double-duty breastfeeding, stocking up on all the necessary gear, building one-on-one relationships with each child, and more.
Accessible and informative, What to Do When You're Having Two is the must-have manual for all parents of twins.
* * *
Whether you're a twin parent in the big city surrounded by scores of resources, or a triplet parent out in the country with no one around for miles — our multiples parenting forums are for YOU! Sign up for FREE and connect with people who are just like you — parents of multiples looking for advice, parenting tips, or even just people to chat with who will understand what you're going through. Our forums are open to people all over the world and we offer scads of specialty rooms to find others who are going through the exact same thing as you. Check it out today!
* * *
Twiniversity is the #1 source for parents of multiples and we are growing faster every day!
Find us all over the web:
Or contact us by email at community@twiniversity.com