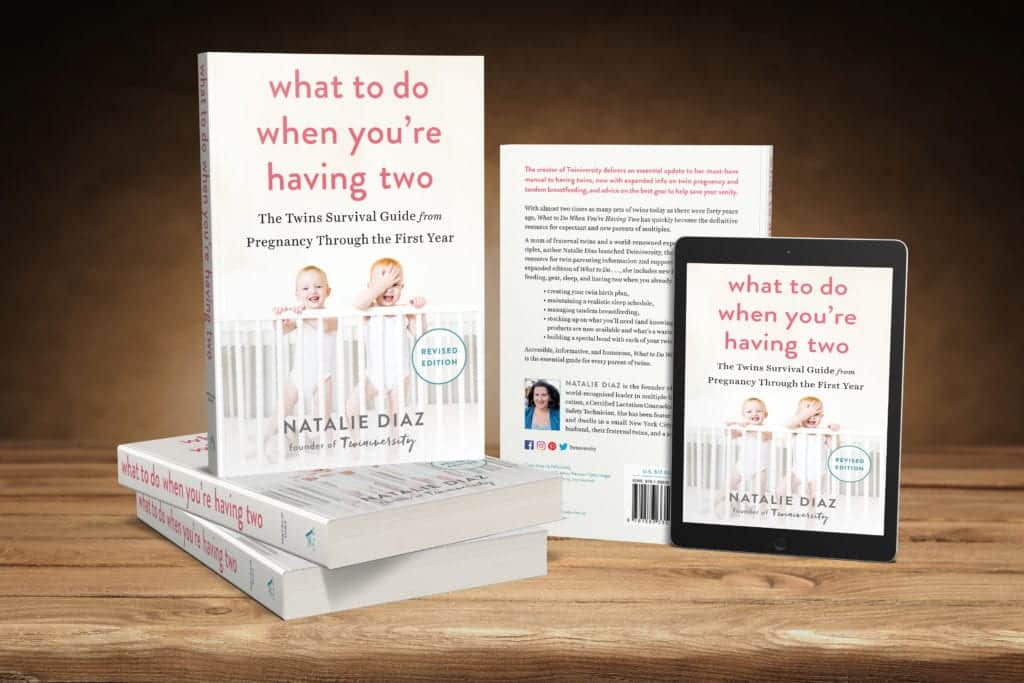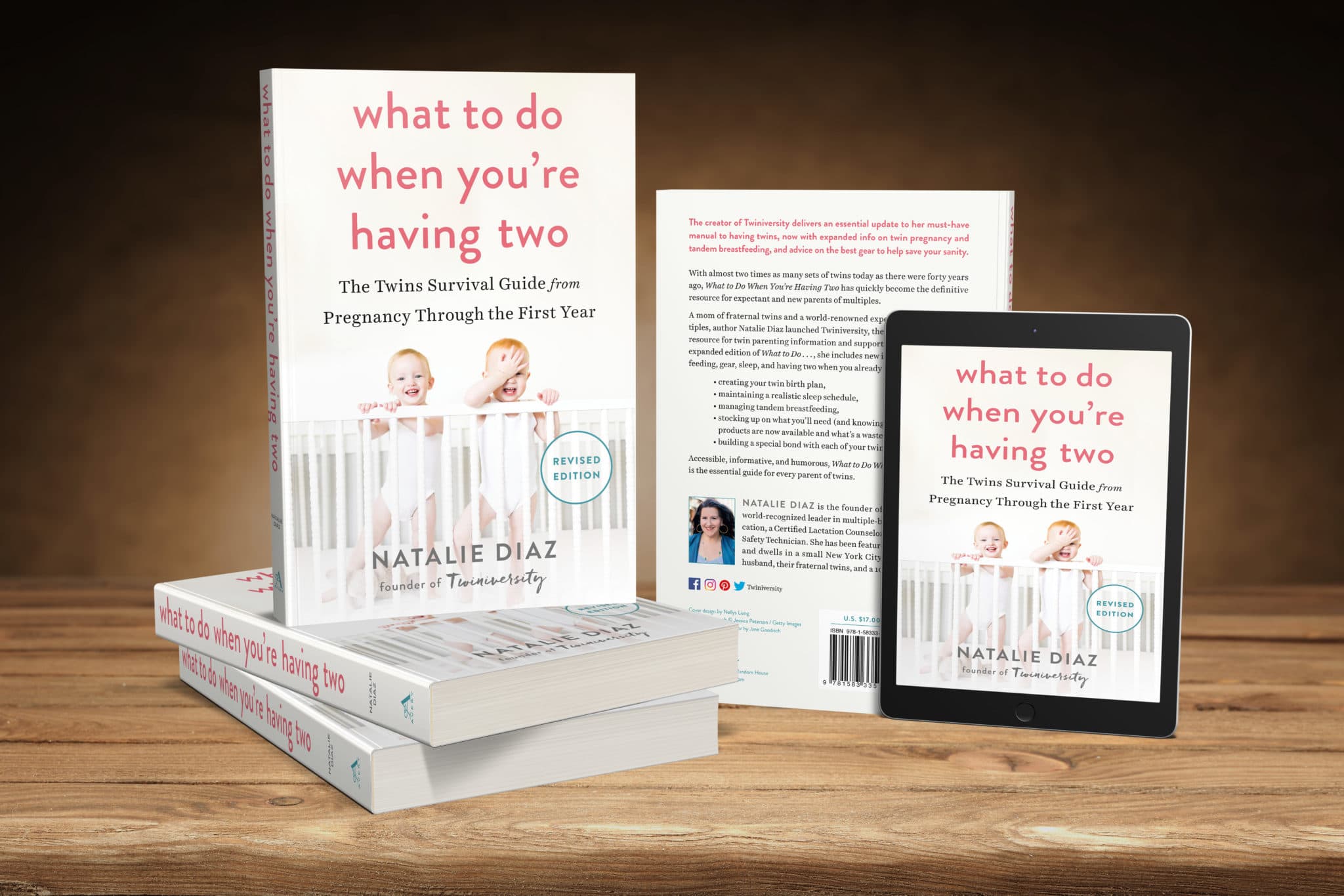 Natalie Diaz, Founder of Twiniversity, is proud to announce the release of her first book "What To Do When You're Having Two: The Twins Survival Guide from Pregnancy Through the First Year."
There's no doubt that having twins is challenging. First there's the pregnancy and carrying the babies to term. And after the twins arrive, the real work begins: coordinating sleep schedules, feeding two babies at the same time, buying 500 diapers a month while saving enough to send two kids to college in eighteen years, and maintaining your own sanity throughout. But it's also incredibly rewarding— if you're well prepared!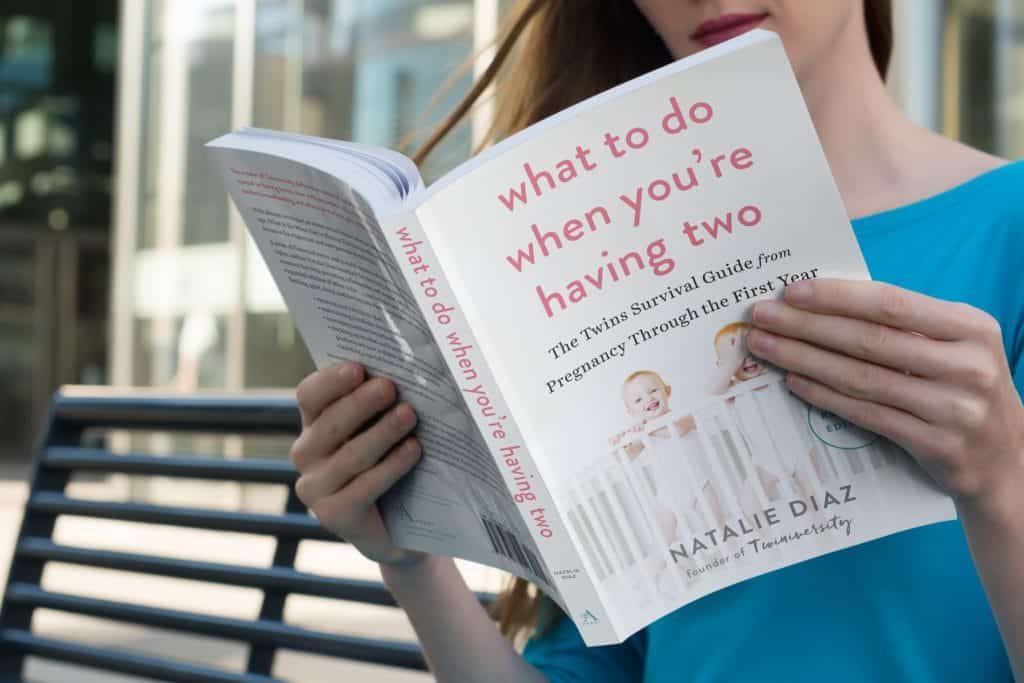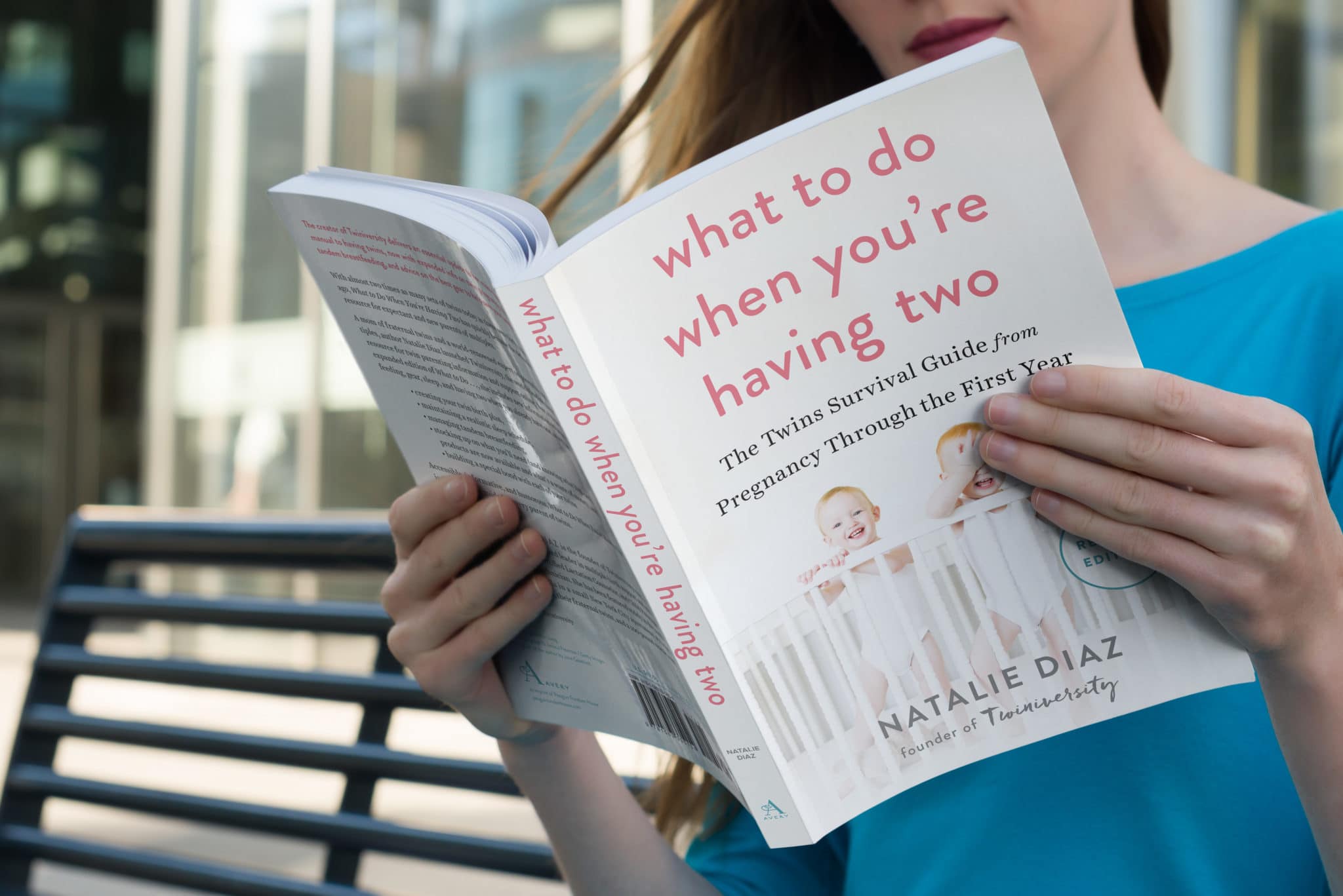 In What to Do When You're Having Two, national twins guru and founder of Twiniversity (and twin mom herself!) Natalie Diaz provides a no-holds-barred resource about life with twins, from pregnancy and birth all the way through your duo's first year of life.
Funny, reassuring, and full of stories and advice from Diaz and other twin moms, Diaz covers:
Making a Birth Plan checklist
Overcoming the challenges of premature delivery and NICU
Sticking to one sleep schedule
Double-duty breastfeeding
Must-have gear, including a guide to double strollers
Keeping your sanity and your finances under control
Building one-on-one relationships with each child early
Packed with tried-and-true tips from the trenches, this is the must-have survival guide for parents of twins.
You can purchase the book TODAY at one of the amazing online stores below.
But don't just take our word for it. Here's what readers are saying…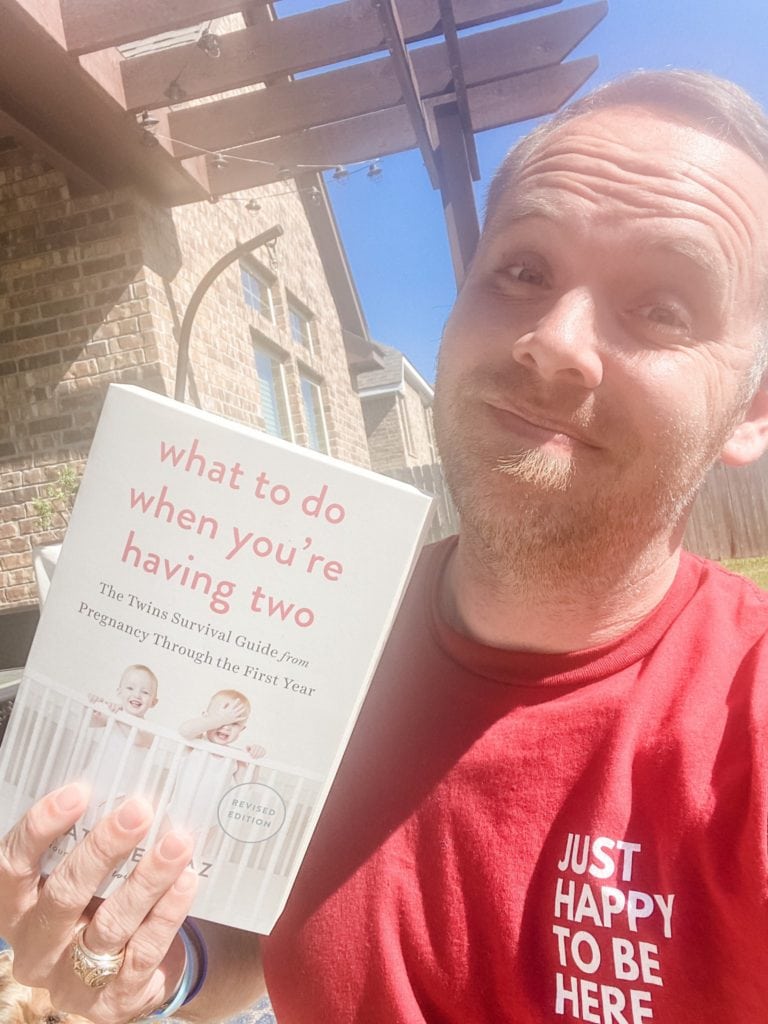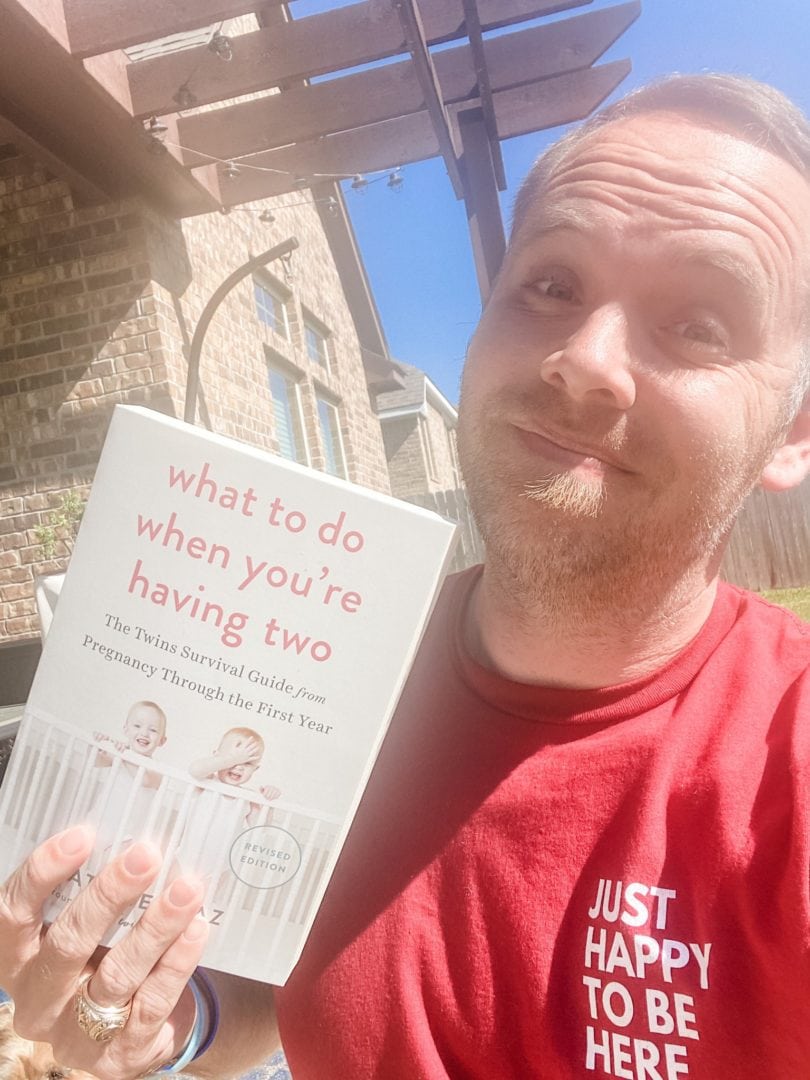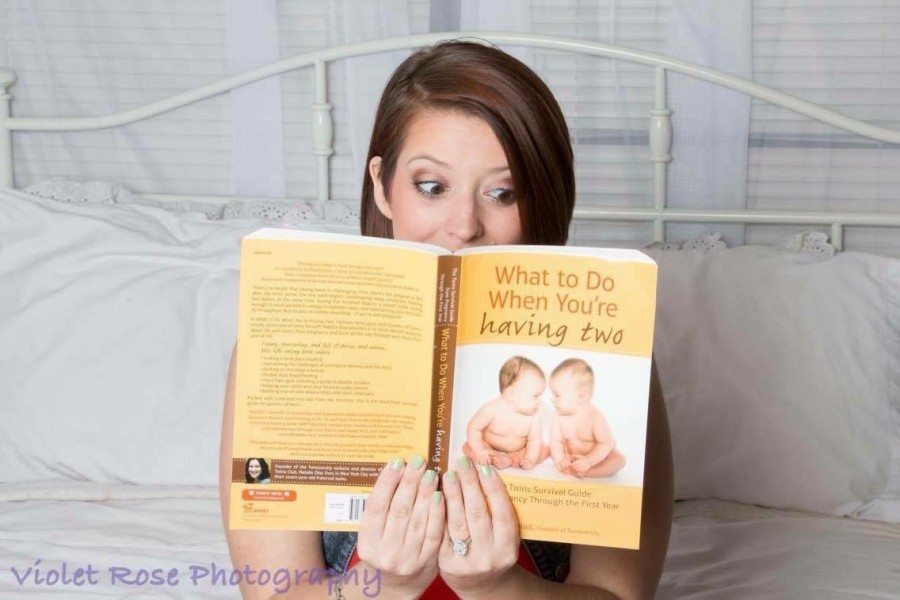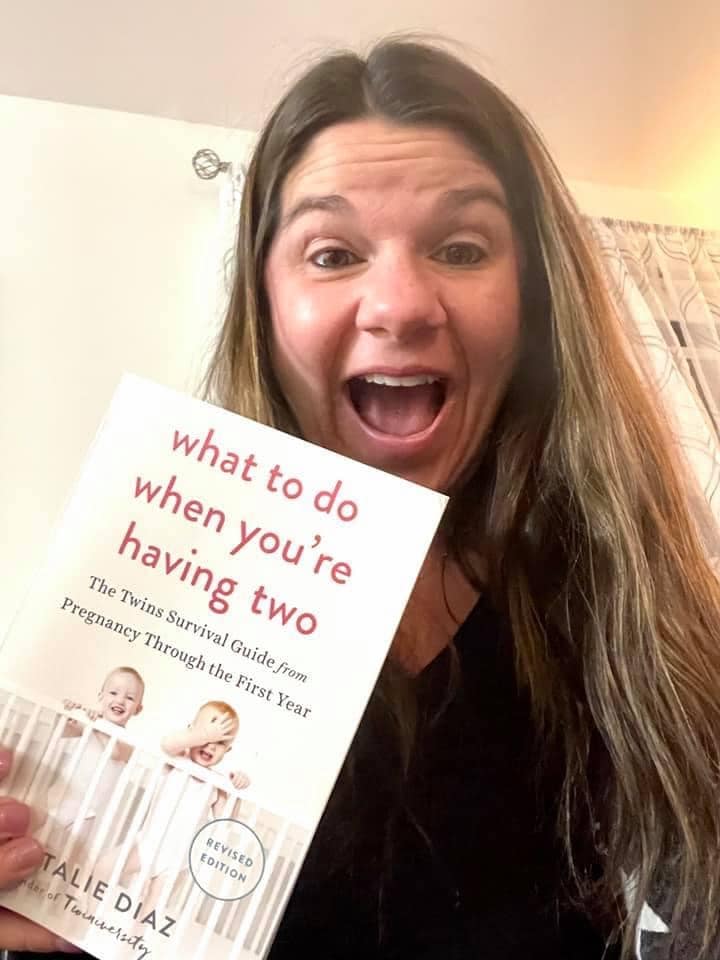 Click below to buy "What To Do When You're Having Two" TODAY from one of our preferred partners.