Twiniversity: n. 1.The largest online resource for twin (and multiple birth) families. 2. A community of parents supporting each other. 3. The location for the most online reviews for products and services for twins. "Twiniversity taught me all I needed to know about my twinnies."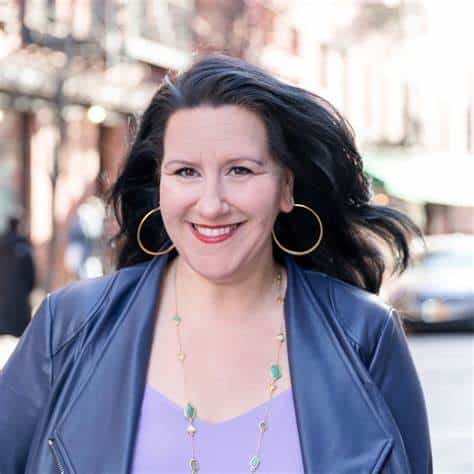 Natalie Diaz, CLC, CPST is the Pied Piper of twin families around the globe. As founder of Twiniversity — the world's leading resource and support network for multiple birth families — Nat's become a global influencer for this small niche community. Natalie is the world's #1 twin parenting and twin gear expert, serving as a twin consultant for top brands and worldwide recognized foundations. Natalie is a Certified Lactation Counselor and a Child Passenger Safety Technician.
Now reaching over 2 million families a year in over 150 countries, Twiniversity is the largest global resource for all things "twinnie". With worldwide recognition in her field, Natalie Diaz brings her twin parenting expertise to our online resource, our podcasts, our live and online expecting twins classes, our social media channels, our Twiniversity App, and her bestselling book "What To Do When You're Having Two", the #1 bestseller on Amazon for Twins & Multiples Parenting.
Nat hasn't done it alone; with her Mom Squad at her side, Twiniversity is supporting our families 24/7.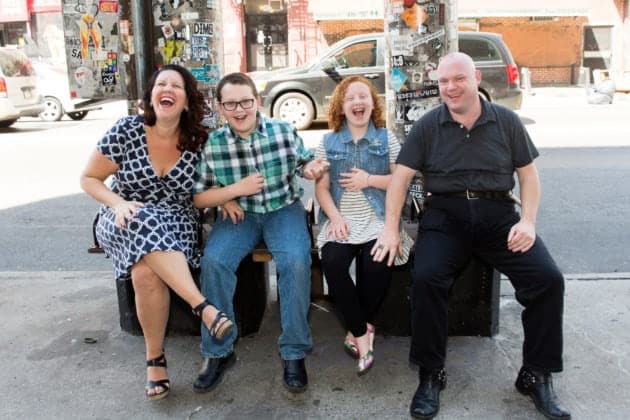 The largest global resource for all things "twinnie".
Need help? Have a suggestion?
Reach out to the Twiniversity Team!