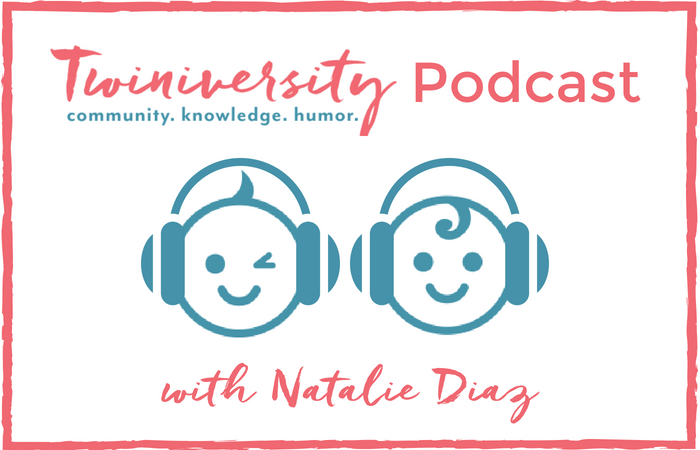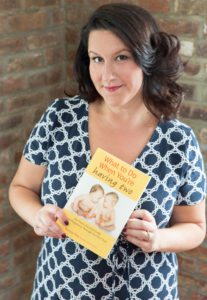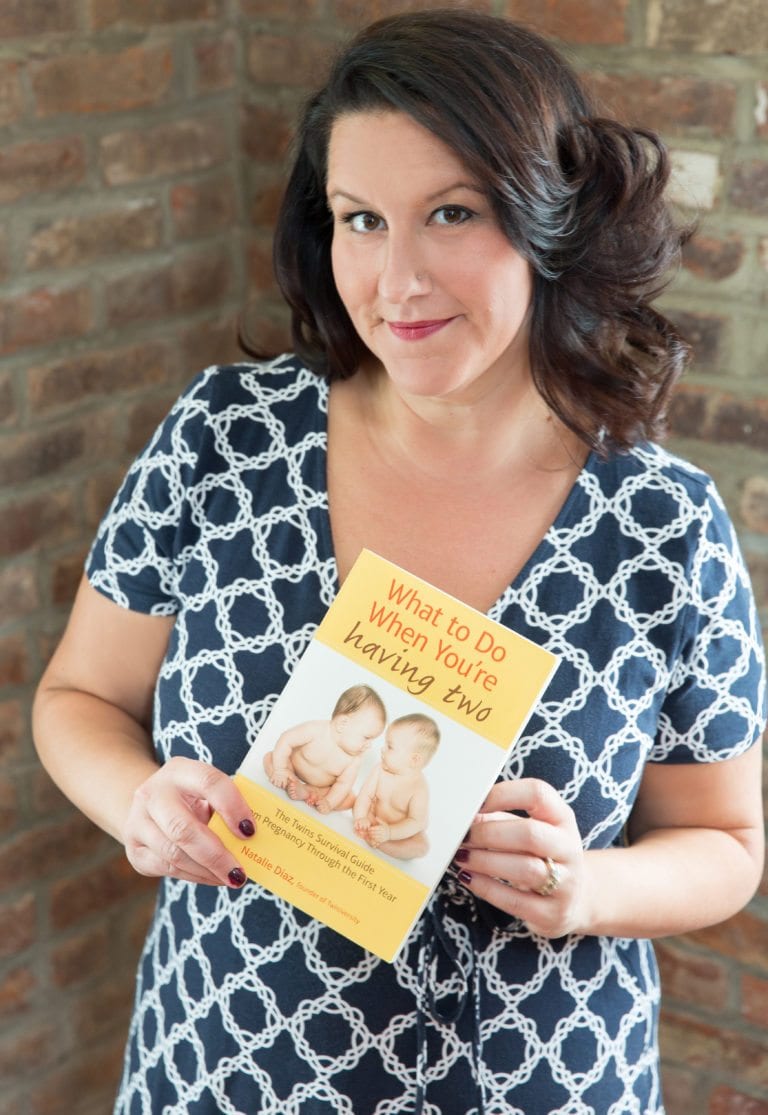 Got twins? Us too! The Twiniversity Podcast with Natalie Diaz is created by parents of twins FOR parents of twins, from expecting times through the teenage years and everything in between. This podcast is all about parenting twins, offering plenty of tips, parenting hacks, and of course, humor. Just know that we are laughing WITH you every step of the way.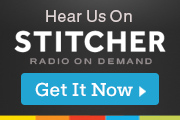 ---
---

The rate of twin births has risen 79 percent over the last three decades, and continues to increase. A mom of fraternal twins and a national guru on having two, Natalie Diaz launched Twiniversity, a supportive website with advice from the twin-trenches.
What to Do When You're Having Two is the definitive how-to guide to parenting twins, covering how to make a Birth Plan checklist, sticking to one sleep schedule, managing double-duty breastfeeding, stocking up on all the necessary gear, building one-on-one relationships with each child, and more.
Accessible and informative, What to Do When You're Having Two is the must-have manual for all parents of twins.

twin podcast twins podcast twins classes twin class expecting twins having twins pregnant with twins baby twins toddler twins twin boys twin girls raising twins parenting twins twin mom twin dad podcast for twins natalie diaz Twiniversity podcast podcast for twins podcast for twin parents twin stroller twin gear twins gear what do i need for twins what to do when you're having two book, pregnant with twins podcast, having twins podcast, twins podcast, twin podcast, parenting twins podcast, parenting podcast, twin talks podcast, mom podcast, dad podcast, kids podcast, raising kids podcast, baby twins podcast, toddler twins podcast, preschool twins podcast, school-age twins podcast, postpartum depression podcast, bottle feeding podcast, mom tips podcast, twin nursery podcast, NICU podcast, grandparents podcast, grandparenting twins podcast, school podcast, parenting tips podcast, funny mom podcast, funny twins podcast, breastfeeding podcast, breastfeeding twins podcast, nursing twins podcast, baby safety podcast, double strollers podcast