If you just heard that second heartbeat for the first time, or you know it's been two for a while, you need to read our twin pregnancy week by week calendar. Created by expert twin moms and dads from our Twiniversity community.
Welcome to Twiniversity. If you found us through an internet search, or were told by one of your twin parent BFFs, you have come to right place. Pregnant twin moms find that Twiniversity is the world's leading resource just for them. Our info is sourced not only from our outstanding Twin Mom Squad, but also from thousands of twin families around the globe. You'll find that Twiniversity is all about us…the universal twin parent "us". We created a place for families to read, learn, and laugh about this wild ride called twins!
In case you're new to us, Twiniversity.com offers TONS of articles about twin baby showers, double strollers, what to expect when you're having twins, how to start a twins schedule, parenting tips for raising twins…
the list goes on! Feel free to use that little search box above to look for anything that's on your mind.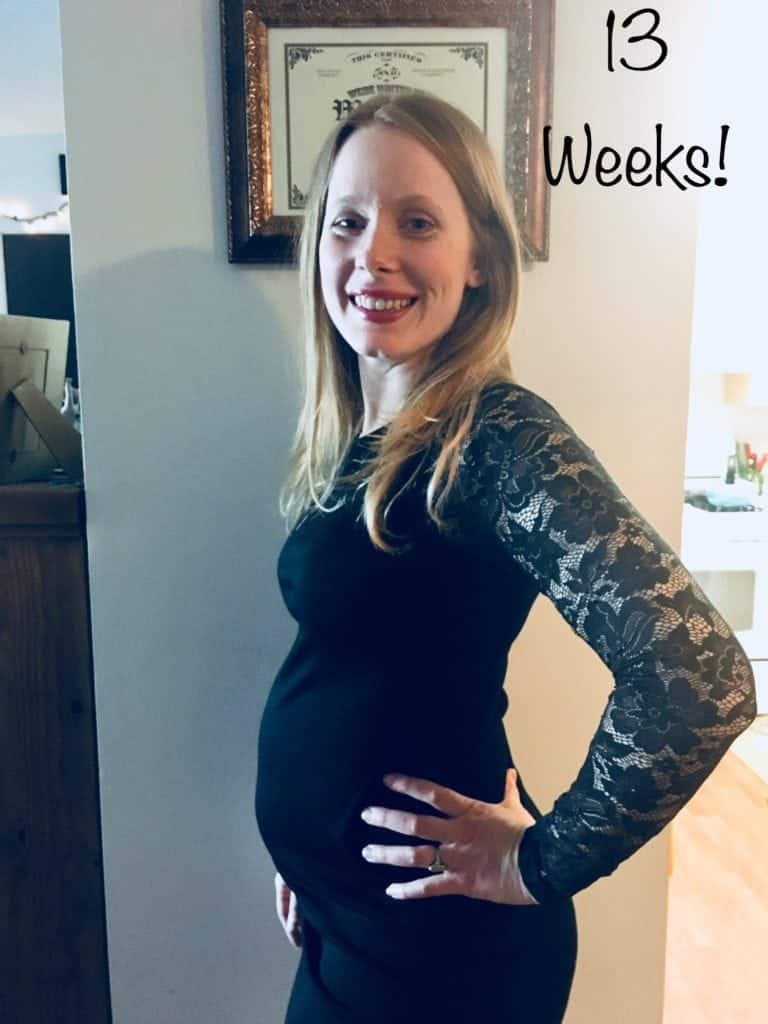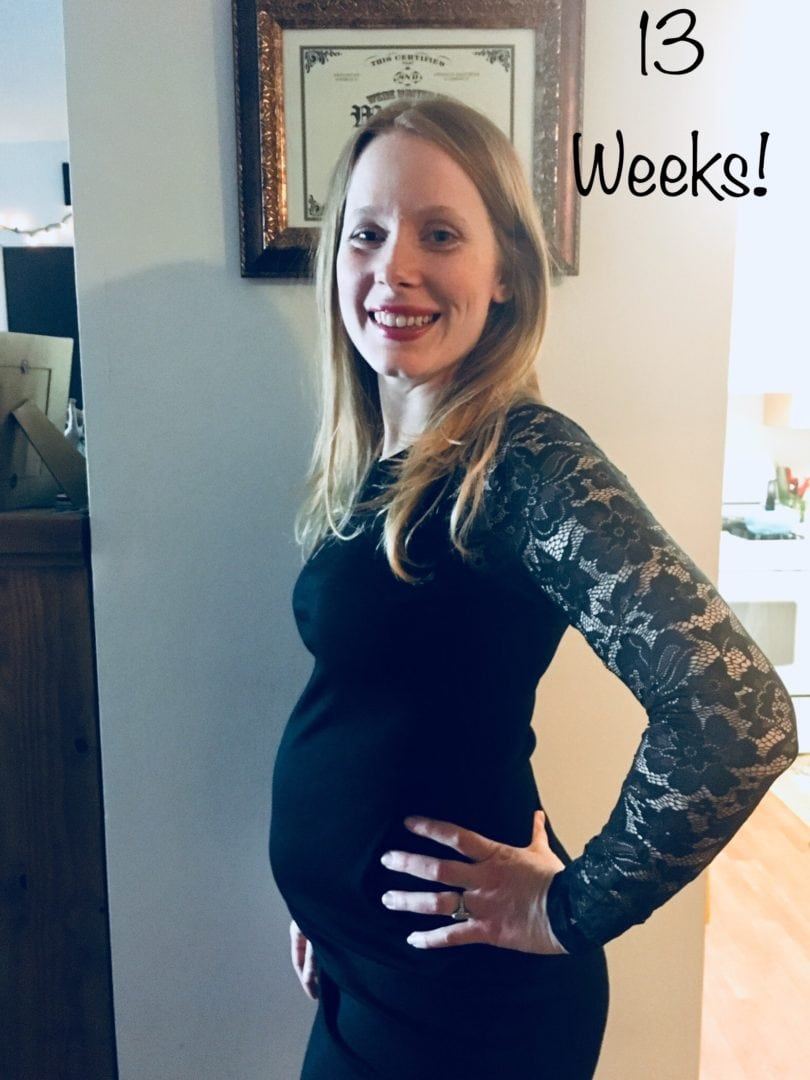 What happens week by week with twins?
This twin pregnancy week by week timeline will help you learn what happens week by week with twins.
You'll learn if your twin pregnancy symptoms are normal, about twin pregnancy complications that may have arisen, all about your twin pregnancy first trimester to-do list, details on your twin pregnancy development, dozens of twin pregnancy week by week pictures of belly, photos of twin ultrasounds, and SO much more! We're so glad you found us!
We know you might be ecstatic, scared, anxious, happy, confused, joyful, petrified, over the moon or somewhere in between, but rest assured, we got ya covered with our twin pregnancy week by week!
Want to capture your twin pregnancy milestones?
Our new digital twin pregnancy journal is up for sale on the Twiniversity Etsy store! This is the first and only digital journal exclusively for twin pregnancy. It's the perfect way to record your precious twin pregnancy memories to cherish for years to come. Click here to learn more…
Twin Pregnancy Week by Week: First Trimester with Twins
Expecting twins? Take a Twiniversity expecting twins class
Ever wish there was an expecting twins class to get you ready for your twins? Well relax, there is! We offer Twiniversity classes in New York City, Chicago, Houston, and online, created exclusively for expecting and new parents of multiples. Click here to learn more…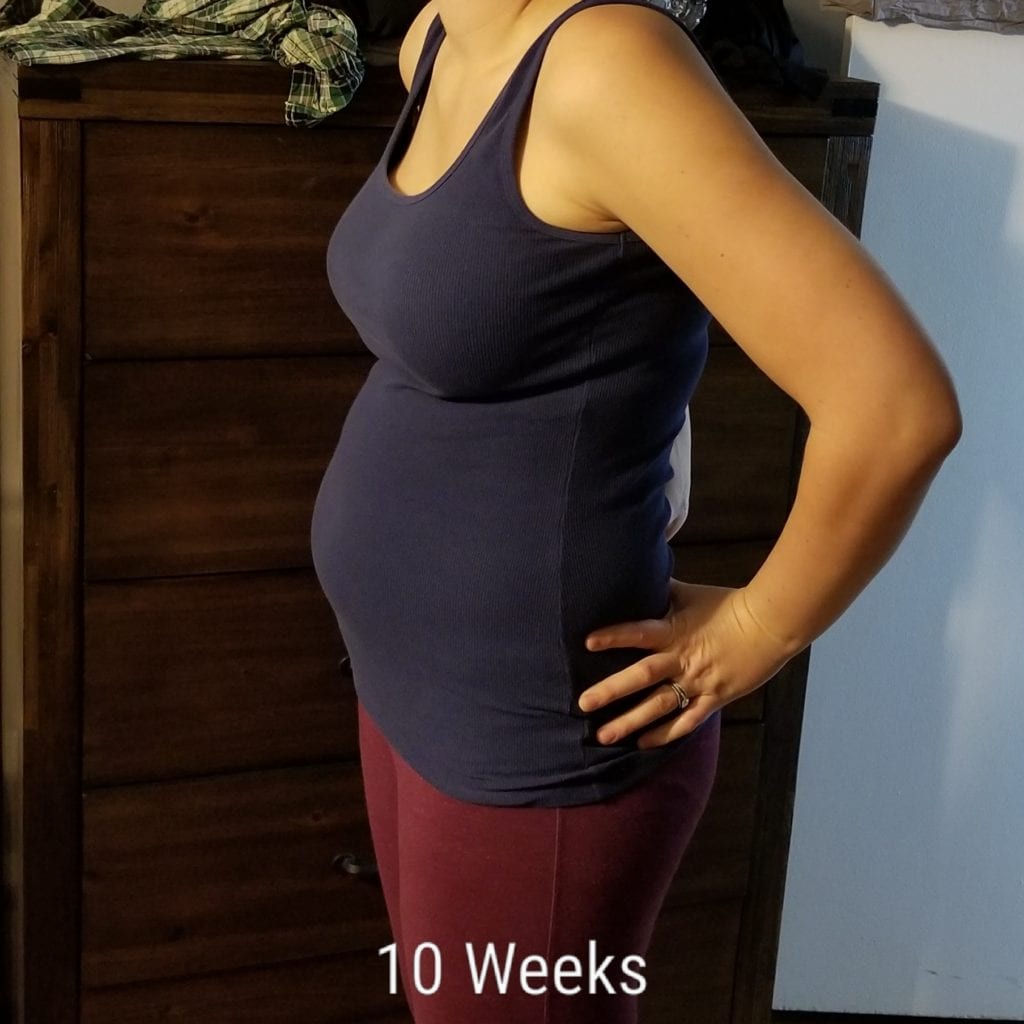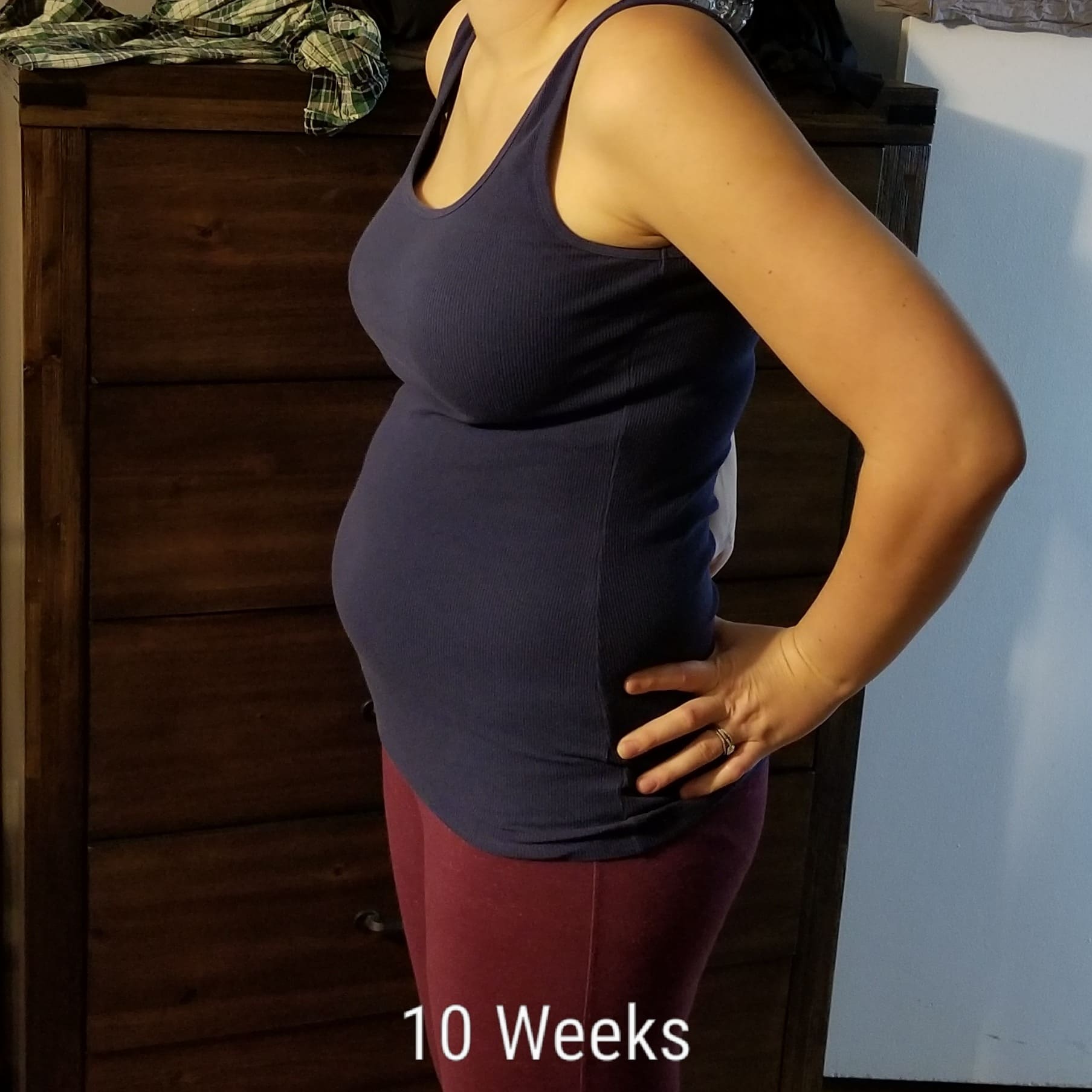 Twin Pregnancy Week by Week: Second Trimester with Twins
Pregnant with twins and planning to breastfeed?
Already got twins and need help with breastfeeding?
What To Do When You're Breastfeeding Two is an on-demand online breastfeeding twins class made just for YOU! This course was created by Twiniversity in partnership with Judy Teibloom-Mishkin, IBCLC. Click here to learn more…
Twin Pregnancy Week by Week: Third Trimester with Twins
Need more support? Start a Twiniversity Membership
Want more from Twiniversity? Sign up today for a Twiniversity Membership! Choose from 2 levels starting at $6.99/month to connect with other parents of twins in a monthly Zoom twin club, build your twin parenting community in our private Facebook group, and expand your twin parent knowledge with our video learner library. Click here to learn more…
How many weeks is a normal pregnancy for twins?
The ideal time for twins to be born is at 37-38 weeks. It's important that the pregnancy doesn't go past 38 weeks to avoid added risks to the babies and mother, such as a ruptured uterus. About 60% of twins are born before 37 weeks, while single babies are born around 40 weeks.
Need a double stroller for your twins?
Are you looking for the best double stroller for twins? Not sure if you should go for a tandem stroller or a side-by-side stroller? And what about a Snap N' Go? We've got all the details for you in our double stroller resource. Click here to learn more…
What are the symptoms of twins in first trimester?
Higher-than-normal levels of hCG in your twin pregnancy week by week may indicate that you're pregnant with multiples, but you'll need to wait until your ultrasound for 100% certainty.
Common early pregnancy symptoms of fatigue, frequent urination, breast tenderness, and food cravings are extra EXTRA — your symptoms are WAY more severe than what is normal for a singleton pregnancy
Due to elevated levels of pregnancy hormone hCG, women carrying multiples may have more nausea and vomiting than those carrying only one baby
Your faster-than-normal growing belly may tip you off. But if you've never been pregnant before you don't have anything to compare it to.
If you have any of the following conditions you may have greater risk of twin pregnancy: Family history of fraternal twins, fertility treatments like in vitro fertilization (IVF), mother is of advanced maternal age (over 35 years old), BMI over 30, above average maternal height, or you've had previous pregnancies
Need 1-on-1 lactation support for breastfeeding twins?
Are you getting ready to have your twins but you're worried about breastfeeding? Well, we've got you covered! Twiniversity is now offering virtual twins lactation consultations with Certified Lactation Counselor (and Twiniversity founder) Natalie Diaz. Nat will provide 2 1/2 hours of virtual lactation consulting for twins over video calls (Zoom, Skype, or Facetime) from the comfort of your own home. Click here to learn more…
Is your uterus bigger with twins?
As you get further along in your twin pregnancy week by week, your uterus will be pushed to its limits. By the time you are around 32 weeks, your twin pregnant belly will likely be measuring the same as a mom having just one baby at 40 weeks. Your uterus has to expand as your babies grow and it will definitely be larger than with a singleton pregnancy. This is why it's important to deliver your twins by 38 weeks — to avoid uterine rupture, which can become deadly. After delivery, the nurses will be very concerned with compressing your uterus every 20 minutes to help your uterus contract to a smaller size to avoid hemorrhage.
Got twins? Us too! The Twiniversity Podcast with Natalie Diaz is created by parents of twins FOR parents of twins, from expecting times through the teenage years and everything in between. This podcast is all about parenting twins, offering plenty of tips, parenting hacks, and of course, humor. Just know that we are laughing WITH you every step of the way. When you're done visiting the twin pregnancy week by week, make sure to click over and subcribe!
---
Are you looking to connect with an experienced parent of multiples who has been in your shoes? Do you want to feel supported, guided, and heard as a new parent of multiples*?
Or, do you love offering advice and tips to new parents of multiples*? Would you love to support, guide and listen to a soon-to-be or new parent the way you wish someone was there for you?
If you said, "YES!" to any of those questions, then the Twiniversity Parent-to-Parent Mentorship Program is perfect for YOU!
We are looking for parents of multiples from around the globe who want to be matched up with a parent mentor, or who want to BE a parent mentor. We'll be matching up moms with moms and dads with dads from all over the world to get personal support in this crazy life of multiples parenting!! All you have to do is complete a simple application form and we'll do the matchmaking! And the best part? The program is totally FREE! There are no fees to take part in this program.
Ready to sign up? When you're done visiting the twin pregnancy week by week, make sure to click over and visit the Twiniversity Parent-to-Parent Mentorship Page to learn how to apply!
Need a plan for the first week home with twins?
Expecting moms and dads, listen up! Twiniversity is now offering a 60-minute twins post-delivery strategy session on a video call with Lauren Oak, Twin Expert and Certified Postpartum Doula (and mom of twins!), to create a customized game plan for you and your twins when they come home. Lauren will help you with whatever is most on your mind: feedings, scheduling, partner issues, postpartum challenges, whatever will be most beneficial to you! Click here to learn more…
---
Are you a new twin parent? Check out Natalie Diaz's new book "What To Do When You're Having Two: The Twin Survival Guide From Pregnancy Through the First Year", available in stores now!
The rate of twin births has risen 79 percent over the last three decades, and continues to increase. A mom of fraternal twins and a national guru on having two, Natalie Diaz launched Twiniversity, a supportive website with advice from the twin-trenches.
What to Do When You're Having Two is the definitive how-to guide to parenting twins, covering how to make a Birth Plan checklist, sticking to one sleep schedule, managing double-duty breastfeeding, stocking up on all the necessary gear, building one-on-one relationships with each child, and more.
Accessible and informative, What to Do When You're Having Two is the must-have manual for all parents of twins. When you're done visiting the twin pregnancy week by week, make sure to click over and check it out!
Click here for info on our expecting and new twin parent classes in New York City, Chicago, Houston, and online!