Twin Resources
We've got TONS of twin resources to help you in your parenting twins journey. From discounts and giveaways to twins gear lists and twin parent resources, we've got you covered!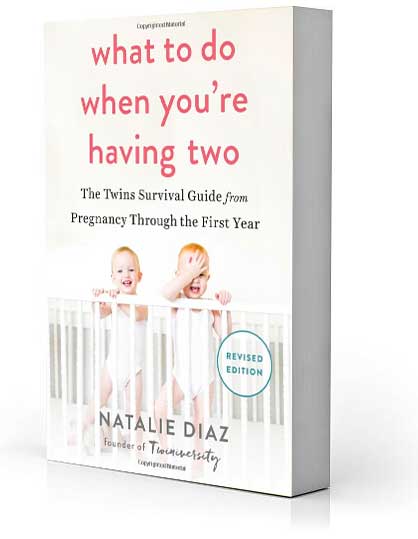 Reading What to Do When You're Having Two?
Looking for the Book Extras page? Click "read more" to access the Book Extras where you'll find our latest gear recommendations for having twins!