Everything a Twin Parent Needs...
Welcome to the Twiniversity Shop! Here is where you'll find all the great Twiniversity products, services, and gear recommendations that will get you started on the right foot with your twin journey. It's our goal to provide you with everything a twin parent needs, all in one spot!
Check out all our great products for expecting twins and raising twins, including twins lactation consultation, twins post-delivery strategy session, the #1 expecting twins book on Amazon (written by Twiniversity founder Natalie Diaz), twin gear recommendations for twin pregnancy, newborn twins, infant twins, toddler twins, preschool-age twins, and school-age twins, a digital twin pregnancy journal, and tons of expecting twins printables for twins prep, baby safety, hospital bag packing list, nanny interview questions, twins birth plan worksheet, breastmilk and formula storage guidelines cheat sheet, a baby help chore chart, and more are being added daily.
Find all our recommended twin gear and twin parent essentials In our shop. Everything from pregnancy, newborns, to school age!
Check out some of the twin products we're offering on Etsy, including a digital twin pregnancy journal, twin pregnancy checklists, and more!
Twin Baby Registry
You're having twins and you're going to need a lot of stuff.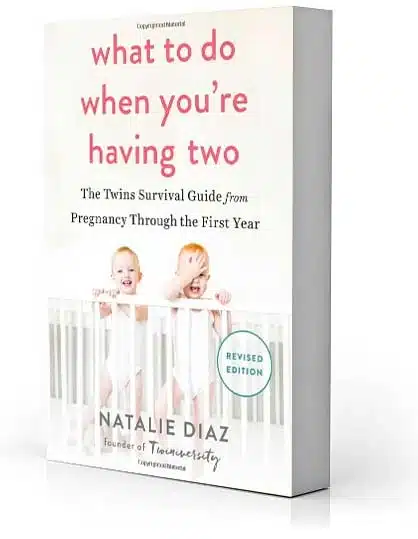 #1 Amazon Best Seller. The creator of Twiniversity delivers an essential update to her must-have manual to having twins, now with expanded info on twin pregnancy and tandem breastfeeding, and advice on the best gear to help save your sanity.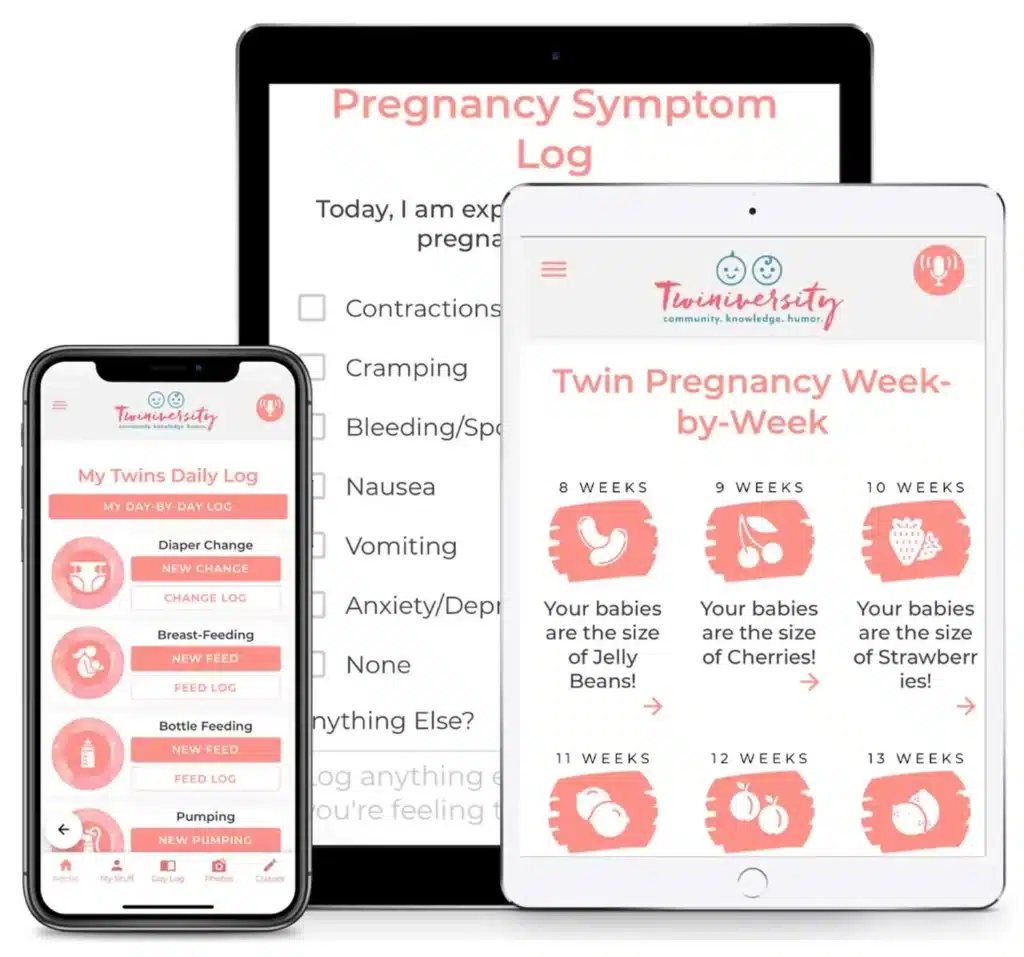 There's finally an app created JUST for twin families! Twiniversity is the perfect twins daily tracker and twins week-by-week sections for pregnancy as well as the first year with your duo.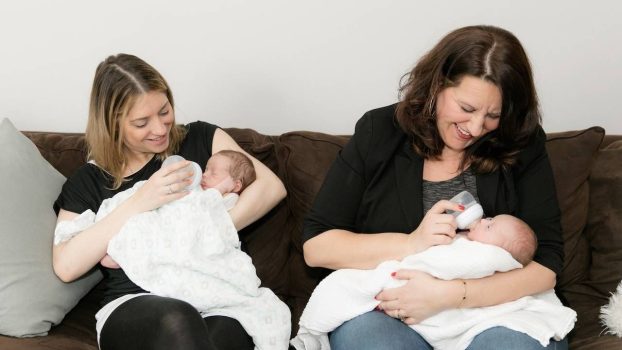 One-On-One Support
with Natalie Diaz, Twin Expert and Certified Lactation Counselor (and mom of twins!)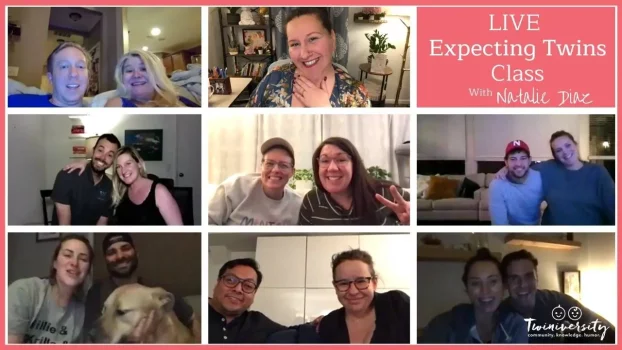 Live Virtual Classes
No time to waste? Join Nat Live and learn it all!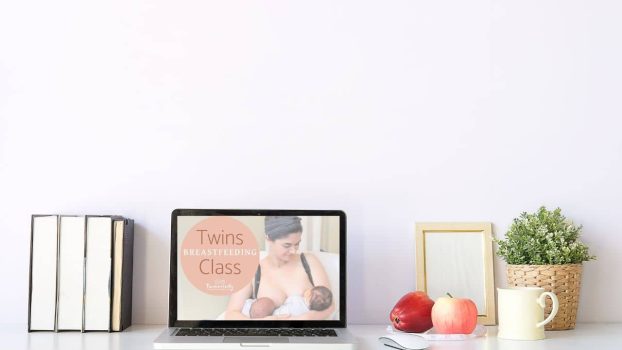 Self-Paced Classes
Learn at your own pace with our easy to watch and learn virtual classes.
Looking for Product Reviews and Recomendations?
Check out our most recommended gear and read reviews on all the latest and greatest products for twins!