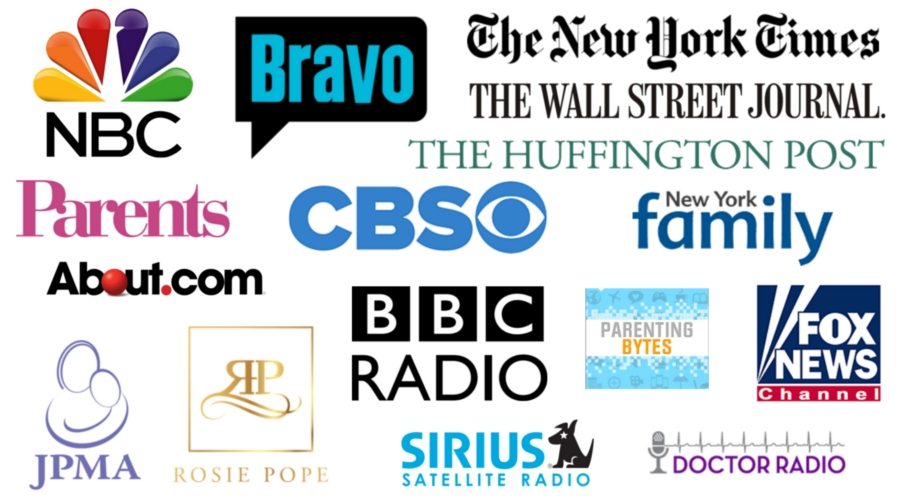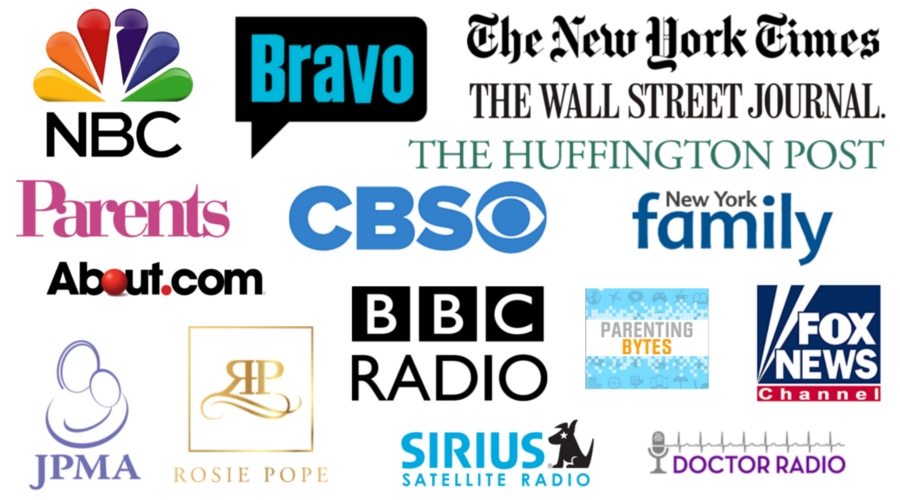 ---
---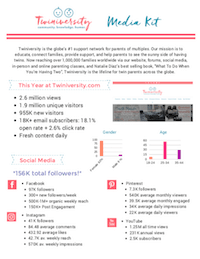 Media Kit
Download the Twiniversity Media Kit to learn more about our web and social media stats, partnership opportunities, and about our founder Natalie Diaz.
---
---
Most recently featured in…
People Magazine, Fredrik Eklund Says Newborn Twins Milla & Fredrik Jr. Are 'Double the Work, Double the Joy!
Harper's Bazaar, "What It's Really Like to Raise Twins"
Bravo TV's Bethenny and Fredrik show, behind the scenes.

---
---
Nat's Book, "What To Do When You're Having Two", an Amazon Bestseller!
Learn all about the #1 book for expecting multiples, "What to Do When You're Having Two", written by Natalie Diaz, Twiniversity Founder and CEO.
Speaking Engagements
Twiniversity founder Natalie Diaz has been featured in magazines, newspapers, radio, television and of course, the web. She speaks on topics such as running your local twins club, keeping your marriage strong with multiples, balancing your life and your children's lives, influencer marketing, niche marketing, succeeding as an entrepreneur, among many others.
She's spoken at many events for a great number of organizations coast to coast, including:
To find out where Nat will be speaking next, check out our Events page.
To book Natalie to speak at your next event, email Natalie@Twiniversity.com or call 917.442.2020.
---
---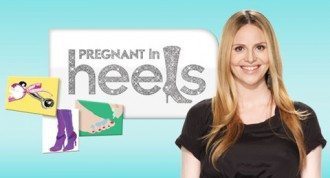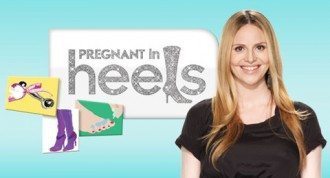 Television Appearances
In Print
Natalie and her twins were in the New York Times, focusing on her deep roots in New York City in the article, "New York's Little Italy, Littler by the Year" by Sam Roberts.
Natalie was also featured in the New York Times article, "Family Tree New York", regarding her generations of family in New York City.
Natalie's contributions to New York Family Magazine: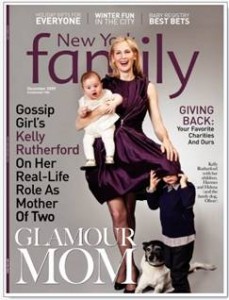 To find all of Natalie's features in New York Family Magazine, click here. 
Online Features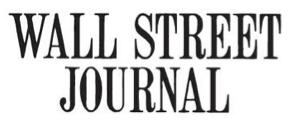 The Wall Street Journal wrote a great article about the differences between fraternal and identical twins and came to Natalie for her opinion: "At a Convention Full of Them, It's Apparent Not All Twins Are Created Equal"
Natalie is a frequent contributor to The Huffington Post:
Natalie's articles on the Rosie Pope blog
Awards and Recognition
Women In Toys' Wonder Women Awards nominee, Social Media Influencer category – 2016
Juvenile Products Manufacturers Association (JPMA) Innovation Awards, Industry Celebrity Judge – 2015
Twin Gear Consultant for GuguGuru.com
Natalie is often featured as a Twin Parenting and Gear Expert
Radio Appearances
Our Classes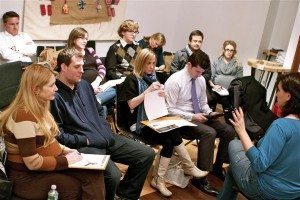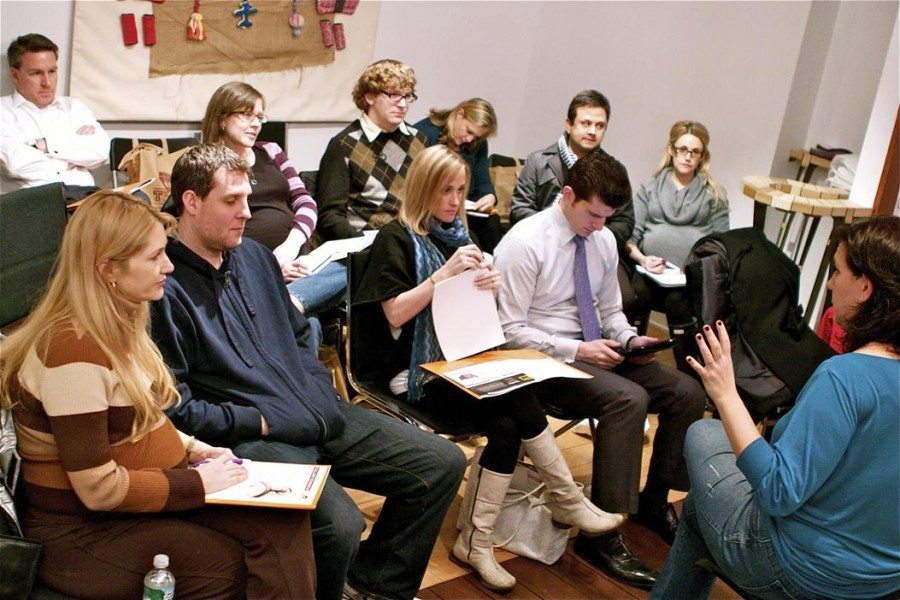 Our expecting twins classes have prepared thousands of parents to get ready for and welcome home their multiples. Classes are available in New York City, Chicago, Houston, and online.
Read a review of our classes on Stuff 4 Multiples
Want to interview Natalie or have her write a piece for you?
Natalie and the Twiniversity team are constantly on the go, trying to make sure that every parent of multiples out there knows about Twiniversity. If you would like Natalie to be a guest on your show/blog please email her at Natalie@Twiniversity.com or call 917.442.2020.