Being a mom of multiples is not for the faint of heart. We give the best of ourselves to our families, day in and day out. We make sacrifices to ensure that our kids have everything they need to be happy. Don't get me wrong, watching my twins grow, develop and play has been a wonderful, fulfilling experience. They are definitely worth all sacrifices. However, as the ultimate caregivers, we, as moms, must recognize that we must take care of ourselves first to ensure that we are functioning at our absolute best. We have to take some time to fill our tanks and recharge our batteries.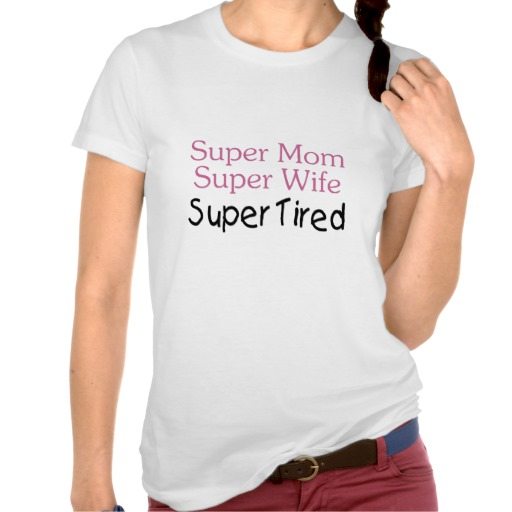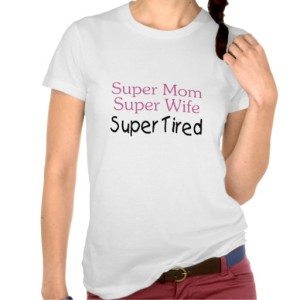 I have learned this lesson the hard way. I was running on empty for so long. I felt like I was on a never ending quest to be the "perfect mom". However, I discovered by neglecting myself and my health, I was doing a disservice to myself and my children. A minor health scare forced me to re-evaluate what I was doing. I have since recuperated and am in a much better place. However, I have vowed to make myself and my overall well-being a priority. As a result, I made small changes that made a big difference in attaining health and happiness.
I started incorporating little breaks into my routine where I was the focus. I refer to my mommy breaks as "Me Time", things that I do for myself to help me refresh and helps me to be a healthier, happier mom for my kids. I would like to share some of those lessons learned and give other moms ideas on how to make small changes to make big differences in their lives and in the lives their children:
Exercise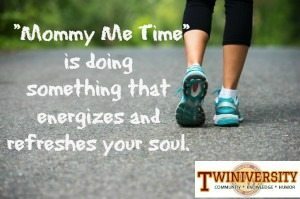 I am not an exercise fanatic by any means. I actually spent most of my life dreading working out. However, the older I get the more necessary it becomes (my metabolism isn't like it used to be). But also the more I exercise, the more it becomes a stress reliever. I have recently started running (okay, really jogging/walking) but I love it. It gives mama a break, and I come back home energized and refreshed. Running is good. But I know it isn't everybody's thing. There are so many options for physical activity, like Zumba, Pilates, and yoga. All of the above are super fun too!

Eating right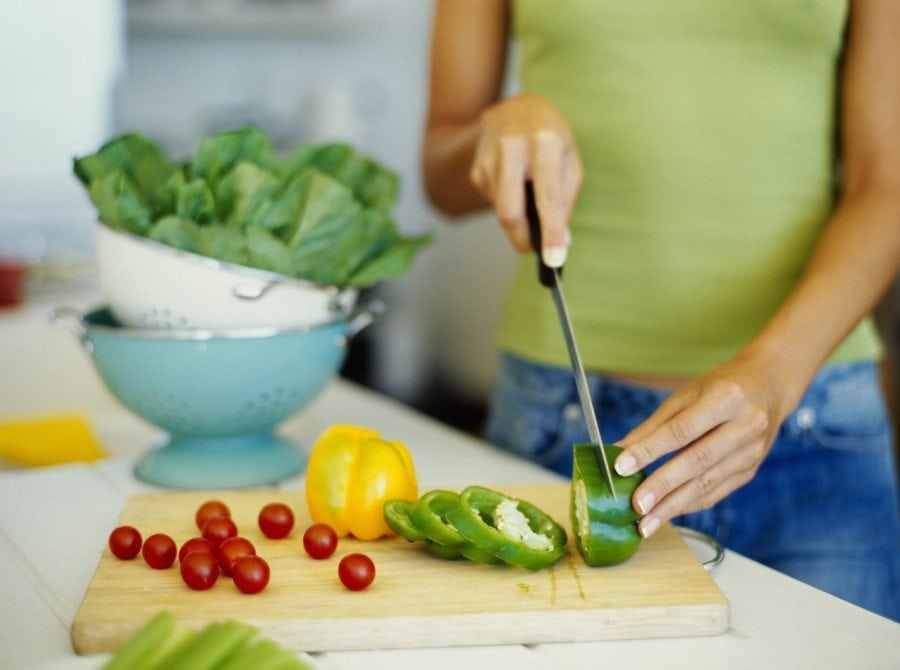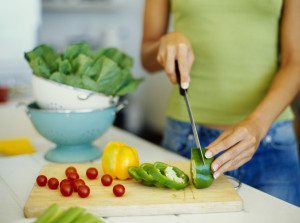 I have always been somewhat of an emotional eater. When I become stressed, I snack. And I snack on the unhealthiest of food. Chocolate is my biggest vice! But I have started eliminating a lot of bad food from my diet. It's been freeing and I feel better. I cut out all sugary drinks and fast food. Now, I'm not eating 100% healthy all the time. But trust me, those small changes have made a big difference (I lost 10 pounds alone and kept it off by eliminating soft drinks from my diet a couple of years ago. Yay me!). Still working on giving up chocolate, though. Not sure if that is ever going to happen.
Spending more time with girlfriends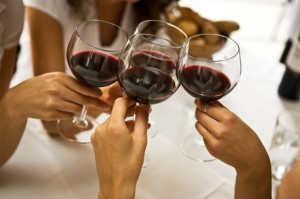 I love my husband and I love my kiddos. No doubt about it. In the past I rarely have made time for it, but spending time with my girls is definitely something that helps me recharge my batteries. Having grown-up conversation, fun, and laughter with other women who may be having similar struggles or issues that you can relate to, well, that's everything. Whether it's meeting my friends for drinks, a little shopping excursion, having a one on one lunch with a friend, or even a weekend girls get away, these little episodes have been really helped me relax and stay connected to a life outside of my family.
Taking time to pamper myself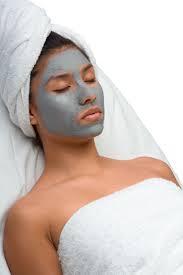 I'm not a person that spends a lot of time pampering myself, I will admit. I don't wear a lot of makeup and I spend very little time in the morning doing my hair or picking out what I'm going to wear (Who has time? I'm a mom of multiples!) But when I do it, it is always like a breath of fresh air. Things like mani-pedis, facials, massages, getting a new haircut, buying a new outfit, getting my makeup done. These are small simple things that can make a huge difference. We spend so much time caring for our families. Sometimes getting dolled up helps you take a breather and also looking pretty can lift your mood at times too.
These are but a few of the things that you can do to refill your tank. Sometimes, it's hard to think about investing in ourselves. But it is so absolutely necessary. As mothers, I believe we buy into the myth that we need to be super women and that if we do things for ourselves, we are being selfish. However, when we make time for ourselves, when we indulge in a little "Me Time" regularly, we become better, well-rounded and happier moms. And happy moms have happy kids. It's a win-win!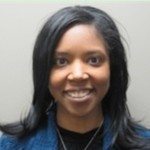 Rashain Carriere-Williams and her husband, Kellom, are the parents of 3 year old boy/girl twins, Aubrey Madison and Karson Michael. She is also senior director at a non-profit agency in New Orleans, LA.
* * *
Twiniversity is the #1 source for parents of multiples and we are growing faster every day!
Find us all over the web: