A Mom recently asked:
My quads are teething and are completely miserable. I am at the end of my rope. They just scream for most of their waking hours. Does anyone have any teething soother ideas or tricks?
Here's what our Twiniversity fans had to say!
– I have no tricks except for ibuprofen. I just wanted to say GO MOM OF QUADS!!! You're a hero and with the teething, you deserve a medal!
– We like Hyland's teething gel. It is homeopathic and no benzocaine. We put it on the pacifiers and let the sucking spread it around the mouth.
– We've been using Hyland's Teething Tablets since mine were 4 months old, 3 times a day. It worked great. We're now 13 months with molars, so we were piggy-backing Tylenol and Motrin a few nights. Wasn't happy with that, so started using copaiba oil in their gums and worked like a charm!
– I've tried Pumpkin Butt Teething Oil, recommend by another mom.
– Rub lavender and chamomile essential oils along the jawline and behind the ears!
– Freeze a wet washcloth. Easy to hold and soft to bite on. The texture also helps soothe.
– Oil massage and put rock salt in their bath. Do it for a few days. Make them comfortable.
Don't forget to massage their head. Teething is like having a terrible horrible sinus with body ache.
– I got freezies and let them gnaw on them until they melted then popped them back in the freezer.
– We used lots and lots of Tylenol.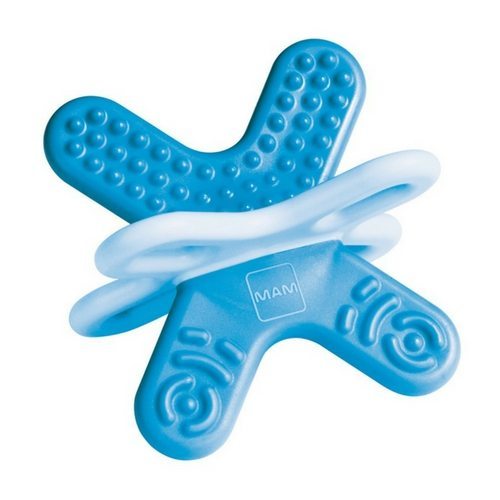 – I use Amber teething necklaces for the twins as well as Hyland's teething tablets that are dissolvable. I have used gels but I didn't find they worked too well. I also like giving them frozen fruit in those mesh sucker things and cold clothes too gnaw on.
– Tylenol and ibuprofen rotated and chart it. Orajel and rub their gums as often as you can.
– I had great luck with Camila teething drops. It was the only thing that helped my girls and it was recommended by another mom.
– Wet cloth frozen in freezer should help. But the best thing was Babyganics teething gel! All natural and tastes great. My boys loved it!
– We used ibuprofen religiously. Two sets of twins, only one had no problem with teething. The rest were miserable but ibuprofen helped us all sleep a little better, as did frozen wash clothes and frozen half bagels.
– Amber teething necklaces seriously helped. To tell you the truth, I medicated around the clock when it was bad (alternating Tylenol and Motrin).
– Hylands teething tablets saved my life!
– I'm using teething tablets and cool wash clothes to chew on, they seem to help.
– Cold Gogurts, fruits, and cold clothes to chew on. Be careful with frozen wash clothes. Frozen can damage baby gums with sharp edges and hard textures. The tablets are great too.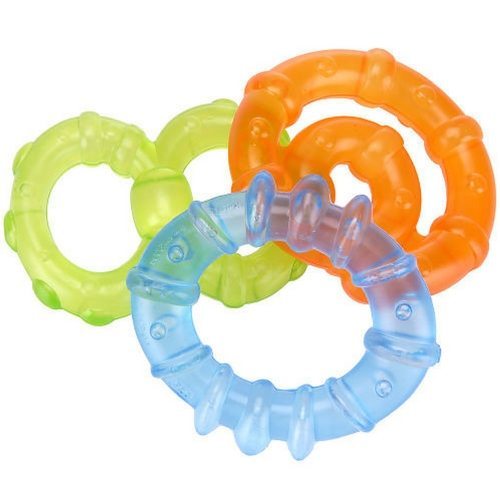 – You can try freezing tube yogurts (Gogurts) and letting them gum those on fussy days where they don't eat much, but are grumpy because they are hungry.
– If you have any essential oils around, lavender works amazing. Just rub along the jaw line of their cheek
– Depending on how old, I have frozen chunks of bananas and apples and used the mesh feeders so they could just gum on them
– Hylands teething tablets, night time Orajel and Tylenol/Motrin switch. My kid never knew he was teething but I did!
– Babyganics teething gel worked wonders for us. A bit hard to find at the pharmacies but worth looking for.
– Frozen bagel to bite on and Tylenol/Motrin, especially at night as it seemed to be worse for my twins in the evenings.
– This is the only thing, to this day 2.5 years later, that my girls would chew on for comfort is the Baby Buddy Baby's 1st Toothbrush.
– Cod liver oil, lemon flavored. Our twins at 14 months old have rarely had to use any painkillers since starting with cod liver oil at four months.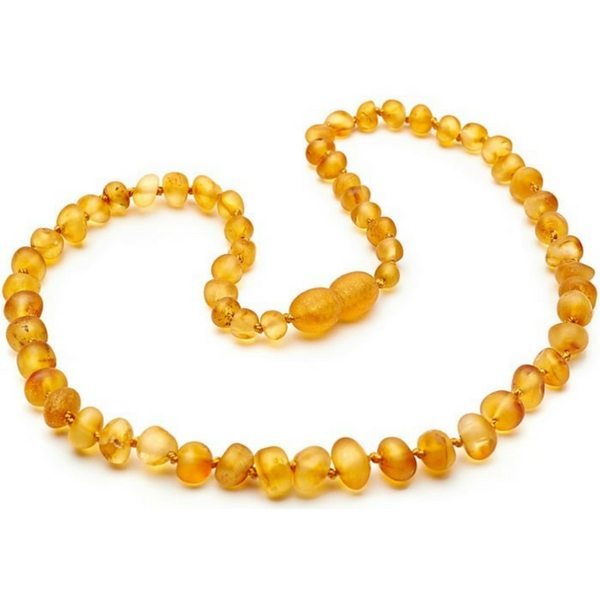 – Clove essential oil, Amber teething necklaces, and tea tree oil from behind the ear bone down to jaw!
– Tylenol every 4 hours! Orajel as needed. This too shall pass.
– Frozen waffles help with my older twins.
– Dole makes a fruit sorbet cup, or tube that you freeze. 2 kids could go through half a tube and be good for a while so might help.
– Ibuprofen!!! Lots of iced and frozen wash clothes!!
– Tylenol, frozen peas and frozen teethers.
– We use lavender essential oil on the jaw line.
– Amber beads worked wonderfully with my son.
– Ibuprofen!
– Frozen pacifiers worked for us
– I used the amber teething bracelets and I put them around their ankles. Also used the teething tablets. Worked like a charm.
All content on this Web site, including medical opinion and any other health-related information, is for informational purposes only and should not be considered to be a specific diagnosis or treatment plan for any individual situation. Use of this site and the information contained herein does not create a doctor-patient relationship. Always seek the direct advice of your own doctor in connection with any questions or issues you may have regarding your own health or the health of others.
---
If you enjoyed this article you might also enjoy…..
---
The rate of twin births has risen 79 percent over the last three decades, and continues to increase. A mom of fraternal twins and a national guru on having two, Natalie Diaz launched Twiniversity, a supportive website with advice from the twin-trenches.
What to Do When You're Having Two is the definitive how-to guide to parenting twins, covering how to make a Birth Plan checklist, sticking to one sleep schedule, managing double-duty breastfeeding, stocking up on all the necessary gear, building one-on-one relationships with each child, and more.
Accessible and informative, What to Do When You're Having Two is the must-have manual for all parents of twins.
---
Whether you're a twin parent in the big city surrounded by scores of resources, or a triplet parent out in the country with no one around for miles — our multiples parenting forums are for YOU! Sign up for FREE and connect with people who are just like you — parents of multiples looking for advice, parenting tips, or even just people to chat with who will understand what you're going through. Our forums are open to people all over the world and we offer scads of specialty rooms to find others who are going through the exact same thing as you. Check it out today!
---
Twiniversity is the #1 source for parents of multiples and we are growing faster every day!
Find us all over the web:
Or contact us by email at community@twiniversity.com