You know your life will change after the twins arrive. However, the true impact may not hit you right away. The reality is that your life will change after twins arrive. And it will never be the same again. There is no going back to pre-twin life. You will adapt to the new normal with twins. This isn't a bad thing. It is just different and will require that you adapt to the changes. Sure, there will be hard phases, but they will make you stronger.
Here are a few things that will be different after twins arrive.
Sleep
Let's face it, when there are two babies to care for and feed during the night, your personal sleep will suffer. Dad, you need to help your wife. Ideally this includes taking turns with her during the night to care for the babies. In doing this great service to your children and spouse, you won't sleep very well after twins arrive.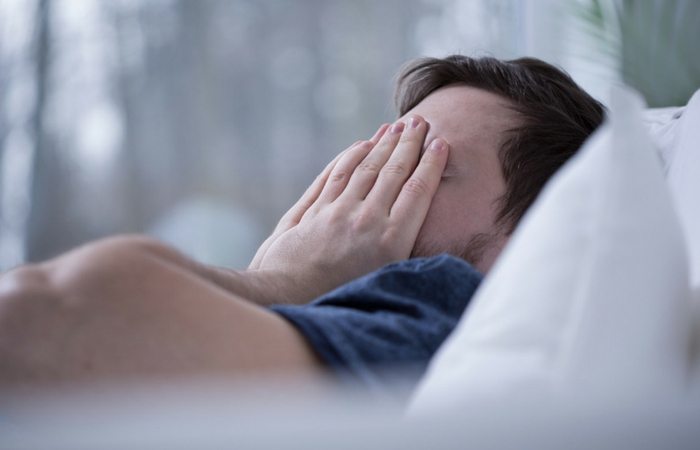 Waking up multiple times a night will quickly throw you into the depths of sleep deprivation. You will be a walking zombie. The good news is that with each passing week, your twins will draw closer and closer to sleeping longer during the night. This phase will one day be a fuzzy memory.

Hobbies
Do you like to golf, play video games, or ride your bike? That's great. You can go ahead and just put those things away for a season. You might even want to sell those items to fund your twins' diaper addiction.
The truth is that your twins are your new hobby. Feeding them, soothing them, playing with them, and maintaining your sanity will take all of your time. There is no free time with newborn twins. No free time = no hobbies. Sorry!
Work impact on performance
Remember that you'll be sleep deprived. Yes, that will impact your performance at work. Driving tired can be as dangerous as driving drunk. So if you handle heavy machinery for work (including the car you drive to the office), use caution during those early months after twins arrive.
Set expectations with your boss and coworkers. You'll be tired and sometimes in a foggy daze. You're doing your best but will need a little patience from them as you adjust to the new craziness.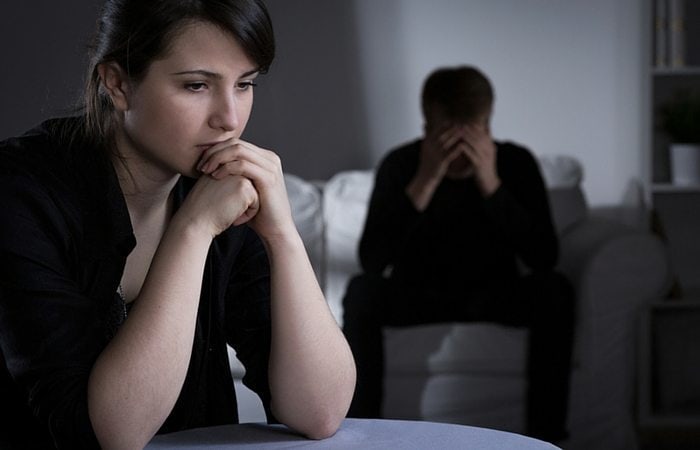 Relationship with your wife
The pressures of twins on your marriage are intense. All of your physical, mental, and emotional energy is going towards your babies. As a result your relationship with your sweetheart can really suffer unless you make a conscious effort to keep it strong.
You must have open, frank, and honest communication with your partner after twins arrive. You can't read each other's minds. Nor can you know what the other is feeling. Talk about what is working and not working and work together to find some creative solutions to your twin parenting challenges. Make sure you schedule time to be with each other. Put a date night on your calendar and don't miss it!
Your vehicle
Embrace your inner minivan driving self. Unless you already have a large vehicle, you may need to get a new ride to accommodate your family after twins arrive. Maybe you drive the bigger vehicle now and have to turn that into the family vehicle. This happened when our second son was born. I gave up my SUV and started driving my wife's little compact car.
Friendships
Do you have friends with twins or multiples? If not, don't expect a lot of understanding from your friends with singletons or no kids at all. Your new buddies will be at your local multiples club. Look for one in your area.
Just like hobbies will take the back seat to parenting, your friends will fade away for a season. Your days will revolve around your twins' schedules. Unfortunately, that doesn't always align with your friends' schedules. If you want to see your friends, they may need to come to you after twins arrive.
Priorities
Twins are your new priority. Period. Everything else will lose focus. Every waking hour will have you working hard to take care of them. Over time they will become more self-sufficient and parts of your old life will return. Sleep will most likely become your first priority. Then other aspects of your life start to stabilize, like work and relationships (and if you're lucky hobbies will return).
Yes, your life will change. And guess what? That is OK. Life would be boring if there were no change. You're in a unique position to be a father of twins. Embrace the twin journey and all its ups and downs. You're on a great adventure!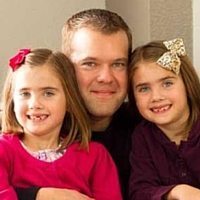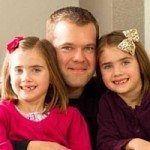 Joe Rawlinson is the father of four children, two boys and identical twin girls. He is the author of two books for fathers of twins, "Dad's Guide to Twins: How to Survive the Twin Pregnancy and Prepare for Your Twins" and "Dad's Guide to Raising Twins: How to Thrive as a Father of Twins." Joe also makes unique t-shirts for parents of twins at the Twin T-Shirt Company. You can find more tips and tricks for preparing for and raising your twins at dadsguidetotwins.com.
---
Related Articles
---
Sign up for the Twiniversity Mailing List to be the first to hear about product giveaways, contests, and special offers exclusively for twins and higher order multiples!
---

Expecting twins? START HERE! Check out our ultimate list of the most important articles for expecting twins and managing your newborns!
---
The rate of twin births has risen 79 percent over the last three decades, and continues to increase. A mom of fraternal twins and a national guru on having two, Natalie Diaz launched Twiniversity, a supportive website with advice from the twin-trenches.
What to Do When You're Having Two is the definitive how-to guide to parenting twins, covering how to make a Birth Plan checklist, sticking to one sleep schedule, managing double-duty breastfeeding, stocking up on all the necessary gear, building one-on-one relationships with each child, and more.
Accessible and informative, What to Do When You're Having Two is the must-have manual for all parents of twins.
---
Whether you're a twin parent in the big city surrounded by scores of resources, or a triplet parent out in the country with no one around for miles — our multiples parenting forums are for YOU! Sign up for FREE and connect with people who are just like you — parents of multiples looking for advice, parenting tips, or even just people to chat with who will understand what you're going through. Our forums are open to people all over the world and we offer scads of specialty rooms to find others who are going through the exact same thing as you. Check it out today!
---

Twiniversity is the #1 source for parents of multiples and we are growing faster every day!
Find us all over the web: