We all know the saying "A dog is man's best friend", but he's probably your twinnies' best friend too. Making your dog happy will most likely make your twinnies happy and what's a better way than to give him some awesome gifts! Here's a list of 11 great gifts for your dog.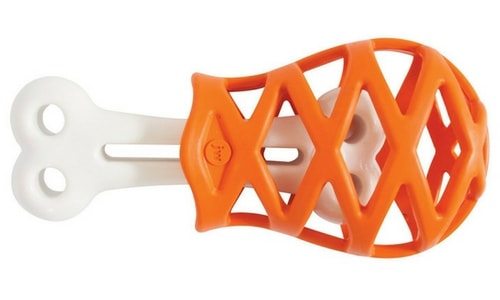 1. JW Hol-ee Gourmet Dog Toy – Is your dog an active chewer? If your answer is yes, this is the perfect gift for your dog. You can put a few of the treats that come with it or some of your own. Either way it the treats will motivate her to play with it longer. Your dog will definitely be happy and so will you.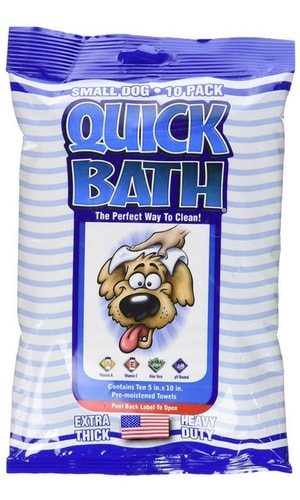 2. Quick Bath Dog Wipes – Is your dog a bit dirty and in a need of a bath, but maybe you don't have the time right now. These wipes are excellent for keeping your dog fresh in between baths. They are the thickest and best quality wipes and will keep your dog's coat shiny and soft. They are also good to use on smaller pets, such as guinea pigs. Also check out the Tushee Wipes for those times your dog isn't quiet as clean as you want down under.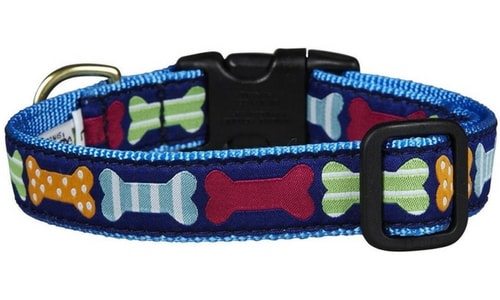 3. Up Country Collars – With their beautiful colors and excellent quality, these collars are hands-down the best. Not only will your dog look amazing in it, it will probably last your dogs entire lifetime. Don't forget to check out their matching leashes too!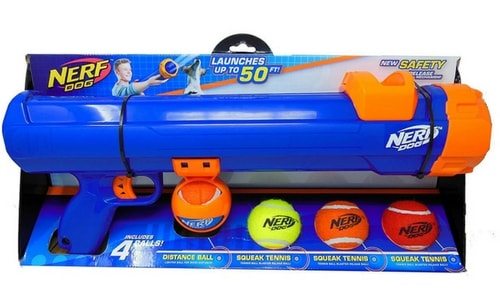 4. Nerf Dog Tennis Ball Blaster – We all know playing fetch can become quite tiring when your dog never get worn out himself. Well here is your solution. This fun tennis ball blaster will shoot balls 50 feet away! You'll never complain about having to play fetch with the dog again!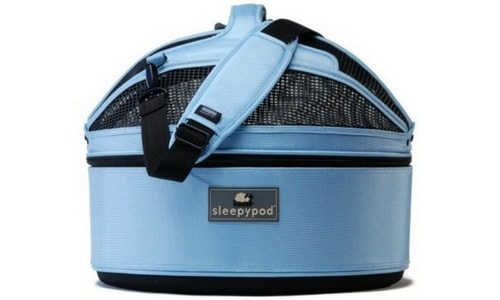 5. Sleepy Pod Mobile Pet Bed – Not only is this a pet bed, it is also a safe car carrier for your smaller dogs. You can even use it for your cat. If you love your pet and take them in the car often your will not regret getting this for them. Your dog or cat will be safe inside while riding down the highway with you. The inside material comes apart so you can wash easily and there is plenty of room for him to sit up or lay down.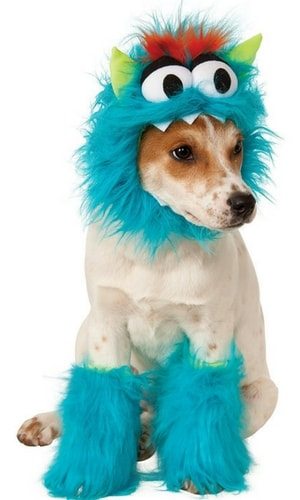 6. Rubies Costume Company Monster Set Pet Costume – Dressing up in costumes isn't just for the humans. Why not dress up your dog too? These high quality costumes will definitely bring a smile to everyone who sees it.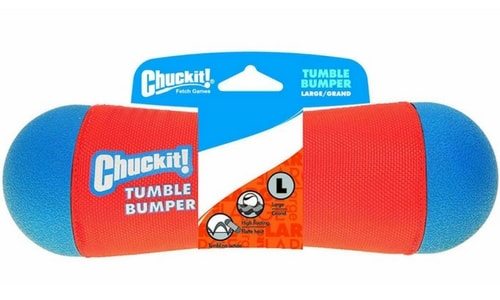 7. Chuck it! Tumble bumper – If your dog is on the bigger size, this chew toy might the prefect thing for him. Your dog will go nuts for this super durable toy. Whether they like chewing or fetching, they can do both with this. Also check out the Chuck It! Amphibious Bumper and Boomerang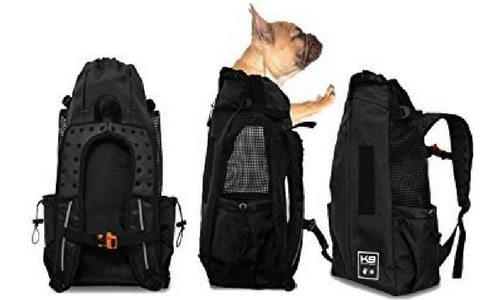 8. K9 Sport Sack – This sports sack is perfect for an adventurous pup that gets tired after a longer walk. Whether you want to go on a long hike, or just want to keep your dog close this will be the perfect carrier for you.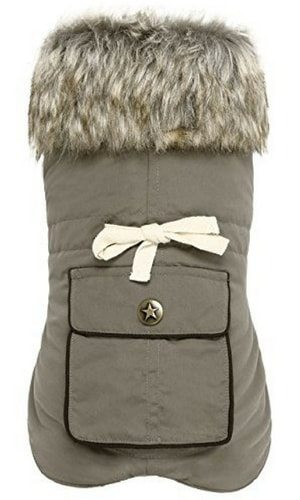 9. Wouapy Fashion Dog Coat – You don't have to forfeit function for fashion, even when it comes to your dog. This cozy, water proof dog coat will keep your dog warm and also make him look fabulous!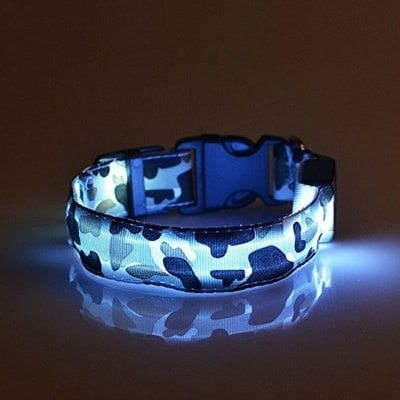 10. LED Luminous Durable Pet Collar Light – Do you walk your dog at night? Not sure drivers or other pedestrians see you? Here's is your solution. These collars are easy to see at night by motorists and walkers. You'll catch everyone's eye, who otherwise would not see your dog in the dark.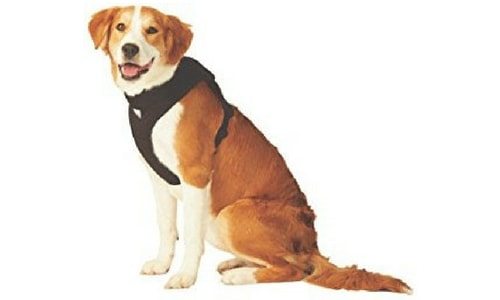 11. Petmate Calmz Anxiety Relief System for Dogs – Does you dog get anxious when there is thunder or startled by other loud noises? Help curb some of his anxious behaviors with this anxiety relief system. With it's adjustable tone levels he will really calm down during those times of high anxiety