Gideon Scott and Harper Grace Burtka Harris
What happens when your dads are famous actors? Gideon Scott and Harper Grace Burtka Harris are the perfect example of this! You get to visit movie sets and hang out with some of the coolest people in the world. When you are Neil Patrick Harris and David Burtka's twins you also get to act too!
What a fab family they are
Harris and Burtka have boy/girl 10-year-old twins, Gideon Scott and Harper Grace Burtka Harris. The family is known for their over-the-top Halloween costumes and fantastic adventures. Just take a look at some of these awesome family photos they have shared! The newest adventure for the twins is acting in Harris' Netflix series A Series of Unfortunate Events, in its second season.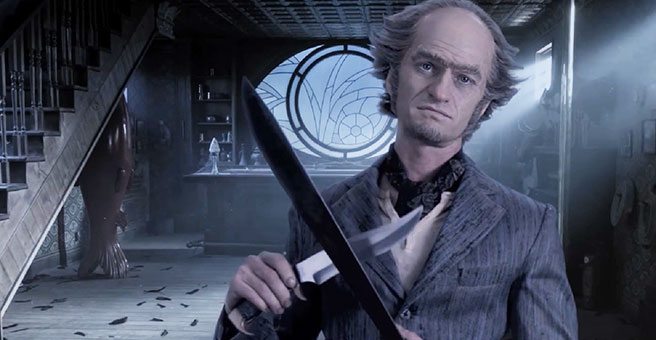 Twins on set
Harris, told PEOPLE during Thursday's season 2 premiere in New York City, "I thought it would be fun for them to not just visit the set for half an hour and see me and say hello, but actually see what I do for a living."
"And they seemed to have a good time," added the star, who plays the sinister master of disguise Count Olaf in the darkly comedic Netflix hit.
He did mention that he had a hard time relaxing while the twins were on set. "I was very distracted by it all, like wanting to make sure they were okay," he explained. "I wanted to make sure their experience was okay and that they didn't get tired." Harris said of twins, Gideon Scott and Harper Grace Burtka Harris.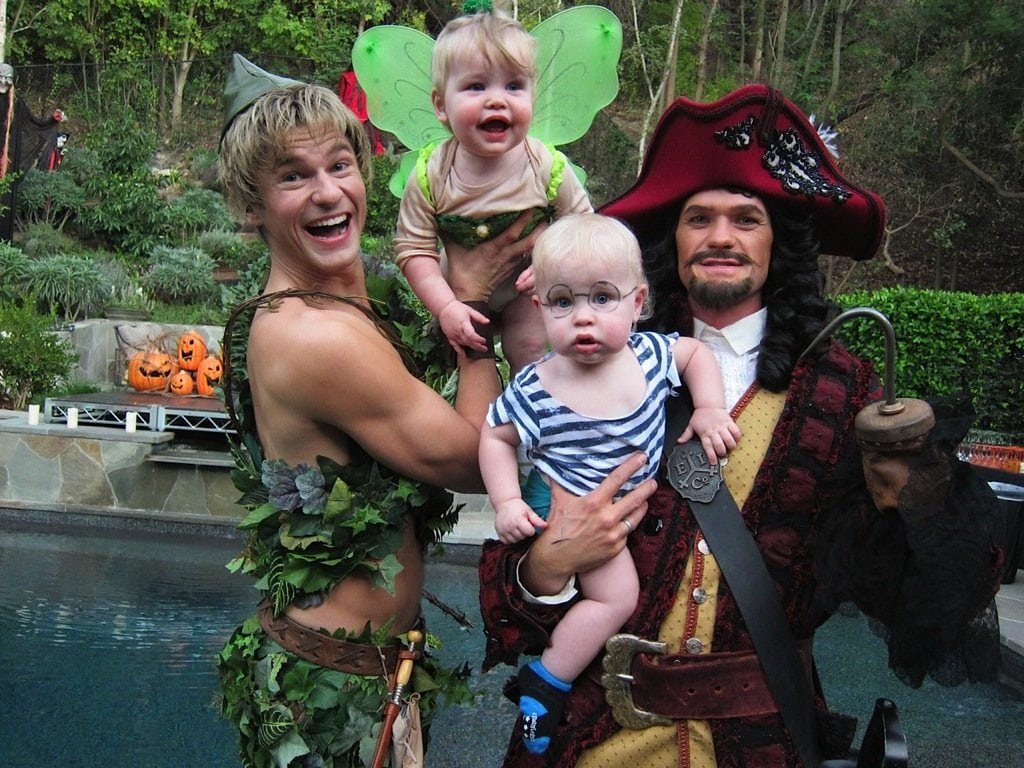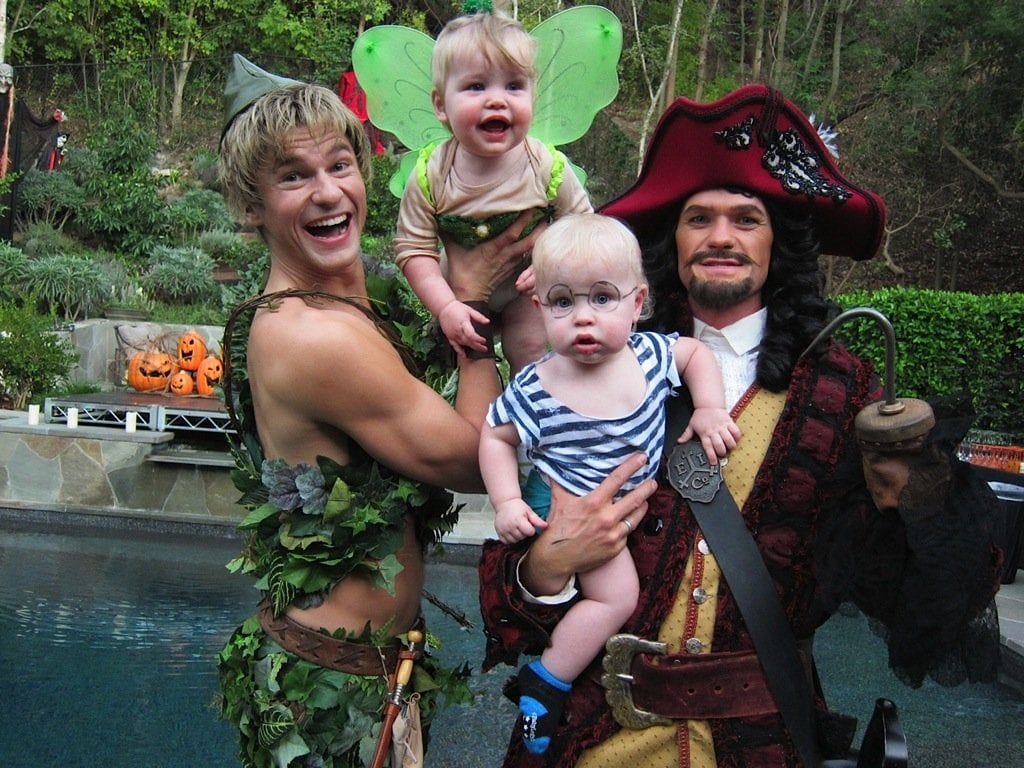 Little stars in their own right
While son Gideon Scott and daughter Harper Grace Burtka Harris enjoyed the acting experience, the former child actor himself doesn't think his kids want to follow his career path. "No," Harris said of whether there's a possibility his children go into acting. "But they're both extroverts in their own way."
And they aren't fazed by their famous dad being on TV. As the former How I Met Your Mother star reveals, "They're pretty nonplussed by all of that because I've been doing it since they were born."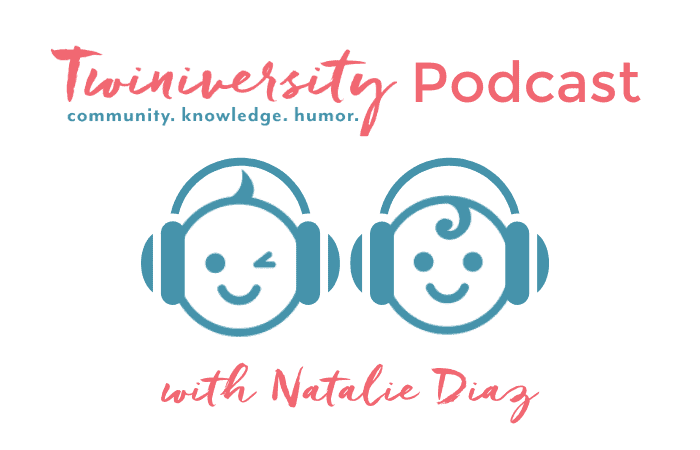 Download the Twiniversity Podcast for FREE – Click here to listen now!
---

The rate of twin births has risen 79 percent over the last three decades, and continues to increase. A mom of fraternal twins and a national guru on having two, Natalie Diaz launched Twiniversity, a supportive website with advice from the twin-trenches.
What to Do When You're Having Two is the definitive how-to guide to parenting twins, covering how to make a Birth Plan checklist, sticking to one sleep schedule, managing double-duty breastfeeding, stocking up on all the necessary gear, building one-on-one relationships with each child, and more.
Accessible and informative, What to Do When You're Having Two is the must-have manual for all parents of twins.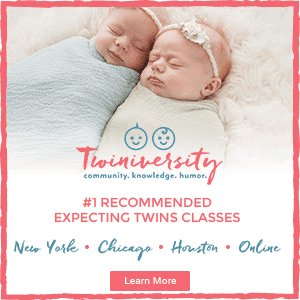 Pregnant with twins and FREAKING OUT?! First, take a deep breath. IN…. OUT…. that's better. OK, we've got you covered. Sign up now for an expecting twins class and we'll get you ready with what you need to know before bringing home your dynamic duo. We offer live classes on Zoom or on-demand classes available 24/7. Click here to check it out!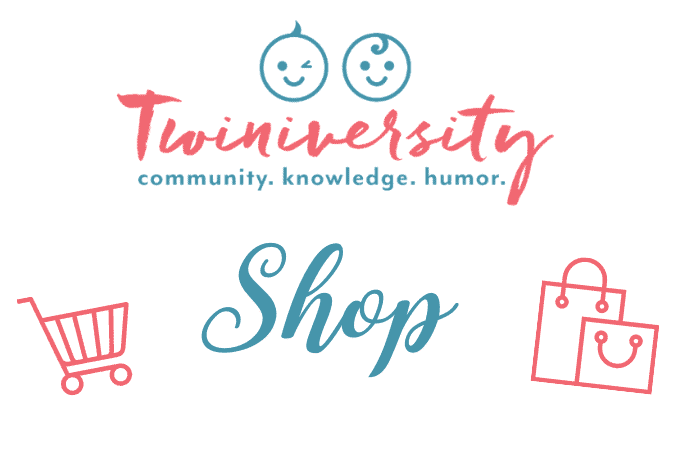 Check out all our Twiniversity merch in our SHOP! We've got twin mom and dad t-shirts, twin planning printables, lactation support, twin baby shower planners & games, a digital twin pregnancy journal, and so much more! Start shopping now