Let's talk about the elusive "me time". With the holidays upon us, it gets even easier for moms to forget ourselves while we have almost a singular focus on others. Sometimes we can even feel selfish or guilty if we're taking time for ourselves. We need to just get over it.
There is just no question about it – you are truly a better version of yourself if you find a few minutes each day to level set. Being a better version of yourself means you're a better parent, a better spouse/partner, a better employee/boss – a better everything. By the way, me time does not have to be a full-blown spa day (though that would be nice), it can be as simple as taking five minutes to step away and do some deep breathing exercises.
Whatever you do in your me time, just be sure to make that time for yourself every day. There will certainly be some days that you can't seem to find any time but if you make me time part of your routine, it becomes easier.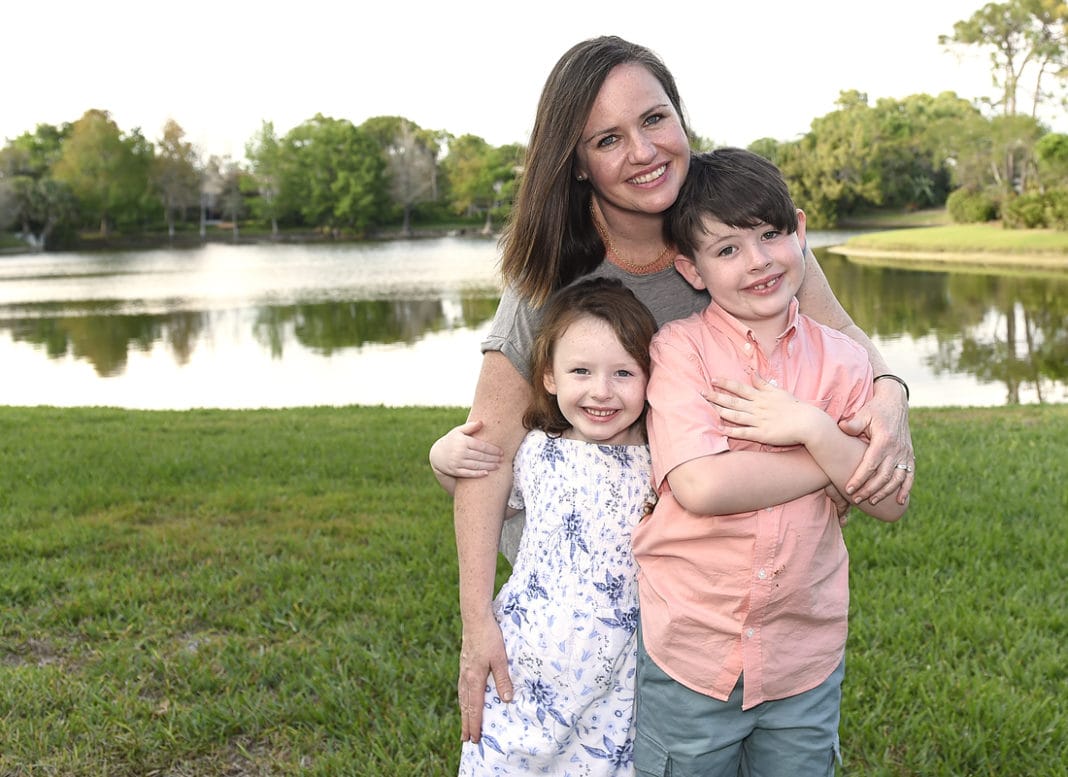 In fact, to encourage mamas everywhere, Nat and I are starting a #MeTimeMovement. For the next 30 days, we're committing to making at least 5 minutes for ourselves each day to refresh. However, we know that when you're a parent, getting a few minutes to yourself can seem close to impossible. So, here are five tips to finding that oh-so-important me time.
5 Tips To Carving Out Me Time
Set reminders.

It may sound borderline OCD to set reminders in your calendar but getting a little electronic nudge each day can help encourage you to make that time. I like to set mine for a time in the morning where I will be awake but my kids are going to be sleeping, that way it's less likely I will find an excuse to skip it. (Note I said "less likely" because I am human and sometimes I still skip it.)

Unplug.

I just read a surprising statistic that the modern day adult spends 40% of his or her time in front of a screen. Yikes! I think many of us can admit that it's very easy to get sucked into a social media rabbit hole. Me time should not be spent on observing others but rather looking inward so when you find yourself tempted to hop on Instagram and scroll your feed, put your phone down and use that time to do some breathing or sitting still.

Build up to more.

Sometimes you just need to take what you can get – especially if you're a new parent. If me time right now is just taking a shower or having a few sips of coffee in the morning, so be it. Start small and work up to 10-15 minutes a day or more as your child grows and becomes more independent. Just keep in mind: we all have to start somewhere.

Learn how to say no.

People pleasing can be a huge detriment to one's happiness but saying no is an act that is often easier said than done. If you're feeling stretched and stressed and you're being asked to volunteer at the school or your friend wants to pick your brain over coffee about her current job search, as much as you want to help everyone, it's better to politely say "maybe another time" versus spreading yourself thinner and fraying your nerves further.

Seize your opportunities whenever they may appear.

Kids are watching toy unboxing videos on YouTube? Leverage that few minutes to grab some me time. Whenever your kids are safely preoccupied with an activity that does not require your consistent monitoring, step away, sit on the couch and breathe.
Be sure to listen to the podcast that Monica recorded with Nat on finding "me time". Available for download on iTunes and Stitcher, or stream it below.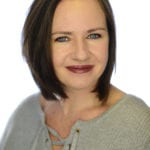 Monica Banks is the founder & CEO of Gugu Guru, a free site that matches moms with the products they need the most. Gugu Guru's insider knowledge of buzzworthy brands, emerging products, safety and more fuses perfectly with its innovative discovery platform to create unparalleled services for expectant and new parents. The personal shopping experience provides unbiased product recommendations that are tailored to unique lifestyle needs, budgets and more—all identified by a detailed 'quiz'. Prior to launching Gugu Guru, Monica was a branding and marketing consultant in the Mom & Baby industry and has worked to launch successful initiatives with such brands as Pampers, Similac, Belli skincare — to name just a few. She currently lives with her husband and two children in Long Island, New York.
Related Articles
5 Tips to Cope When You've Lost Yourself in Motherhood