Forget Mother's Day: 3 Ways to Celebrate YOU Every Day
As Mother's Day approaches, who hasn't heard the cliché "Mother's day is every day!"? And, usually, that is meant with great intentions. Unfortunately, what we don't realize is that while this statement implies children, dads, and other family members should appreciate moms every day, it also creates high expectations for moms.
Let me explain: moms naturally feel like they should be doing more. They love their kids so much, they often feel like what they do isn't enough. And what helps them feel validated is hearing from others how great a job they're doing, except that's not enough either.
What I've learned in my postpartum journey is that our job is tough, but we actually make it a lot harder on ourselves when we depend on others to recognize our efforts. Your kids might be too little to understand what you do, dads often don't understand the depth of your connection and relationship with your kids, and so forth. Only YOU know what you're doing and how hard you're working to juggle all of the things as a mom.
So my proposition for you is this: learn to celebrate YOU as a powerful mom and woman that you are every day! Don't expect anyone else to do it for you. Be proud of yourself today. And now you might be thinking, "Easier said than done," so I want to give you a few ideas on how to make that happen and really make a habit out of it.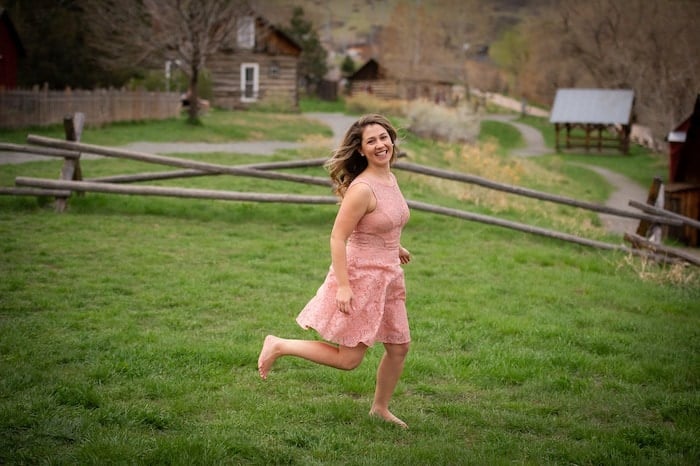 Tap into your little girl within
We grow old and forget that little girl is still in there. We focus on talking gently with our kids, being present, making sure they know they're loved and we forget to do this to ourselves. Do you talk to yourself the same way you talk to your kids when they're hurt, scared, angry? I will assume not.
If you journal, write a few lines to yourself daily as if you were the 5-year-old version of yourself. What would you tell her today?
Another idea is setting a daily alarm at midday, or whenever is most convenient for you, to remind yourself of that little girl. Are you being nice to her today? Can you show her more kindness for the remainder of the day?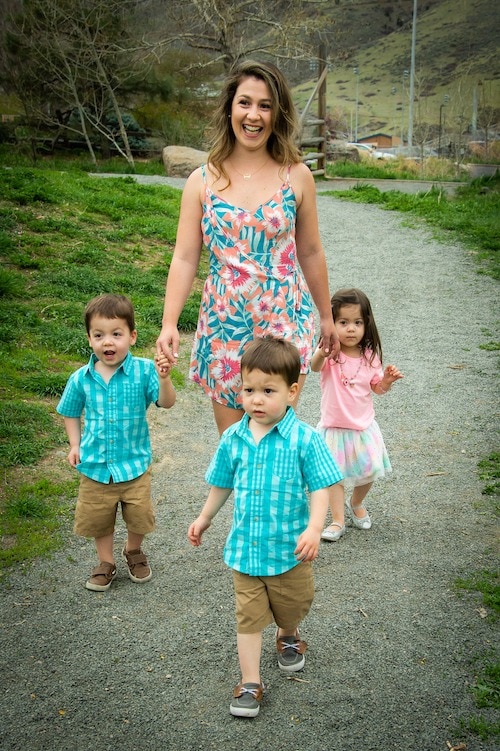 Don't be ashamed of bragging
Growing up we hear so much about being humble, keeping to ourselves, and while that is true for the most part in a group setting, I'm a believer in making bragging to yourself a daily practice.
When you journal, I bet you make a list of what you're grateful for and none of the items includes you – mostly other people, moments, things. Why not start writing about the amazing accomplishments you've achieved in your life?
Ever since I started keeping a "brag book," I can say I've increased my self-confidence because I constantly remind MYSELF how amazing I am – instead of depending on others to do so for me.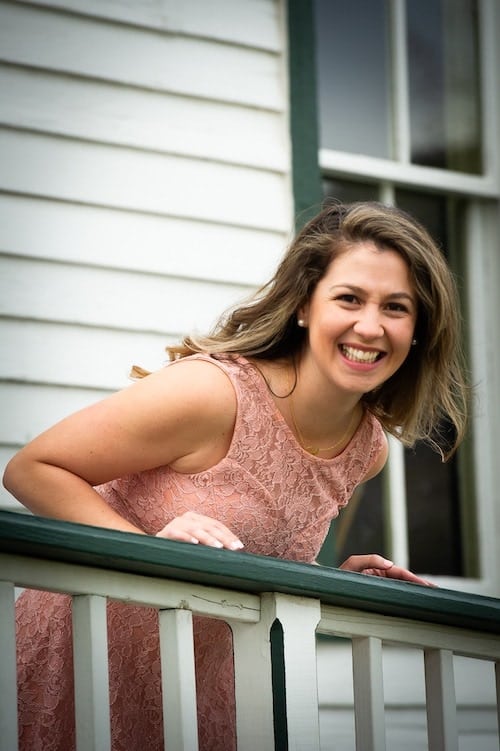 Look boldly into your future
We become moms and instantly it's all about our kids' milestones or what we do as a family. But what about you as an individual? Where do you see yourself personally in one year, five years? Better yet, where do you WANT to see yourself? If you don't think about it, the likelihood of it happening is very small.
So I encourage you to start setting goals for yourself personally, because, why not? You could write a letter to your future self or just create a list of what you hope to achieve now that you know how to talk gently to yourself and appreciate all your accomplishments so far!
There: it's not so hard, right? Just have to make it a daily practice and watch how every day will be mother's day; will be YOUR day!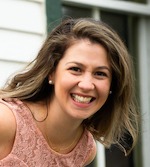 Marta Spirk is a triplet mom and success coach. Her focus is teaching moms how to define & create their own happiness from within regardless of what's going on around them by using NLP strategies and positive psychology. Through her podcast Mom Does It All and her programs, she hopes to encourage and uplift all moms to step into their own power and realize they can DO IT ALL!
Related Articles
You Did It! Giving Yourself Credit to Combat Negative Thinking