Not sure if you should split up your twins or keep them together in school next year? As COVID-19 is forcing schools to make huge changes in the fall, you should consider requesting that your twins be placed in the same classroom to avoid additional risk. Here's a letter you can use to make this request to your school's principal.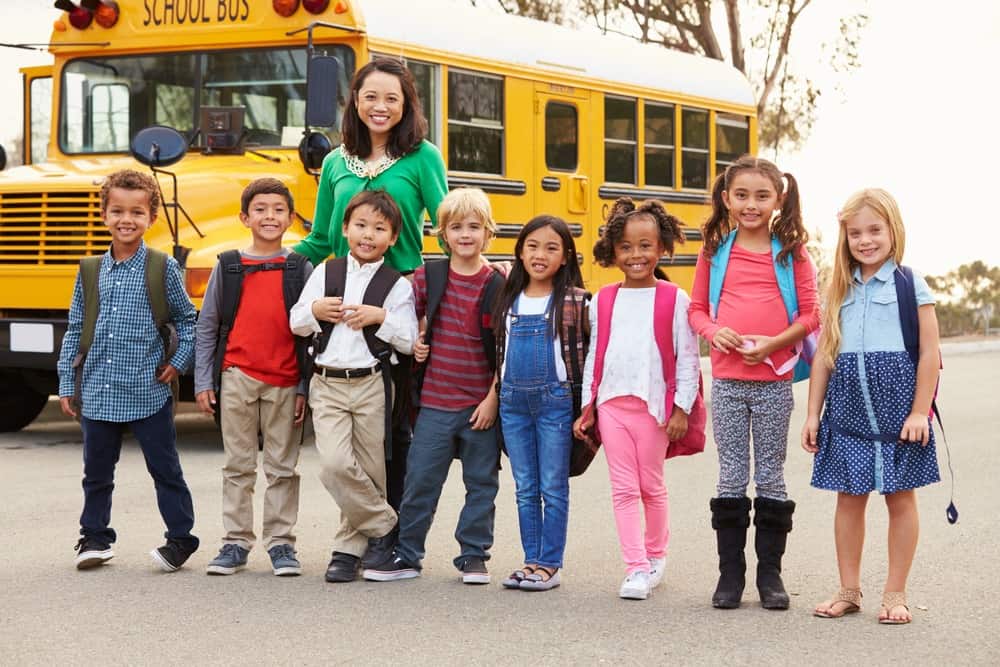 As school is starting to wind down and we're looking towards summer break, now is the time to start thinking about how your twins will be placed in school next year. The sad fact is that COVID-19 isn't going anywhere anytime soon and school will most likely look a lot different than we had hoped come the fall. There are a lot of factors to consider that we've never had to before.
your kids may still be doing remote learning for much of the school year, meaning that YOU will be their main teacher
if their school building reopens they may be on a staggered class schedule, which means your twins (if in separate classrooms) may be on opposite schedules for attendance
by putting your twins in two separate classrooms your twins are being exposed to twice as many kids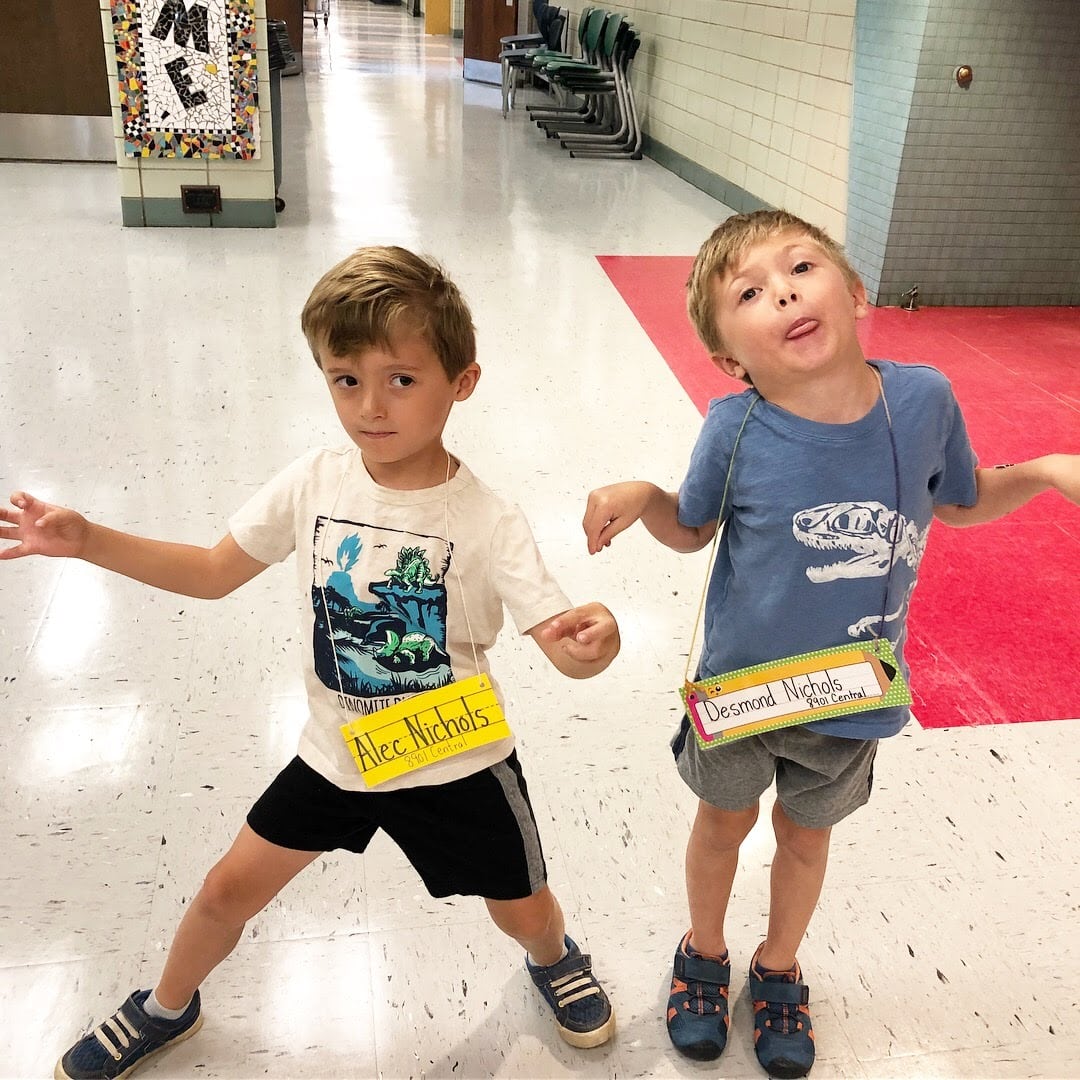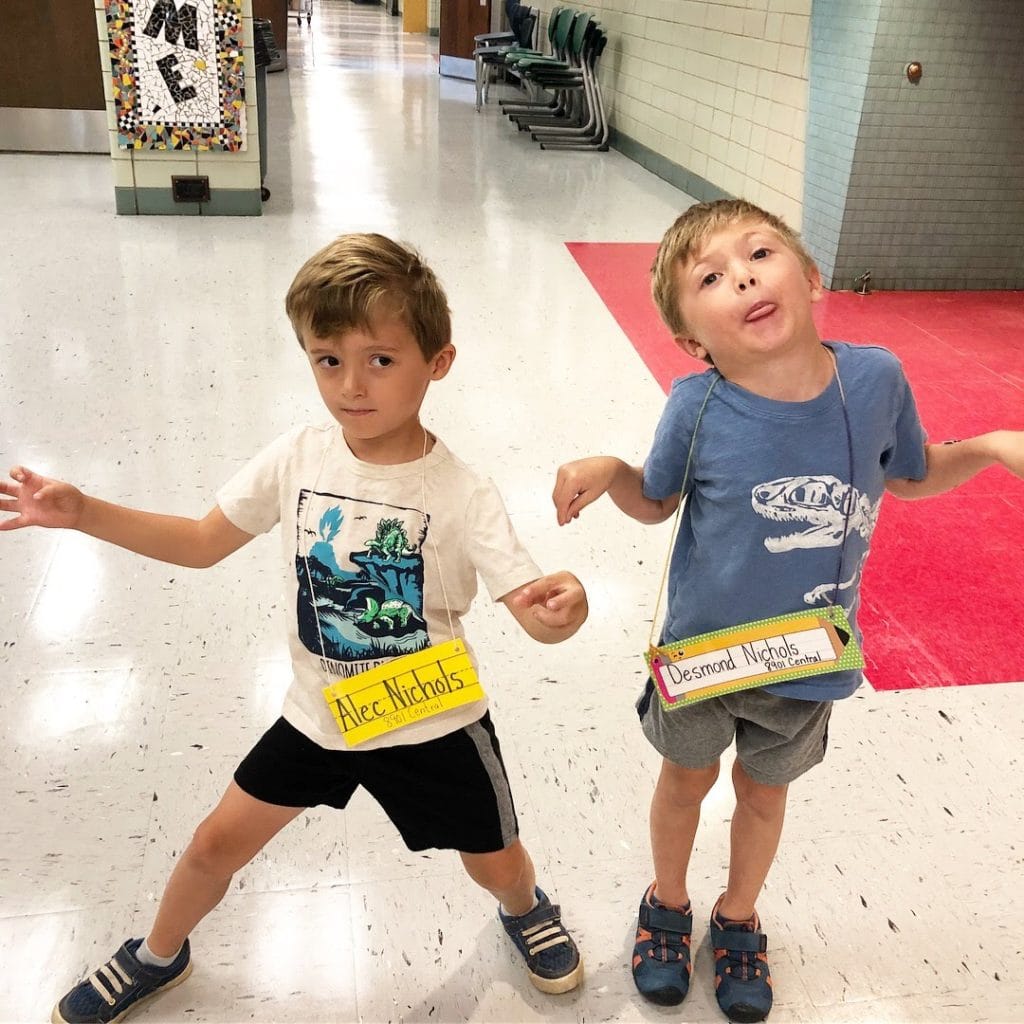 At Twiniversity we typically lean towards recommending that twins be placed in separate classrooms to help each of them gain independence and self-esteem. However, in this new world of COVID-19, splitting up your twins may be working against the health and well-being of your family.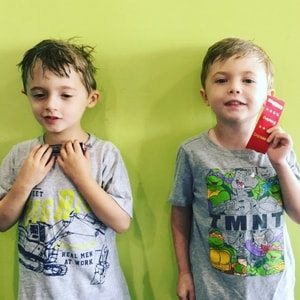 Watch the video below of Nat explaining the different factors that you need to be thinking about right now.
It's very important that you sit down with your partner now to discuss this matter and come up with a game plan. The sooner you can communicate your wishes to your twins' principal and current teachers, the better.
If you want to request that your twins be placed in the same classroom, here is a sample letter you can use to write to your principal and current teachers:
"I know that you are in the process of determining which classroom all the kids will be in for the fall. I've been thinking about this long and hard and I would really like for _______ and _______ to be placed in the same classroom for the next school year for several reasons. And let me say that I would not be making this request if it were not for the pandemic."
"By keeping them in the same classroom, if they do go back to the building it would be reducing their exposure in half by mainly being around all the same kids. In addition, if they do go back to the building and there's a staggered schedule, then at least I know they'll be together on that schedule, which will greatly affect my schedule working from home. Seeing that it's quite possible we will still be doing remote learning in the fall it will be a lot easier for me to only have to communicate with one teacher while we do e-learning, and they can be on the same schedule for things like class video calls and whatever else comes up."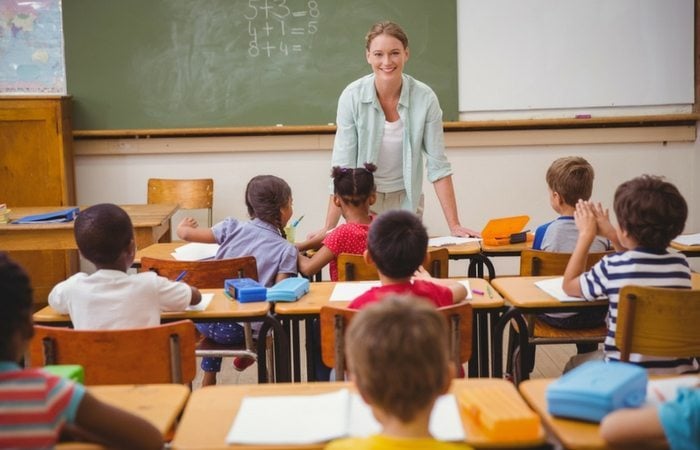 "But really the thing that concerns me most is limiting their exposure to the virus. I'm trying to mitigate any additional risk if possible. My hope is that once a vaccine is out and it's more safe for us to go back to a more normal school routine that I would separate them again."
"Thank you for all the hard work that you've been doing and I truly appreciate you taking my concerns to heart. Sincerely, __________"
We truly hope that your school's principal is open to your request and takes it seriously. If you get push-back from them, the next step would be to contact the school's superintendent.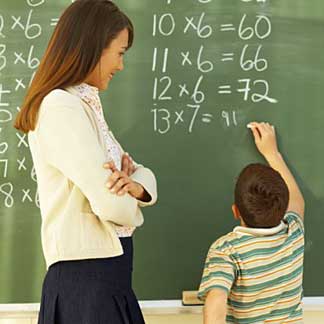 We wish you all the best… for you, your twinnies, and your whole family.
xoxo,
The Twiniversity Mom Squad
It's Time to Lower Your Parenting Expectations During Coronavirus
This new world were navigating: We're not alone.