Hey gang! Today we've got an AWESOME article with 5 tips for bringing home your newborn twins — PLUS we're giving away 2 Bouncer Balance Soft from BabyBjörn!
The BabyBjörn Bouncer Balance Soft is an ergonomic baby bouncer with an extra long period of use. It can be used from newborn up to 2 years olds. It can be turned into a rocking children's chair, which gives proper support to small children's neck and back. There is a natural baby bounce that runs on your babies' own movements and requires no batteries. The Bouncer Balance Soft can be folded up flat, which makes the baby bouncer perfect for storage or transport.
---
5 Tips for Bringing Your Newborn Twins Home
The final stage of a twin pregnancy is filled with all kinds of emotions as the moment of getting to meet your babies draws nearer. But, with excitement and anticipation also comes nerves and the need to prepare. Here, you will find some tips to make the transition home as smooth as possible.
1. Prepare your home as best as you can
It is equally as important to think about the layout of your home as much as the type of delivery you may have. In the case of a C-section delivery, you may not feel up to traveling up and down stairs several times a day or leaning over a crib set to its lowest setting. You may want to set up one floor of your home as your base camp; somewhere safe the babies can join you without having to put strain on your already tired body. Think about multiple change and sleep stations throughout your home so that you do not have to be carrying babies up and down stairs or leaving anyone unattended.
2. Practice, practice, practice!
As much as it seems that things like strollers and car seats should be easy to use, many people can be frustrated trying to figure out how to use them and no one wants to be fiddling with a stroller while two newborn babies scream nearby. Practice using your baby gear before the babies come home to make sure you've got the hang of it. Search YouTube for video tutorials for tips on the best way to install and use your gear. Have your car seat installations checked by a child passenger safety technician before the babies are ready to come home. You can find a local technician at http://cert.safekids.org.
Equally as important is to think about who will be using the stroller the most and for what purpose; will you be bringing your twins home in the winter and spending most of your time wandering inside malls, or do you live in a warm climate and you're more into hiking and getting outdoors? Are you physically able to lift a stroller or two car seats on your own in and out of the car or bus? Are you and your partner different heights? All important things to consider as you pick out some of the most important gear that will get you out of the house when you are ready.
3. Have a place to put your babies
Having one newborn at home is hard enough, let alone multiple newborns, and your hands will most definitely be full in the best way. You will need safe places to put your babies in so that you can get some rest, something to eat, or maybe even a shower! You do not necessarily need two of everything, but you will need lots of gear. Babies all come with different personalities so some may prefer a bouncer while others prefer a swing. If possible, borrow from friends or family to see what works for your babies and your home. If that's not an option, make sure to keep your receipts in a safe place and check the store's return policy before you buy.
4. Prioritize and give yourself a break
As much as we envision ourselves as the perfect Pinterest parent, the truth is you will have newborn twins and your house will not always look perfect. Prioritize what chores absolutely need to be done like laundry and sterilizing bottles, pumps, and pacifiers. If you need a nap, take one. Allow yourself to enjoy the beginning stage of being a twin parent and do not focus so much on what other people may think.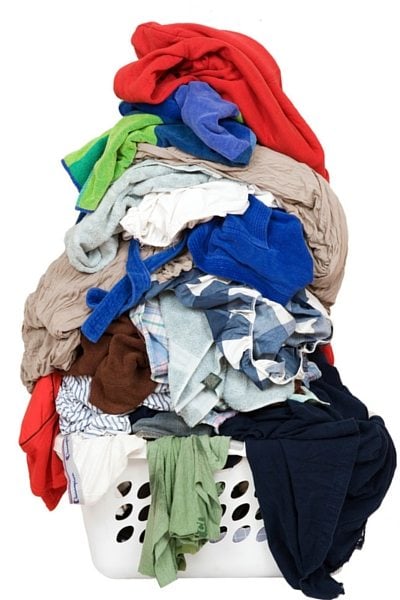 5. Assign tasks
If you choose to have visitors, put them to work! Do not be afraid to ask for help and do not expect to play Martha Stewart when you will have two babies to feed, soothe, and love. Instead, create a calendar or a chalkboard where your visitors can see what needs to be done like laundry, dishes, or meal prep and kindly ask them to help. (Twiniversity Tip: Download our Chore Chart!) Find local parents of multiples because if anyone will get it, they will!
Lastly, remember that this is a new transition for you and your babies. Enjoy the time as much as you can, take lots of pictures, and allow yourself time to learn how to parent twins.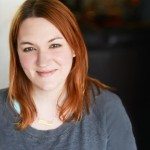 Alyssa Keel has worked as a social worker in both Canada and the U.S. for several years. Living in Toronto, Alyssa is a single mum to a rambunctious four-year-old boy and amazing two-year-old identical twin girls, one of whom has Cerebral Palsy. During her high risk mono mono twin pregnancy, Alyssa began blogging, an extension of her love of writing. Alyssa loves taking photos and impromptu dance parties with her kids. Follow Alyssa and her family's adventures at adventureswithmultiples.com.
---
THIS CONTEST IS CLOSED