Last updated on August 21st, 2023 at 04:23 pm
My cousin is having a baby! We have been in "countdown mode" for what is now more than 40 weeks, and I have been following the pregnancy on Facebook (since she lives in a different state) since the very first announcement that was accompanied by a sonogram picture. All pretty normal in today's social media society, but what is a bit different about "their story" is that among the ultrasound and growing baby bump pictures are constant reminders that they have made the decision to not allow pictures, anecdotes, stories, etc. about their daughter to appear on the internet. They go on to say there will be "no Facebook posts with cute but embarrassing stories, no tweets, and above all, absolutely no photos." This statement is usually followed by a link to a law that explains that it is illegal to post any pictures or information about her anywhere without their consent (which they will absolutely not give, obviously).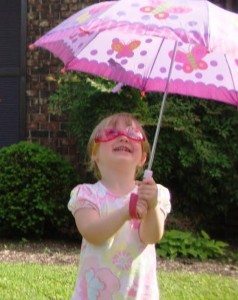 I "get it," I really do. However, it also makes me sad. You are probably wondering if I used the wrong adjective there – but, no, it really does make me unhappy to see those cautionary posts. It makes me sad that her baby daughter isn't even here yet and she feels like she has to be that overprotective ALREADY, because of our scary and dangerous world. It is upsetting that there are enough people looking to steal children's photos and use them maliciously, that it is a "movement" in child-rearing these days to hyper-protect children's privacy. It is sad that we feel like we need to give children back their anonymity for fear that they won't get into college because there is a photo out in cyberspace floating around with them wearing upside down sunglasses and a tutu while carrying an umbrella at the age of 3, or won't be offered a job because of their atrocious spelling at the age of 6 that was posted in a Facebook anecdote (okay, yes, I am being a bit sarcastic with this one).
What makes me the saddest is that I feel like this "policy" is setting up my cousin to feel isolated and alone as a new mom, when it will already be a harder adjustment than she can imagine. When I found out I was expecting twins, I relied on a Facebook group for information and reassuring answers to the, "Is this normal?" question I seemed to have constantly. When my twosome arrived I posted frequently to get the opinions, advice, and support of other parents. The "likes" and comments on pictures and anecdotes about my twins was validation from friends and family that my frequent utterance to my kiddos of, "It sure is a good thing you two are so cute," was absolutely true. I needed to be able to share the good times to make it through the bad (and to hear that others had endured the "bad" too), and I am grateful to now have a "photo album" and journal of sorts to look back on and remember how many good times there really were.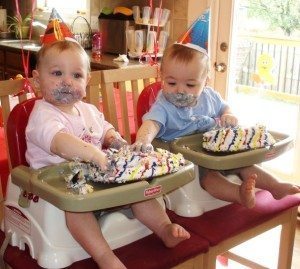 When I followed the link my cousin provided with all of the reasons every bit of information about your child (and especially photos) should be kept off of social media, I couldn't help but think that there had to be two sides to the story (there always is). The primary reason cited by everyone I could find that is opposed to posting photos of or stories about your children is that there is no way to guarantee privacy. That you are putting your child in jeopardy and threatening their safety by being so cavalier as to post a photo of your twins sharing their first birthday cake or celebrating a t-ball victory. The other side, in my opinion, is that you miss out on the connections. You don't have that sense of belonging that social media can provide – and have no idea that you are not the only one with a baby that just won't sleep, or who freaks out about a 104 degree fever, until you post about it at 1:00 AM and get instant responses from moms and dads in the same boat.
In my non-professional, non-expert, semi-social media junkie opinion, completely shielding your child, or more accurately your parenthood journey, from social media is too extreme. Admittedly, "everything in moderation" is a bit of a life motto for me, though, so I am wary of extremes of any kind. I fully embrace utilizing social media privacy settings, not posting photos that could be embarrassing to my children in the future (no matter how cute baby tushies are), and taking steps to insure that everyone and their mother don't know when we are out of town or where my kids are at all hours of the day. That being said, I think it is great that my mom and grandmother, and best friend (all who live in different states), can share in this parenthood experience (experiment?) with me. My mom couldn't be at my twins last birthday party, but she saw on Facebook how much they loved her gift; my Grandmother "likes" every single photo I post and marvels at the going "Tooth Fairy" rate these days; and my best friend thinks every post of my little "girlie girl" is hilarious considering I am much more of a tomboy than a princess. To each his own, for sure — but I truly hope that my cousin finds a community outside of her friends and family on Facebook that can support and guide her as she learns to be a mom. I don't know what I would have done without my social media support system!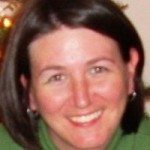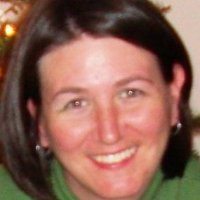 Shellie Fossick is "mom" to 9 year old boy/girl twins. She is also the Development Director for a non-profit organization that provides high-quality early care and education for more than 400 low-income children in Middle Tennessee. She lives in Nashville, TN with her husband and two children.
---
Related Articles
---
Are You a New Twin Parent?
Check out Natalie Diaz's book:
"What To Do When You're Having Two
The Twin Survival Guide From Pregnancy Through the First Year"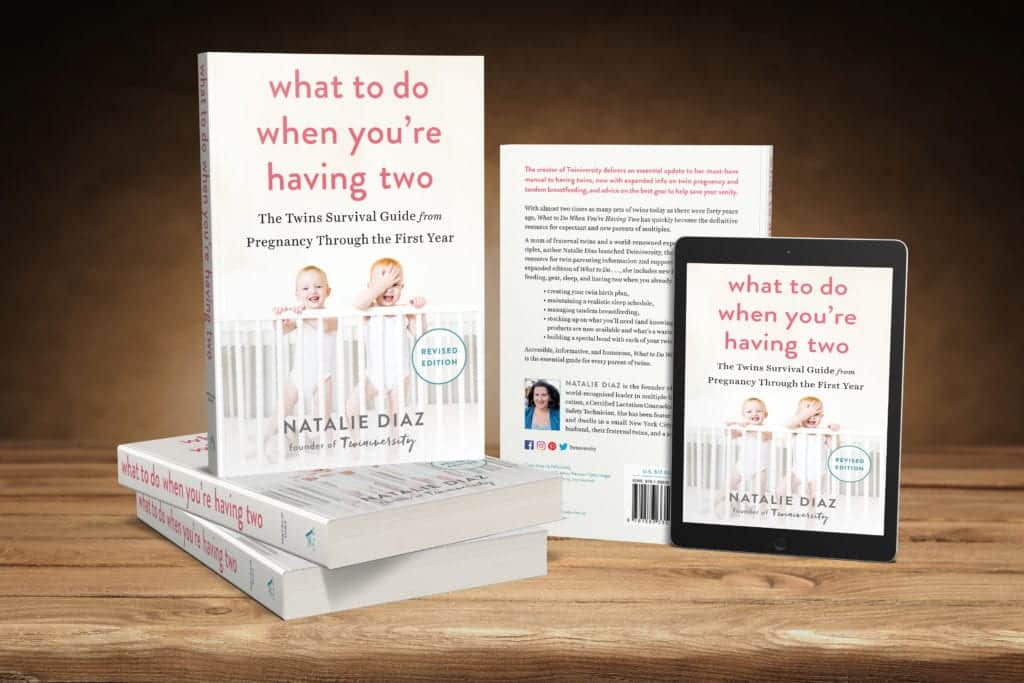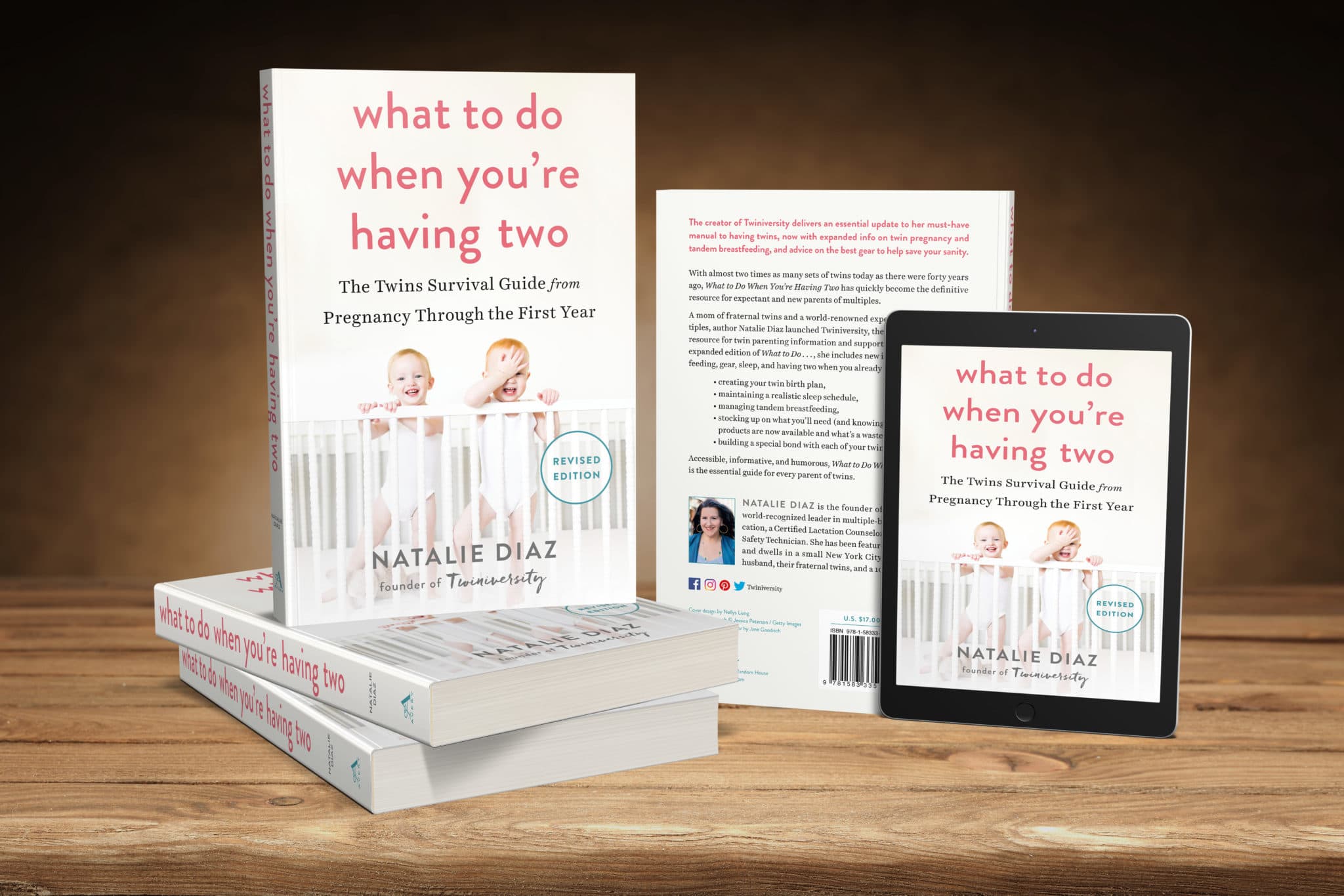 In What to Do When You're Having Two: The Twins Survival Guide from Pregnancy Through the First Year, national twins guru and founder of Twiniversity (and twin mom herself!) Natalie Diaz provides a no-holds-barred resource about life with twins, from pregnancy and birth all the way through your duo's first year of life.
Accessible and informative, What to Do When You're Having Two
is the must-have manual for all parents of twins.