Bed Bath and Beyond, the parent company to buybuy Baby, announced on April 23, 2023 they will be filing for Bankruptcy. With this comes the inevitable closing of their brick-and-mortar stores. The buybuy Baby website states that they will begin winding down their operations starting April 26, 2023, but for now, the stores remain open to serve you.
What does this mean?
For now, all 120 buybuy BABY stores will remain open as well as their website. But unless some other company swoops in and buys them out, it is safe to assume that all locations will close in the near future.
What about your registry?
According to buybuy Baby's website, your registry is still active and safe. You can still view your registry at this time, however, registry items can no longer be purchased through their platform. Their long-term plan is to partner with an alternative platform where you will be able to transfer your data and complete your registry; expect more details in the coming days.
Need to complete a return?
If you have merchandise you need to return or exchange, now is the time. Items that were purchased before April 26, 2023 can be returned until May 24, 2023. Store closing sales will start on April 26, 2023 and all purchases made during store closing sales will be final.
Have a Gift Card?
Gift cards will be honored through May 8, 2023. Don't wait to use your gift card; store stock will dwindle quickly once the store-closing sales begin.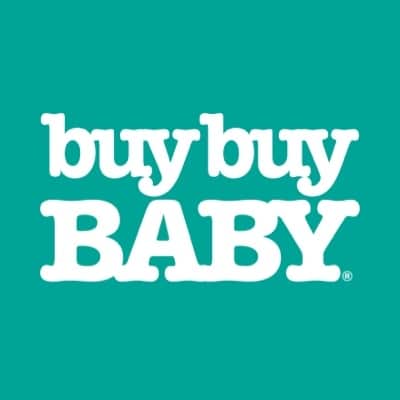 buybuy Baby Coupons/Rewards
Coupons will no longer be accepted starting on April 26, 2023. Customers will be able to redeem Welcome Rewards until May 15, 2023. However, starting immediately they will no longer be awarding Welcome Rewards on purchases.
Recently Placed an Online Order?
If you have recently placed an order with buybuy Baby online, you can expect all in-stock orders will be fulfilled. Online shopping is still available for the time being.
buybuy Baby stores in Canada
All 11 buybuy Baby locations will be closing permanently.
Don't sit on your gift cards, coupons, or rewards; use them ASAP. And if you are in the market for some baby stuff, you could potentially score some pretty good deals. Just remember all sales are final.