I'm Jealous of My Friends Who Didn't Have Twins
In less than a week, my twins will be three. The past three years from pregnancy until now have been this beautiful and chaotic blur. I'm sure you have seen that meme explaining how a twin mom's brain is like a computer with 1000 tabs open and can't seem to figure out where the music is coming from right? That is still me. I just get more sleep now.
The other day while I was donating 2T clothes and down to our last box of diapers, I felt this giant punch in the gut. Tears were coming down my cheeks and I realized that never again will I have a baby again in my lifetime. Do my husband and I want another baby? Absolutely not…but I had to wonder where this sadness was coming from.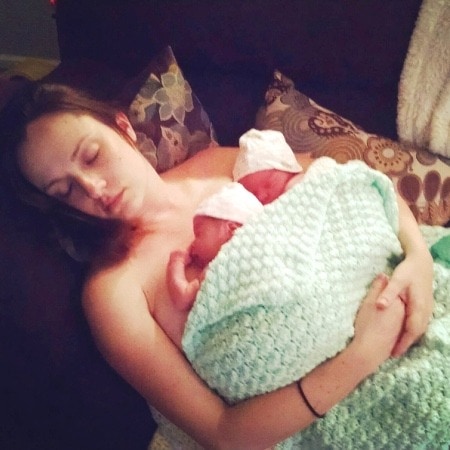 I've been a clinical social worker for ten years now and have always tended to other people's mental health more than my own. The topic of postpartum depression/anxiety is for another article, but I do believe it has to do with why I feel the way I do.
Before my husband and I had Charles, our singleton, we lost two pregnancies and I was diagnosed with infertility. I've also battled endometriosis for many years as well. After we had Charles, I had PPD and PPA for almost a year.
Before we went back to the reproductive endocrinologist to get pregnant again, I remember talking with my husband and support system about my mental health plan. I was so excited to have a second child. In my mind, I told myself all the first-year newborn baby woes would be different and how much "easier" it would be. I felt prepared until I heard the words from the ultrasound technicians' mouth: "I see a second sac".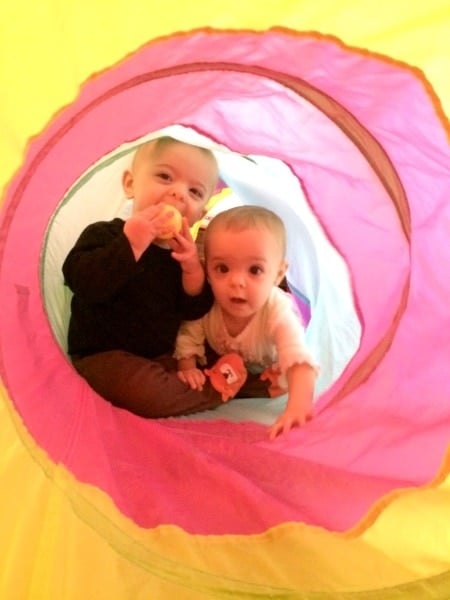 Now I'm going to fast forward the pregnancy and even most of the first year of my twin's life. Unfortunately, I don't remember much of it. Which again, I realize now why that sadness is lurking. Due to my PPD with my first child, I don't remember a lot of his first year either. How could this have happened again?
Parents of multiples all understand that the first year feels like survival of the fittest. My husband and I were on autopilot. Trying to survive off of four hours of sleep, keep up the feedings, diapers, raise our oldest son…I don't need to preach to the choir but I do feel like its important to recognize now that I'm out of that stage, just how hard it was.
I think I'm grieving. I'm sad that I don't remember that year and I also need to admit that I was jealous of my friends who had two singletons. They got to carry one in the baby sling and take their toddler to the park or go do all of the fun "Mommy and me" activities that definitely aren't catered to parents of multiples. Trying to take Mommy and Me swim with twins, alone, is not a good idea! Trust me…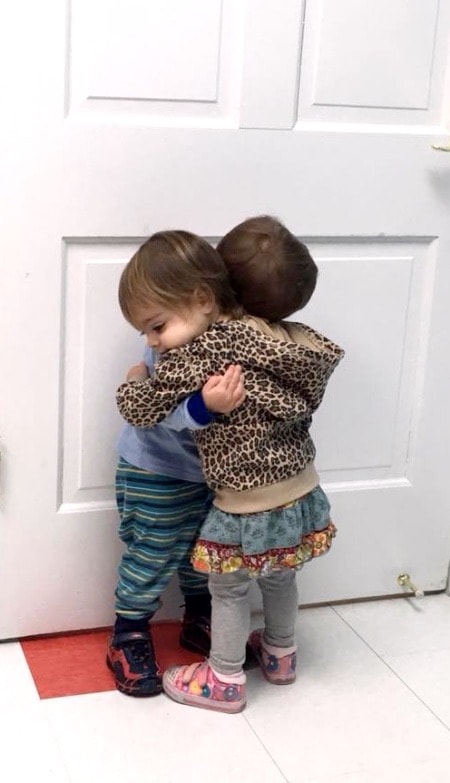 My friends with two singletons weren't constantly outnumbered and could handle tasks like going to the grocery store better than I could. The guilt I feel still creeps up and haunts me because I did so much more with my singleton than I did with my twins during their baby years. No library story time, no baby gymnastics…it was all too overwhelming for me.
I have talked about these feelings with some of my other friends who are moms of multiples and they have experienced them too. This is why I felt it was extremely important to bring up and offer anyone else who has felt this strange grief some grace. Please know that some of these feelings are normal and remember our parenting journey as parents of multiples is so different than those who don't have them (sorry Irish twin parents…it just is.)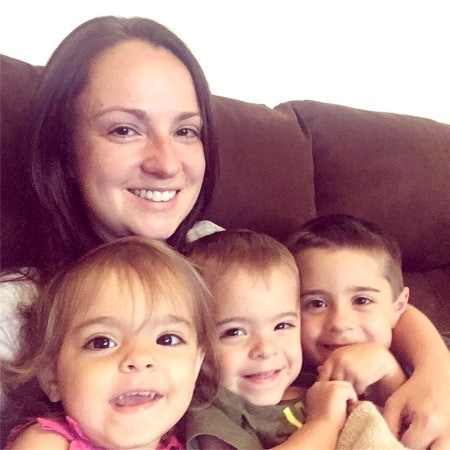 Which leads me to one of my favorite words. Acceptance.
Back in February, I went on a girls weekend with four of my best friends from home. We created vision boards and came up with our words for the year to focus on. Mine are acceptance and breathe. I realized that I never grieved my experience in early motherhood, and I and finally have accepted it.
From losing the pregnancies, to PPD/PPA, to reproductive specialists, hormones, to the twins plus one experience. Wow. This was not what I had envisioned at all when my husband and I got married. And now I hold on to this last diaper, knowing I'm done having children and accepting that my family is complete.
I'm going to be cliché and state for the record that I wouldn't change anything in my life regarding my children. As challenging as the past three years have been, these three little people have made my heart and soul explode with this love and joy that I can't even put into words.
I now love being in a parents of multiples club. Watching the twin bond is pretty amazing right? Every night before my children go to bed, I always sing "You Are My Sunshine" and tell them how much I love being their mom. I'm thankful that I acknowledged my feelings and let them go. I'm even more thankful that I get to call this chaotic beautiful ride mine.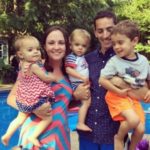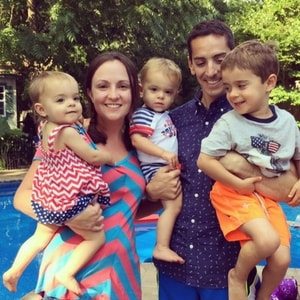 Megan Cannone is a military wife, mother of 3-year-old twins and a 5-year-old. Megan currently lives in Maryland and works as a social worker part-time in Oncology. In her spare time, Megan enjoys going to the gym, kissing dogs, spending time with family and friends.
Related Articles
Twin Mom Confession: I'm jealous of your one baby
Woe is One: Handling Your Emotions Towards Singleton Parents
I'm The Mom Who Didn't Want Twins