Having twins is not like having two singletons. While having a baby does have challenges, having two seems to more than double your craziness.
My wife and I had two singleton boys before our twin girls were born. Having that perspective has made raising twins an exercise in comparison and contrasting with what we experienced before.
Here are several key differences between raising a singleton and twins: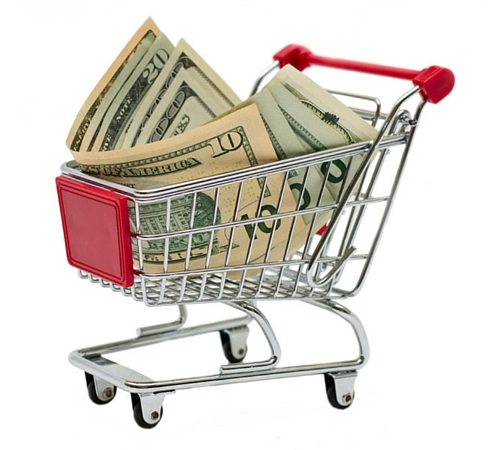 Financial challenges of two
One of the first things I worried about when we were expecting twins was how I would pay for everything. My mind flashed ahead to buying double of everything. Even far into the future and double college tuitions and double weddings. Yikes!
The truth is that twins don't need double of everything. But they do need double of lots of things. Twins require double the diapers, formula, cribs, car seats, clothing, and everything else that they can't share at the same time. These costs add up quickly and are significantly more than having just a singleton.
Sleep Deprivation
When our twin girls were born, we already had two singleton boys. I didn't know just how spoiled I was during their infant months. Since my wife was breastfeeding each of our singletons, she would wake up during the night to feed that baby. More often than not, I'd sleep so I'd be ready for work the next day.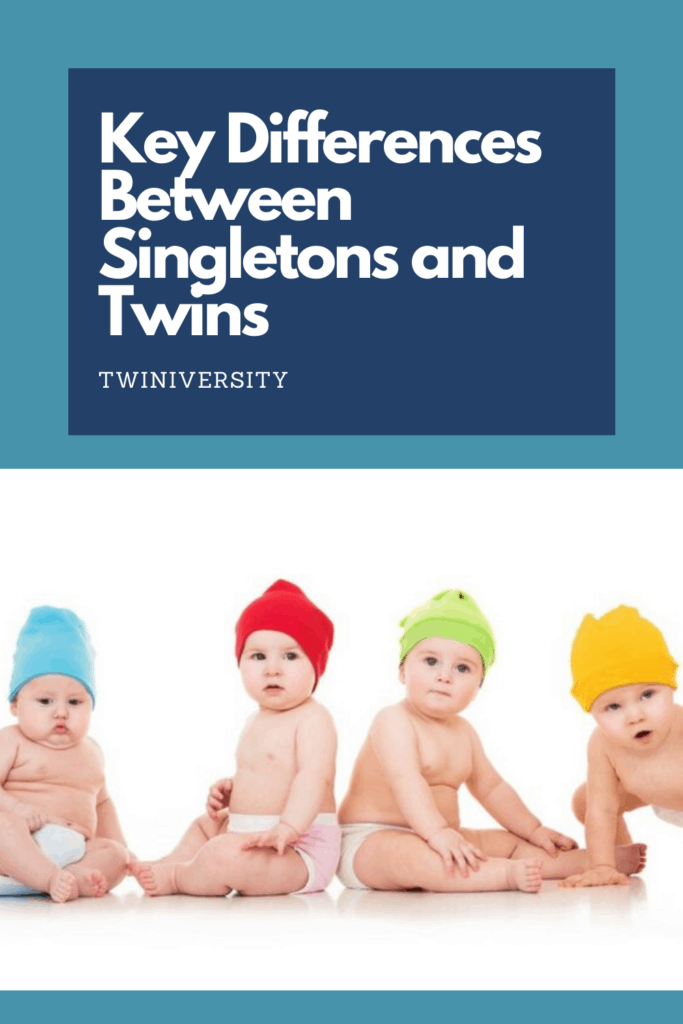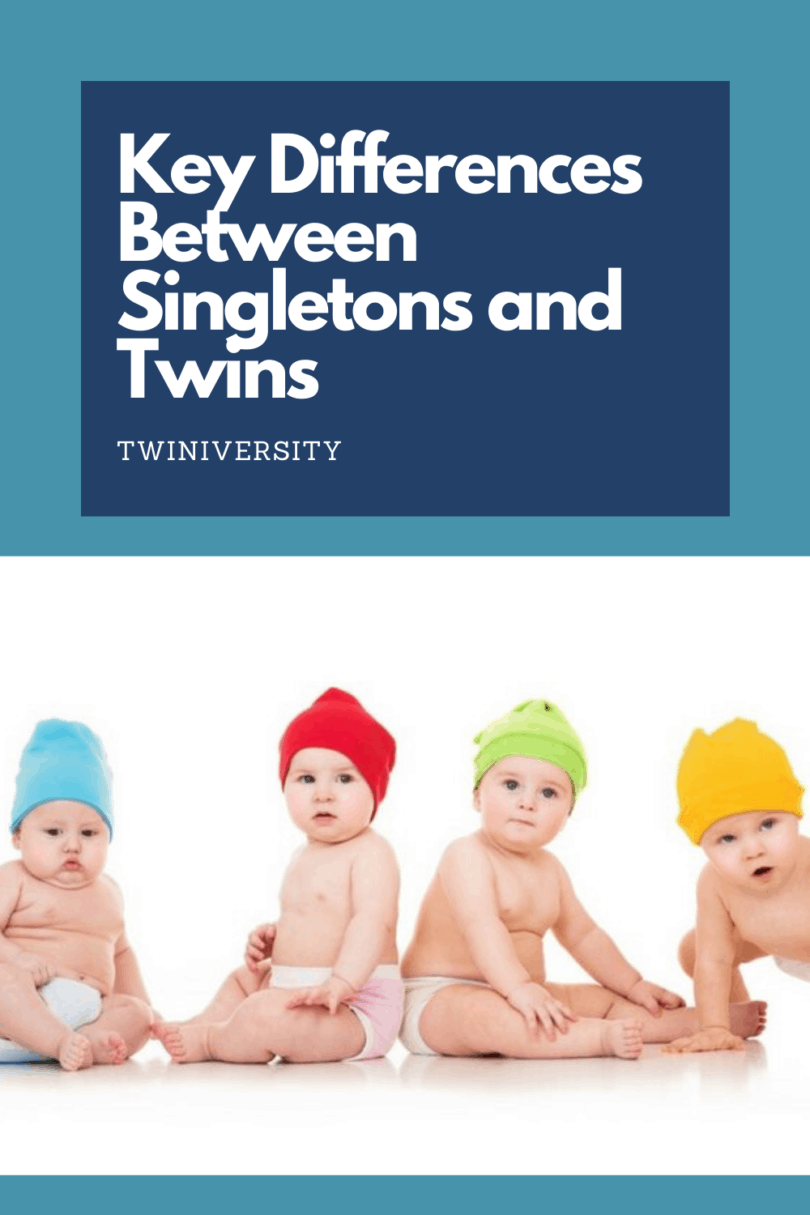 Twins changed all of that. Twins require all hands on deck. During the infant months with our twin girls, my wife and I would both wake up during the night and simultaneously bottle-feed one girl each. Since we both needed to be on duty, we both got less sleep and suffered for it. Sleep deprivation is real and significantly more intense with twins since parents have a harder time trading off and getting the sleep they need.
Split attention
Twins demand attention and almost always at the same time. Unfortunately, you are one person and cannot give undivided attention to both children at the same time.
You will have to split your time and efforts between two demanding children. At times this can be overwhelming but you will settle into a pattern that will make this manageable. Your twins learn to share early in life and that includes sharing your attention.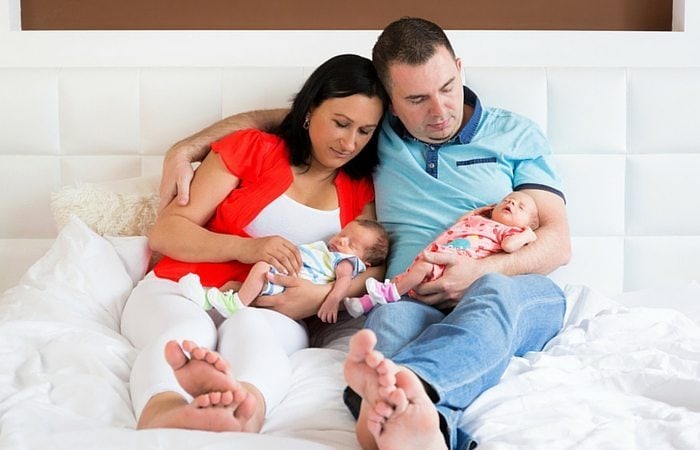 Both parents must be involved
The sheer amount of work that must be done to care for twins requires that both parents be involved. Yes, one parent can care for twins by his or herself but it isn't easy. You owe it to your partner to work together to help with caring for the twins on a daily basis. Otherwise the main caregiver will burn out very quickly.
Having a ratio of one parent for one singleton is good but having two parents makes it a lot easier. To keep that one-on-one ratio with twins, you really need two caregivers to keep your head above water.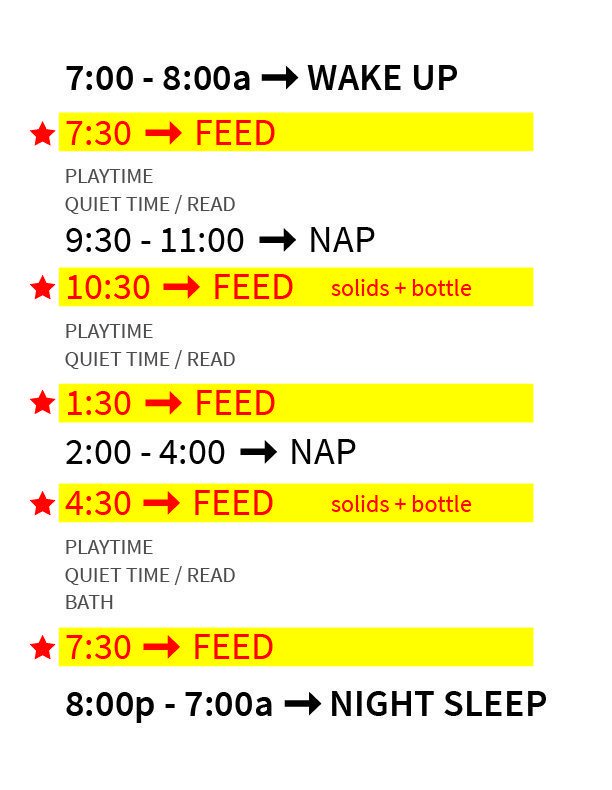 Schedules
With a singleton, his or her schedule is the only schedule. You can adapt to that and modify it as you go along. With twins, you have two individuals with their own unique needs that make scheduling difficult.
We found that things went a lot more smoothly when we synced up the scheduled of our twins. When one twin woke up to eat, we woke up the other and fed her too. When it was naptime, it was naptime for both. Twins require that you constantly help keep them in sync, as they will tend to have their schedules diverge if left to their own devices.
Interactions with each other
Singletons interact with you, family members, and friends. Twins, in addition to you, family members, and friends, have a constant companion with whom they have been interacting even before birth.
Twins offer a unique opportunity for parents to observe how their children interact with each other. I've seen a special bond between our girls and yes, they even were able to communicate in their own special babble as infants.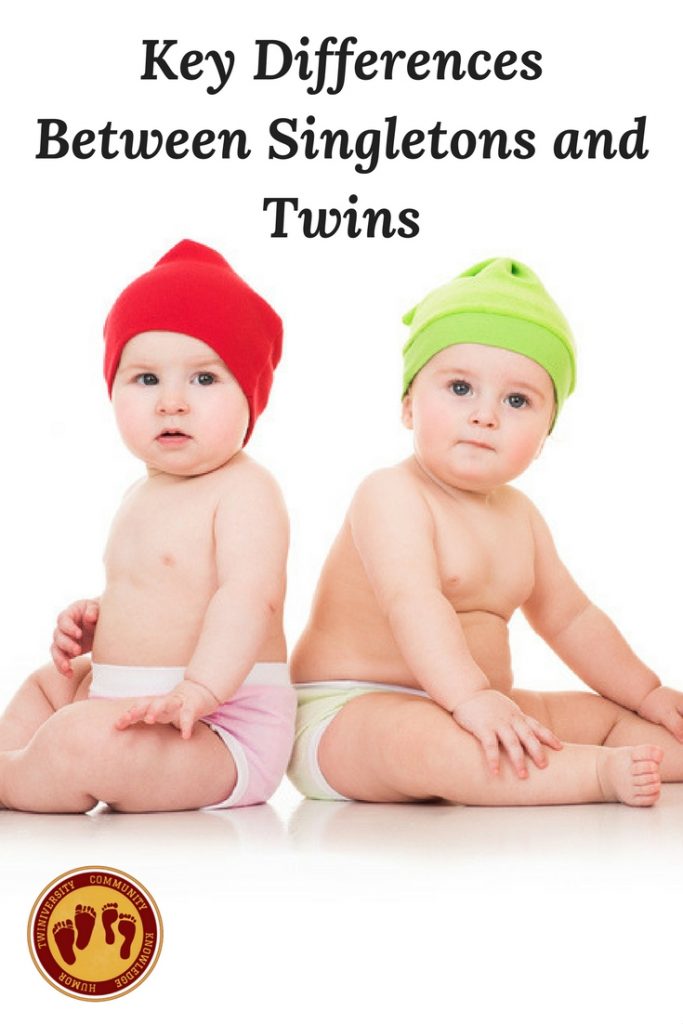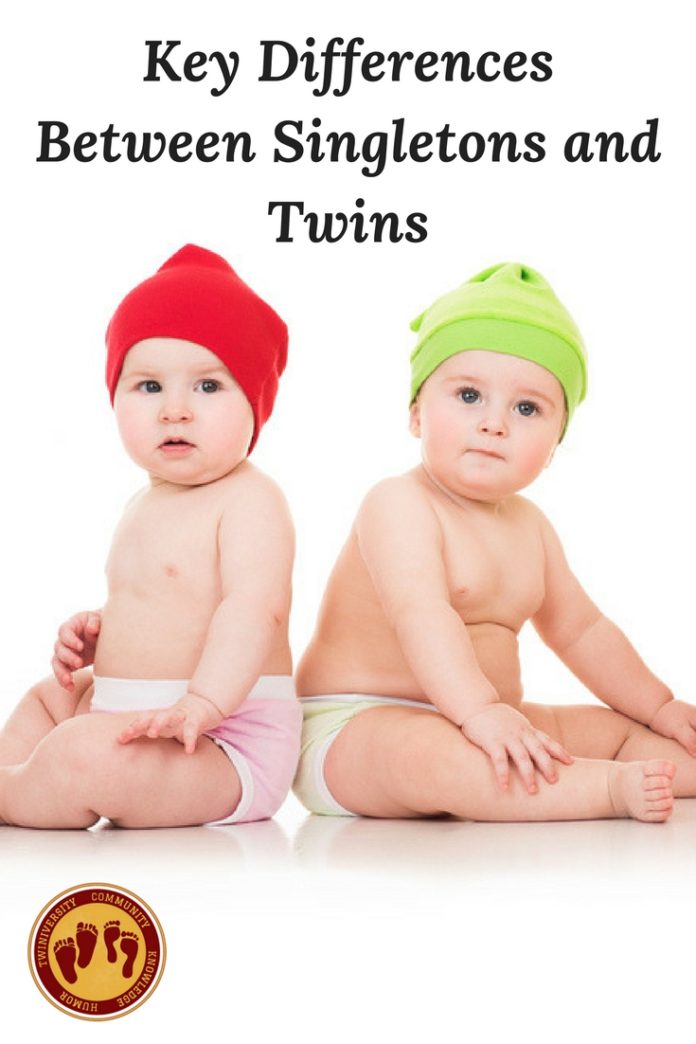 Double Trouble
A singleton doesn't have a same-aged partner in crime to encourage mischief. Your twins will be a classic case of "monkey see, monkey do" that increases your challenge as parents.
Twins watch what each other does and then take action based on what they saw. One twin cries and gets what they want from you? Guess what? The other twin will do the same thing. When one twin discovers something fun, the other twin wants to do that, too. (Even if it permanently breaks something in your home.)
More Noise
When your singleton baby is quiet, the house is quiet. When one of your twins is quiet, the other is making a huge racket. When the second calms down, the first twin picks up the slack and makes the noise. Having twins means you always have noise in your home. There is always crying, talking, playing, or crashing that disturbs your peace. This is why you'll cherish those moments when the twins are finally asleep.
Similarities and Differences
One thing that I really love about twins is that there are two of them. This offers you the chance to see their similarities and stark differences in both personalities and physical appearance (even though they may be identical). With our singleton boys, we just had one at a time and nothing to compare them to. Twins offer a great perspective on just how unique kids can be.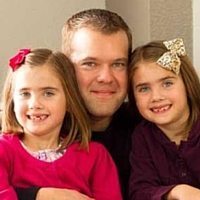 Joe Rawlinson is the father of four children, two boys and identical twin girls. He is the author of two books for fathers of twins, "Dad's Guide to Twins: How to Survive the Twin Pregnancy and Prepare for Your Twins" and "Dad's Guide to Raising Twins: How to Thrive as a Father of Twins." Joe also makes unique t-shirts for parents of twins at the Twin T-Shirt Company. You can find more tips and tricks for preparing for and raising your twins at dadsguidetotwins.com.
---
Related Articles
---
The rate of twin births has risen 79 percent over the last three decades, and continues to increase. A mom of fraternal twins and a national guru on having two, Natalie Diaz launched Twiniversity, a supportive website with advice from the twin-trenches.
What to Do When You're Having Two is the definitive how-to guide to parenting twins, covering how to make a Birth Plan checklist, sticking to one sleep schedule, managing double-duty breastfeeding, stocking up on all the necessary gear, building one-on-one relationships with each child, and more.
Accessible and informative, What to Do When You're Having Two is the must-have manual for all parents of twins.

---

Twiniversity is the #1 source for parents of multiples and we are growing faster every day!
Find us all over the web:
Or contact us by email at community@twiniversity.com