Last updated on September 30th, 2021 at 10:10 am
Hey moms and dads, listen up! We've got a great article today on must haves for your twins' beach bag
You've got to check out Dolphin Organics, a line of personal care products for babies, young children, and adults, made only with natural and organic ingredients. Nothing man-made, nothing artificial – not even the preservatives. Even their label is clear and honest, and shows you exactly what they put in there. And Dolphin Organics was started by a twin mom and dad! You're definitely going to want to grab a tube of their DO Naturals SPF50 Sunscreen for your twinnies this summer, made without parabens, petrochemicals or nano particles.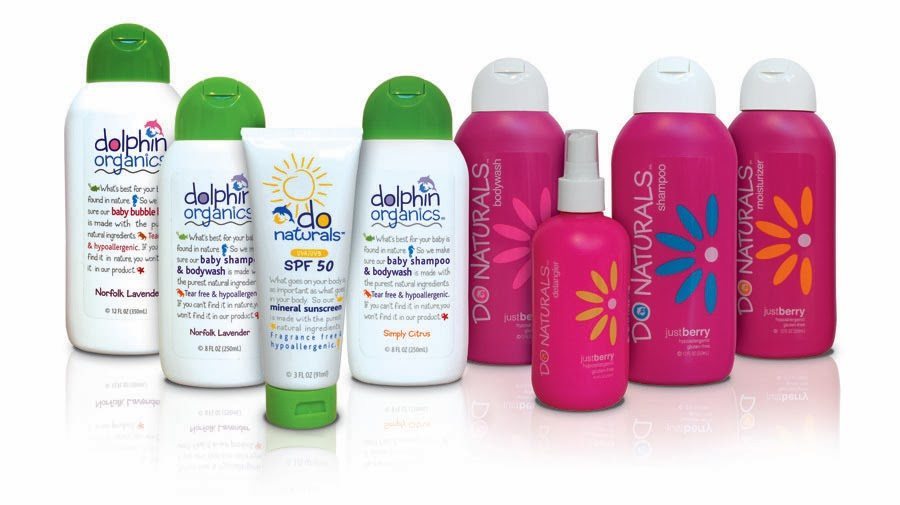 Must Haves for Your Twins' Beach Bag
Summer is my season. Summer represents freedom, warmth, and the beach. I took my first steps as a child on the sandy shores in New Jersey and each and every summer I return to brave the cold Atlantic Ocean water and bake in the hot the sand. It is my happy place. I always said, "You can't be sad while at the beach."
Then I had twins. I wanted them to share my love for the beach. I wanted them to explore the shores and search for seashells like I did as a child. I wanted them to jump through the cold waves and beg to stay in long after their teeth were chattering. I wanted to end each day with them sleeping before we got off the island.
I am proud to report that they do. I am so proud to share this part of my childhood with them. However, it isn't as easy as piling into the car and finding a parking spot on the island. I never realized what it took my mother and grandmother to get all four children out of the house and to the beach. I am grateful for all their hard work and never letting it show just how hard taking children to the beach is. From the toys, to the chairs, it is certainly some heavy lifting. Throw a couple of kids that don't want to walk or one that doesn't want to get sand on their hands it can be daunting.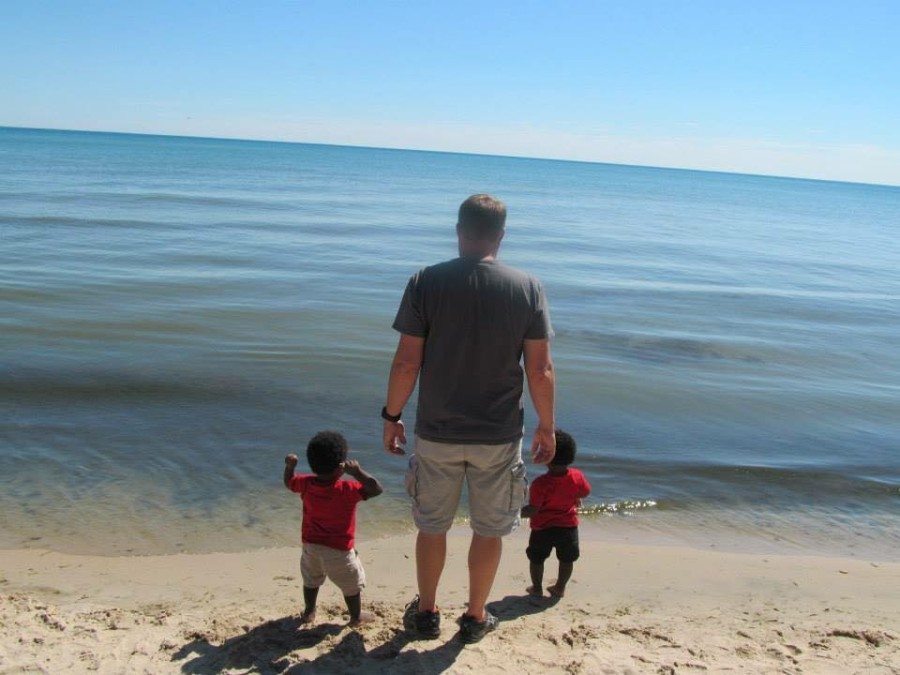 I have amassed a few tips, based on age, for what to pack in your beach bag. My beach bag stays in the trunk of my car. I routinely replenish and clean it out over the summer but it stays in my trunk so I never forget it. It isn't one of those fancy beach totes you see either. It doesn't have a cute saying on the front and isn't made of straw. It is a large book bag with lots of zippers and compartments to store my wallet, keys, the shells my boys collect and other oceanic treasures they find along the way. What I bring in the bag has changed as my boys have gotten older but it is always the same book bag with lots of zippers.
Infancy to 24 Months
Diapers; not swim diapers but the regular ones. Swim diapers are really more useful in the pool, as they aren't very absorbent, and could cause more mess at the beach. If you opt for swim diapers, wait until you're on the sand to put them on. Don't dress your babies in swim diapers for the car ride there or you might have a fun surprise when you arrive!
2 tubes of sunscreen. You never want to run out of sunscreen while at the beach or lake. Spray sunscreen is convenient but it doesn't apply very well at the beach, where it's often windy. Opt for the lotion to make sure you're covered. Note that it is not recommended to use sunscreen on babies 6 months and younger.
2 changes of clothes per baby. Pack swimsuits and thin layers of clothing to protect baby's skin.
Baby sun hats
Baby sunglasses (these can usually be found at Babies R Us)
Towels
Baby wipes
A small soft cooler for milk, food, bottles and other items that need to remain cold, like teething rings.
Dry snacks (puffs, freeze-dried fruit, arrowroot cookies)
Baby powder, to quickly remove sand from little hands and feet (this is a great tip for all ages.) Just be sure to keep it away from your child's face to avoid inhalation.

2 Years to 4 Years
Diapers, if needed
1 change of clothes for each child
Sunhats
Sunglasses
2 tubes of sunscreen and a sunscreen stick. As they get bigger the art of applying sunscreen gets harder. I found the stick is awesome to reapply the ears, noses, and cheeks.
Towels
Even if your children aren't in diapers anymore, regular wipes are still great to wipe sand off hands, and faces.
Dry snacks
Plastic silverware for yogurt/snacks
Napkins
Hand sanitizer
At this age I forego the small soft cooler for a larger one that I can carry on my shoulder. I put water, yogurt, juice boxes, sandwiches, and fruit inside. Oh, and beer and margaritas, for me, clearly. After I lug the cooler, beach bag, toys, umbrella, and kids to the actual water – I need a refreshing beverage.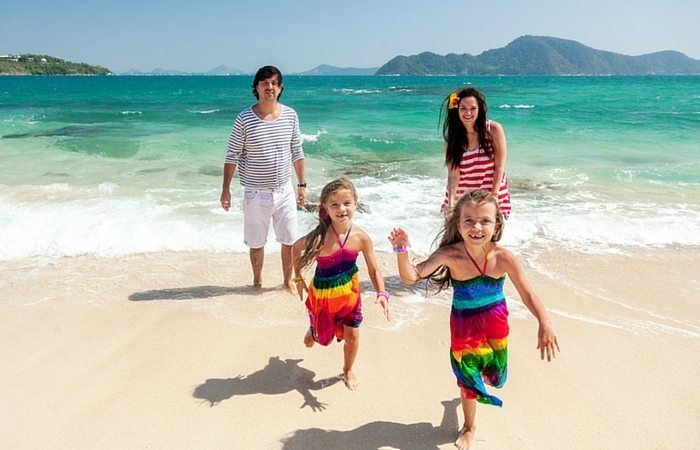 5 Years and Up
All of the above from 2-4 years, plus…
Books for me and them
Wipes because it doesn't matter how old the kids are; wipes are good to have around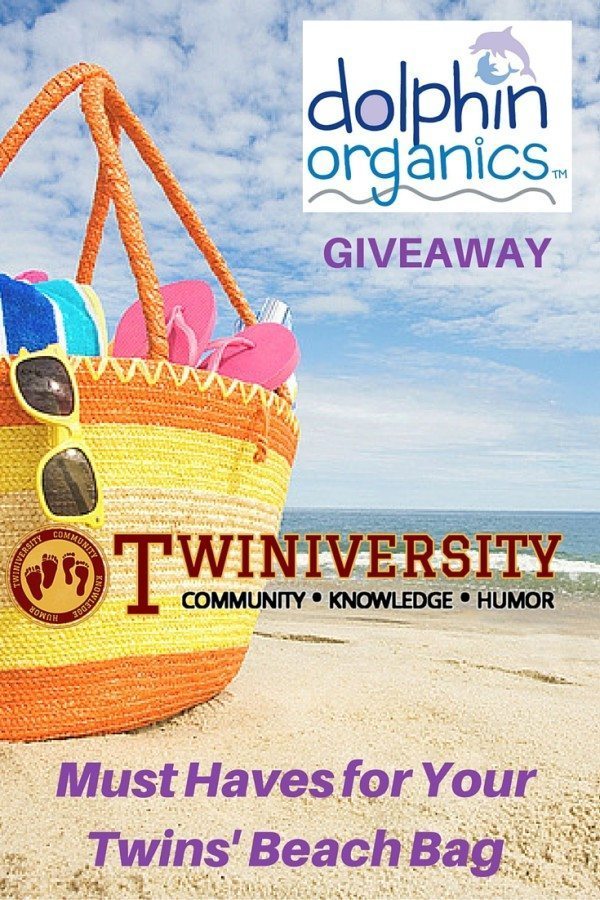 Of course this doesn't include the toys, blankets, umbrella, chairs and the cooler that is holding your beer and wine. A day at the beach is exhausting but the memories are completely worth the blood, sweat, and tears.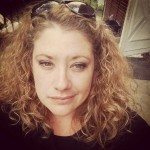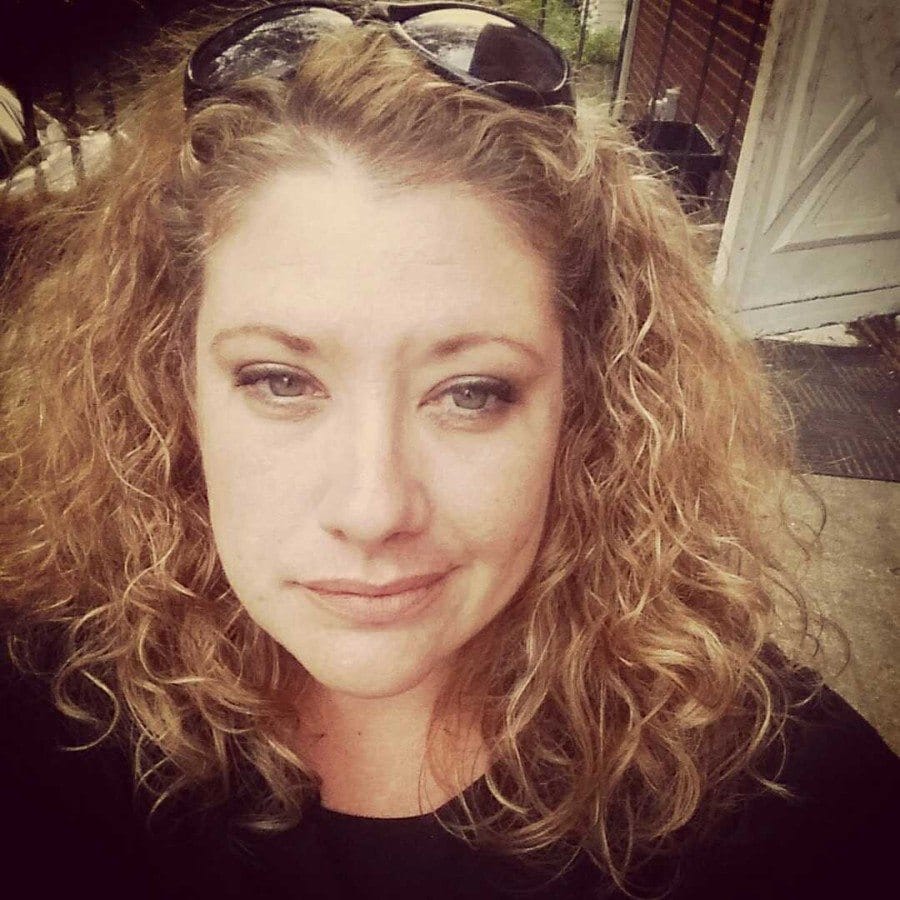 Laura Birks is a freelance writer and essayist. She lives in New Jersey with her twin boys, a dog, a couple of cat and a husband. When she's not doling out medicine or cleaning up vomit, she is writing. Her house is in a constant state of disarray and the laundry is never put away. She likes to pretend she is superwoman but the truth is, she is a mere mortal with a messy house. Find her on Twitter, Instagram and Pinterest. For articles by Laura on Twiniversity, click here.
Related Articles
THIS CONTEST HAS ENDED