Last updated on August 23rd, 2023 at 04:36 pm
I knew I was in trouble when I didn't want to see my twins the day after they were born. Given that I had a C-section and a total hysterectomy, I was feeling beyond horrible. I had to bend at the waist and hurl my body from side to side just to walk to the bathroom. But even in that state, I knew something else was seriously wrong. The nurses kept asking if I wanted to see the babies and I was confused as to why they asked. I kept thinking, "They're being taken care of, so why do I need to visit them?"
I also became extremely paranoid. I was bothered by the fact that my husband and my two close friends were always going to see the babies. I wondered why they weren't with me more often. Secretly, I was convinced that my friend wanted to take my babies from me. My rationalization was that she absolutely adores all babies and my babies in particular, so why wouldn't she want to keep them? At the time, it felt like it made so much sense.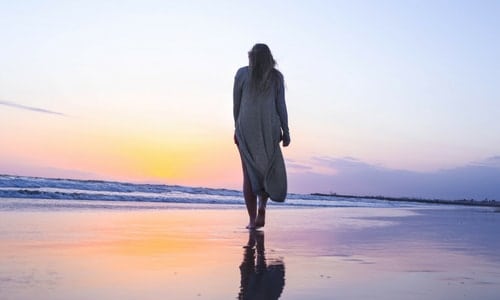 To make matters worse, my husband didn't recognize that I was deeply depressed and would get angry with me when I questioned why he didn't stay with me more. That sent me into a tailspin that made everything much worse. I was convinced that I was a horrible mother and despite all, I went through to get pregnant at 53 while being post-menopausal, I was not obviously fit to be a mother.
When the twins came home from the NICU a month later, we had our first pediatrician appointment the following day. I told the doctor I was depressed and hinted that maybe I wasn't meant to have babies. She snapped at me, "You should have thought about that before getting pregnant!" Needless to say, after her extremely insensitive comment, that was the last time I saw her.
I remembered that a pediatric nurse offhandedly mentioned postpartum depression to me and had given me the name of a psychiatrist who specializes in the illness. I knew I had to call him sometime soon.
Not much later, my friend was over helping with the babies and I blew up at her. I said that I knew she wanted to take my babies because I was a horrible mother. She quietly cried while continuing to help out with the babies. My husband, on the other hand, blew up at me and told me to get out of the house and not come back. He truly believed that I had become psychotic and a danger to all around me.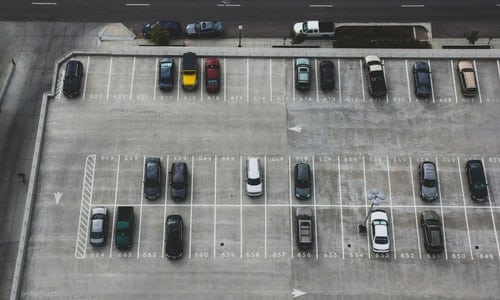 I left and parked my car in our small town's shopping center and then I walked to the woods where I planned to commit suicide. I stayed there with a razor blade in my hand for several hours.
In the meantime, my husband had called the psychiatrist for the first time. When he finally got hold of him, the doctor was extremely concerned. My husband tried looking for me and found my empty car in town, which only heightened his and the doctor's concern.
When my husband talked to the doctor that day, it was the first time he had heard of postpartum depression. I was a classic example of someone with a severe case of it: postpartum psychosis. It's scary stuff, to say the least. My husband felt horrible for not understanding that what was going on with me was totally caused by a chemical imbalance.
When I met with the doctor, the first thing he said to me was, "Welcome back!" It was such a touching thing to hear after nearly committing suicide. He prescribed a cocktail of antidepressants, which soon helped me to return to semi-normal. Gone was the feeling that I was a bad mother. In fact, the doctor said I was an exceptionally good one. Gone was the paranoia and thoughts of suicide; however, mild depression remained.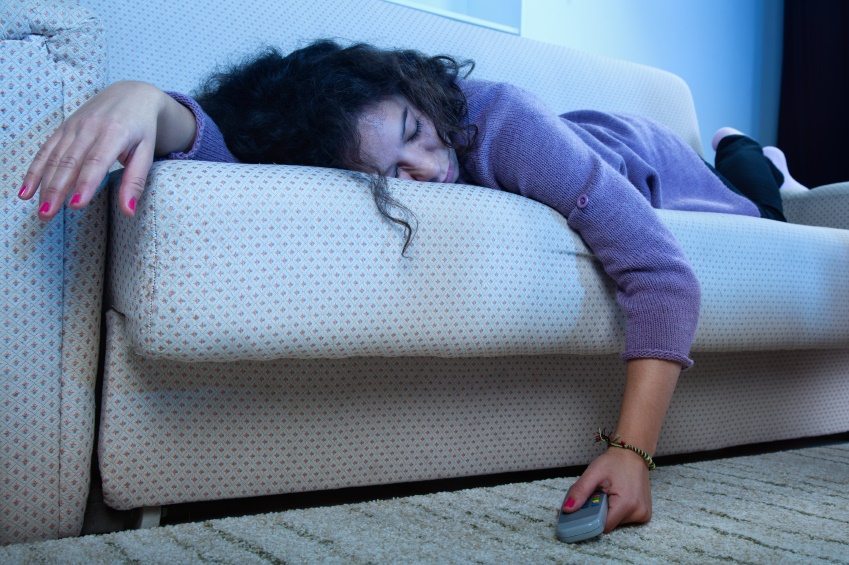 The following months were difficult because my husband was a pilot based out of Sydney, Australia, flying back and forth to New Zealand. He was gone three weeks out of the month. Other than my friend, who amazingly didn't dump me for my psychotic episode, I was completely alone with the twins. I was so tired that one night I fell asleep standing up leaning over the twin's cribs while feeding them.
Now that eight years have passed, I find myself still depressed at times. True, my doctor has helped me immensely, but I still grapple with feeling overwhelmed, needing time alone, and worrying about being 61 years old and wondering whether I'll make it to the twins' high school graduation, let alone their college graduations, marriages, and the possibility of grandchildren.
I continue to work with the same doctor regarding my mood and the anti-depressant cocktail. We have not yet found the perfect combination of drugs, but I see him every three months to tweak my mixture.
At times, it takes everything I have just to make it through the day. Getting up in the morning, I'm already tired and the prospect of another day exactly the same as the day before is daunting. The relentless routine of making breakfast, lunch, and dinner is sometimes just too much for me. It's days like that when I give the kids cereal for dinner and put the house to bed at 7:00 p.m. Usually the next day I feel better.
I've found the best thing to do when I'm fighting depression is to keep the kids busy. I spend my days when the kids are in school plotting fun, free things to do. On the weekends, I typically take them to two events a day. During the week, I keep them busy with swimming lessons, trips to the park, small hikes, piano lessons, Cub Scouts, and library events.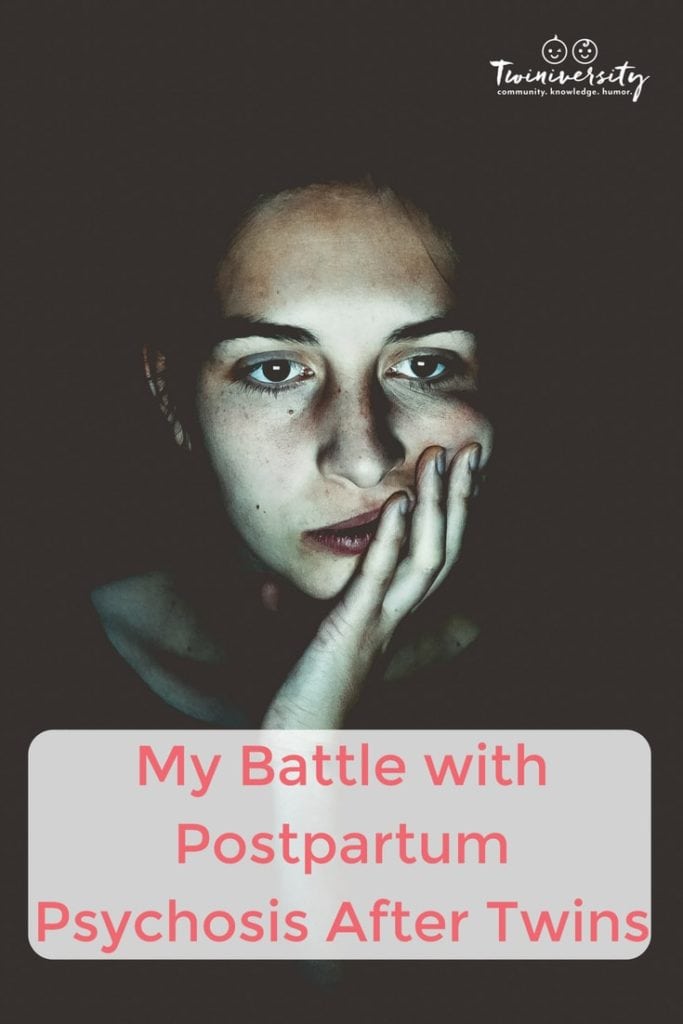 So the fight continues. Despite the depression, after years as a professional technical writer, thinking that my career was all the satisfaction I needed, I now realize how wrong I was. My family is what gives my life more meaning than I ever thought possible. It may have taken me 53 years to realize the importance of family, but I surely understand its significance now.
If you or someone you know is experiencing symptoms of postpartum psychosis, depression or anxiety, contact a local physician. You can also find support in your area by visiting Postpartum Support International.
If you or someone you know is struggling with thoughts of suicide please call the National Suicide Prevention Hotline at 1-800-273-8255
All content on this Web site, including medical opinion and any other health-related information, is for informational purposes only and should not be considered to be a specific diagnosis or treatment plan for any individual situation. Use of this site and the information contained herein does not create a doctor-patient relationship. Always seek the direct advice of your own doctor in connection with any questions or issues you may have regarding your own health or the health of others.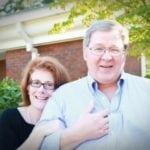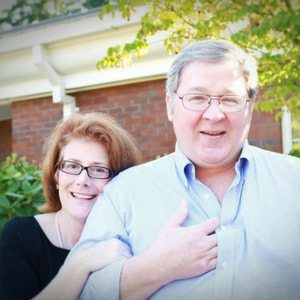 Anne Hansen is the mother of eight-year-old boy/girl twins. She began her career working for newspapers and ended her career working as an Instructional Designer for Microsoft. She is a SAHM who loves to immerse her children in the arts, science, and technology. When the children are in school, she dreams of becoming a writer. Anne lives in Fall City, Washington in the foothills of the Cascade Mountains.
---
Related Articles
---
Got twins? Us too! The Twiniversity Podcast with Natalie Diaz was created BY parents of twins FOR parents of twins, from your pregnancy days through your twin's teenage years, this podcast covers it all. It's all about parenting twins, offering plenty of strategies for making life better, parenting hacks, and of course, humor. We are laughing WITH you every step of the way.
---
Parent-to-Parent Mentorship Program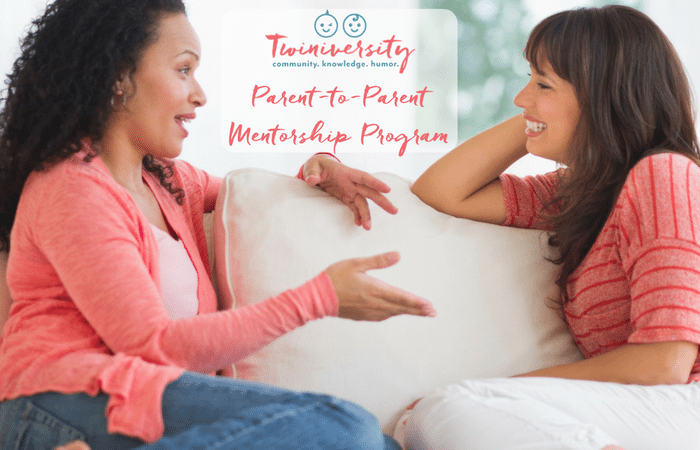 Are you looking to connect with an experienced parent of multiples who has been in your shoes? Do you want to feel supported, guided, and heard as a new parent of multiples*?
Or, do you love offering advice and tips to new parents of multiples*? Would you love to support, guide and listen to a soon-to-be or new parent the way you wish someone was there for you?
If you said, "YES!" to any of those questions, then the Twiniversity Parent-to-Parent Mentorship Program is perfect for YOU!
We are looking for parents of multiples from around the globe who want to be matched up with a parent mentor, or who want to BE a parent mentor. We'll be matching up moms with moms and dads with dads from all over the world to get personal support in this crazy life of multiples parenting!! All you have to do is complete a simple application form and we'll do the matchmaking! And the best part? The program is totally FREE! There are no fees to take part in this program.
---
Are You a New Twin Parent?
Check out Natalie Diaz's book:
"What To Do When You're Having Two
The Twin Survival Guide From Pregnancy Through the First Year"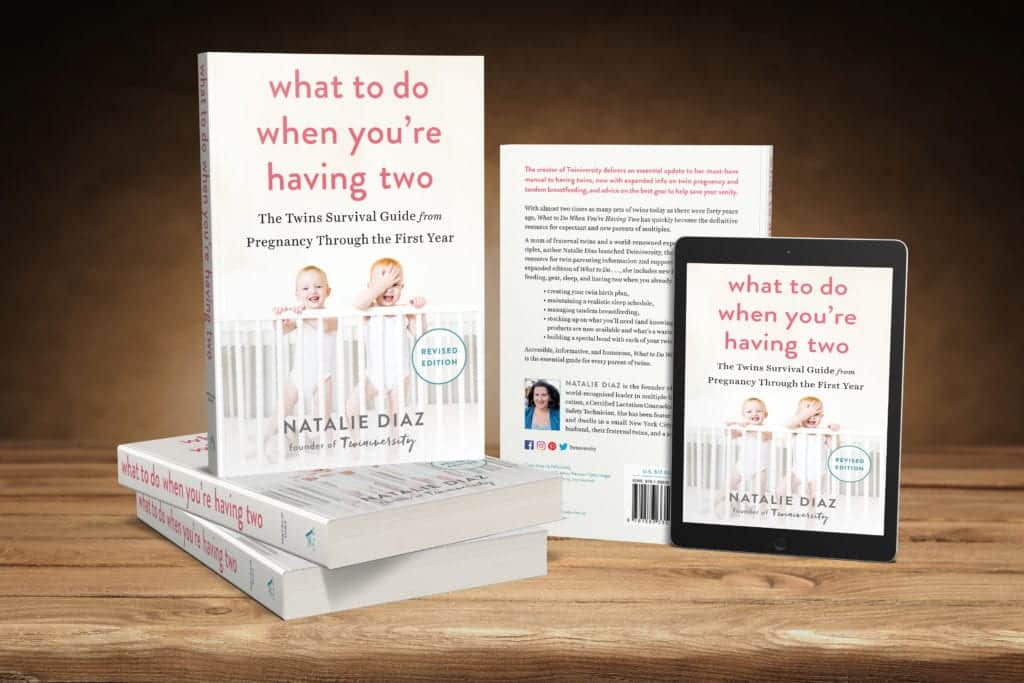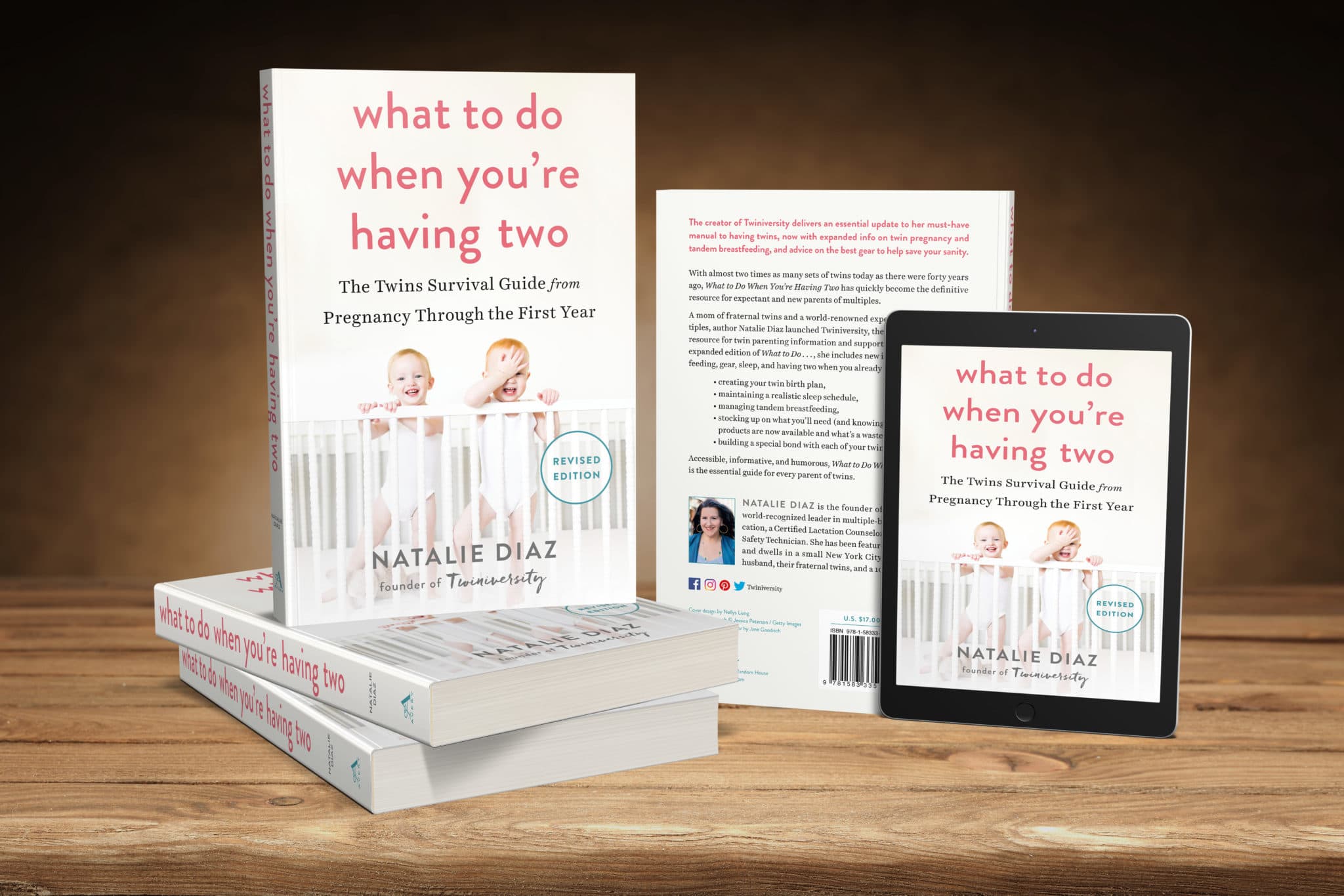 In What to Do When You're Having Two: The Twins Survival Guide from Pregnancy Through the First Year, national twins guru and founder of Twiniversity (and twin mom herself!) Natalie Diaz provides a no-holds-barred resource about life with twins, from pregnancy and birth all the way through your duo's first year of life.
---
Have you taken your expecting twins class yet? We offer a great class on demand so you can take it on your own schedule! There are so many video modules covering everything from your twins' baby registry to your first week at home with twins! Sign up today to get started before your twins arrive.