A MoM recently asked:
My twin boys just turned three in January and one of them is suddenly terrified of taking a bath. This seemingly came out of nowhere and I worry I'll make it worse if I try to force him. Anyone else experience this?
Here's some advice our Twiniversity community had to offer when one twin fears bathtime: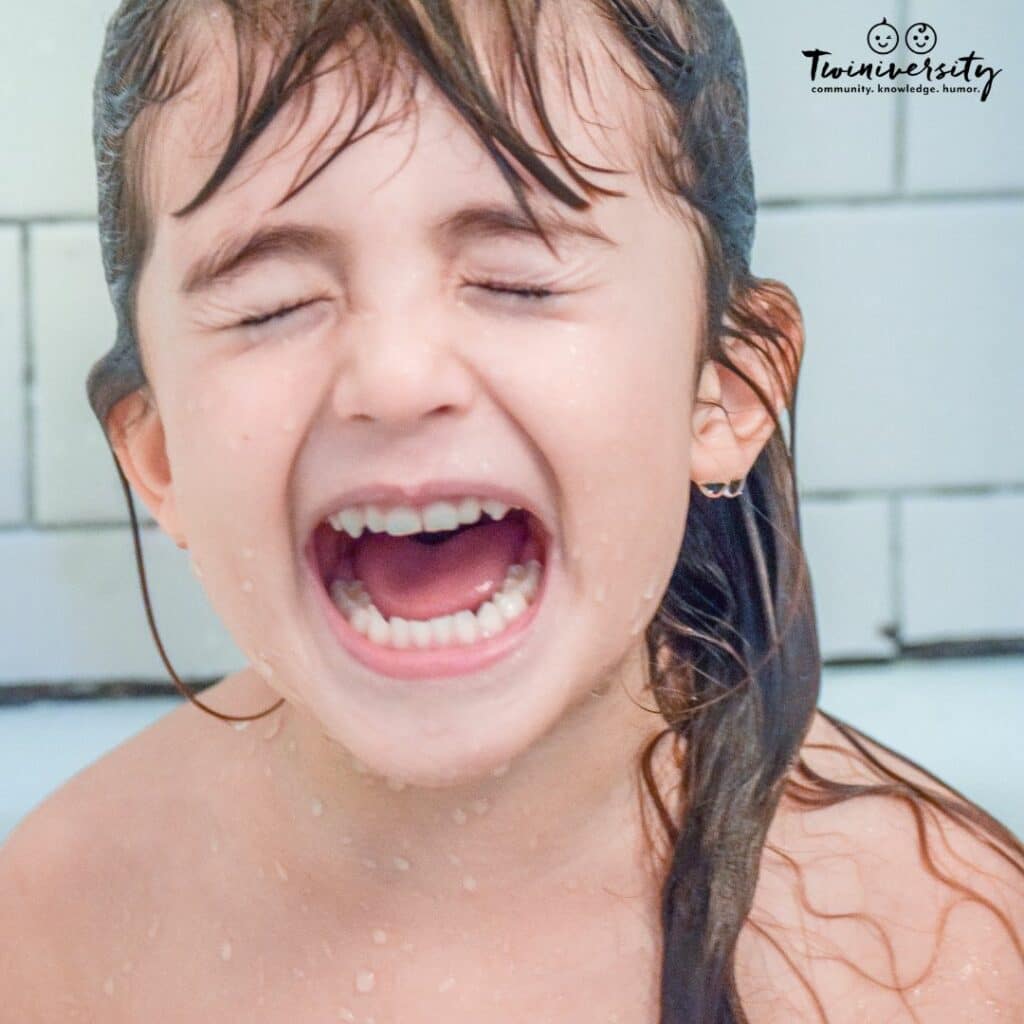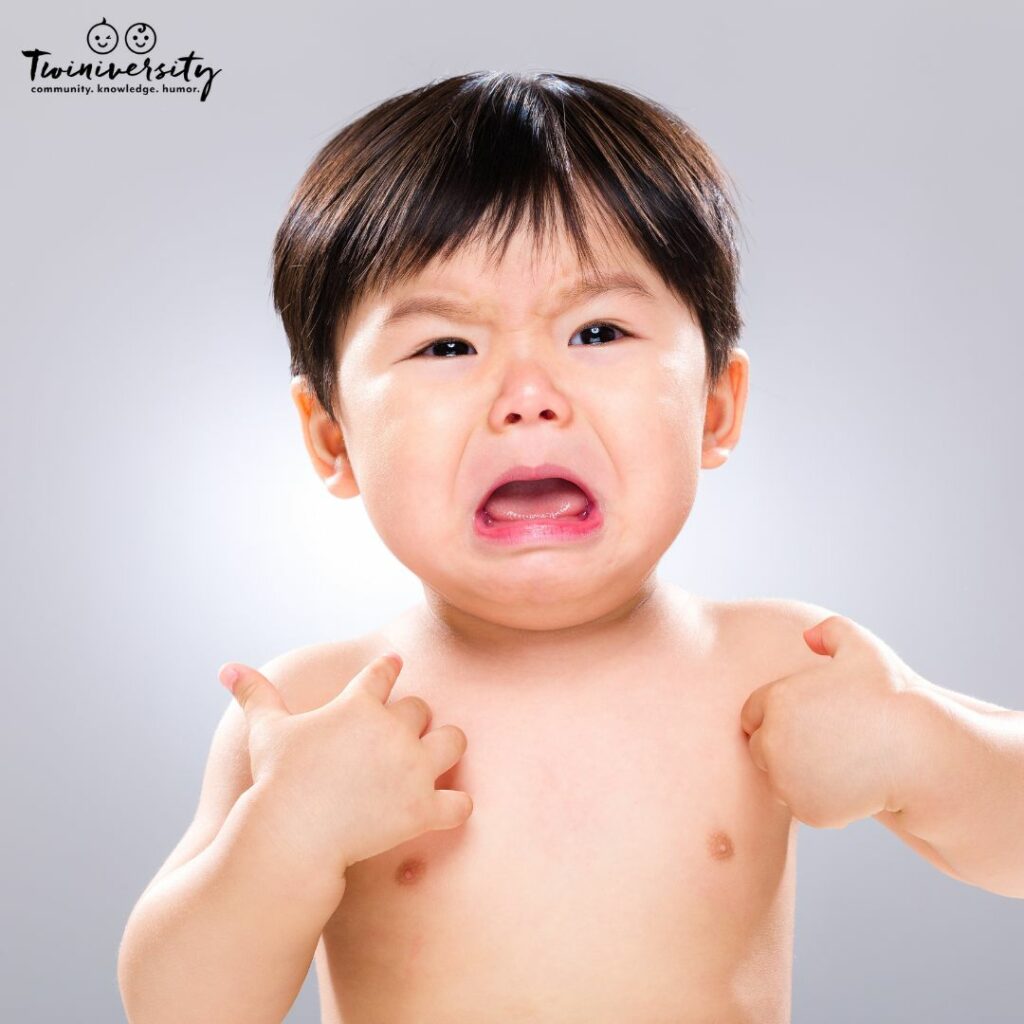 Baby Food & Formula Discounts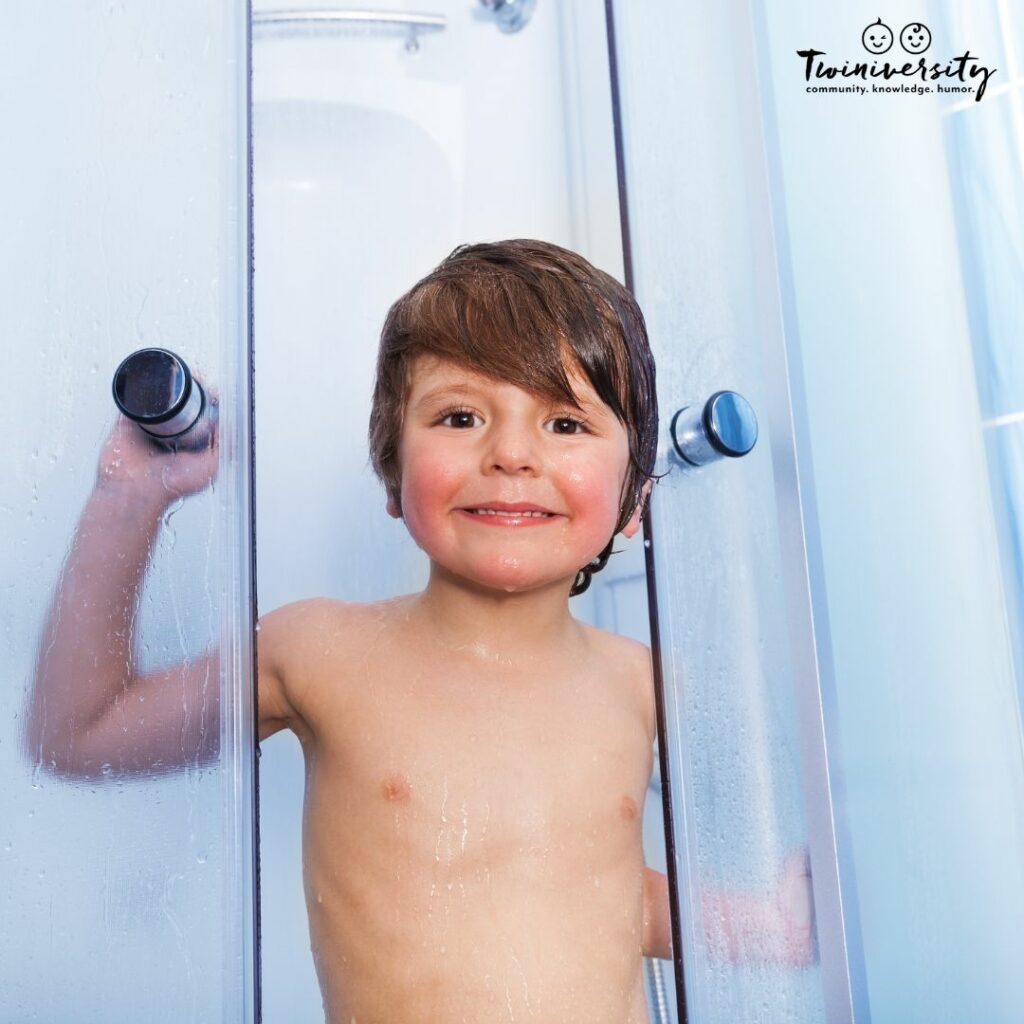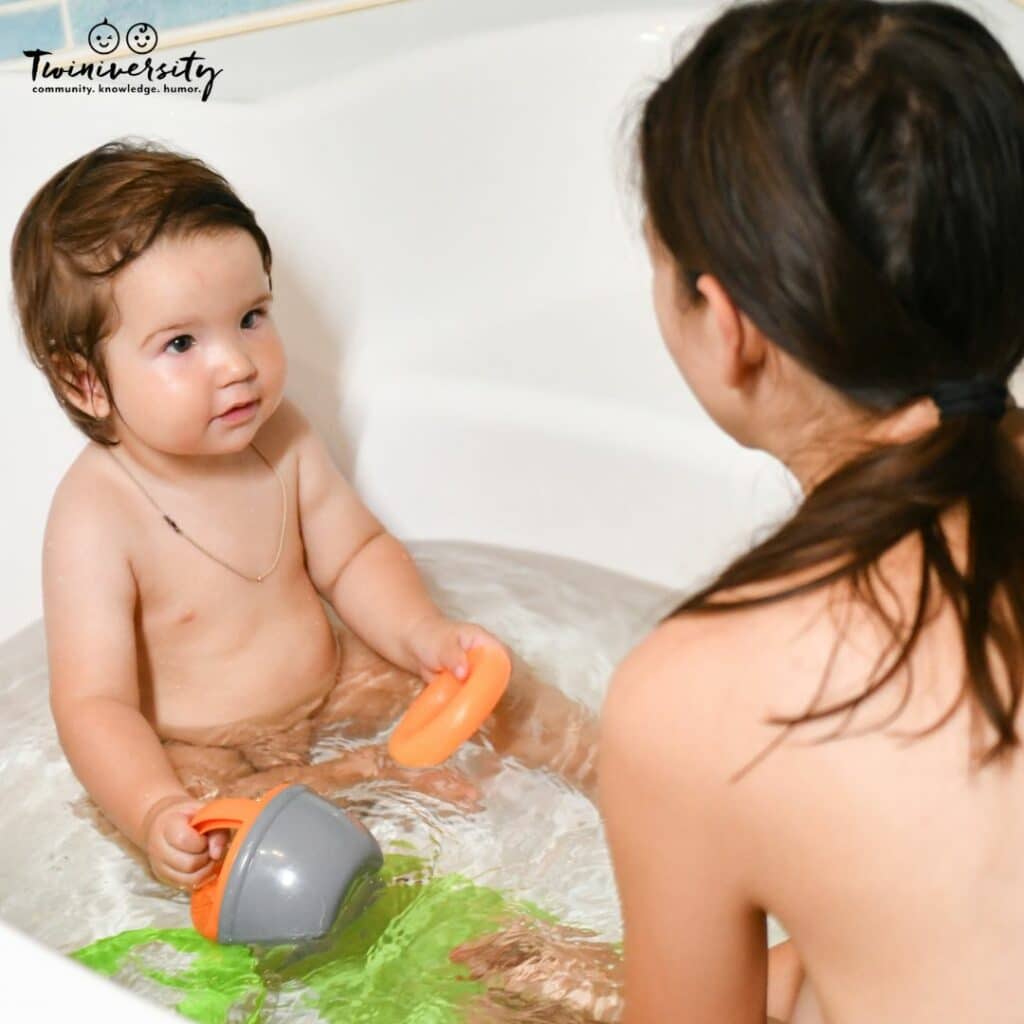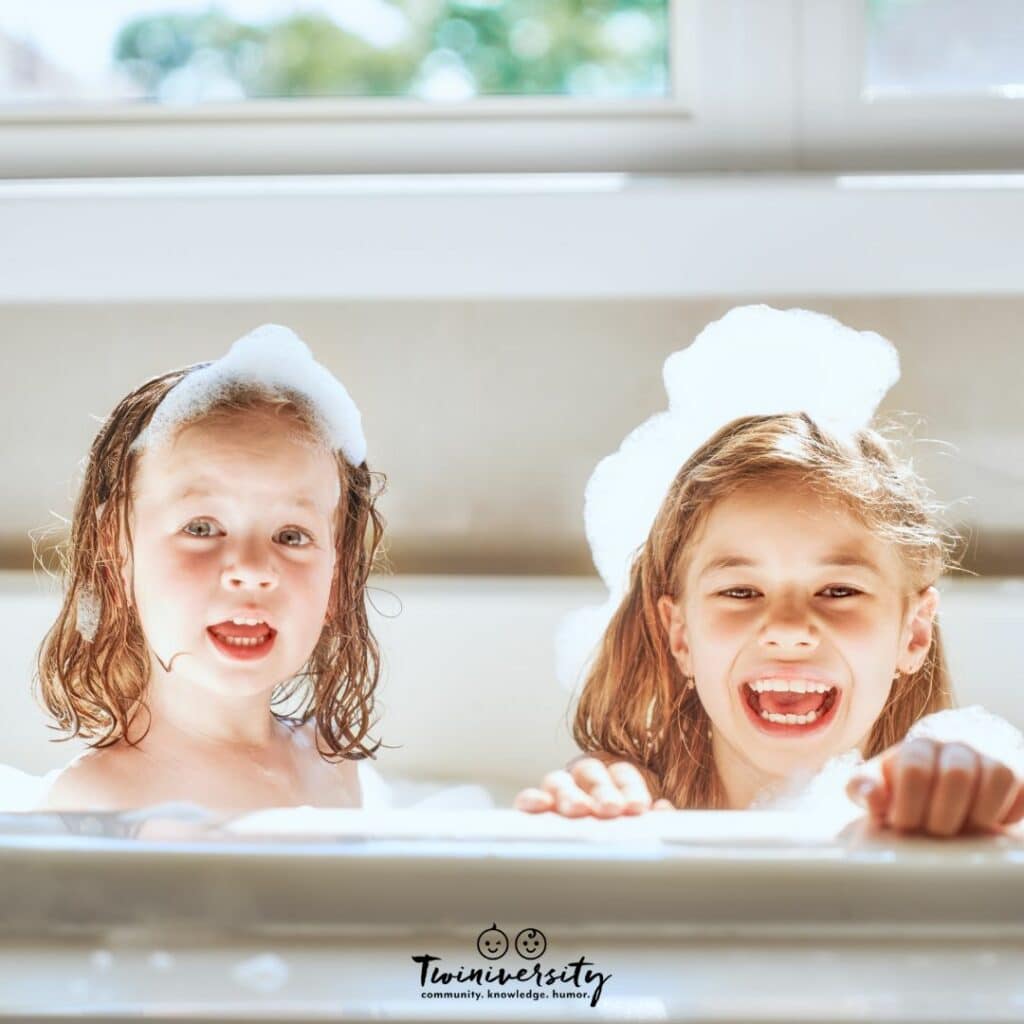 Do you have some tips for helping one (or both) twins overcome their fear of bathtime? Please share and let us know what we're missing.
Question posted February 14, 2023
Related Content: