It was nearing midnight when I stripped my 5-week-old twin girls down to their diapers and watched their chests rise and fall. Their movements were slow, their cries were weak, and their appetites were low. I thought, "Something is not right."
Every weekend that passed after the girls were born, we were begged to come to church and show off the girls. Because they were born at 37 weeks and 5 days, we were trying to keep them out of the public. But at their 4-week birthday, we decided it was time for the girls to make their debut. A couple of days later, our two-year-old son started battling a runny nose, a crazy sneeze, and a feisty cough.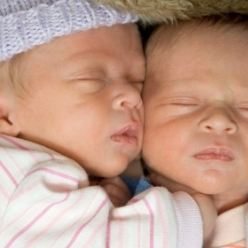 A few days later, the girls started having the same symptoms. My son was feeling better, but since the girls were born early, we decided to call the doctors. We spoke to a nurse and she asked us to see if their chests were pulling in, or retracting, when they took a breath. "A little." I thought.
Off we went to urgent care, a 30-minute drive on a rainy day. The registered nurse looked the girls over, told us to use a humidifier, and said, "If it were me, I wouldn't wait for the doctor…it could be up to two hours… and they look okay." My two-year-old was whining and the nurse did not seem concerned, so we headed home.
I raised my hand to my chest and felt how full my breasts were. It had been several hours since the girls had nursed. I spent many nights feeling guilty about my milk and researching ways to produce more, yet there I was, about to pump for the third time that day. I started watching videos of chest retractions with RSV and made up my mind that I was heading back to urgent care.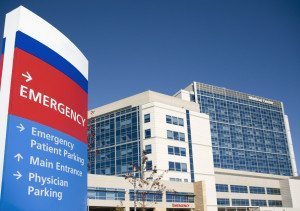 I wish I would have trusted my instincts because my girls were really sick. After being at urgent care for less than 5 minutes, the ambulance was called to admit the girls to the hospital. It turned out that their oxygen levels were dipping into the 80s (should be 100), they both had pneumonia, and they both tested positive for RSV.
The hospital staff was amazing. They let my girls share a crib and gave me a real hospital bed to sleep in instead of a cot. It took 8 days of breathing treatments, suction, antibiotics, IVs, and a lot of love before they were released home.
For those unfamiliar with symptoms or with little ones at home, if you see any of these RSV warning signs, call your doctor right away:
Coughing or wheezing that does not stop
Fast breathing or gasping for breath
Spread-out nostrils and/or caved-in chest when trying to breathe
A bluish color around the mouth or fingernails
A fever (in infants under 3 months of age, a fever greater than 100.4°F rectal is cause for concern)
To get more information visit www.RSVprotection.com.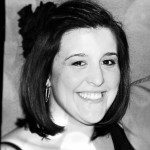 Kayla Dickens is a wife to her best friend and a full-time mother. She has a 2 year old Daredevil and her 11 month old twin girls. She loves to share about her adventures in pursuing Christ, her marriage, living simply, parenting, raising chickens, blogging, being a friend, crafting, and more on her blog, Chasing a Daredevil and Twins. Connect with Kayla on Facebook or on her blog.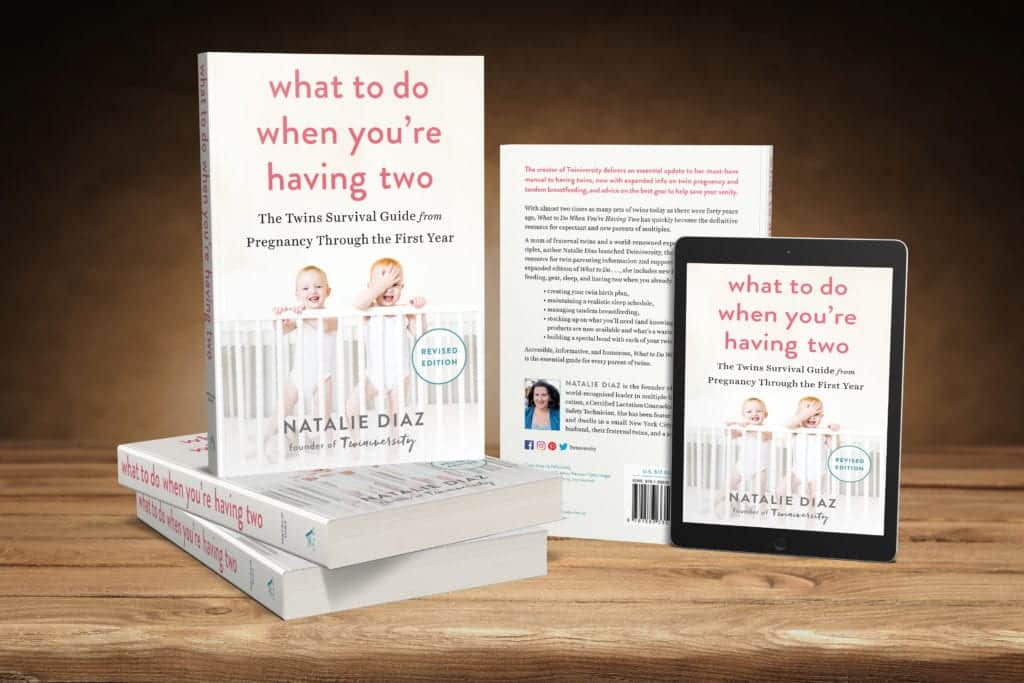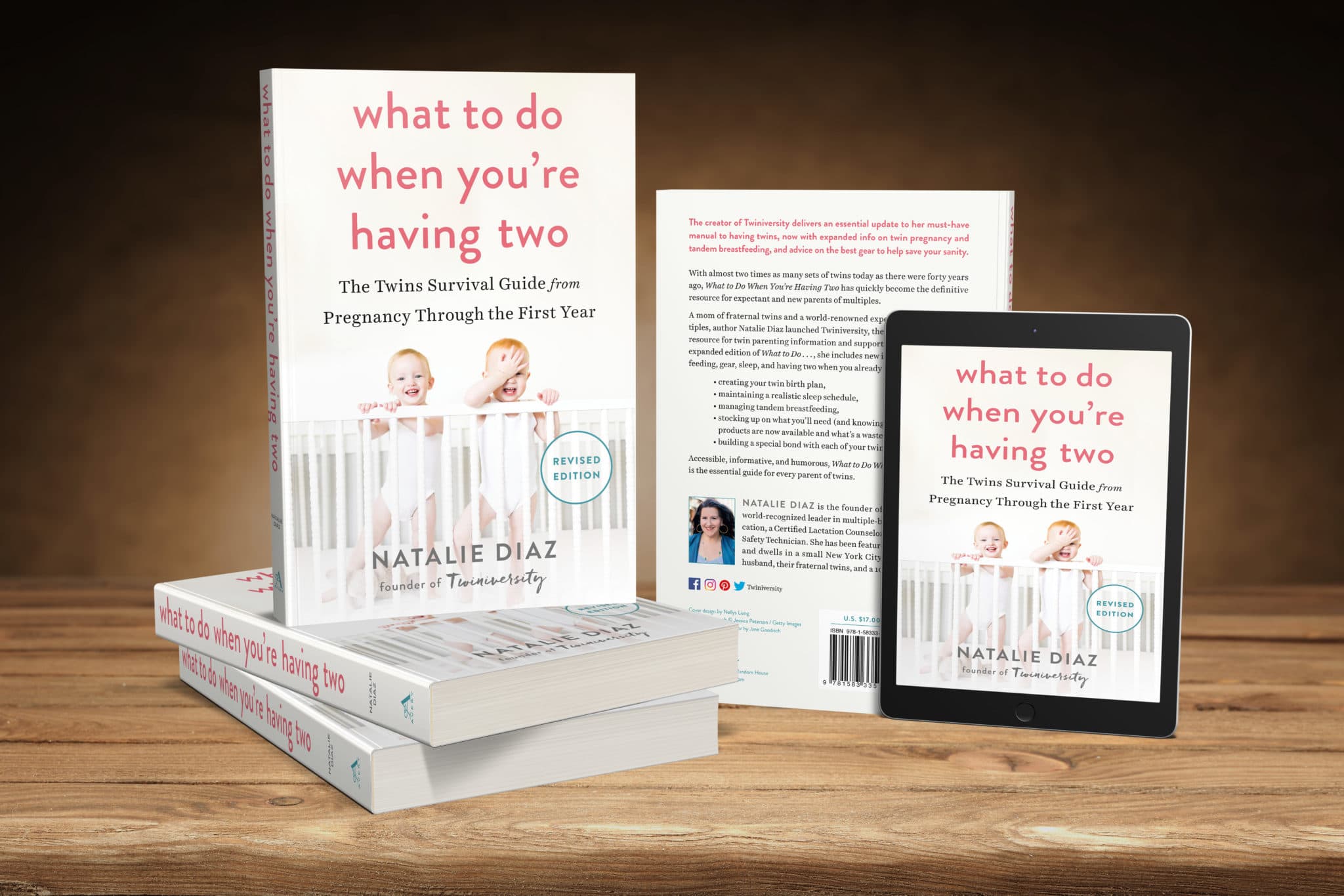 In What to Do When You're Having Two: The Twins Survival Guide from Pregnancy Through the First Year, national twins guru and founder of Twiniversity (and twin mom herself!) Natalie Diaz provides a no-holds-barred resource about life with twins, from pregnancy and birth all the way through your duo's first year of life. BUY NOW
Latest Posts from Twiniversity