Last updated on September 30th, 2021 at 10:15 am
Ah, it's that time of year again – time to enjoy the magic of the holidays and all of the heart-warming Christmas traditions that the season brings. Making gingerbread houses and cookies for Santa, caroling with friends and neighbors, a family outing to select the perfect Christmas tree, the annual viewing of "A Charlie Brown Christmas," or "The Nutcracker," and a reverent Christmas Eve church service that is the quintessential reminder of the "reason for the season." For our family, though, all of those memory making activities and events somehow get lost and are less special in the quest for "stuff," and the desire to quench the "give me" attitude my children seem to adopt as soon as Christmas lights are hung and Santa arrives at the local shopping mall. As early as September (birthday month for my twins), I start hearing "I'll ask Santa for that" or "I really want/need/have to have…"
Last year as I was scrambling to find the "must have" toy of the year for my son, and worrying that my budget wouldn't stretch far enough to get my twins everything they wanted, I heard about an intriguing "trend" in gift giving. It seems that other families also feel much more stress than enchantment when it comes to celebrating Christmas, and have a solution. Families of all types are choosing to scale back Christmas gift giving festivities and limit the number of gifts received for the holiday. This year, our family too, will adopt a variation of the "three-gift rule" that many have found helps bring back the joy and gratitude of the holidays.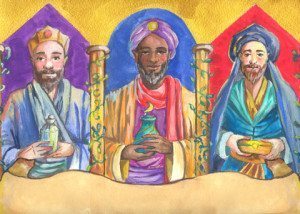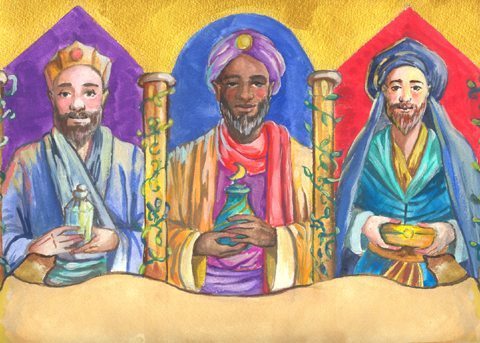 The three gift approach is implemented in a variety of ways. Some families model their gift-giving on the gifts the Three Wise Men gave to baby Jesus – Gold, Frankincense and Myrrh. A typical interpretation of this is to give one gift (Gold) that the child will treasure, or a toy that is really wanted. Frankincense is represented by something spiritual like a Bible or Nativity set, and Myrrh is a gift for the body (clothes or lotions). Others stick with three gifts, but allow those three presents to be anything the child wants. In this scenario, kids have to decide on their absolute three top wishes (a feat that I imagine is very difficult for children who are like my 6 year olds). Still others assign non-religious meaning to the three gifts. Glennon Doyle Melton, author of the popular Momastery.com blog, gives each of her children "something they want, something they need, and something to read." The primary similarity between the varying approaches to holiday gift giving is that most cap the number of gifts to be given at three per child.
For me, the most compelling reason to want to have a family meeting and introduce a new "three-gift rule" is that I feel like it will give us more time. I want to decorate the tree and tell my children the meaning behind each ornament, I would love to make keeping up with the Advent calendar a special way to celebrate the days leading up to Christmas, and I long to read "The Night Before Christmas" with my kids without worrying that my night before Christmas doesn't have enough hours in it to wrap and assemble all of the gifts. In previous years I just did not feel like I had the time to cherish those precious and fleeting moments that are unique to the holiday season. I spent all of the time before Christmas eeking out hours and minutes to search for piles of gifts to put under the tree, and the day of Christmas reading instructions and putting together plastic contraptions that my kids lost interest in almost immediately.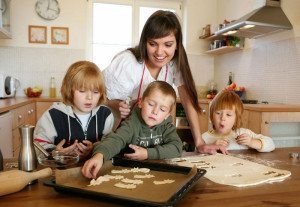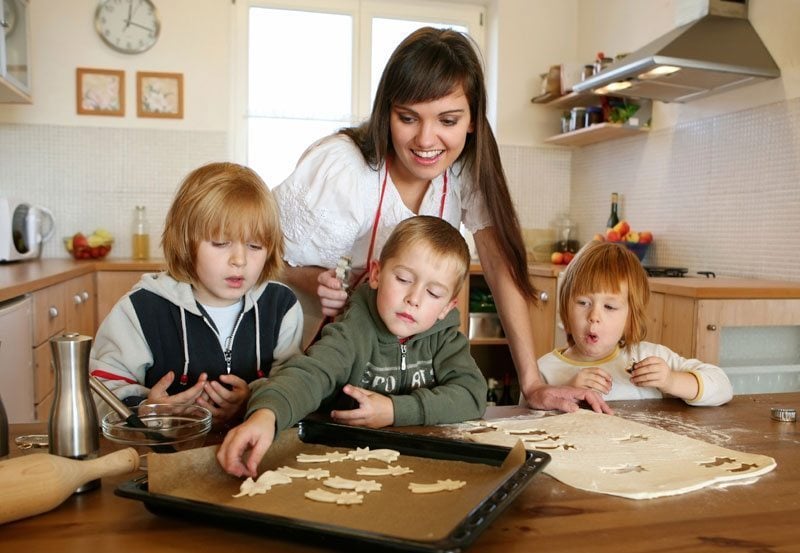 None of the gifts that Santa brought to me when I was a child stand out in my memories of childhood Christmases. I don't recall feeling either ecstatic or sad about my gift haul from any year. I do remember baking cookies with my mom using the time-worn recipe passed down from her mother and grandmother. I remember our prime spot on the pier as we, as a family, watched the annual boat parade of lights. I remember "helping" my dad transform our house into a Christmas wonderland. I remember my grandmother's tear-filled eyes as we held hands and sang "Silent Night" at the first midnight Christmas Eve service I was allowed to attend.
I want my kids to have those same moments of nostalgia when they remember the Christmas seasons of their childhood. I don't think the Hot Wheels car maker (that hasn't been touched in months), or THE American Girl Doll of the Year under the tree, will be the stuff of future recollections. For me, for us, I think the three gift rule will give us more time. I hope that it will open the door for more family time, and less shopping time. For others it might give the opportunity to emphasize the "reason for the season" and diminish the commercialism that often surrounds Christmas and Santa Claus. Giving just three gifts would certainly minimize Christmas spending and deter the "gimmes."
It will be tougher than I want to admit to adhere to the three gift rule. I like to see my kids when they are giddy that Santa remembered something they wanted months ago, even if that is short-lived. I recognize that it is reassuring to be able to "spoil" your children after a year of hard work and long office hours. I dread hearing the inevitable comparisons to what "so and so" got from Santa and trying to explain how we wrote a letter to Santa and asked for only three things. I know that I will get frustrated when my twins aren't as cooperative or agreeable as I envision when we choose to enjoy new-found family time doing "Christmas-like" things. I'm pretty confident, though, that the positives far outweigh the negatives, and for the first time that I can remember in a very long time, I am really looking forward to the holidays this year!
Related Articles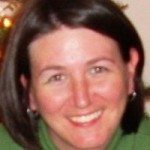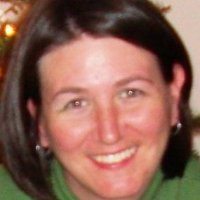 Shellie Fossick is mom to 5 year old boy/girl twins. She is also the Development Director for a non-profit organization that provides high quality early care and education for more than 400 low-income children in Middle Tennessee. She lives in Nashville, TN with her husband and two children.