by Natalie Diaz, staff editor
Hey moms and dads! We've got a great article for you today on establishing screen-free bedtime routines for your kids (and YOU!), brought to you by our friends at Naturepedic. They've got a great new mattress that's perfect for your big kids – The Naturepedic Verse. If you're in the market to upgrade your little ones to their first "big kid" beds, or if you're just unhappy with the mattresses you've got, you'll definitely want to check out The Verse.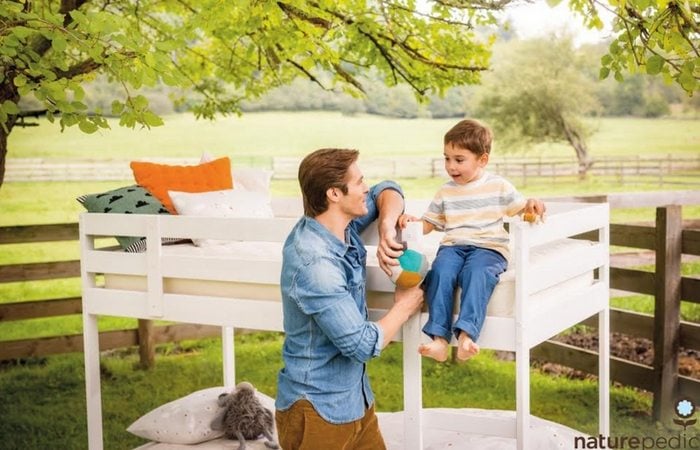 The Verse organic kids mattress features firm support, ideal for your growing child or teen. Organic cotton filling provides additional cushion and support over premium encased coils for a comfortable design that promotes airflow to reduce overheating. The Verse is certified organic and is designed without common allergens, glues, adhesives, flame retardant chemicals, or other questionable materials. With its comfortable and supportive design, your twinnies will be dreaming in no time at all. The Verse is compressed and roll packed for easy delivery and set up (watch how easy below), and is available in Twin, Twin XL, Full, and Queen size.
---
10 Screen-Free Bedtime Routines
The importance of a bedtime routine isn't just for newborns. Developing good sleep strategies is important for babies as well as adults. Now that technology has become more accessible than ever, and we are raising a new generation of screen time lovers, we wanted to give you some alternative choices to replace your nightly Candy Crush game or having your kids check on their Musicly accounts.
Family Book Club: No matter if it's Goodnight Moon or the Twilight series, starting a family book club is a great activity. Reading a few pages each night before bed will help relax your mind and body and give you a great topic to discuss at the next night's dinner table.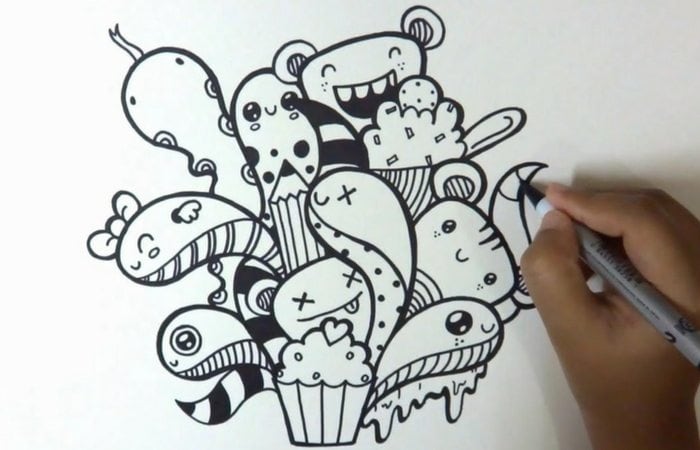 Drawing: Ever find yourself doodling while you're on the phone or in a meeting? Give your imagination a chance to really come out and play. Get yourself a lap desk and a big kid coloring book. Sit up in bed and let your mind go free.
Journaling: As they say "there is a book inside everyone". No matter if you are eight or eighty, journaling each night is a great way to get your thoughts out for the day, and a great way to leave a small legacy behind. You can write fiction, fantasy, or literally a to-do list for the next day, but keep a journal and give yourself time each night to jot your thoughts down.
Meditation: Meditation doesn't have to be something you study, or even something you do daily, but letting your mind settle down with some breathing or mind relaxing music will help you fall asleep and stay asleep.
Gossip: What tween doesn't love to tell you all about who wore what at school, or who told what to the teacher. Get the scoop on your kids' lives by taking time each night to sit with them in bed and get the skinny on their day. It will give you an opportunity to have a real discussion on any issues they are having and you can help them come up with strategies to deal with them.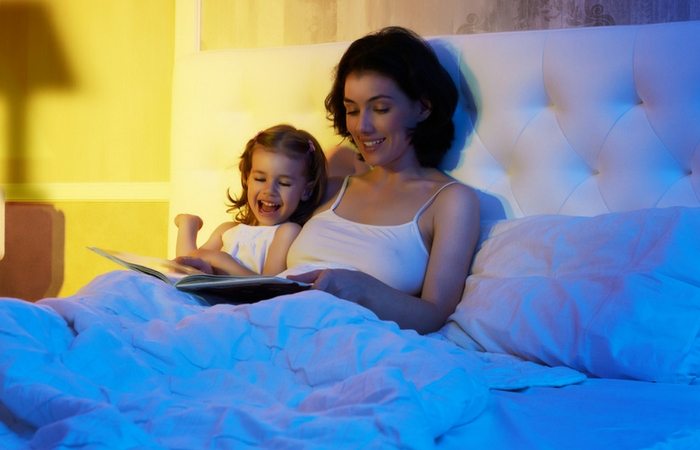 Story Time: Go old school! Grab your favorite book and read out loud to them. It doesn't have to be a traditional kid's book, it could be the Da Vinci Code or whatever you think your kids can handle. Have them lay comfortably in their beds and you can sit right beside them and channel your inner Orson Welles and read to them.
Play "Did You Know": Bedtime is the perfect to capture your kids' attention. Play a family favorite game of the Diaz Gang: "Did you know…" You start off by saying "Did You Know…" and you tell them a true fact about a family or friend. Example "Did you know your great grandmother used to cut lace for 10 cents an hour while Meema was little?" This is a great way to share stories of previous generations and turn it into a fun game.
Plan Ahead: Bedtime is the perfect time to go over what you have to do the next day. Adults should do this right next to their kids. Being prepared is a great way to get a jump on the next day before the clock strikes twelve. Prepare them for any exciting events in the future and try not to talk about anything that may be anxiety producing like a doctor visit or an upcoming school test.
Snuggle: Who doesn't love the smell of a freshly washed child? From a toddler to a (hopefully) clean tween, snuggling gives you a chance to reconnect with your favorite people on the planet.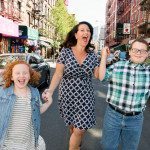 Natalie Diaz is the Pied Piper of twin families around the globe. Founding Twiniversity — the world's leading support network for multiple birth families — in 2009, she's become a global influencer for this small niche community. Reaching over a half a million families a week through Twiniversity's Facebook, Twitter, Pinterest, Instagram and YouTube channels, she takes her Women In Toys Wonder Woman Award Nomination for Social Media Influencer very seriously. Moms and dads of twins flock to Twiniversity's social media channels to find resources, ask questions, explore new products, and find community and support from other twin parents. Natalie is a true connector, bringing parents from all walks of life together, breaking past cultural differences, to share in the highs and lows of parenting twins.
---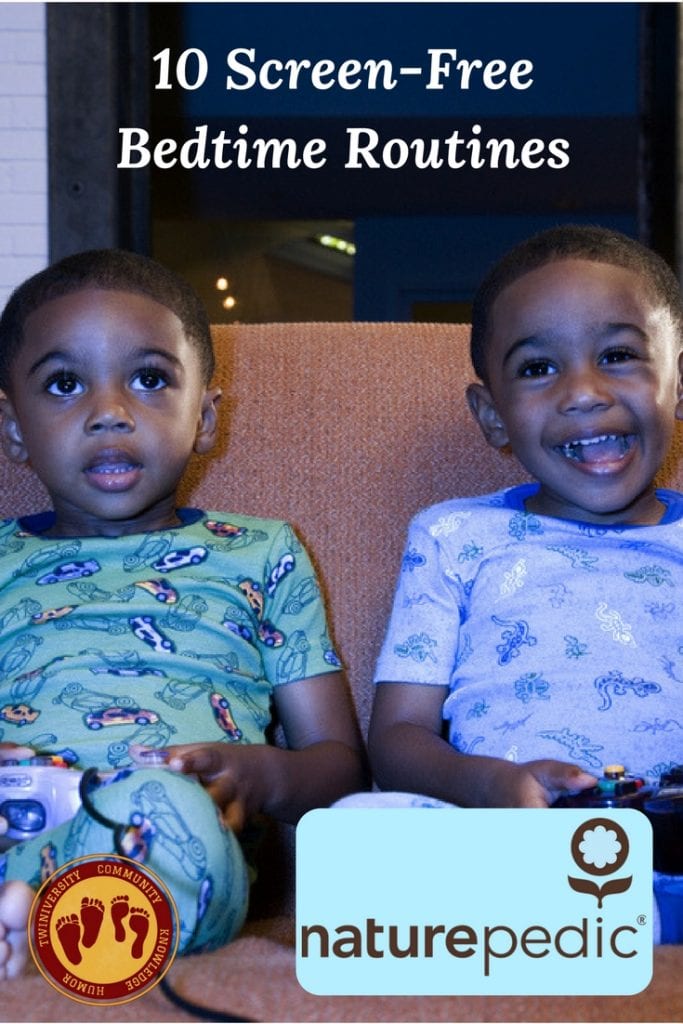 ---
Related Articles
---
The rate of twin births has risen 79 percent over the last three decades, and continues to increase. A mom of fraternal twins and a national guru on having two, Natalie Diaz launched Twiniversity, a supportive website with advice from the twin-trenches.
What to Do When You're Having Two is the definitive how-to guide to parenting twins, covering how to make a Birth Plan checklist, sticking to one sleep schedule, managing double-duty breastfeeding, stocking up on all the necessary gear, building one-on-one relationships with each child, and more.
Accessible and informative, What to Do When You're Having Two is the must-have manual for all parents of twins.
---
Whether you're a twin parent in the big city surrounded by scores of resources, or a triplet parent out in the country with no one around for miles — our multiples parenting forums are for YOU! Sign up for FREE and connect with people who are just like you — parents of multiples looking for advice, parenting tips, or even just people to chat with who will understand what you're going through. Our forums are open to people all over the world and we offer scads of specialty rooms to find others who are going through the exact same thing as you. Check it out today!
---
Twiniversity is the #1 source for parents of multiples and we are growing faster every day!
Find us all over the web:
Or contact us by email at community@twiniversity.com