In the days before we actually had children, my husband and I naively believed we could easily train our future children by 18 months of age (like all of the neighbors). We couldn't fathom why anyone would want to change a four-year old's soiled pants. And then we had quadruplets.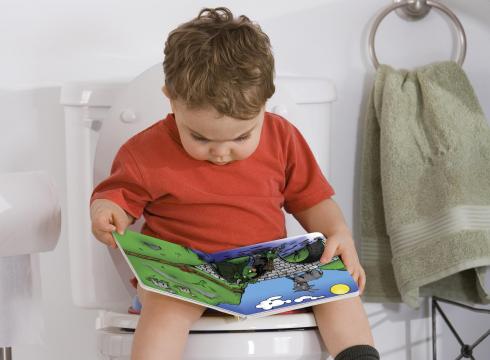 As the quads reached toddlerhood we realized that potty training by 18 months wasn't realistic. Yet, we continued with the delusions that potty training would be a smooth, simple process of positive reinforcement schedules. We assumed we'd purchase some character undies, M & M's, potty seats, and in three days we'd be diaper free. When we finally decided to pull the trigger on potty training, we found the entire process to be daunting, and downright dirty. In fact, I quit potty training altogether! Seriously, among all the milestones children achieve, being toilet trained during the day and night is the messiest, most disgusting process.
You too may be getting down and dirty with potty training multiples if any of these apply to you:
1. When you step in a puddle, you know it's probably not a melted ice cube.
2. You trip over the collection of potty seats that's overtaken every bathroom in your house.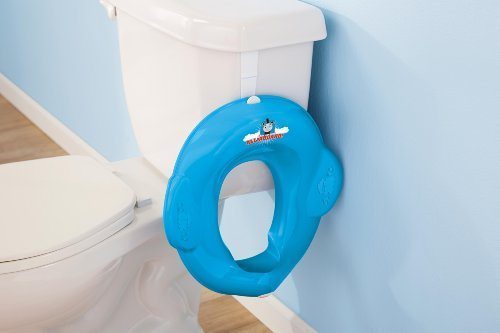 3. Every grown up toilet seat in your house now has a smaller toilet seat attached.
4. When find brown tracks on your son's bedroom floor, you wish it actually was mud.
5. You hit up the local pet store to buy Nature's Miracle by the gallon because it's the only product to remove "tough urine odors".
6. You have a small potty in your vehicle because you're terrified of taking multiple toddlers to use a public restroom.
7. You have strategically placed a potty seat in your child's clandestine "poop" spot, hoping he'll get the idea.
8. When you see "the look" on your child's face, you rush him to the restroom STAT!
9. It looks like a litter of kittens ransacked the toilet paper in your bathroom.
10. Your toilet has overflowed from excessive toilet paper use.
11. Your house smells like you are burning an "EWWWW de Toilet" scented candle.
12. You invested in piddle pads for car seats because ain't nobody got time to clean peed on car seats.
13. You keep a pair of long latex cleaning gloves handy for the really dirty jobs.
14. You cut soiled underwear off your child.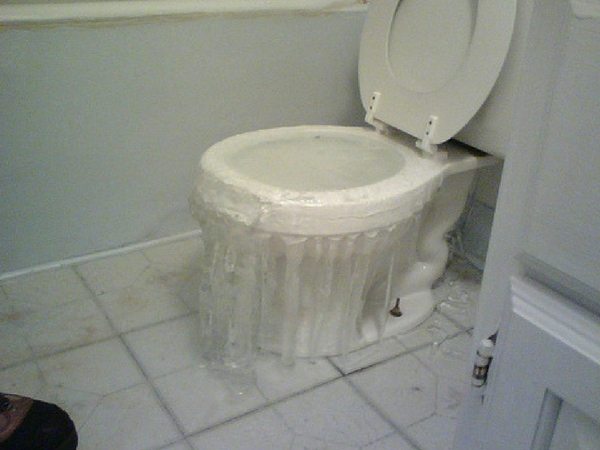 15. You had to replace a toilet after something was inappropriately flushed.
16. You can identify who had an accident: pet or child, and which child based on the puddle size, location, and odor.
17. You have surgical masks for BIG clean up jobs, and your children bring them to you at the right time.
18. You've removed all soft surfaces from your home, just in case.
19. Your son asks you to aim his pee pee.
20. You have told your child that poop is not a suitable medium for finger painting.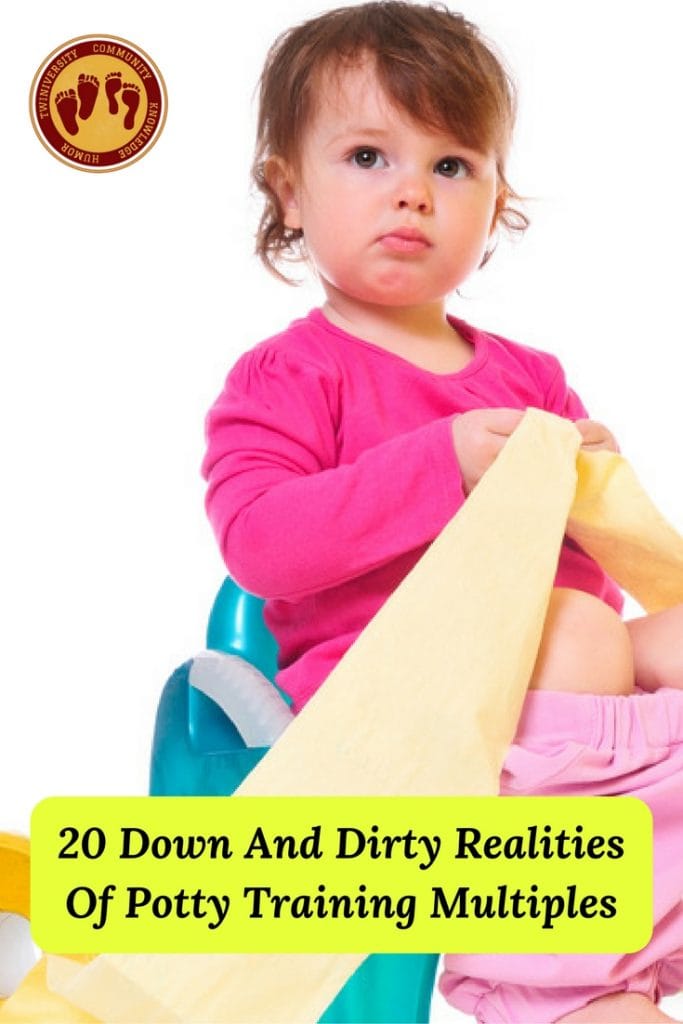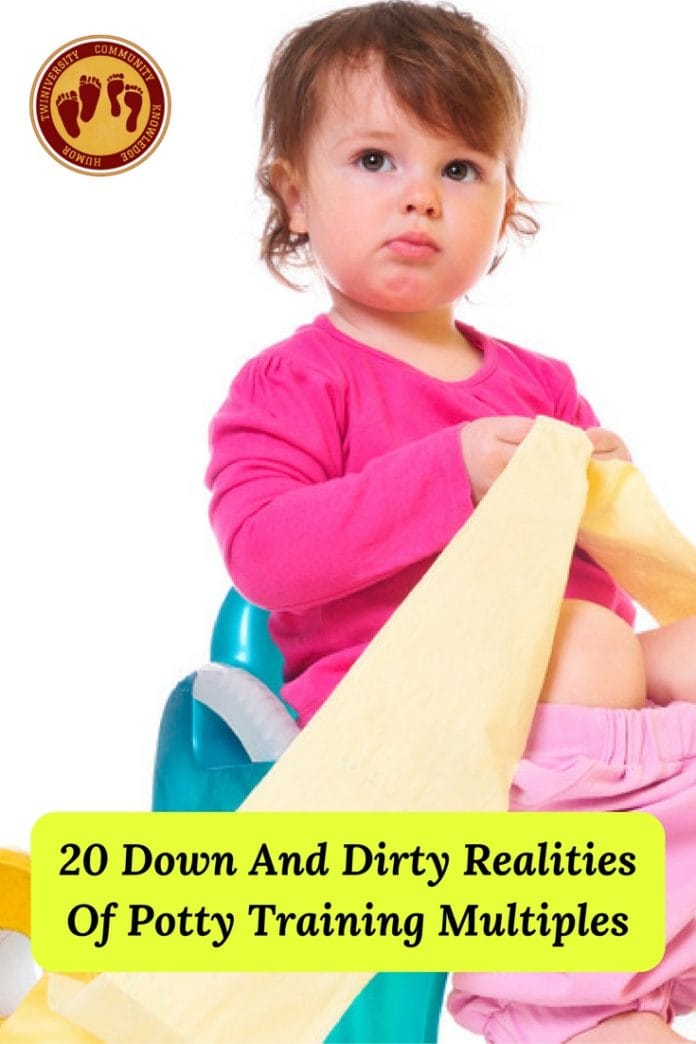 Potty training really can be horribly dirty, and many of us will want to forget the process entirely. However, at some point your children will be totally independent in the bathroom and you'll forget it was ever an issue. If you are in the throes of this challenging season, remember this wisdom, "Absent extenuating health issues or extraordinary circumstances, your pre-schooler will not go to kindergarten pooping in his or her pants." -Jennifer Knott, Confessions of a Pastor's Family.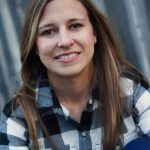 Amber Shawver and her husband, George, are the proud parents of girl-boy-girl-boy quadruplets who debuted in 2012. In an effort to maintain professional skills and a stitch of sanity, Amber continues to practice school psychology part-time. She finds that her professional training and experience are often handy managing the quads at home. In her spare time, Amber chronicles life raising quadruplets on her blog, Four to Adore. You'll also find Four to Adore on Facebook, Twitter, and Pinterest. For articles by Amber on Twiniversity, click here.
---
Related Articles
Potty Training Twins On The Go!
The Twins Potty Training Boot Camp: Part 1, Preparation
The Twins Potty Training Boot Camp: Part 2, Diving In
---
The rate of twin births has risen 79 percent over the last three decades, and continues to increase. A mom of fraternal twins and a national guru on having two, Natalie Diaz launched Twiniversity, a supportive website with advice from the twin-trenches.
What to Do When You're Having Two is the definitive how-to guide to parenting twins, covering how to make a Birth Plan checklist, sticking to one sleep schedule, managing double-duty breastfeeding, stocking up on all the necessary gear, building one-on-one relationships with each child, and more.
Accessible and informative, What to Do When You're Having Two is the must-have manual for all parents of twins.
---
Whether you're a twin parent in the big city surrounded by scores of resources, or a triplet parent out in the country with no one around for miles — our multiples parenting forums are for YOU! Sign up for FREE and connect with people who are just like you — parents of multiples looking for advice, parenting tips, or even just people to chat with who will understand what you're going through. Our forums are open to people all over the world and we offer scads of specialty rooms to find others who are going through the exact same thing as you. Check it out today!
---
Twiniversity is the #1 source for parents of multiples and we are growing faster every day!
Find us all over the web:
Or contact us by email at community@twiniversity.com