You know that you need to eat more of your meals at home so that you can eat healthier and save money, but you just don't have the time to do it. After all, you work long hours at the office, then you come home and spend time with your partner or your family, and that's not to mention trying to fit in exercise or just finding the time to relax and de-stress. Cooking a meal each night just isn't always possible. Ordering pizza only takes a few minutes…
Cooking your meals in bulk can help you to have more healthy meals ready to go without having to cook every night. You save yourself time and you get the nutrition that you need.
How to Cook Meals in Bulk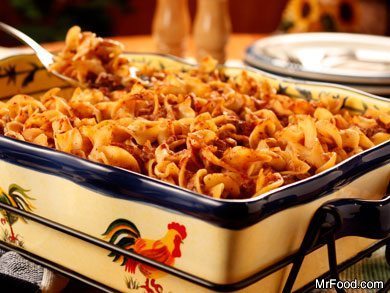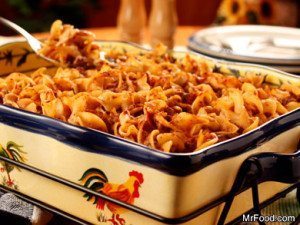 The key to making this plan work is to find one day a week in which you can spend some time cooking your meals in bulk. You'll need several hours, so the best choice may be a Saturday or a Sunday afternoon. Look at your schedule to find what works best for you. Then schedule that time so that you can make it a priority to get it done.
Make a plan for the meals you want to have throughout the week. Be sure to include breakfasts and lunches, as well.
Once you know what you want to have for the week, there are a few ways you can approach your preparation:
Cut and prepare ingredients and have them portioned off and ready to cook.Then you can just dump them in a pot or a bowl and put them in the oven when you're ready to make them.
Prepare large batches of staples, such as chicken stock, rice, or roasted potatoes. Whenever you need a quick side item, you can just heat up one of these or add a few other ingredients for a quick meal.
Cook two or three times the amount of your recipe, then section it into portions.
Cook whole meals and freeze them.
When you are finished making your meals, you can freeze portions in your freezer or deep freezer. If you plan to use them within a few days, you can store them in your refrigerator.
Meals to Cook in Bulk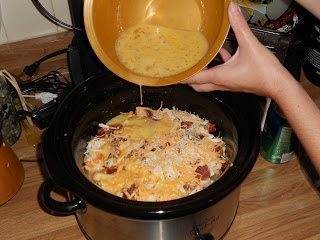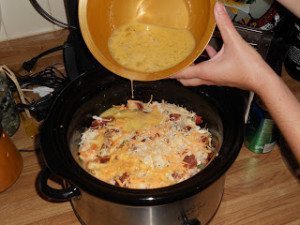 Not sure what exactly you can cook in bulk? Here are a few ideas:
Breakfast
Put oatmeal in a slow cooker and freeze individual portions for reheating later.
Make a large batch of biscuits or muffins. Store a few in the refrigerator and put the rest in the freezer.
Cut up a large bowl of mixed fruit. Store a few portions in the refrigerator and put the rest in the freezer.
Lunch and Dinner
(You can essentially have anything for lunch that you have made for dinner.)
Make a lasagna (or two). You can either make it and then freeze it, or you can put all the ingredients in the pan and then store it in the freezer until it is ready to cook.
Make a large pot of soup or stew (great for leftovers). Separate it into individual portions and freeze them. You can do the same with a chili.
Any meat can be cooked and frozen in individual portions for reheating later.
Any vegetable side dish can be cooked and frozen in individual portions for reheating later.
You can freeze pretty much anything that you make. Just make large batches of what you would like during the week and freeze them in individual portions. To cut back on your prep and cooking time, try to plan for meals that use some of the same ingredients.
Do you cook your meals in bulk for the week? Tell us what meals work best for you and share your tips for success in the comments!
About the Author:
Bridget Sandorford is a freelance food and culinary writer, where recently she's been researching cooking schools in CT. In her spare time, she enjoys biking, painting and working on her first cookbook.
For more about freezer cooking and other meal ideas for busy families check out these articles: