Postpartum recovery doesn't get talked about enough. And is it any wonder? It's not the most exciting or enjoyable topic. Most moms spend their pregnancies creating intricate birth plans and decorating the perfect nursery, but they fail to create a postpartum recovery plan. If you're pregnant and you haven't started thinking about how you're going to take care of yourself in the postpartum period, our list of postpartum recovery products will help get you on track and going in the right direction towards a better experience after your babies arrive.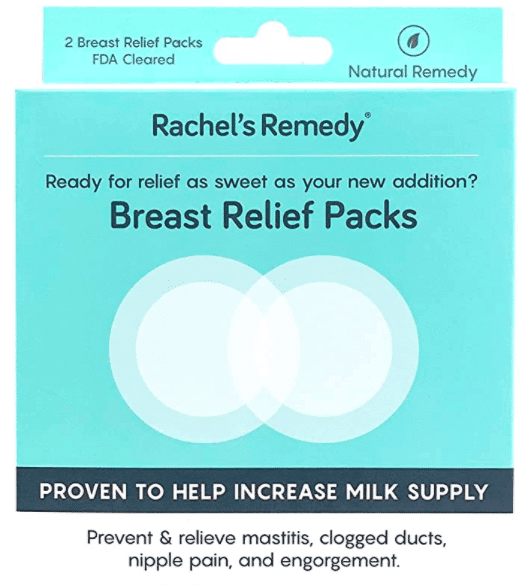 Rachel's Remedy Down There Relief + Breast Relief Packs
Rachel's Remedy is a God-send! Created by mom Rachel Jackson, she wanted a better experience for other moms than what she had postpartum, and so Rachel's Remedy was born. Rachel's Remedy Breast Relief Packs (buy on Amazon) are fantastic for finding relief for breast pain and soreness and the Rachel's Remedy Down There Relief Pack (buy on Amazon) will help ease vaginal and hemorrhoid pain in postpartum recovery.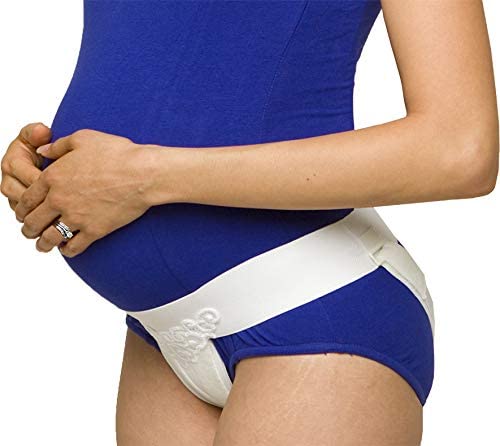 It's You Babe V2 Supporter
It's You Babe is the FDA registered, Michigan manufacturer of the V2 Support compression therapy undergarment (buy on Amazon) designed to alleviate discomfort due to vulvar varicosities or prolapsed bladder/uterus. The feeling of "everything is going to fall out the bottom" can occur for many reasons; whatever the reason this condition occurred the V2 Support is designed to keep you active and on the go. Most moms won't need to purchase this, but for those who do it will be a lifesaver.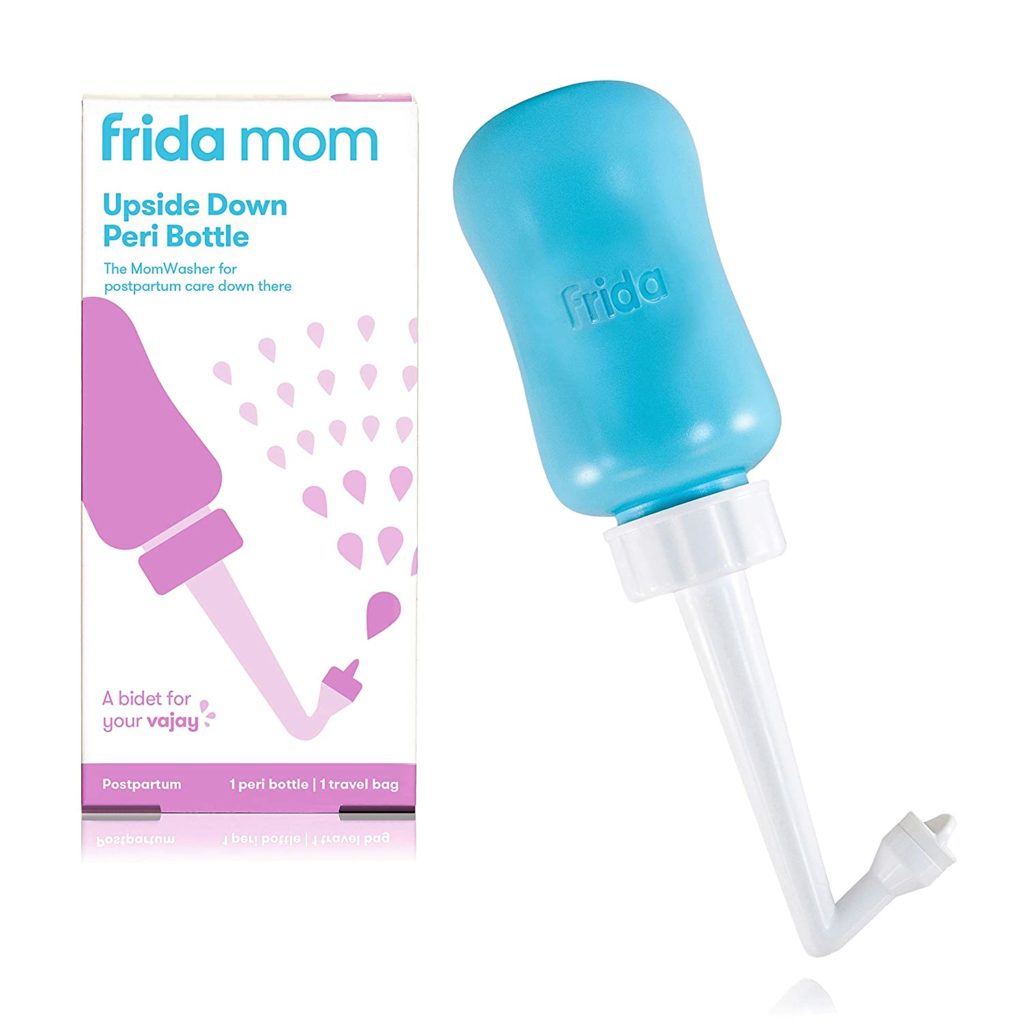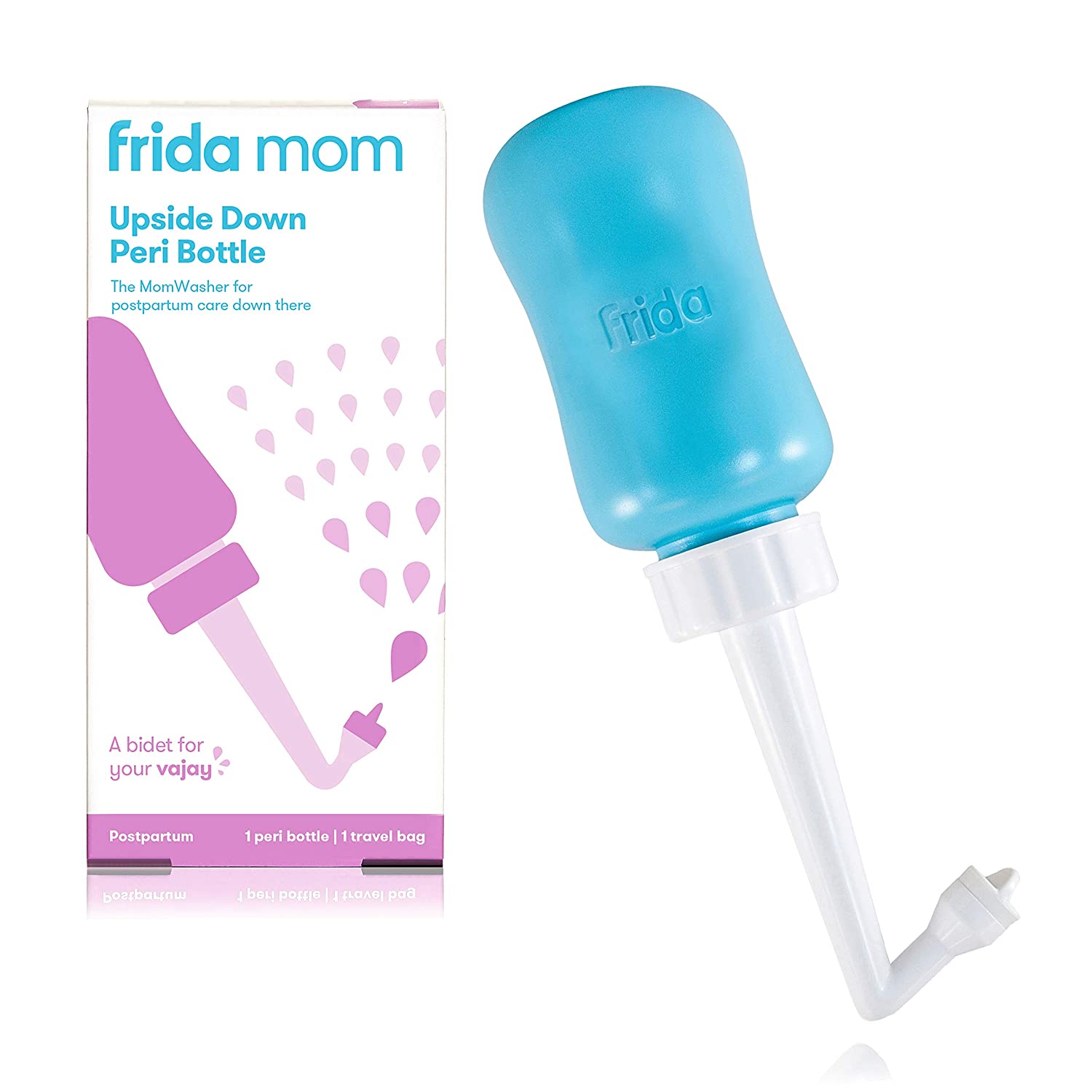 Frida Mom Upside Down Peri Bottle
Way better than the hospital squirt bottle, the MomWasher Upside Down Peri Bottle (buy on Amazon) is designed to make postpartum healing cleaner and easier. No hand in the toilet required. No pressure on c-section soreness.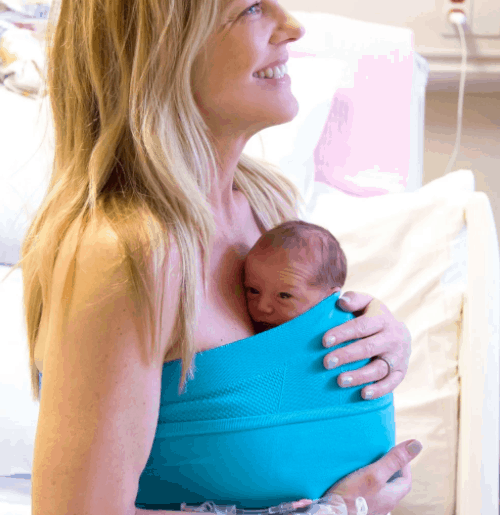 Aegis neonate carrier
Aegis allows new parents and newborns to safely bond skin to skin immediately after birth and throughout the neonate phase. AEGIS properly positions your newborn as recommended by the American Academy of Pediatrics for safe skin to skin bonding and will help reduce the risk of accidental infant falls. X-Static Silver thread knitted throughout provides AEGIS with thermoregulating and antimicrobial properties. Available in 5 sizes for use by women and men. Buy two (2) Aegis Neonate Medical Wraps and take 45% off your total order with the code TWINS2020. Click here to buy.
Preeclampsia After Delivery? Postpartum Preeclampsia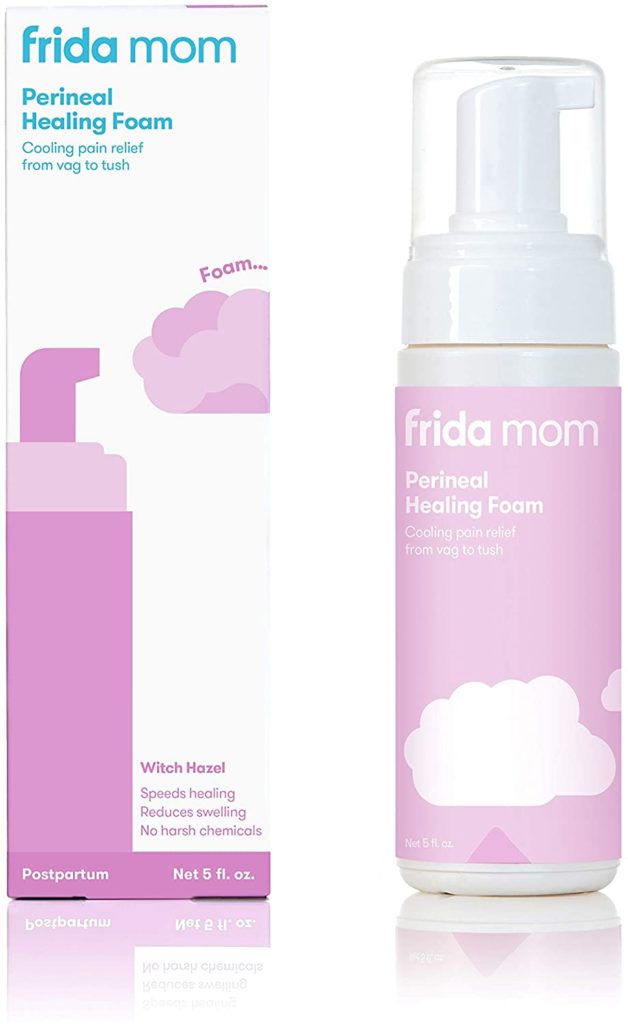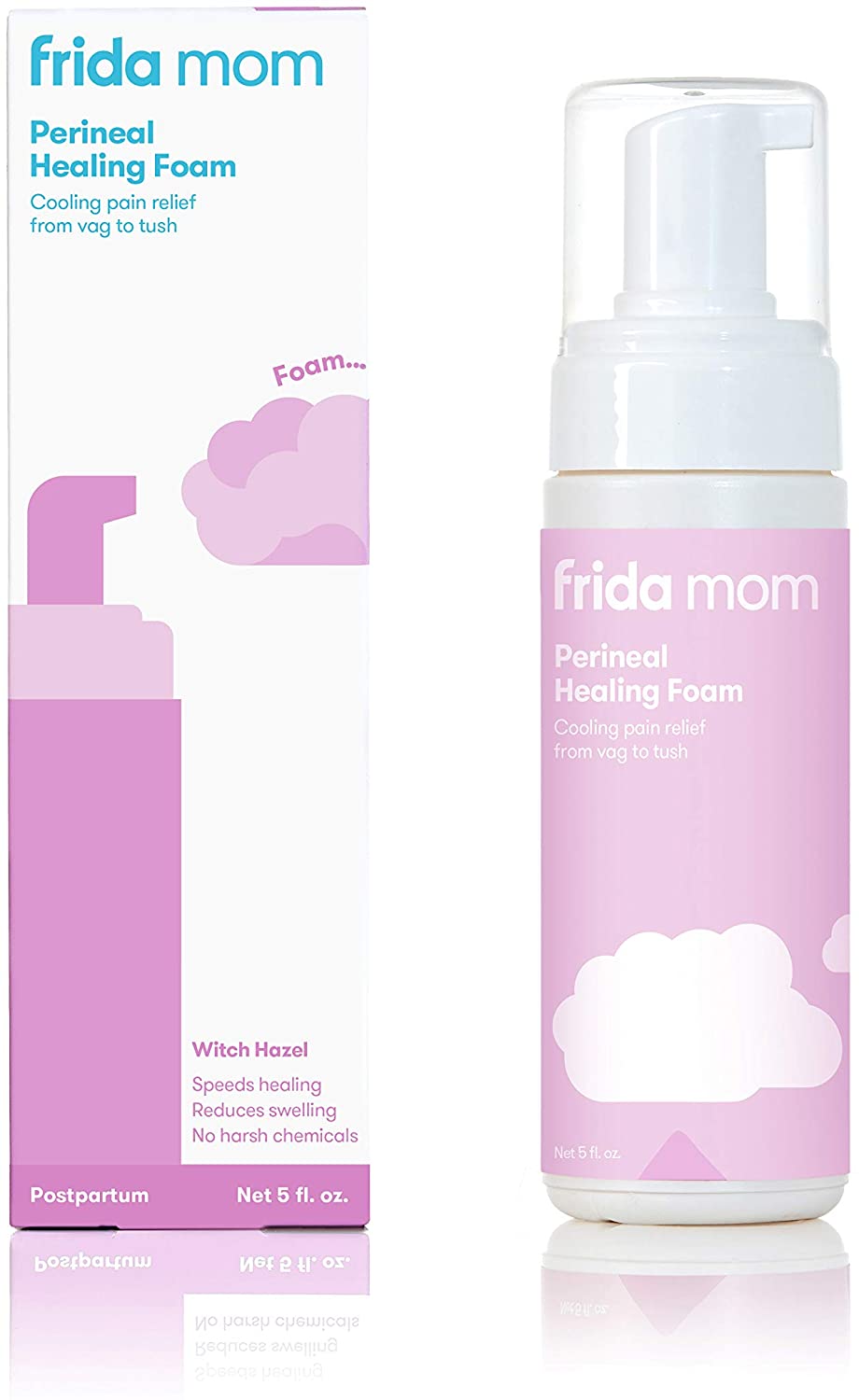 Frida Mom Perineal Medicated Witch Hazel Healing Foam
Pump the breaks on swelling and pain. This medicated foam (buy on Amazon) gets instant cooling relief exactly where you need it and reduces hemorrhoids and swelling of the perineal area (from your vagina to your tush) – no harsh chemicals, dyes or fragrances. Check out the full line of Frida Mom postpartum products here on Amazon.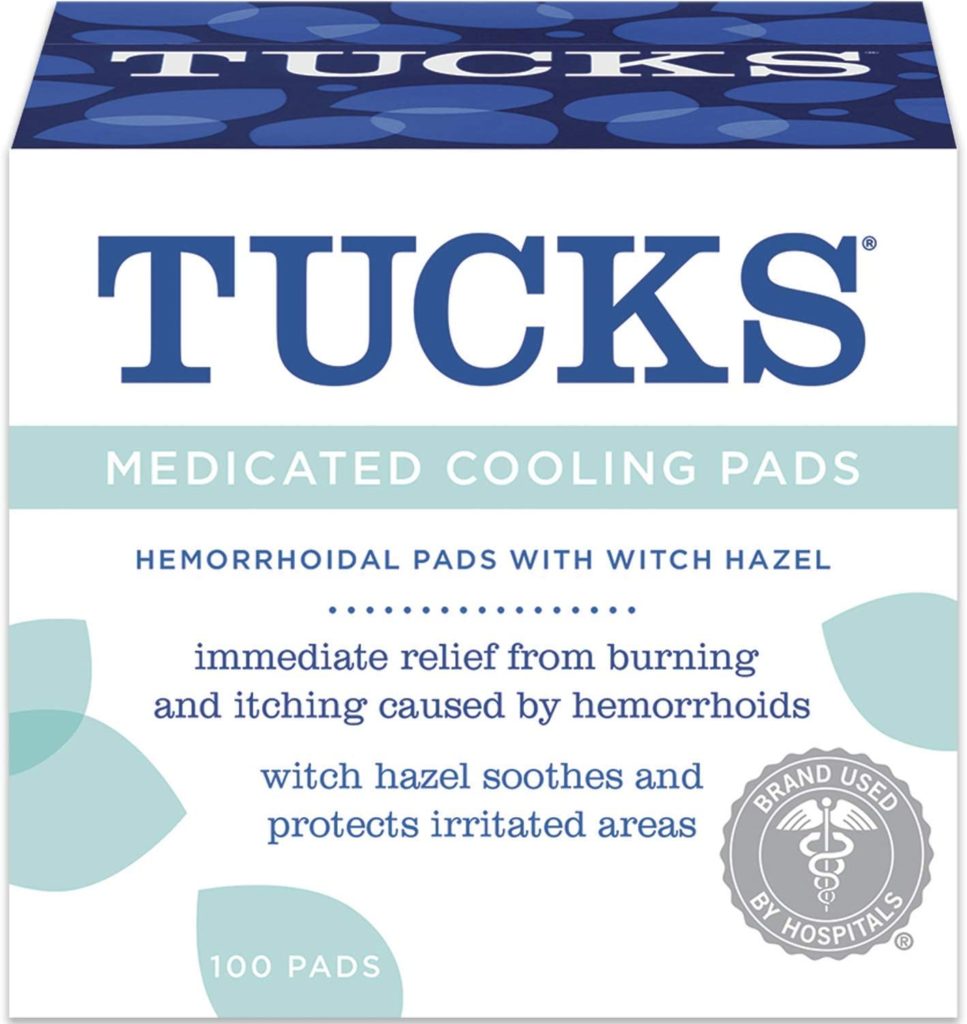 Tucks medicated cooling pads
Tucks Medicated Cooling Pads with Witch Hazel (buy on Amazon) provide instant soothing relief from the burning, itching and discomfort caused by hemorrhoids and other rectal and vaginal conditions in postpartum recovery. The ultra-soft pads are also effective for gentle cleansing and personal hygiene. Used as a moist compress, Tucks can provide extra relief from discomfort caused by hemorrhoids, childbirth and rectal or vaginal surgery. Tucks pads are pH-balanced and dye-free.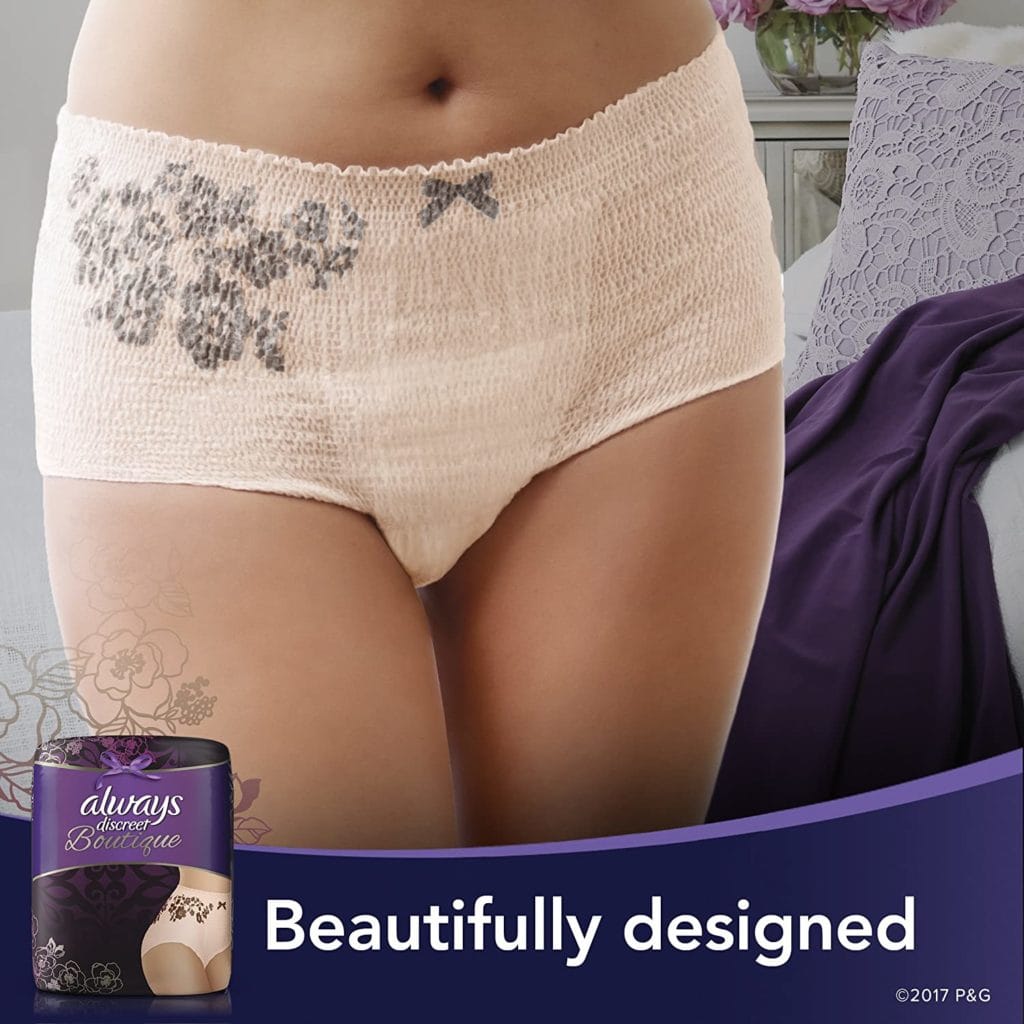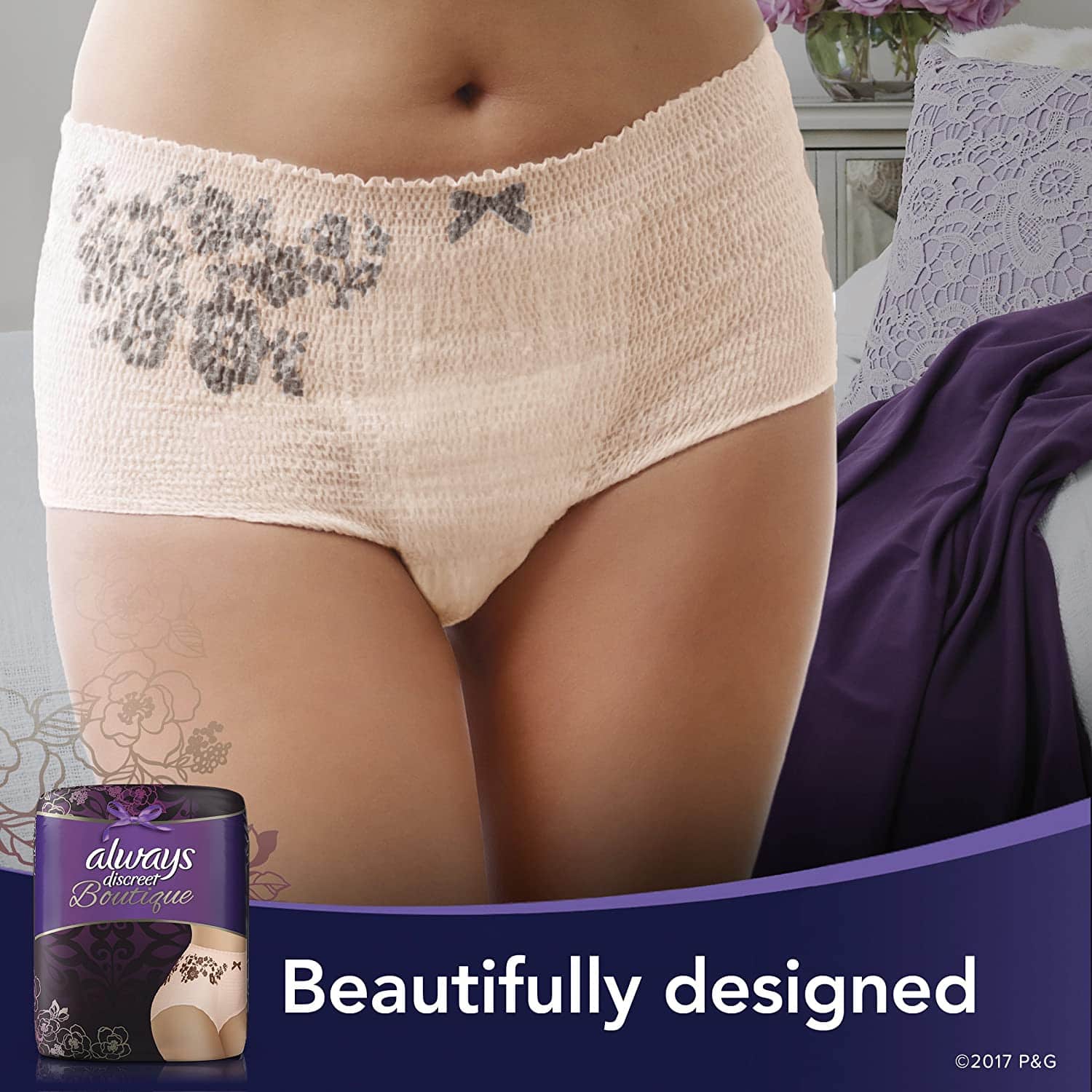 Always Discreet Postpartum Disposable Underwear
Always Discreet Boutique Underwear (buy on Amazon) offers maximum protection that looks, feels, and fits like real underwear. The absorbency channels transform liquid to gel for secure protection, even for your heaviest leaks. The beautifully styled colored underwear has silky-smooth fabric and a variety of feminine lacy prints, so you can feel protected and pretty.
If you decide to use normal underwear, make sure to stock up on Always overnight pads with wings (buy on Amazon) which you'll use for about the first 2 weeks postpartum and Always pantyliners (buy on Amazon) for spotting that continues through the first month or so.
Postpartum Depression and Anxiety: What You Need to Know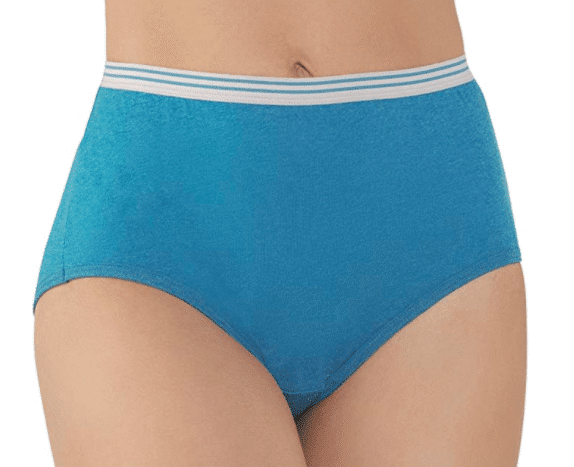 High waisted underwear
High waisted underwear will provide comfort and coverage in the months following delivery. This pack of 6 from Fruit of the Loom (buy on Amazon) are inexpensive and will make sure you're as comfy as possible in postpartum recovery while caring for your newborns.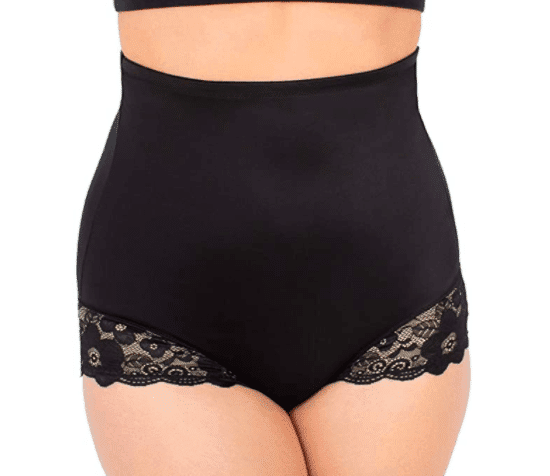 Kindred Bravely High Waisted C-Section Recovery Underwear
If you're planning on a c-section (or already had one) these feminine compression panties for women (buy on Amazon) provide gentle tummy control to promote postpartum healing without irritating your sensitive skin or C-section incision. It's also great for moms who had vaginal deliveries who just feel like they need added support.
Pretty Pushers Butterfly Sleeve Maternity / Labor / Nursing Dress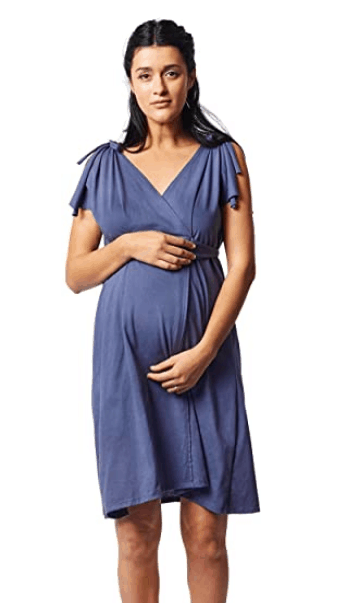 The Pretty Pushers labor gown (buy on Amazon) is a smart, inexpensive alternative to the standard used hospital gown for labor and delivery and you'll get plenty of use at home in postpartum recovery if you're breastfeeding or pumping. Aside from being soft and stylish, the best aspects of Pretty Pushers birthing gowns are the necessary openings for medical access points. Pretty Pushers labor & delivery gowns are designed with an opening in the front for fetal monitors, access from the back for epidural (if needed), and a tie sleeves for size adjustment and immediate skin-to-skin access after delivery.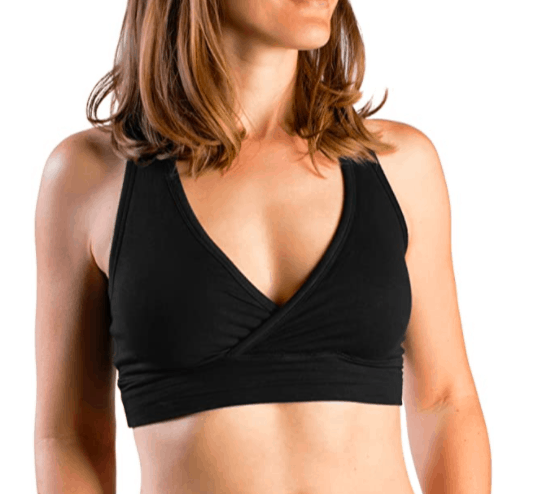 Kindred Bravely French Terry Racerback Nursing Sleep Bra for Maternity/Breastfeeding
Whether breastfeeding, pregnant, or just a fan of supreme comfort, you'll love the ultra-soft French Terry Nursing & Maternity Sleep Bra (buy on Amazon). With a simple crossover design and stretchy fabric, this super-comfy bra allows for one-handed, pull-aside breastfeeding access. No underwire means this racerback bra feels amazing all day and night — ideal for sleeping, walking, yoga, and lounging.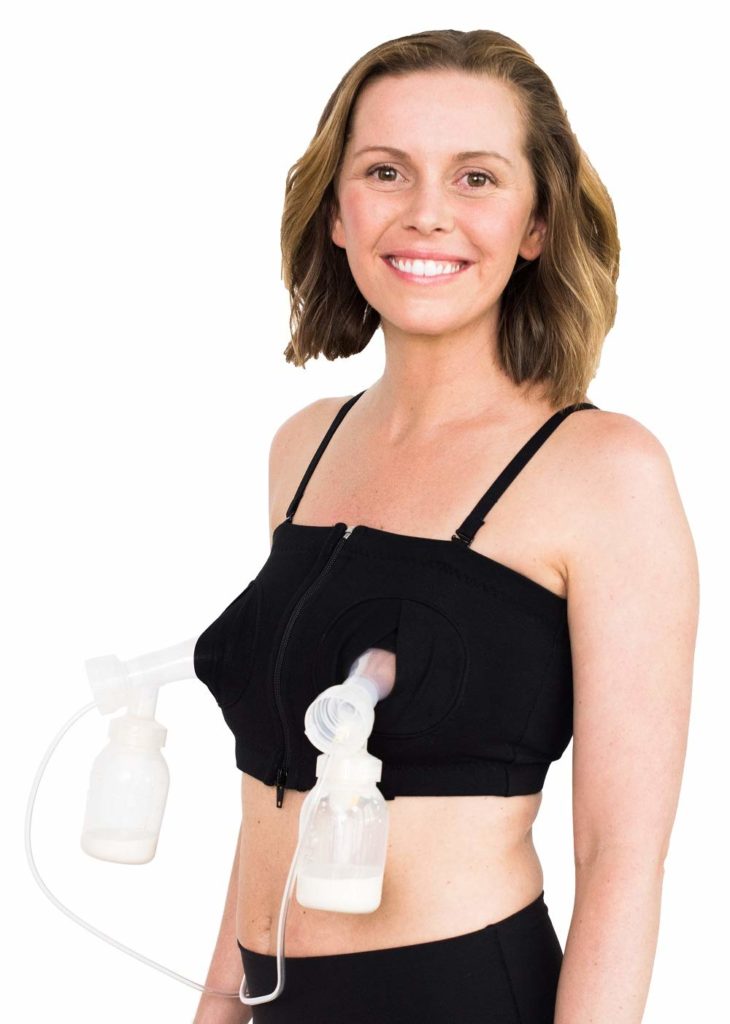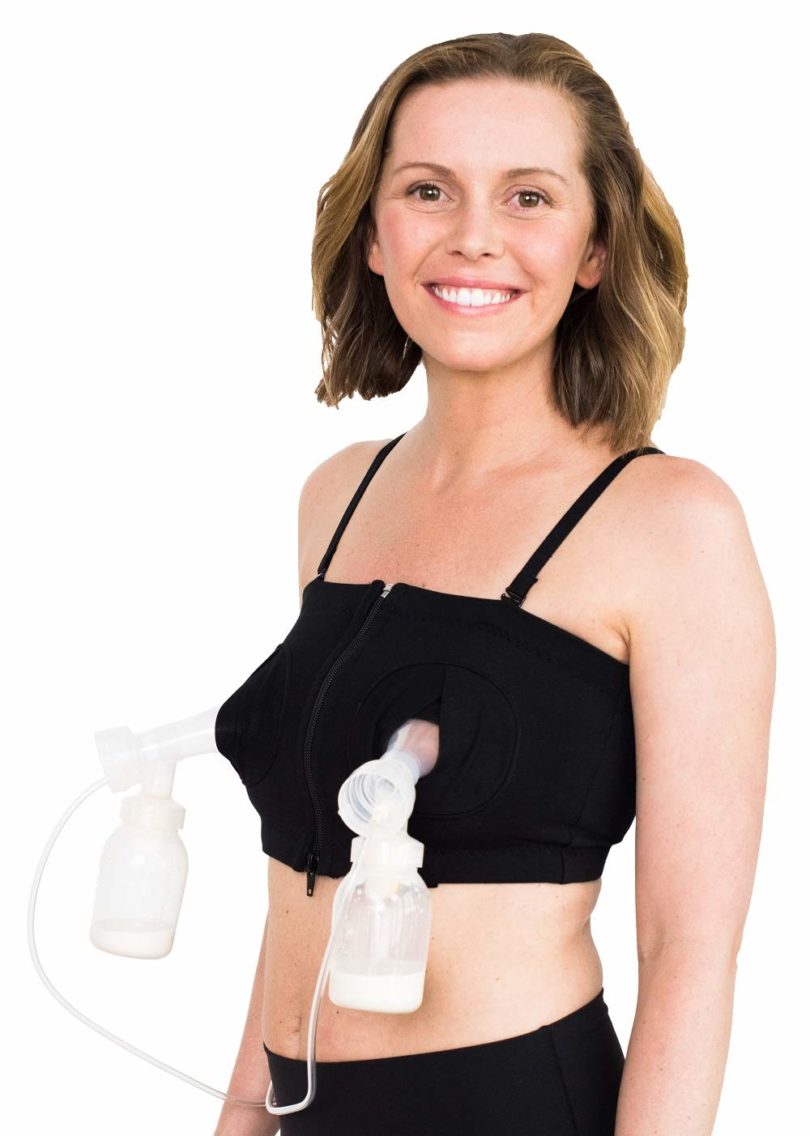 Simple Wishes Foundation Nursing and Hands Free Pumping Bra
The patented, easy open and close upper nursing clasp in the Foundation Nursing and Hands Free Pumping Bra (buy on Amazon) streamlines access to the breast promoting essential skin-to-skin contact between you and your baby. Soft and silky fabric is gentle for sensitive skin. Full drop away, wireless cup design for maximum skin-to-skin contact and comfort. Unclasp the lower portion of patented clasp to access the supportive, sewn in pumping panel layer for single or double pumping. Compatible with all major breastpump brands.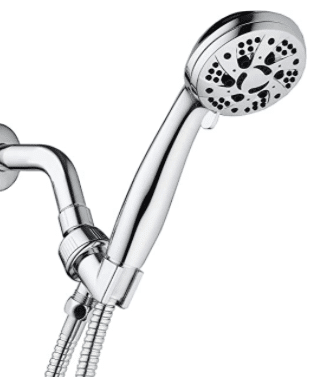 Handheld Shower with Hose
You are going to thank me for this one. A handheld shower with hose (buy on Amazon) means you can provide much needed relief to your lady-bits in postpartum recovery! You will continue to use this handheld shower for years to come for easy cleaning of the bathtub and shower walls.
What a postpartum doula did for me
More ideas for postpartum recovery
Instacart – have groceries from your local stores delivered. Learn about it here.
Gas relief meds and stool softener – to keep your GI tract happy. Buy on Amazon here and here.
Headspace app – A guided meditation app to help ease depression and anxiety. Learn about Headspace here.
Aromatherapy diffuser – To help keep you calm under pressure. This diffuser comes with a 10 vial set of aromatherapy oils to get you started. (buy on Amazon)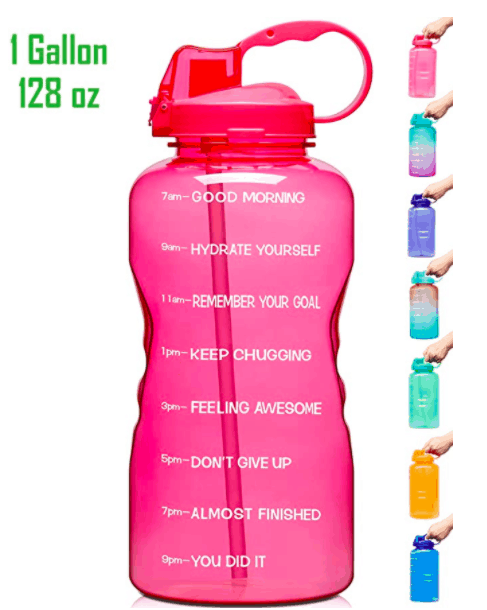 Water bottles – Get a cute water bottle to help keep you hydrated during postpartum recovery. This one holds a full gallon (128 oz), features motivational time markers, and is great for pregnancy too (buy on Amazon). Hand wash only!
Extra water pitcher – keep this in your bedroom (or other rooms you spend a lot of time in) to save you from taking trips to the kitchen to refill your cup. Brita is a very common brand but I actually prefer the Levoit one (buy on Amazon).
Healthy snacks – non-perishable high protein snacks stashed around the house will help keep your energy up when you're too tired to make a sandwich. Nuts, protein bars, and dried fruit are good options.
Nipple balm – if you're nursing or pumping, this is a must have. We are fans of the Motherlove organic nipple balm (buy on Amazon).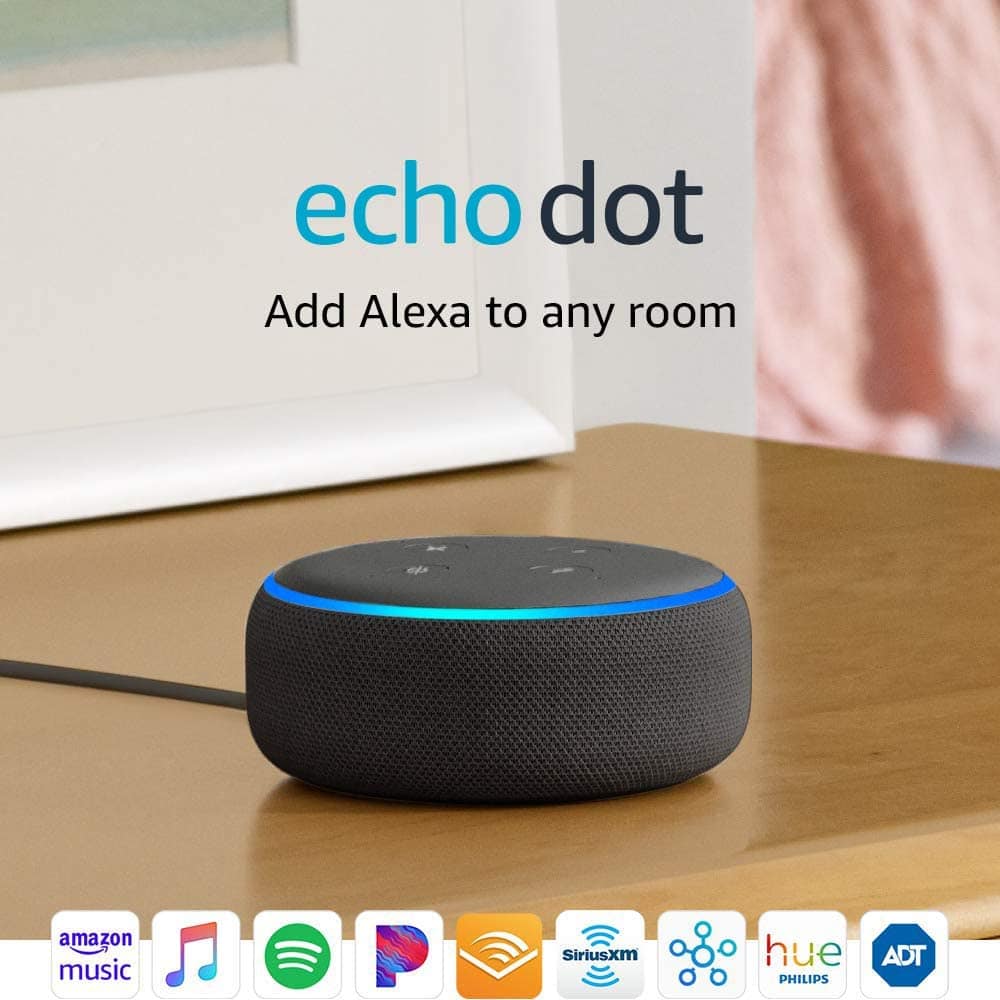 Echo Dot – use Alexa to set timers for baby feedings and reminders for taking medications. It's also handy for playing soft music when you're putting the babies to sleep, it can be set up as an intercom throughout your house, and when you're alone you've always got someone to talk to, LOL! I recommend buying 3 or 4 to spread throughout your home. Buy on Amazon
Postpartum doula – Consider hiring a postpartum doula when you don't have much help and you need whole-family support. Postpartum doulas are like angels sent from heaven! Learn more about what postpartum doulas do here.
Chest freezer – These come in various sizes to suit any household. Extra freezer space means you can cook meals and save them for when the babies come. And when loved ones drop off meals you can save them for the future too. It can also hold a stash of pumped milk. You can find these at your local hardware store.