Christmas has always been a magical holiday for me. Growing up, our house was always filled with decorations and music and the aroma of homemade candy. Christmas morning meant cinnamon rolls, opening presents, and "A Christmas Story" on repeat. And you are never too old for Santa to fill your stockings or leave presents, even all the way up until the day you leave home. My mom always put a lot into the holidays and that has really stuck with me as I now have a family to carry on our own traditions. And nothing gives me greater joy than seeing the excitement on my kids' faces this time of year. While I would love to give my children everything under the sun, life and budgets tend to get in the way. And that is where my creative side kicks in.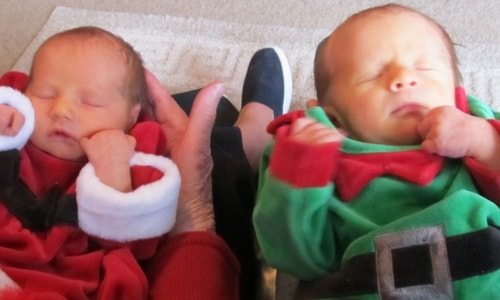 Five years ago my husband and I were blessed with our twins, four days before Christmas. Not only were we having to budget for three kids for Christmas, but a double birthday as well. Being a one income family forced me to think outside the box when we got to this time of year and had to deal with the expense of a double birthday and Christmas. While I could sit here and tell you all the negative aspects of a Christmas birthday, there are some things you could use to make it a great, and memorable time.
Plan ahead
This is probably my #1 advice. My husband makes fun of me but I start talking about the twins' birthday and Christmas as early as June. And yes, I will change my mind about a million times but there is an understanding that once I buy anything then I can't change it any further. I spend a lot of time researching things and usually when I find something I like I tend to always look into ways that I can do it myself. If I think I can make it, I'm going to try. Planning ahead also allows you to buy gifts ahead of time, so you aren't doing it all last minute. I will keep an eye out for things that I think they will like and if I can, I will buy them and store away. Which takes me to…
Shopping the deals
Do your homework, look around. If you have the time look at different stores you would be surprised at all the ways you can save. If you have young kids another option you may not think of is buying used. I was never really for this idea until I discovered my favorite secondhand kids' store. Sometimes you can find used toys in great conditions that may just need a little cleaning and new batteries. It could make a great gift and your kid would never know the difference. The other great thing about this is that the toy is already put together, it's a win-win!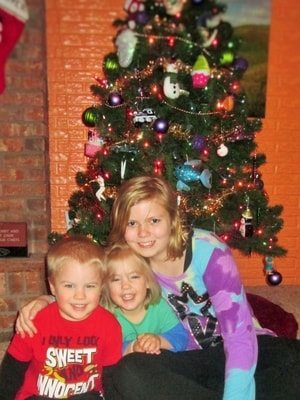 Advantages of young twins
I know that there are certain things I won't be able to get away with as my twins' age but I will use this precious time to my advantage. My twins are used to sharing everything and that includes a birthday. And while they may be opposite sexes they tend to like the same things. Sharing gifts is also something they are used to doing. I know that whatever they receive will be shared eventually and I am not about to go buy two of the same thing. Let that be a great lesson for them to start learning early in life. The other advantage is if you can't afford elaborate parties, keep it simple and keep it small. This year we decided to not even have a party, mostly we just invite family over. Our twins love the local Mexican restaurant we go to occasionally. But instead of going out we are bringing the restaurant to us. We are getting a cake, a few balloons and "chips and salsa" as our son likes to say, easy peasy.
A few last tips I would like to share with you. For one, Christmas decorations can also work well for birthdays. If you are doing a party at home your house is already decorated. One year we had a Frozen birthday party and my decorations for the actual party were minimal. Throw up some snowflakes with our Christmas tree as a backdrop and it was a magical sight. We had a Frozen themed cake and put an Olaf wall decal up and the kids loved it. Also, with having a winter birthday it limits you on where you can have parties so we do most of ours at home. In the past, we have had close family and friends over and make it a meal. There is nothing like a huge crockpot of chili and hot chocolate on a cold day. And also very budget friendly, I might add.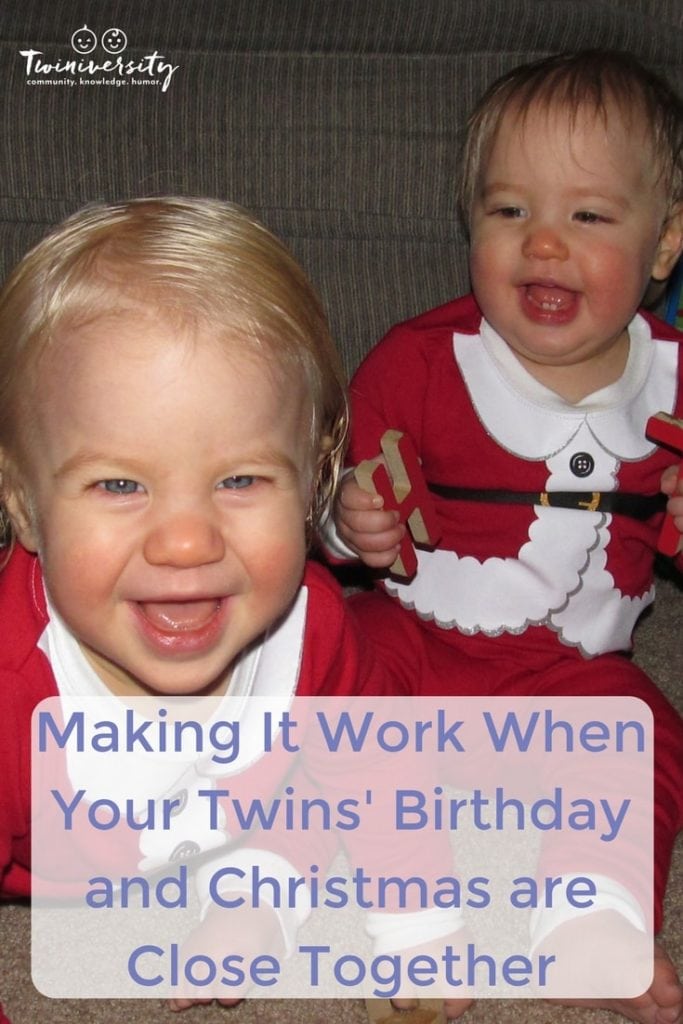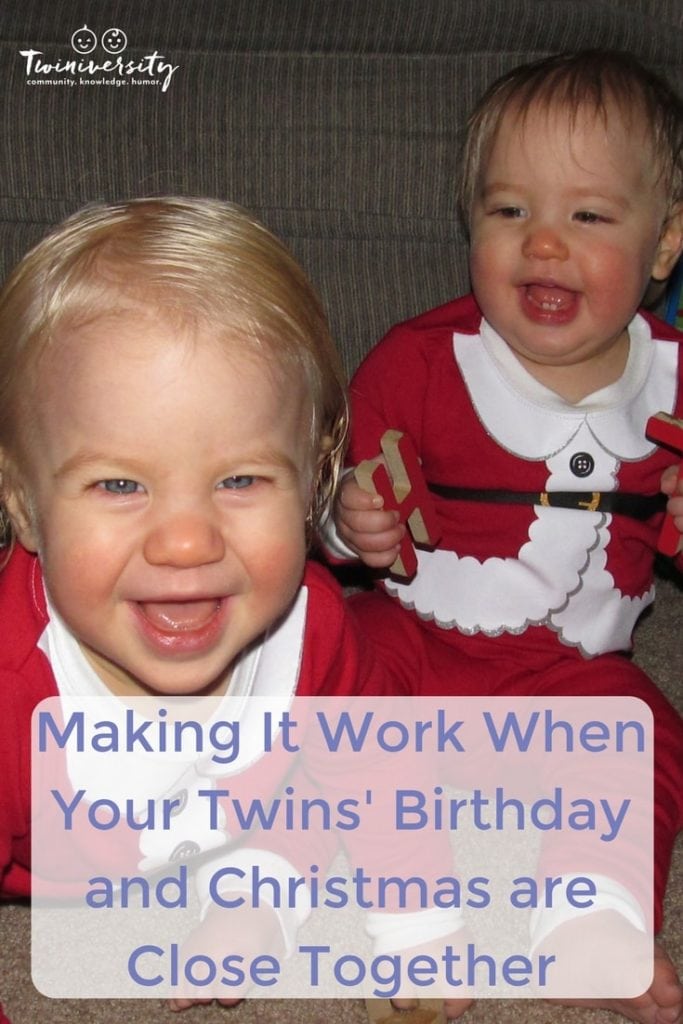 The holidays are as stressful as you make them. And when you add birthdays on top of it, it can seem a little overwhelming. All I can say is enjoy the process, and if you really feel up to it learn two simple things: DIY and Pinterest. And as always, the dollar store is your friend. It doesn't take much for kids to get excited, so no need to go over the top. But just remember, your kids are only young once, but those memories last a lifetime.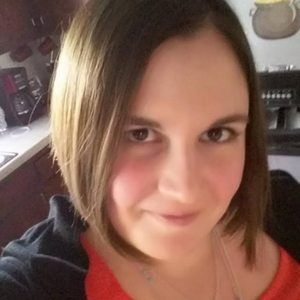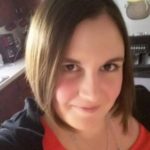 Marlana Zank is a stay-at-home mom to three kids, including an eleven year old daughter and four year old boy/girl twins. Let's not forgot her amazing husband and Luna, the newest four legged member to the family. Her hobbies include reading, Zumba at the local Y, and a crazy obsession to "Gilmore Girls", "Parenthood", and "Supernatural". Realistic hobbies include laundry, house cleaning, cooking for picky kids, and knowledge of all Disney and Nickelodeon.
---
Related Articles
6 Ways to Minimize Holiday Spending While Maximizing Holiday Fun
What Is Your Favorite Holiday Tradition?