Summer is here and the idea of relaxing in the sun's glow sounds like a dream, but it can quickly become a nightmare when you have toddler twins running around. Everyone knows that outside play is an absolute necessity for little ones' physical and mental health but it can be challenging and risky to leave tots to their own devices.
Whether you have lavish acreage for them to explore or a small city plot to play on, sometimes you need to get creative with ways to occupy the twinadoes while keeping them safe. Here are my best "outside the box" play ideas perfect for twin toddlers!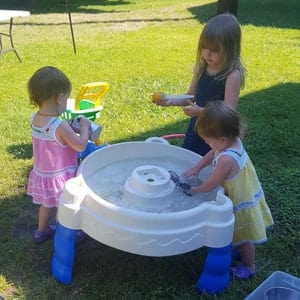 Splash and Play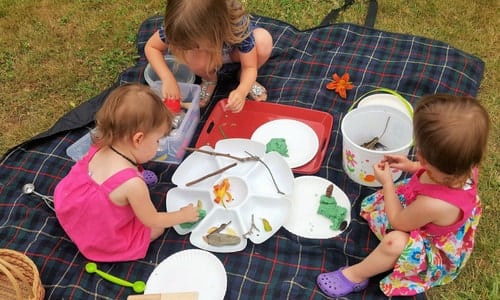 Nature Exploration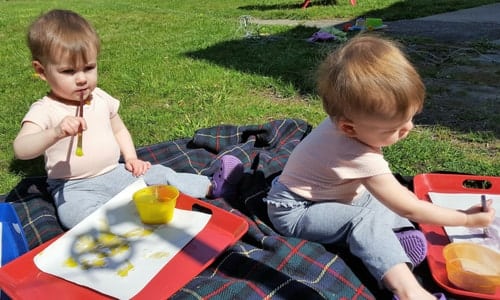 Create Art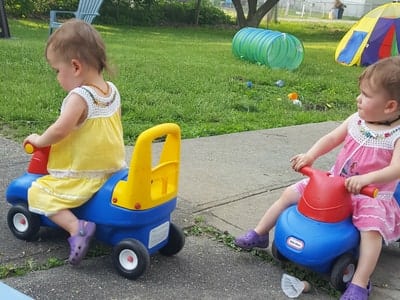 Get Moving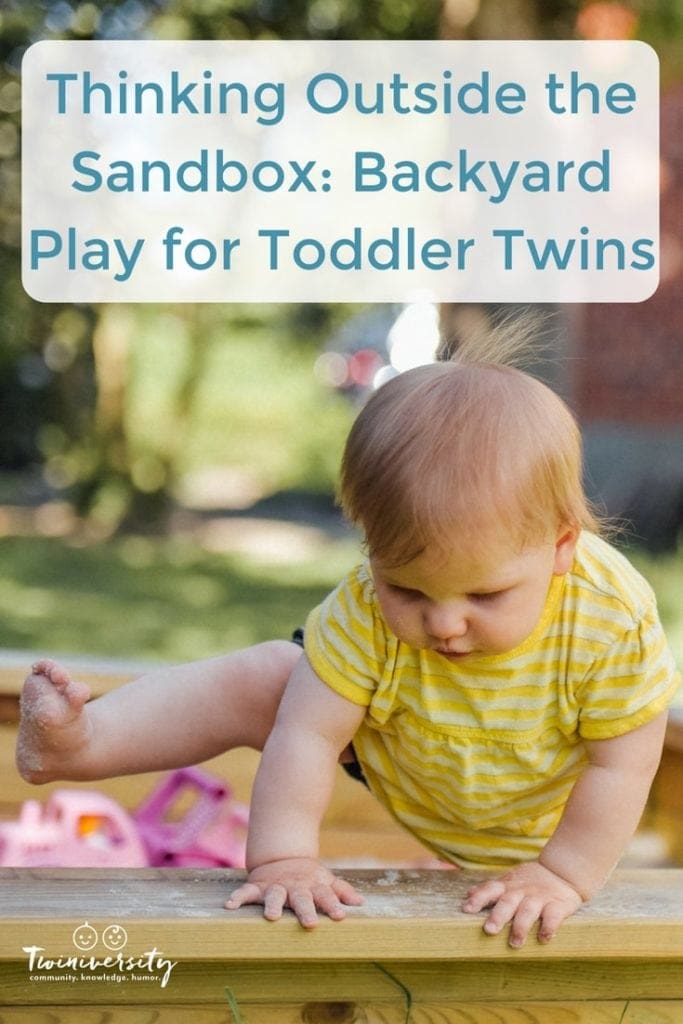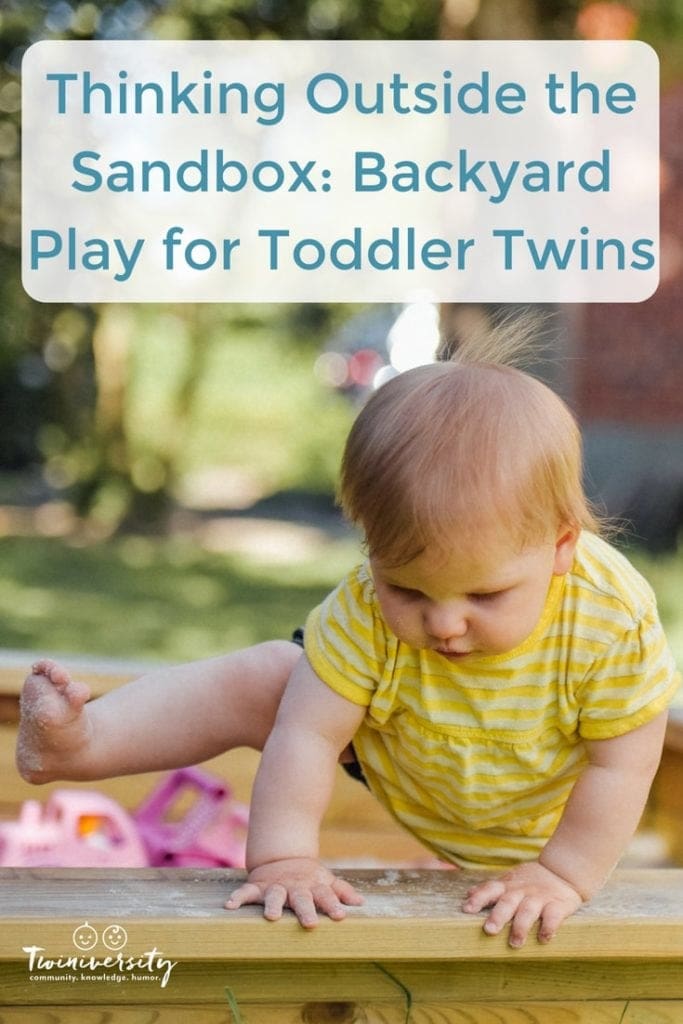 Getting outside with a set of wild toddlers does not need to be stressful this summer. Don't be afraid to let them explore but be ready to guide them with some outside the box activities to stave off boredom when the need arises. Stock up on sunscreen, be creative, make some memories, and most of all, enjoy yourself!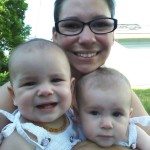 Maigen Beaulieu is a former child care provider turned Blog-At-Home Mom of 1-year-old identical twin girls, Juliette and Vivienne. She lives in upstate NY with her husband, the twinsters and their two cats, Boots and WIllow. When she's not wrangling the twins or blogging she can be found drinking wine and researching her family history. She can be reached via her blog Life and Love. Multiplied, on Facebook, Twitter, and Instagram.
---
Related Articles
Cheap Summer Fun to Keep the Kids Busy
5 Tips to Find Activities for Twin Toddlers