I have 3,895 photos on my phone right now. I'm basically carrying my twins' entire childhood in my pocket at all times. It's amazing that technology allows me to reminisce whenever I want, but what if I lose my phone or it breaks? I wish I could say that I back up my phone regularly, but if that were true, I wouldn't have two years of my life stored in the photos folder right now.
Digital photography has changed how everyone takes, uses, and stores images. Most of us take way more pictures then we did when using film (did I just date myself by admitting I have used film?) One of the advantages of film was that you instantly had two ways to access your photographs, 1) the print and 2) the negative. If you lost the print, you could always rely on the negative to get more copies. Digital photography files don't give you that instant backup. You lose the file, you lose the picture. This is a scary thought, especially considering that most of us store our pictures on our cell phones and print fewer pictures than ever.
How do we avoid this catastrophe of losing all our photos? What's the best way to backup and store our digital photos?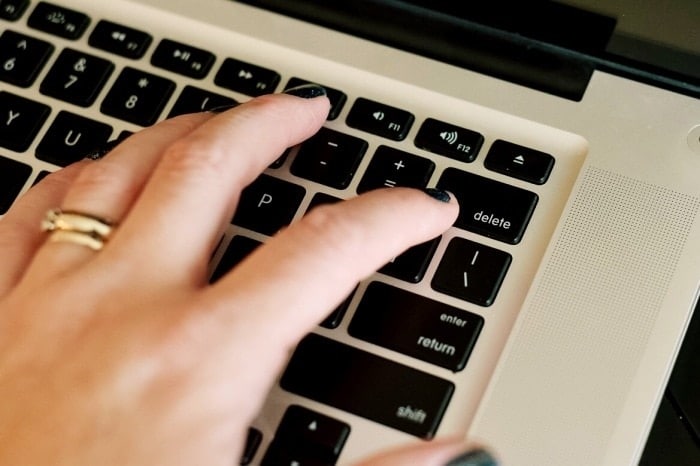 How to Avoid Losing Your Digital Photos
Store photos in multiple locations
You should have more than one copy of each photo, stored in more than one way in more than one place. This goes for devices and physical location. Keeping two copies of your digital photos in the same location isn't a good idea. A fire, flood or other natural disaster could wipe out everything. In the current digital age, if your photos are not backed up in at least three places, they basically do not exist.
Photo storage options
Personal computers are the most commonly used back up. This is extremely handy if all of your devices are connected by a cloud service; you can access the images even when they are stored on a different device. Although the PC is the easiest way to back up your photos, you still only have limited hard drive space, and computers crash all the time, so you need to make sure your photos are saved somewhere else as well.
External hard drives are very popular as backup devices. External hard drives are good for storing photos because they are cheap, they provide fast access to data, and it's very easy to copy a whole library of data to another location. You can buy portable hard drives that plug into your computer's USB port, or you can buy network connected drives that connect to your WiFi router so that all your wireless devices have access. An added benefit to external hard drives is the ability to store music, videos, documents, and other types of files. 
External hard drives pose some of the same threats as PCs; it is not uncommon for hard drives to become corrupt and fail, just as they will not withstand most natural disasters. I personally use external hard drives as one of my storage types. I currently have five external hard drives that I back up my photo files on, and one failed me. One thing I make sure to do with all my hard drives is store them in a fire safe box. I can't stop disaster from striking, but I can try to prepare for it. 
Twiniversity Tip: Sign up for a monthly subscription to Backblaze.com for unlimited backups for your Mac or PC and external hard drives.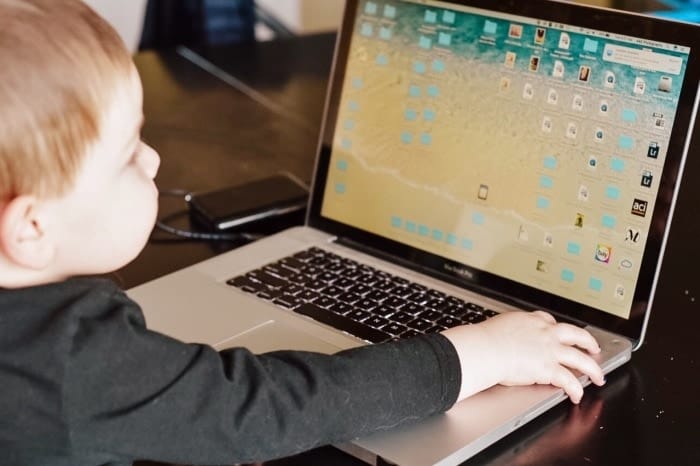 Which brings us to a storage option that is gaining in popularity: cloud storage. Cloud storage allows you to easily upload pictures and videos to offsite servers, so you can remotely access your files at any time and anywhere, as long as you are connected to the internet. Syncing digital photos to the cloud is a great way to "set it and forget it". Most cloud services offer mobile apps that can be set to automatically back up your camera roll. The biggest risks with cloud storage is being locked out of your account, being hacked by someone, or by your account being closed due to the service provider going bust.
I suggest you stick with companies you know will be around for a while, such as:
Amazon Prime Photos

Google Photos

Dropbox

Apple iCloud

Microsoft OneDrive
All of these apps offer free storage (size limits vary per provider) including video storage. You can always increase your storage limits for an additional cost. I highly recommend that you set the app to auto backup whenever you are connected to WIFI — that way you don't have to remember to manually launch the app to do your backup. 
The easiest solution for backing up your photos is to go old school and print them out. Even if you just put them in a shoe box and reminisce once every couple years, like our parents and grandparents did, at least you still have the tangible memories. Photo printing apps have made these options even easier since you don't even have to leave your couch. Simply upload the images to the printer right from your smartphone. Choose a local printer and pick your photos up, or choose an online printer and have the photos delivered. At the very least, prints are a decent hard copy that can be used to scan, should the worst-case scenario happen and your digital memories get wiped out.
One great idea is to use an online photo printing service — such as Shutterfly or Snapfish — to create photo books. It's a quick and easy way to make family albums, which your kids will really get a kick out of. And if there is ever the need to evacuate your home, they are easy to grab from the bookshelf and shove in a bag. Shutterfly, Snapfish, and others offer a tool to create your own photo book; or for an upcharge, they can design the book for you. The bonus to using these services is that they also will store your photos on their servers for free, giving you another backup option.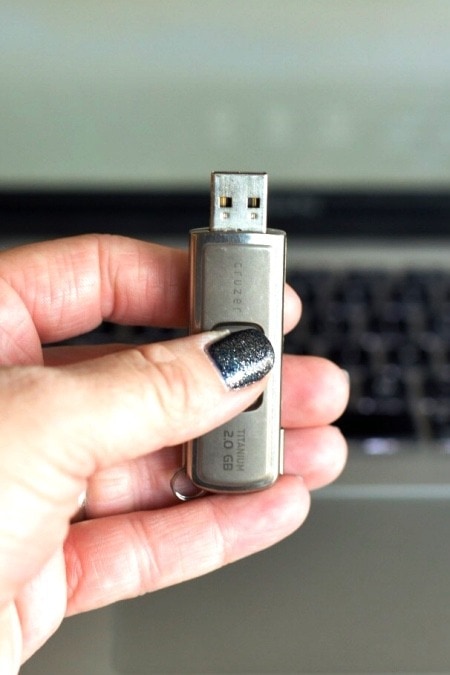 USB flash drives (aka thumb-drives), memory cards, and DVDs are some alternative storage ideas. I mention these last because they are the most unreliable. Corrupt cards and flash drives happen often and although you can usually format them and reuse them, you will lose all the data stored on them prior to formatting. DVDs were a huge gain in the storage world about 15 years ago, but again, their dependency is lacking. Most laptops don't even come with a DVD or CD drive anymore, so accessing your photos from DVDs or CDs will be harder to do in the future and one nasty scratch could wipe out hundreds of photos at once.
Recovering lost or deleted files
Sometimes bad stuff happens to good people, and if you've ever had a memory card go corrupt or had a toddler delete all the photos on your smartphone in less than 3 seconds, then you need to know there is hope. There are multiple, highly rated (and inexpensive) photo recovery software programs available, such as Stellar Photo Recovery, and PhotoRescue.  Keep in mind though, all your lost files might not be recovered.
Most of us don't think of our digital photos as fragile. But they are. They are documentation of our good times, bad times, best times, and the things and people we love. Pictures can bring together generations, they generate feelings and emotions, they can say so much without speaking a word. So, it's okay to carry your entire photographic library in your pocket, just make sure you back it up. And then back up your back up.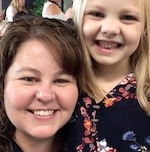 Amanda Hadley is a mom to a sassy six-year-old and 2-year-old wondrous monster twins. She is a mom first and a photographer and journalist second. She lives in Salt Lake City, Utah with her husband of 9 years. She spends her days repeating cliches she was sure she would never say, such as "because I said so" and "stop licking that". She is an accomplished cartoon theme song repeater, and has no idea what is happening in current events, and dreams of traveling to exotic places, alone. She enjoys hot cups of coffee, silence and Atlanta Braves baseball.
Related Articles
12 Ways to Capture Twin Milestones
Should I Book a Birth Photographer?
5 Tips for Twin Back to School Photos