Spring has arrived! Time for tulips, cherry blossoms, open windows, and SPRING CLEANING! But, who has the time? With spring comes a ton of seasonal adventures, like spring sports schedules, yard work, and end of school shenanigans (times TWO, because you know… TWINS!). So it's easy to push the cleaning list to the "do later" list. What if you could do it all, and not be stressed or overwhelmed?
If you are ready to kick off your spring cleaning, try these simple steps:
Take it room by room
Maybe you have the entire weekend to spend spring cleaning, or maybe you only have 30 minutes every other day. No matter how much time you have, you will use your time wisely while minimizing stress if you approach your spring cleaning room by room. Room by room cleaning is the most effective way to deep clean. If you are short on time, choose a smaller room, if time has no meaning, tackle a bigger space. Feel free to skip the areas that have been cleaned recently, and focus on the parts of your home that were largely neglected over the winter.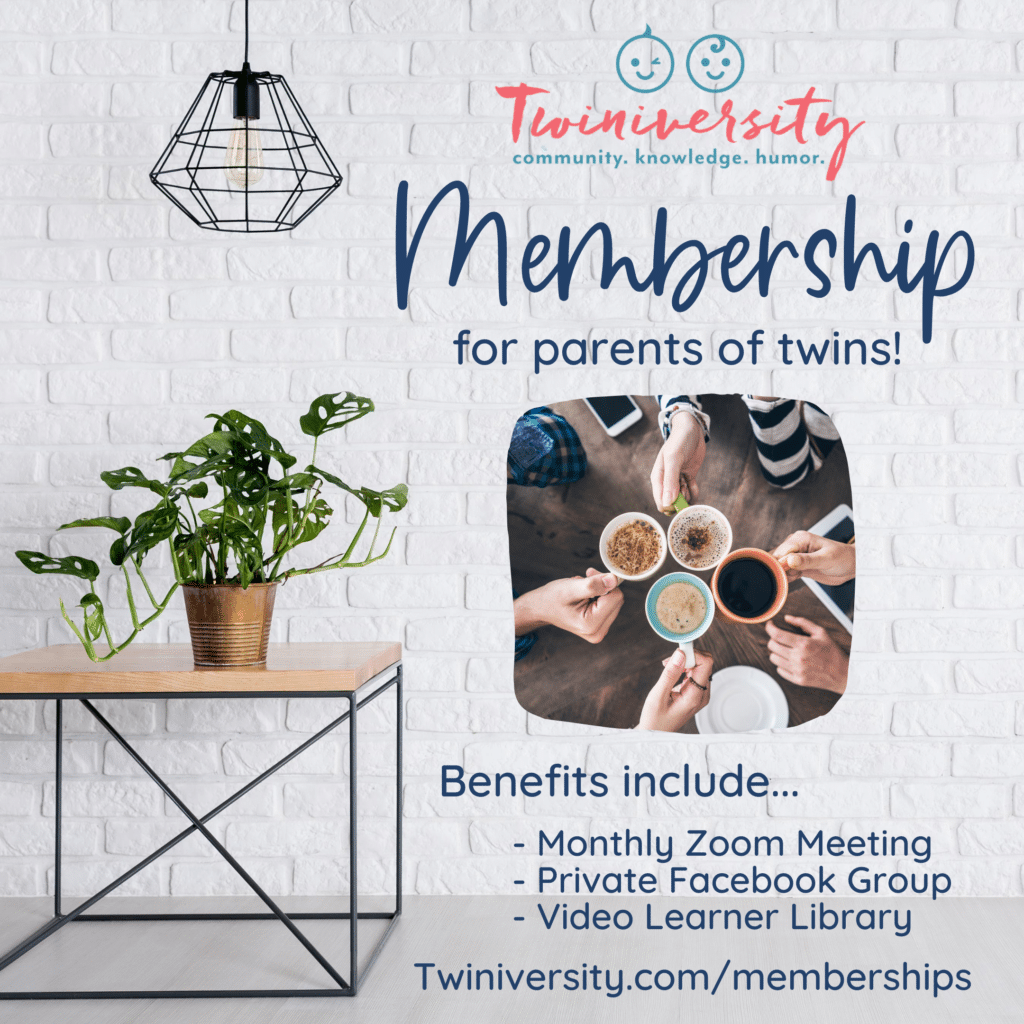 Need some twin parent friends? Get the support you need with a Twiniversity Membership. Benefits include a monthly twin parent club meeting on Zoom, access to a private Facebook group just for twin parents, and a video library of twin parenting lessons. Visit Twiniversity.com/membership to join today!
By narrowing down your large spring cleaning projects into simple chores, it is easier to fit them into your busy schedule. This type of directed cleaning will maximize your efficiency and productivity because you are focused on the task at hand and you are using your energy to its fullest potential.
Work from top to bottom
When you start to spring clean your home, remember to start from the ceiling down. This forces debris downward. The most neglected space in most homes (by most I mean mine) is the top quarter of my walls. Use a vacuum with an extension hose to first get cobwebs and dust from your ceilings and fans. Next dust your furniture and other surfaces. Finally, vacuum all the dust and debris off of your floors. This is effective as well as a time saver.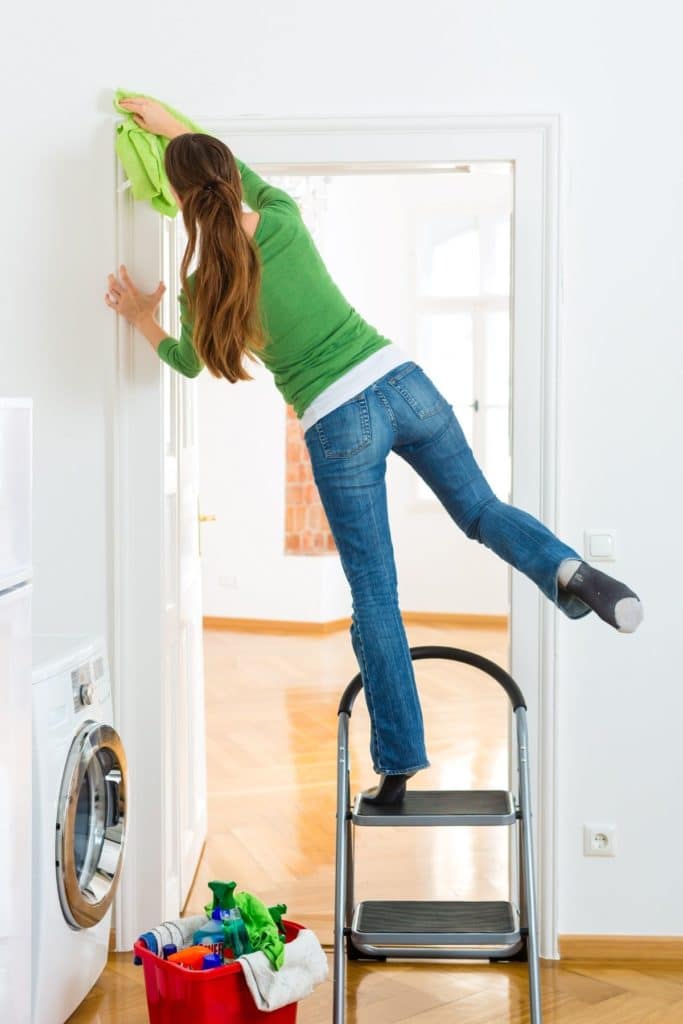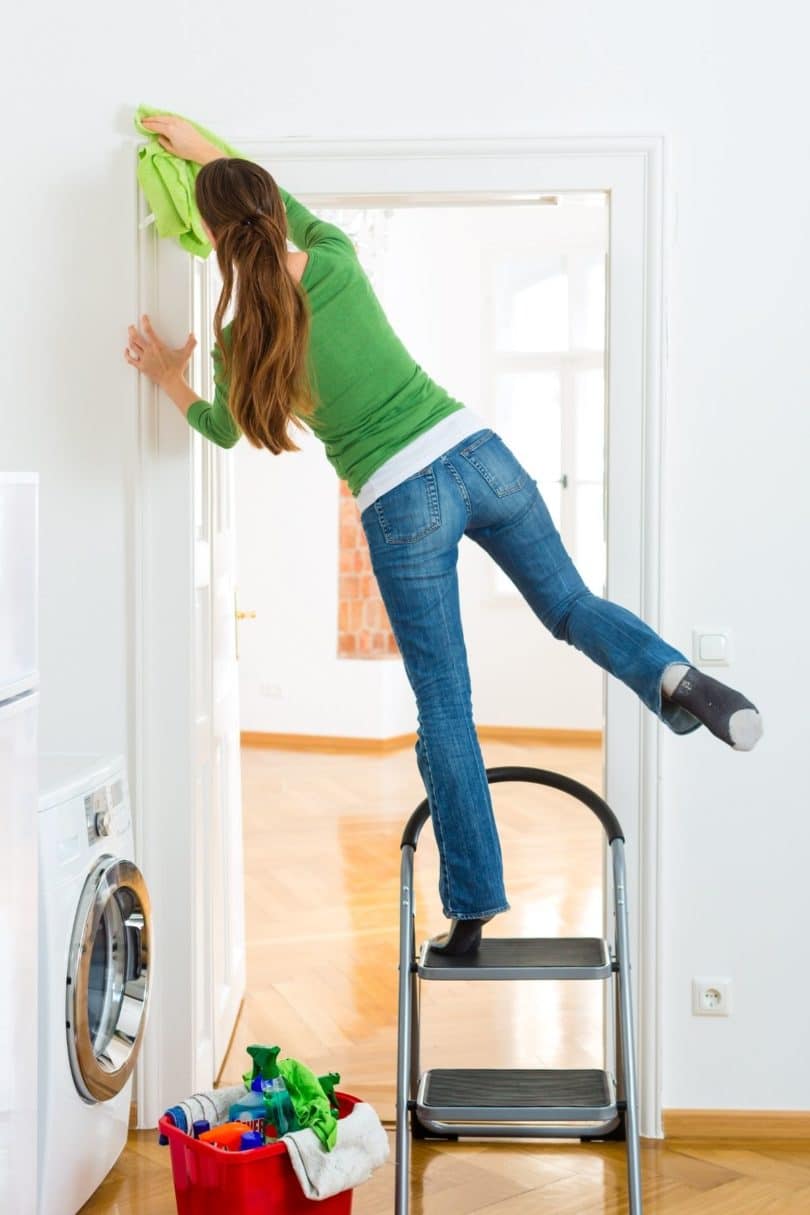 Establish new cleaning habits
Although you are focused on spring cleaning, don't let your daily responsibilities slip by the wayside. As laundry and dishes pile up, you are creating a larger task to deal with in the long run. A thorough spring cleaning that covers the whole house is a great opportunity to establish new cleaning habits. By taking items on your spring cleaning list in smaller increments and time frames, you are creating a habit. This will help you get used to tidying up for 10 to 15 minutes a day even after you're done with your cleaning tasks. This will make the next spring cleaning even easier.
Get everyone involved
Make spring cleaning a family activity. Help is help, right? Even young children can be excellent helpers. Be sure to assign age-appropriate chores, or you may find yourself having to redo things. Are the kids (and husband) hesitant to help? Put some music on as you all clean or offer a household reward as an incentive to not only get the work done but to get it done right.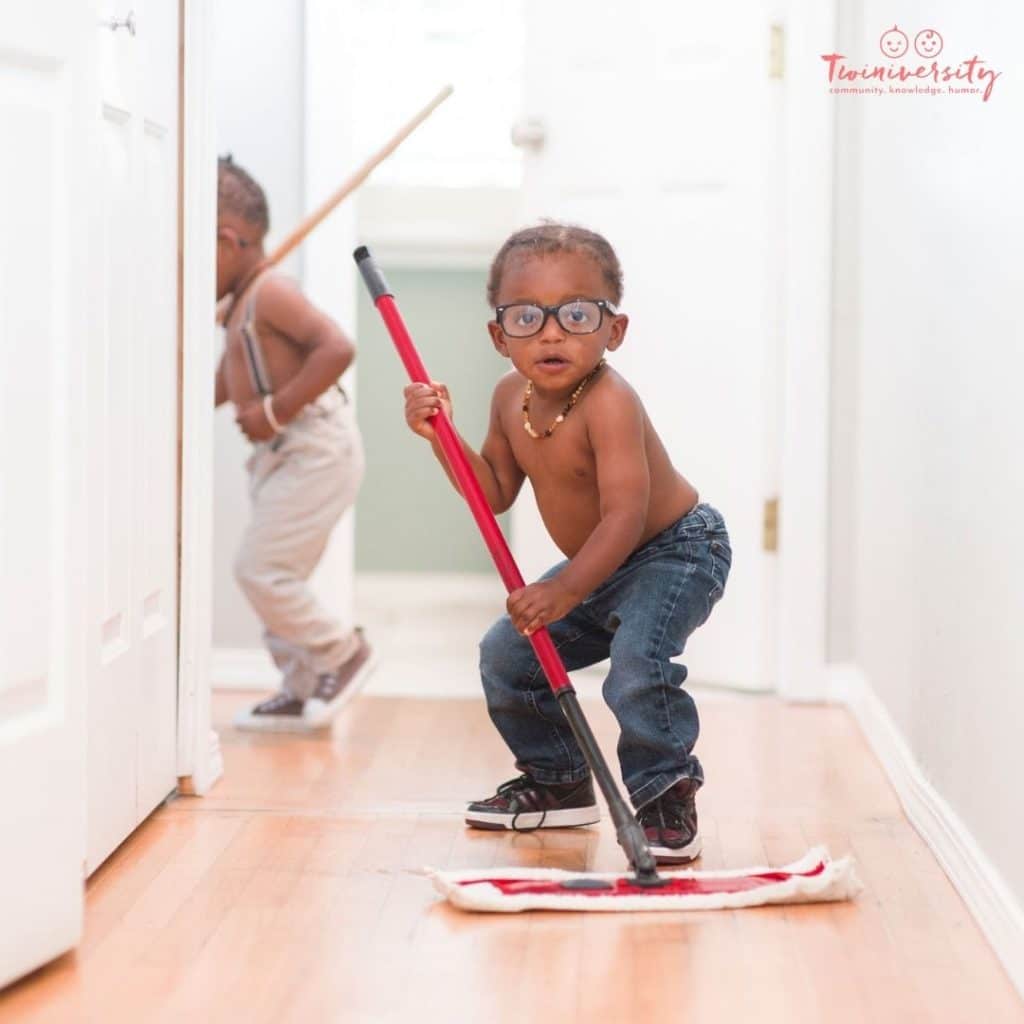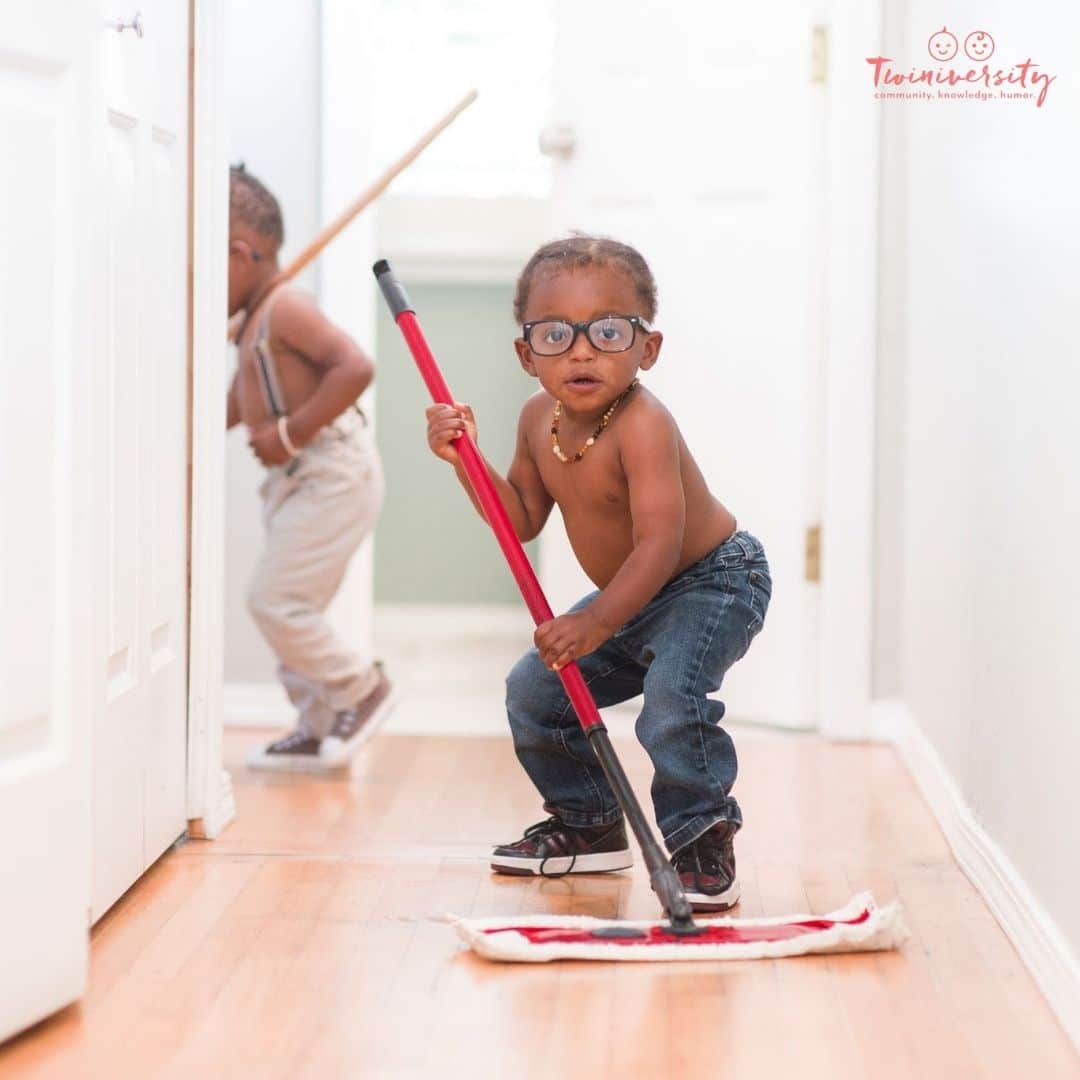 Don't save the biggest job for last
If you are having a hard time finding the motivation to start cleaning, try starting with the area in the need of the most attention. Sounds daunting to start big when you don't even want to start small, but the before-and-after effect may just be the inspiration you need! Maybe you have a cluttered closet (or seven, like me), every time you open that closet after decluttering and organizing you will feel such accomplishment, it could just motivate you to burn through your to-do list.
Remember these tips to help minimize stress and maximize your cleaning efficiency:
Clean room by room, allowing you to use whatever amount of time you have to spare.
Start at the top and work downward, ceiling to floor is the most effective way to clean.
Make spring cleaning a family affair, everyone helps make the mess, everyone helps clean up the mess!
Start Big can be motivating, but it also gets the biggest job out of the way first!
By following these steps, you will establish new cleaning habits, helping you get more done regularly throughout the whole year.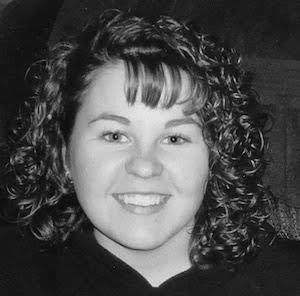 ---