Last updated on September 28th, 2021 at 02:04 pm
Hey gang, listen up! We've got a great article on tips for packing snacks on the go, plus a great giveaway from Happy Family! 3 lucky families will win a Happy Tot Prize Package!
THIS CONTEST IS CLOSED
This Happy Tot Prize package includes:
Help your tot grow leaps and bounds from the inside out! The Happy Tot line of organic snacks from Happy Family will ensure that your little ones are getting the nutrition they need that they will actually want to eat.
---
5 Tips for Packing Snacks on the Go
Before I became a parent, I worked as a high school teacher. Between teaching, lesson planning and grading I was always packing snacks and things to munch on in between classes.
Fast forward five years, I'm a busy mom of three kiddos under five and we have a fully packed schedule. Whether we are getting ready for school, a sports event, birthday party or a playdate, we are always on the go. My girls all have hearty appetites and intermittently throughout the day they repeat their favorite phrase, "Mom, I'm hungry." It's usually when we are running late or already headed out the door. Here are my 5 tips for packing snacks on the go!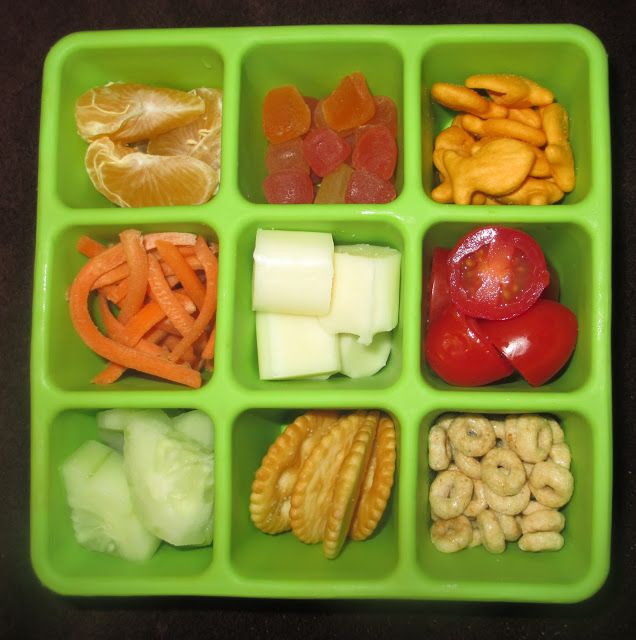 1. Prep ahead
I like to shop at the farmer's market on weekends and then spend the afternoon trying to get ahead for the week and make healthy snack options. I cut up carrot sticks, bell peppers and celery, and store them in a sandwich box (so they don't get smashed). I add in a little hummus too since my girls love to dip. I do the same with fruit. I cut up strawberries, blueberries (and basically any other type of berries I can find) and pack them up along with a fruit dip. My fruit dips are simple and easy. Sometimes I use plain vanilla yogurt and other times I mix half parts of yogurt and marshmallow fluff. My girls love these snacks, and they are fresh, healthy and delicious.
2. Keep it cool
Spring and summertime in Texas can get quite hot. If I know we are going to be out of the house for awhile, I always pack my cooler. I load it up in the back of the minivan with mini water bottles, cheese sticks, yogurt pouches, and grapes. You can even freeze the cheese sticks and grapes ahead of time and they will thaw quickly.
3. Homemade trail mix
I have to prep this ahead of time, usually after my kids go to sleep, but I really enjoy making homemade trail mix because of the endless combinations. It's fun to change it up, but my favorites are unsalted nuts, seeds, unsweetened dried fruits, and dark chocolate (to satisfy my sweet tooth). Then I store them in mini Ziploc bags in my pantry and they are ready to go.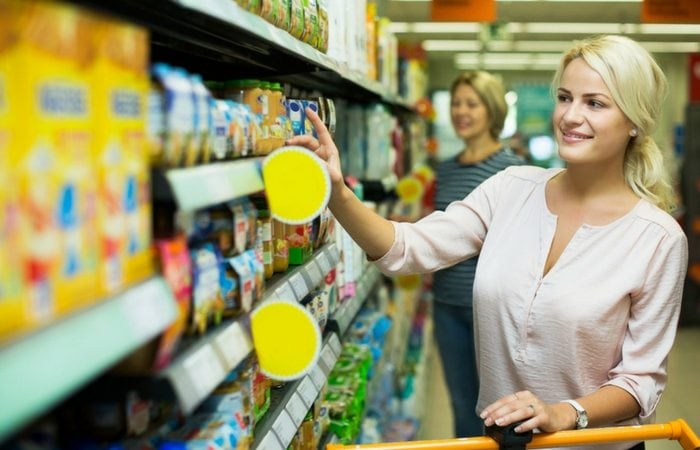 4. The power of the pouch
As a first-time mom I was not familiar with pureed fruit and veggie pouches. I was dead set on preparing all of my baby's food from scratch using my food processor. This included pureeing different fruit and veggie combinations, such as spinach, pears, sweet potato, and corn. While perusing the supermarket aisles one afternoon, I discovered pouches and I gazed at all the different flavors and combinations. When I saw how easy it was to pack them in the diaper bag and that you don't have to refrigerate them, I saw it was something I could always have on hand. I was sold. I've been buying pouches ever since. My oldest daughter who is now four-years-old still loves them, and so do her two-year-old twin sisters. In fact, the fruit pouches are such crowd pleasers in my household, the whole family can enjoy them (even me.)
5. Love me some packs
Along with pouches, my other favorite easy on the go snacks are hazelnut spread (that come with breadsticks) and peanut butter packs. I buy them in bulk and then store them in my pantry. They go perfectly with fruit or crackers. These are another one of my kids snacks that my husband and I enjoy sharing with them too.
When you are out grocery shopping, pick up the snacks that work best for your family. If there's a particular week you know is going to be extra busy make it easy on yourself and buy the grab-and-go items and the ones with least prep. Either way, your family will appreciate the snacks to munch on.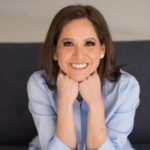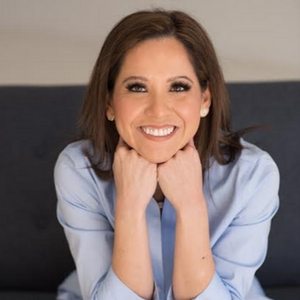 Crystal Duffy lives in Houston with her husband, three little girls, and a yappy little Yorkie. Her writing has appeared in Scary Mommy, Mamapeadia, Twins Magazine and she's a contributing writer for Twiniversity. She's the author of her memoir, Twin to Twin, which details her high-risk twin pregnancy. Connect with her on Facebook, Twitter and her blog.
---
Related Articles
---
THIS CONTEST IS CLOSED