You look outside; it is snowing. It is very cold. Your heart sinks. You have an 11 hour stretch of being with tiny humans alone today and you need a plan. You moan, "What am I going to do with these little people all the live-long day, stuck inside this house?"
As a mom of four kids five and under, including a set of twins, I have a plan for you, friend.
I have a plan now only because I have NOT had a plan far too many cold days and pulled my hair out hours before my husband walked in the door from work. I have texted him at 2 pm asking when he will be home. I have locked myself in the bathroom for 15 minutes while the house falls apart. I have, and sometimes still do, put on way too much television just to survive the day.
This plan is in no way fool proof, as we know babies and toddlers are experts at throwing wrenches into plans, pooping before you walk out the door, or melting down at a simple request. Nevertheless, a plan of action for the day helps set your mind in a direction and gives your littles an idea of what to expect for the day. I have found over and over that having a basic, flexible plan for the day always just gets me to the next "thing to do" and makes the day drag less for us all.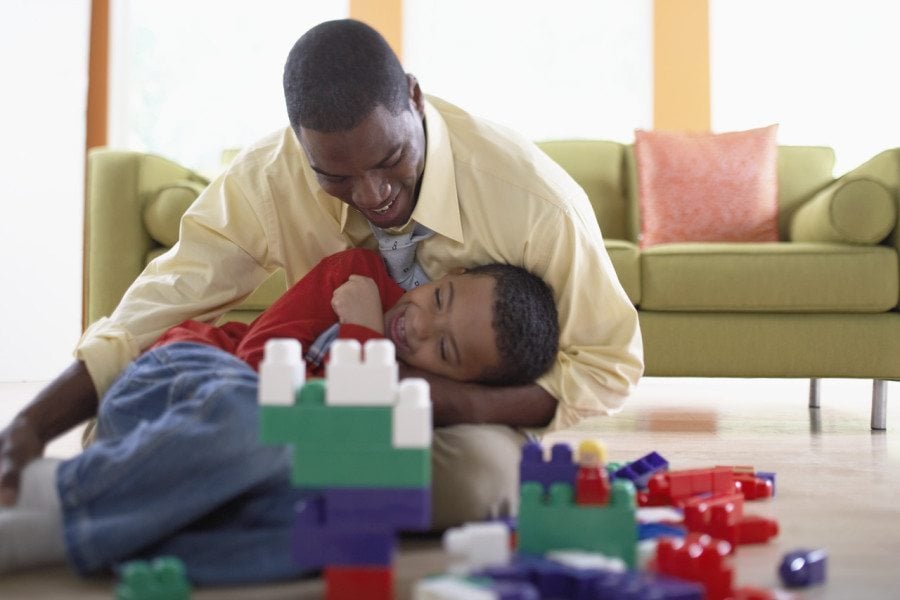 Here we go.
1) Look at the weather after bedtime. If it looks like poor weather tomorrow, get your thinking cap on for a few fun things to do inside.
2) Come up with a basic schedule for the day – the night before. Don't stress yourself out trying to be a Pinterest mom here. A few things to get you through is all. Start out telling the kiddos during breakfast a few bullet points on the schedule for the day. Build in times of alone, as well as creative free play time for them to explore and learn to be creative on their own too. Make it sound exciting. Get out of the house if weather permits — the work will be worth it to break up your day.
3) When it's getting time to move to the next thing to do, say so. For example, "okay, in five minutes it is puzzle time!" This way you are directing the day and it is not directing you. Nor are your kids. When kids know what to expect, they seem to roll with the punches a bit better.
4) Be flexible, intentionally unhurried, and enjoy as much as you can. They will notice and follow suit. Smile, compliment good behavior, and play with them as much as you can.
5) Do something for yourself. Coffee. Chocolate. Deep breathing. A nap if they nap. A hot shower. Sit down for goodness sake. This is the only way to keep your head in the game. Do not — I repeat, do not — feel guilty about this part or skip it.
6) Remember it's going to be hard. Especially if it is day 3 or 7 of being stuck indoors. Be kind and gentle on yourself and your kids. Just make it to the next thing in the schedule. You will make it to their bedtime, I promise.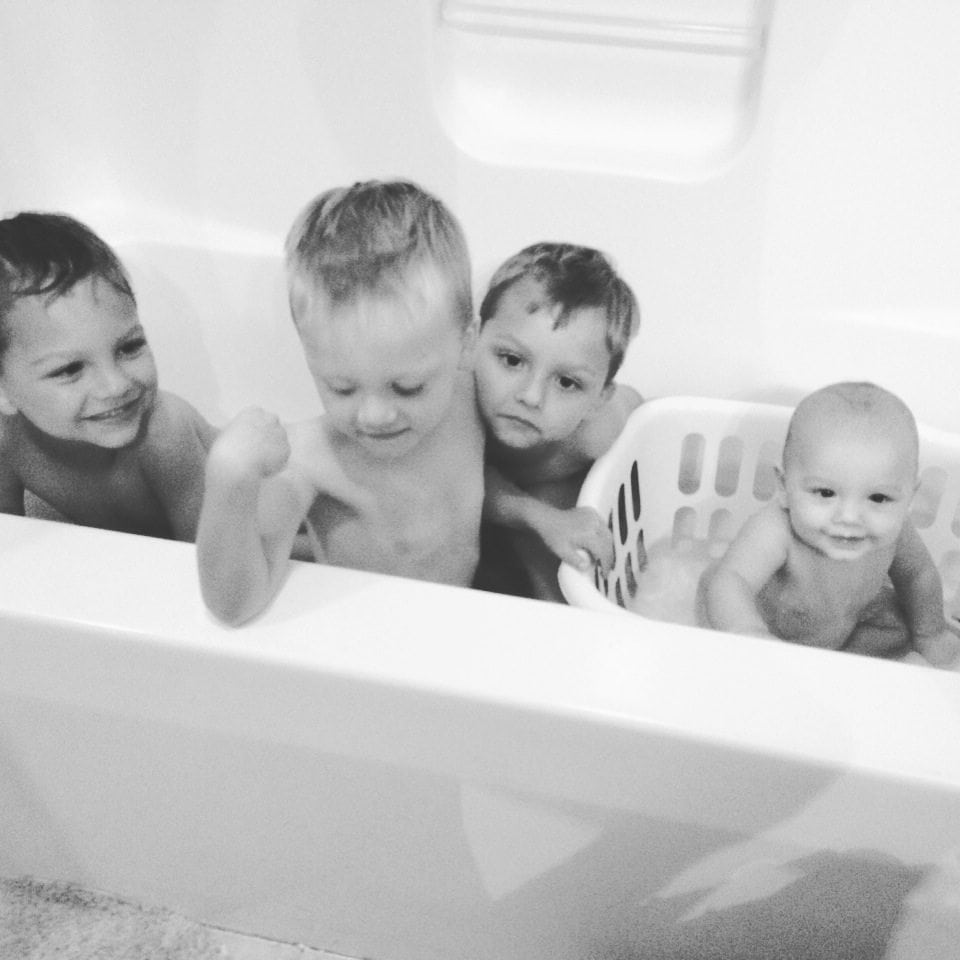 Here is a basic day for me when I am off work with the kids all day. Every family does things different; here is what works for us. You will learn the rhythms of your kids' temperaments and you can adjust as you go.
Sample day with twin 5-year-olds, 4 year old, and infant
7am. Breakfast/Get Dressed/Talk about your day
7:15. Drink a cup of coffee: a big one. Take a deep breath and say, "I can conquer this day." Say it one more time.
8:00. Free play. Start the day off slow, quiet, and as peaceful as you can.
9:00. Exercise indoors (a game of Simon Says, setup an obstacle course for them over pillows and under tables, get a quick 10 minute run in the backyard if weather permits, indoor hopscotch, silly dancing, hide and seek, run races in the house)
9:25. Deep breath. "I can conquer this day."
9:30. Snack time!
10:00. Creative time. Play musical instruments, dance, color, do a craft, or let them help you bake some cookies if you have the energy.
11:00. Phew, when is it lunchtime?
11:01. Specific toy time. Puzzle time, Lego time, board game time, play in the bathtub, or bring out a new toy or a toy that has been in storage for awhile. They will play quietly while you make lunch, hopefully with no fighting.
12:00. Lunch!! You made it halfway through the day!
12:30. Free play
1:00. Nap or reading time (insert quiet scream of joy.) Hopefully all kids cooperate so you are not texting your husband that he is on vacation while at work and you are going nuts. May naps be had by all.
3:00. Movie/snack time! My kids are grumpy waking up and need transition time. Plus I can start dinner mid-movie.
4:30. Chores. Let's clean up the house for daddy before he gets home!
5:30. Daddy is home. I run to my room and crash on my bed. Kidding (well, sort of.)
Then we eat dinner and play as a family before bath and bedtime. Usually it involves the four boys wrestling.
There you go. You made it through a day stuck indoors with twins. Or triplets. Or multiple children. You are a superhero of mine. It takes grit, determination, and lots of moxie to push through without losing your mind when your kids have so much energy that is exploding within them. Letting it out like a gentle, small hole in a balloon is much saner than an explosion mid-day. This plan has helped me do that in the past and in fact I am coming up with a plan for tomorrow right after this.
We can make it through this winter! One day, one moment at a time.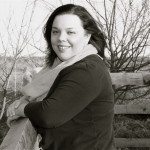 Rachel Bowman is a mom to identical twin toddlers, a surprise baby fourteen months later, and now a sweet newborn. She is all sorts of tired, silly, and caffeinated all at once. Rachel is an infertility and IVF survivor, pastor's wife, insurance agent, cupcake baker, chocolate lover and writer of words. Her blog waitingforbedtime.com is her motherhood therapy where she shares tales of chaos, lessons learned from many mistakes, and hopefully encourages you that you are not alone while you wait for bedtime. You can also find her on Facebook.

Related Articles