Our friends at GoGo squeeZ want to help you break up the monotony of being stuck inside with the kids this winter. Check out these fun activities to keep everyone happy!

Olympic-themed activities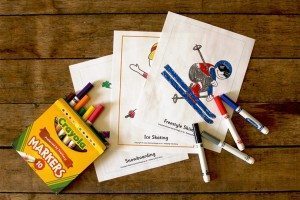 Check out these awesome easy-to-print activities to celebrate the 2014 Winter Olympics! All you need are markers and/or crayons and a printer. There are coloring pages, word search pages, and other ideas for Olympics-themed fun!
http://liveplayfully.gogosqueez.com/2014-winter-olympics-crafts-and-activities
Snowman Inspiration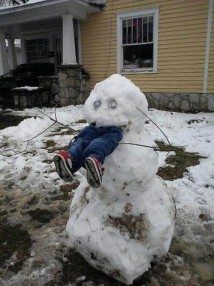 When it's safe enough to go outside, try to build some of these fun and hilarious snowmen! These twists on the traditional "snowman" will keep your kids giggling for hours!
http://liveplayfully.gogosqueez.com/funny-snowmen-you-wish-you-created
Making Valentines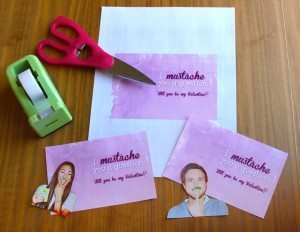 These fun DIY Valentines use the "helicopter" top to a GoGo squeez fruit pouch to resemble a mustache! Also make sure to check out the custom fruit pouch Valentine covers that were featured in our recent GoGo squeeZ giveaway…
http://liveplayfully.gogosqueez.com/diy-valentines-day-card-ideas
More ways to get playful indoors
Making homemade snow globes
Busting out your old home movies from when you were a kid
Camping indoors!
Using a game of "I Spy" to get your kids to help clean up the house
And more!
http://liveplayfully.gogosqueez.com/ways-to-get-playful-indoors
***Check out the

GoGo

squeeZ Giveaway on Twiniversity this week! Details here.***
Related Posts:
Saying YES: Indoor Fun & Imaginative Play
It's Playtime: How to Entertain Twins in the 1st Year
* * *
Going stir-crazy and need some "grown-up" contact? Join our FREE forums and connect with parents of multiples all over the WORLD! Visit https://www.twiniversity.com/join-twiniversity