A MoM-to-be recently asked:
I am pregnant with mono/do twins which are my first children. I've been seeing a lot about breathing/oxygen monitors and am curious what other parents think, is this overboard or does it give you peace of mind while you get some much needed sleep?
Here's what our Twiniversity fans had to say:
– It all comes down to what you want. If it will make you feel better go for it! I was made fun of for wanting it, because they said I was ridiculous. Its not. You do whatever you need to do to make you happier!
– I had purchased the Angelcare monitor. They go under the mattress and the first couple months they slept in rock-n-plays and bassinets. By the time they moved to cribs I wasn't as worried. Then they went off all the time for no reason and that stressed me out and messed with all of our sleep.
– We just used a video monitor for our girls. We could hear every little movement they made and look in to see if they were actually awake and needing us or if they were moving in their sleep.
– We use Angelcare monitors they go under the mattresses. It gives peace of mind each night. My twin boys spent 5 and 6 weeks in the NICU and both had Brady issues with forgetting to breathe while sleeping. They have grown out of it but the monitors make me worry less.
– I agonized over this but ultimately ended up using an old-fashioned audio monitor. The babies slept in bassinets in our room until I went back to work at 12 weeks, which gave me greater peace of mind anyway. To me, it's overkill. If your babies are born with a higher risk, the hospital will send them home with monitors. With ALL of that said, they're your kids, and you need to do what makes you comfortable.
– We use a video monitor. If we hear a noise we can switch the video on and see what's happening.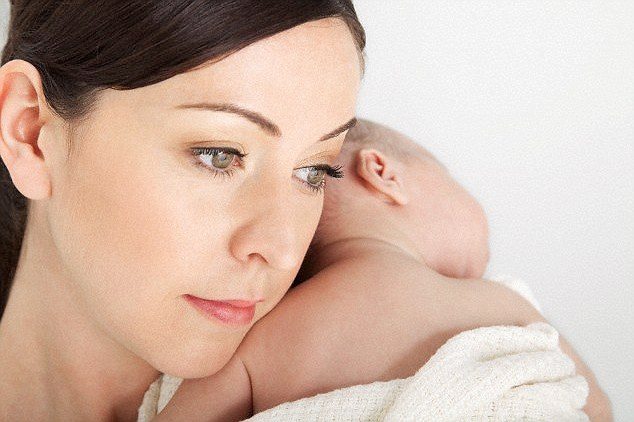 – Definitely worth the peace of mind! We used the Oricom ones for the twins and an Angelcare for their younger brother.
– Overkill and will probably make your sleep worse. Every time the connection isn't good it will alarm. In the end it will probably drive you crazy.
– I had the Snuza and while I thought it was going to be cool and neat I found it a pain to put on during night changes and put it on correctly. I had it go off more times cause I put it on wrong in the middle of the night. I do think the sock one looks neat. But the diaper one, for me, was a pain and I didn't end up using it but 2 nights.
– We have the plain old sound only monitors. Bottom line get what is going to work for you and help you feel sane.
– My twin A had to come home with a heart rate monitor because he was having Brady's and I didn't sleep good at all. His alarm would go off all the time and it's the worse feeling in the world. Once that machine was gone I slept so much better. It was scary the first few days without it. But he is 6 1/2 months old now and has been off his machine for 2 months.
– We slept better with them but the false alarms are annoying. The Owlet seems to stay on better, but requires wifi and a good connection. The Snuza is nice because you can take it grandmas without having to hook anything up.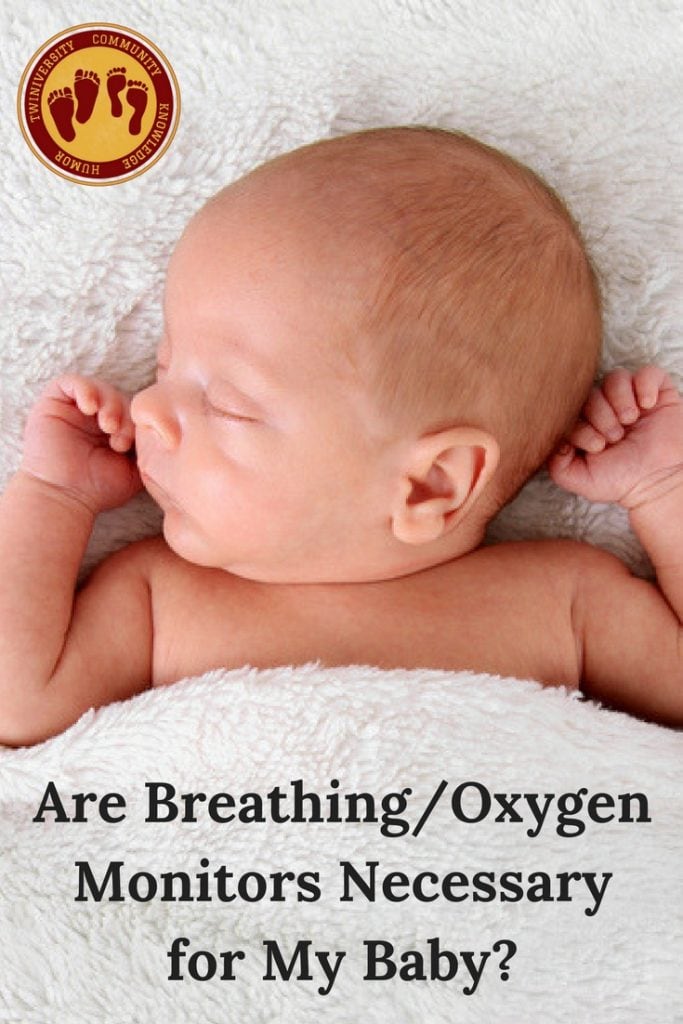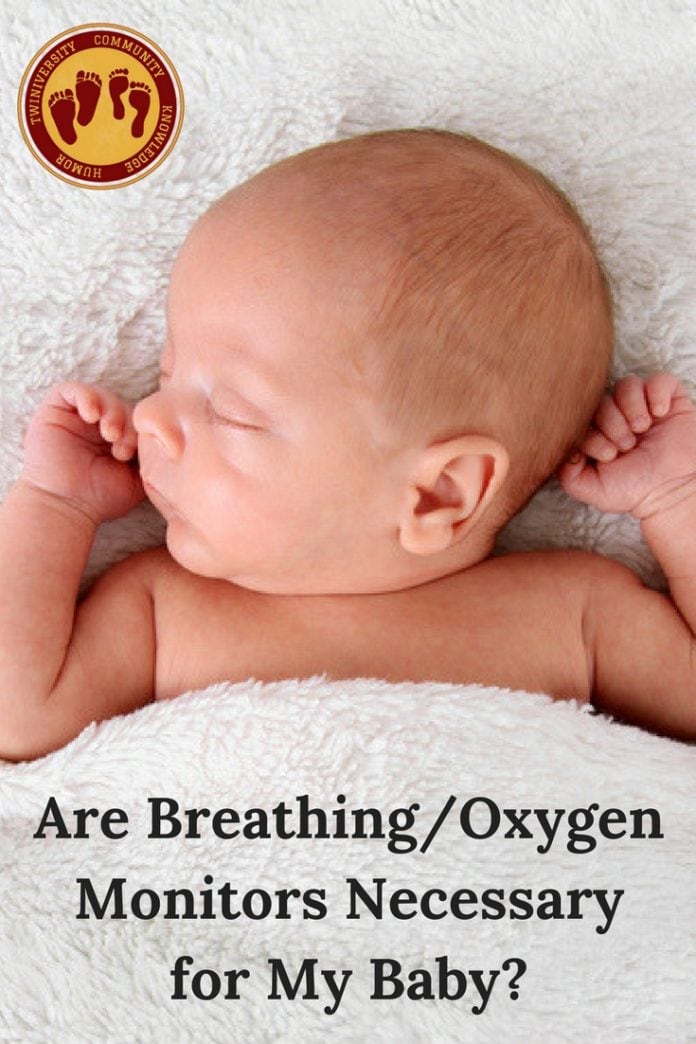 – Mine were sent home on monitors through a home health agency that reported to the pediatrician. They had them for 4 months before they were cleared.
– If they're born preemie, you may need one otherwise they can definitely be overkill. Your pediatrician can advise you as to whether they're necessary for your babies.
– I used the Snuza for 7 months and will absolutely do it again for my singleton. Peace of mind is priceless.
– My pediatrician said not to get one because if the babies weren't ready to go home they wouldn't send them home.
All content on this Web site, including medical opinion and any other health-related information, is for informational purposes only and should not be considered to be a specific diagnosis or treatment plan for any individual situation. Use of this site and the information contained herein does not create a doctor-patient relationship. Always seek the direct advice of your own doctor in connection with any questions or issues you may have regarding your own health or the health of others.
---
Related Articles
---
The rate of twin births has risen 79 percent over the last three decades, and continues to increase. A mom of fraternal twins and a national guru on having two, Natalie Diaz launched Twiniversity, a supportive website with advice from the twin-trenches.
What to Do When You're Having Two is the definitive how-to guide to parenting twins, covering how to make a Birth Plan checklist, sticking to one sleep schedule, managing double-duty breastfeeding, stocking up on all the necessary gear, building one-on-one relationships with each child, and more.
Accessible and informative, What to Do When You're Having Two is the must-have manual for all parents of twins.
---
Whether you're a twin parent in the big city surrounded by scores of resources, or a triplet parent out in the country with no one around for miles — our multiples parenting forums are for YOU! Sign up for FREE and connect with people who are just like you — parents of multiples looking for advice, parenting tips, or even just people to chat with who will understand what you're going through. Our forums are open to people all over the world and we offer scads of specialty rooms to find others who are going through the exact same thing as you. Check it out today!
---
Twiniversity is the #1 source for parents of multiples and we are growing faster every day!
Find us all over the web:
Or contact us by email at community@twiniversity.com