Twins First Year
If you're coming home with twin babies soon, here's all you need to know to take care of your twins.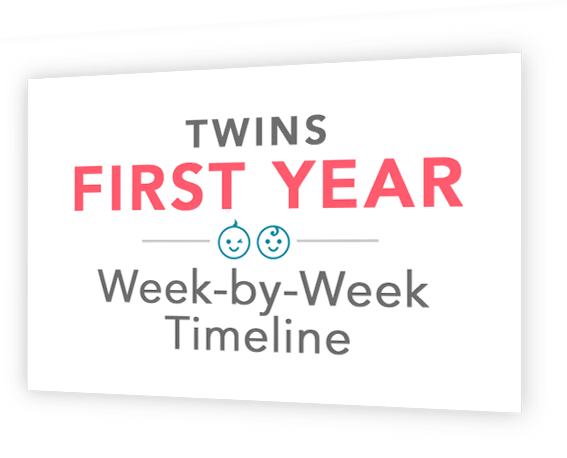 Your First Year with Twins: Advice from Experienced Twin Parents
Visit our Twins First Year Week-by-Week Timeline to learn what to expect in the first year with twins, including tips, tricks, and advice from real twin parents who have been there. Click "read more" to visit now!
MORE TWINS FIRST YEAR ARTICLES