Last updated on August 24th, 2023 at 07:23 pm
Expecting moms and dads, listen up! Twiniversity is now offering a 60-minute twins post-delivery strategy session on a video call with Lauren Oak, Twin Expert and Certified Postpartum Doula (and mom of twins!), to create a customized game plan for you and your twins when they come home.
Lauren will help you with whatever is most on your mind: feedings, scheduling, partner issues, postpartum challenges, whatever will be most beneficial to you! The ideal time for this call is the week your twins arrive home from the hospital.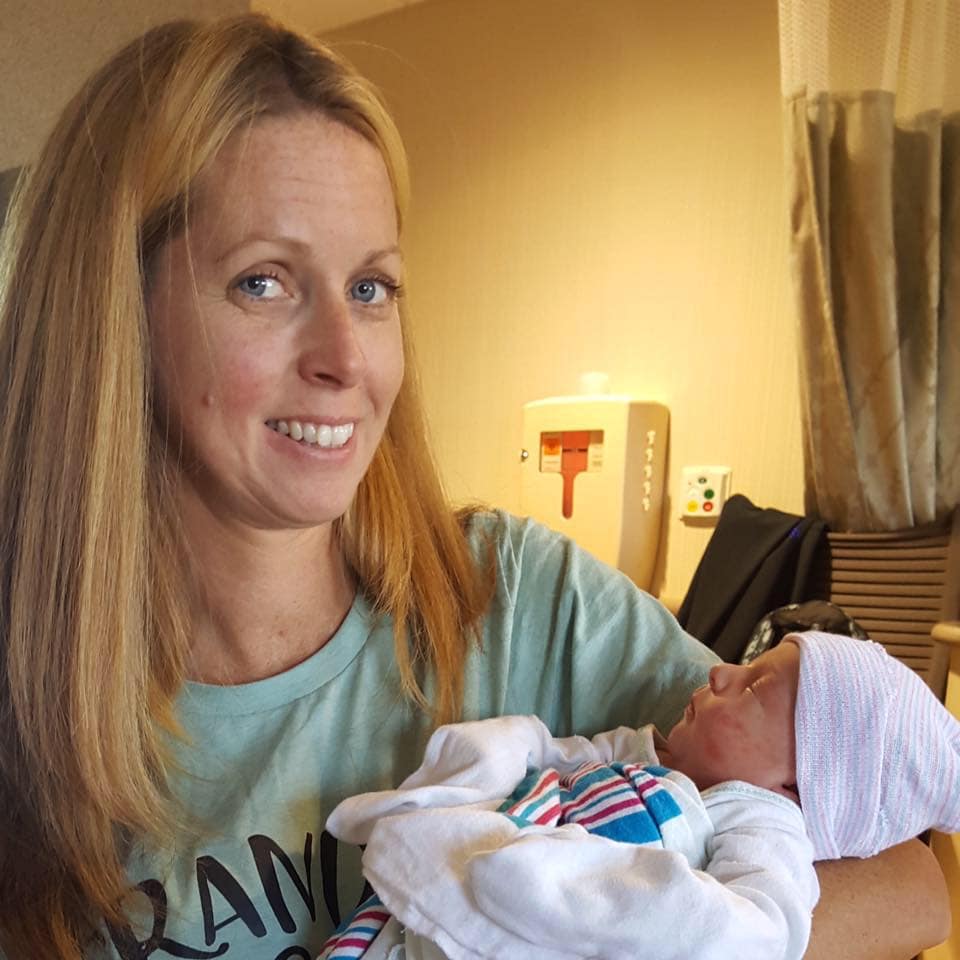 Lauren Oak is one of the premier twin expert Postpartum Doulas in the United States. Lauren has been working with and for Twiniversity since 2012. Lauren has brought expertise and peace of mind to dozens of twin families around the globe.
Lauren brings a unique attribute to the table; not only is she a twin expert doula, but she's also a twin mom herself. A twin mom plus two more kids actually!
Lauren is based right outside of New York City and has been supporting families both in and outside of the major metropolitan area. Lauren has worked with twin families with both 24-hour shifts right after delivery, as well as more specific support items, like scheduling the first week with family upon their return home from the hospital.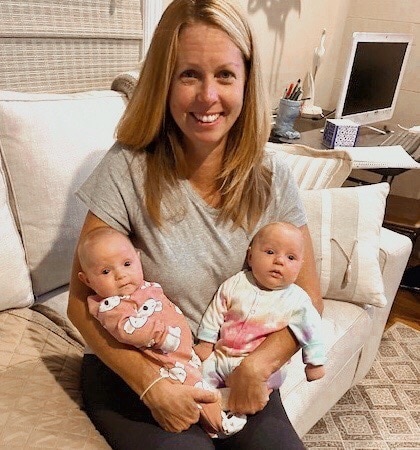 Here's what twin parents are saying about Lauren…
---
---
---
---
---
Lauren will be able to help you with the following issues:
Scheduling your twins
Postpartum recovery
Bottle feeding, pumping, and breastfeeding
Creating an equal division of labor between you and your partner
Strategizing how to manage overnights
During your session, you and Lauren will discuss:
Setting up realistic goals to get through the day and week
What is typical newborn behavior to expect for sleeping and eating
Breastfeeding support; how to get tandem feeding started, if desired, or how to pump and build up supply.
Basic baby care
Setting up a schedule
Whatever else is on your mind!
Lauren is available for hire beyond this 60-minute session. If you enjoy working with Lauren and want to book future dates, Lauren can set that up for you easily! Lauren Oak can be reached at laurenoakdoulaservices@gmail.com.