Last updated on September 26th, 2023 at 09:28 pm
Let's take a trip to Element City, where you can check out the new Disney Movie Elemental and enjoy some FREE Elemental Disney/Pixar Coloring Pages and printables!
Disney and Pixar's "Elemental" is an all-new, original feature film. Set in Element City, where fire-, water-, land- and air residents live together. The story introduces Ember, a tough, quick-witted, and fiery young woman whose friendship with a fun, sappy, go-with-the-flow guy named Wade challenges her beliefs about the world they live in.
This new PG, sure-to-be hit, will be released this June 16 in theatres. You can catch it nationwide at a theater near you, but little ones worldwide (and big kids like me) have been hooked to the trailer already! For full details on Disney's Elemental, visit the Disney Movie Website.
Thanks to our friends at Disney, please enjoy these FREE Disney Elemental Printable Coloring Pages below. And be sure to check out the new movie!
Elemental Disney/Pixar Coloring Pages & Printables: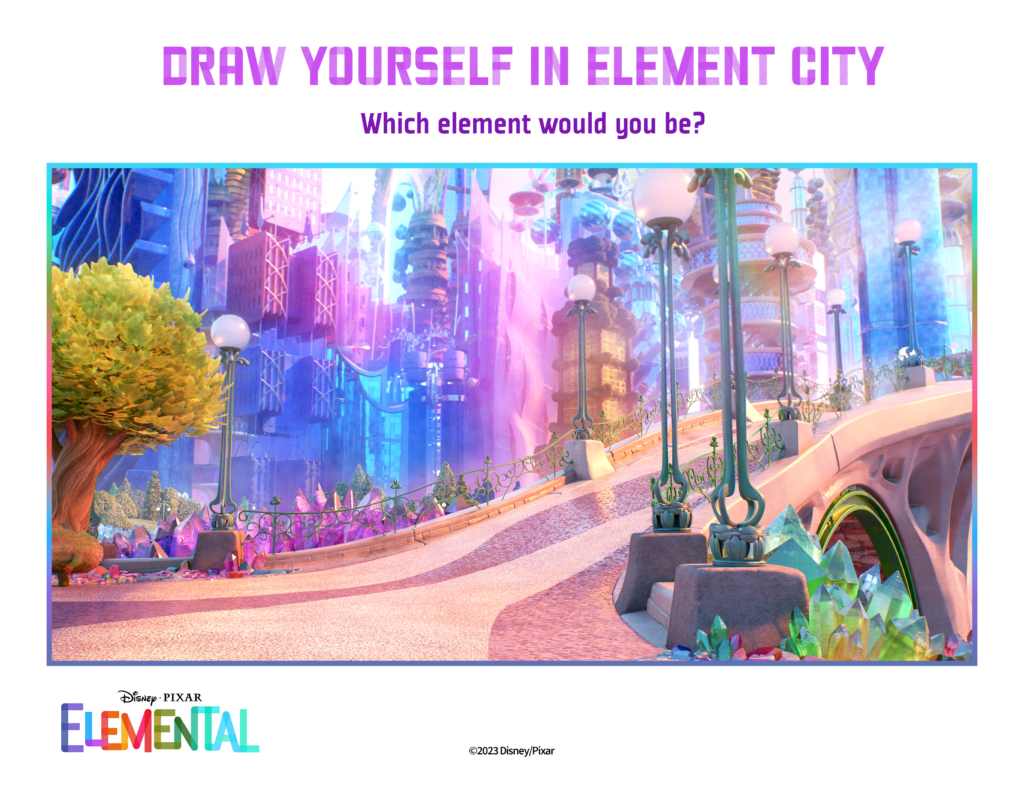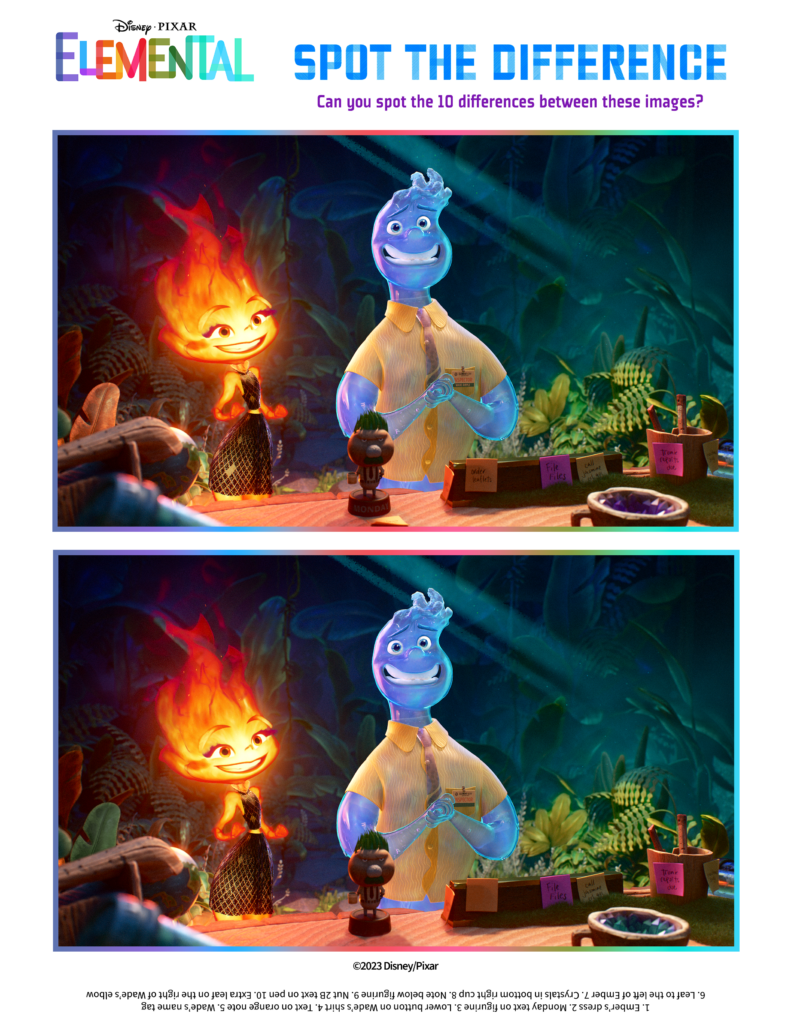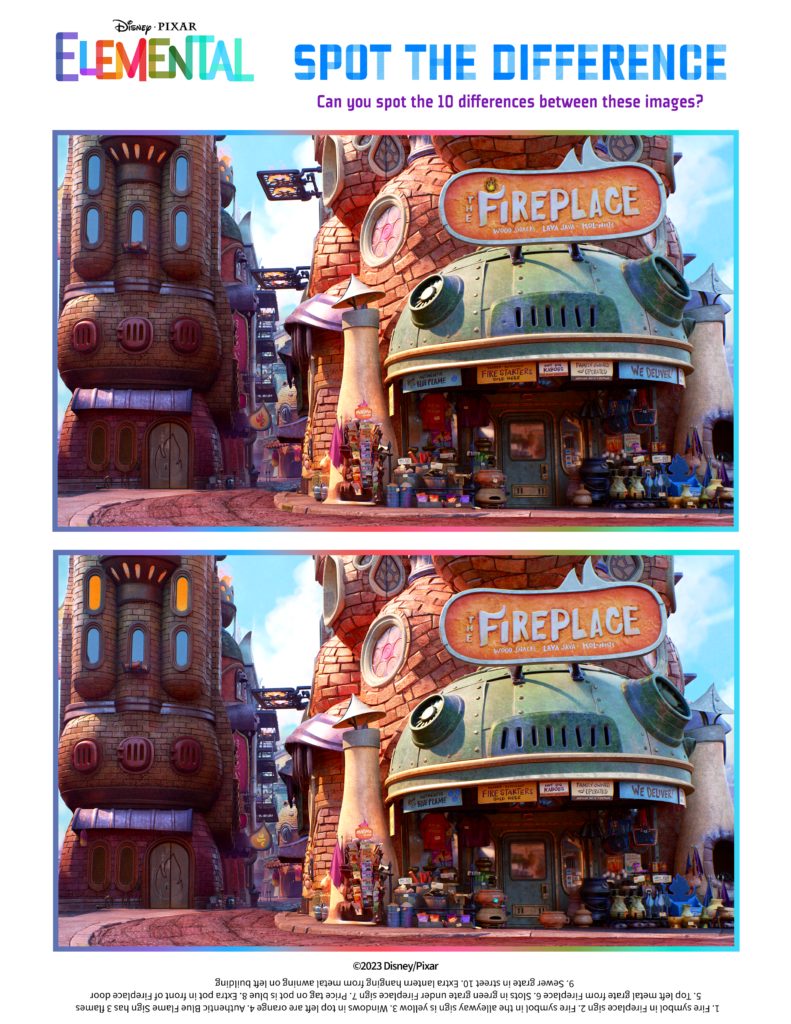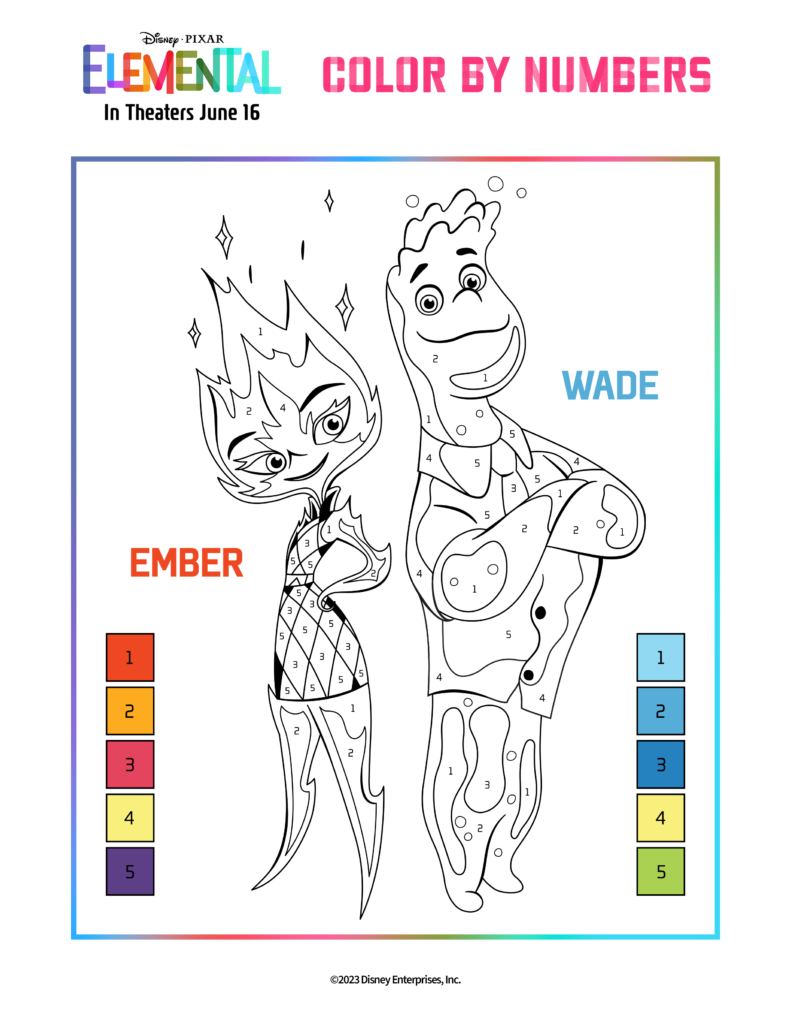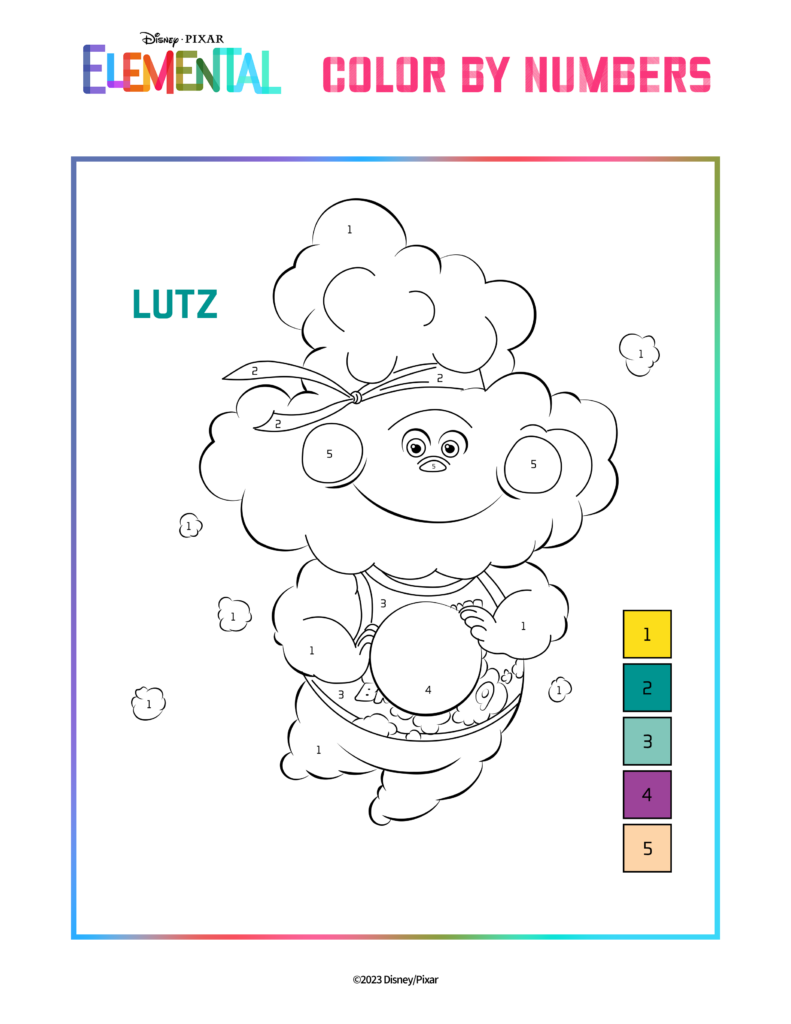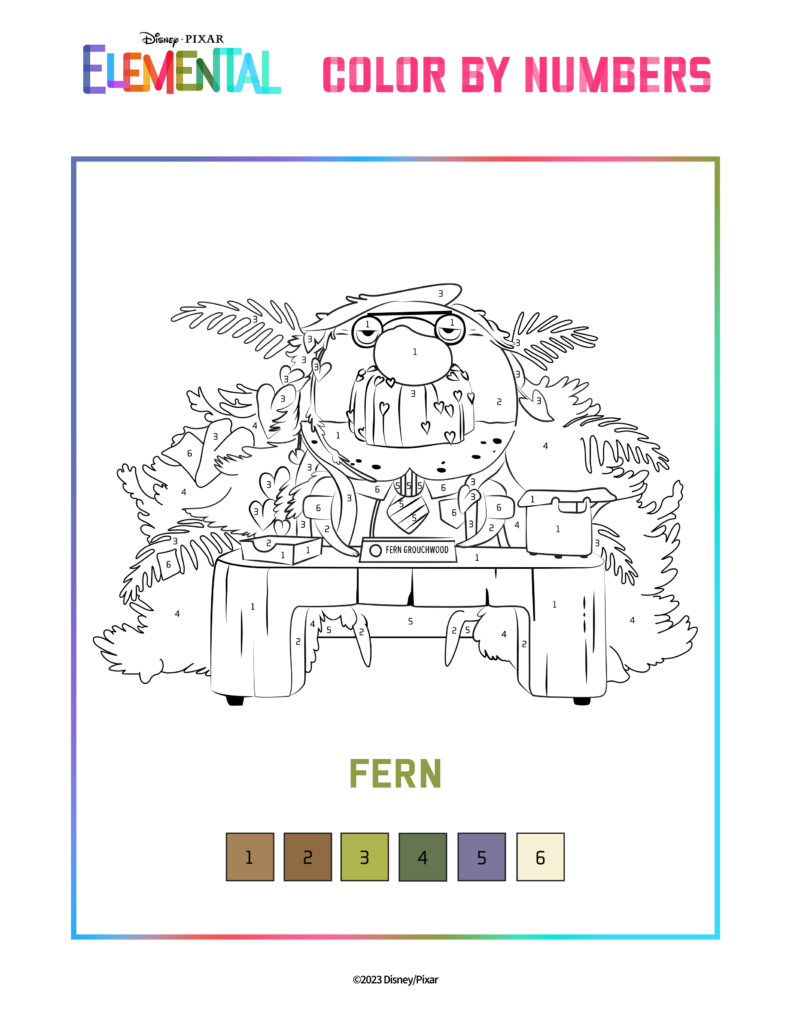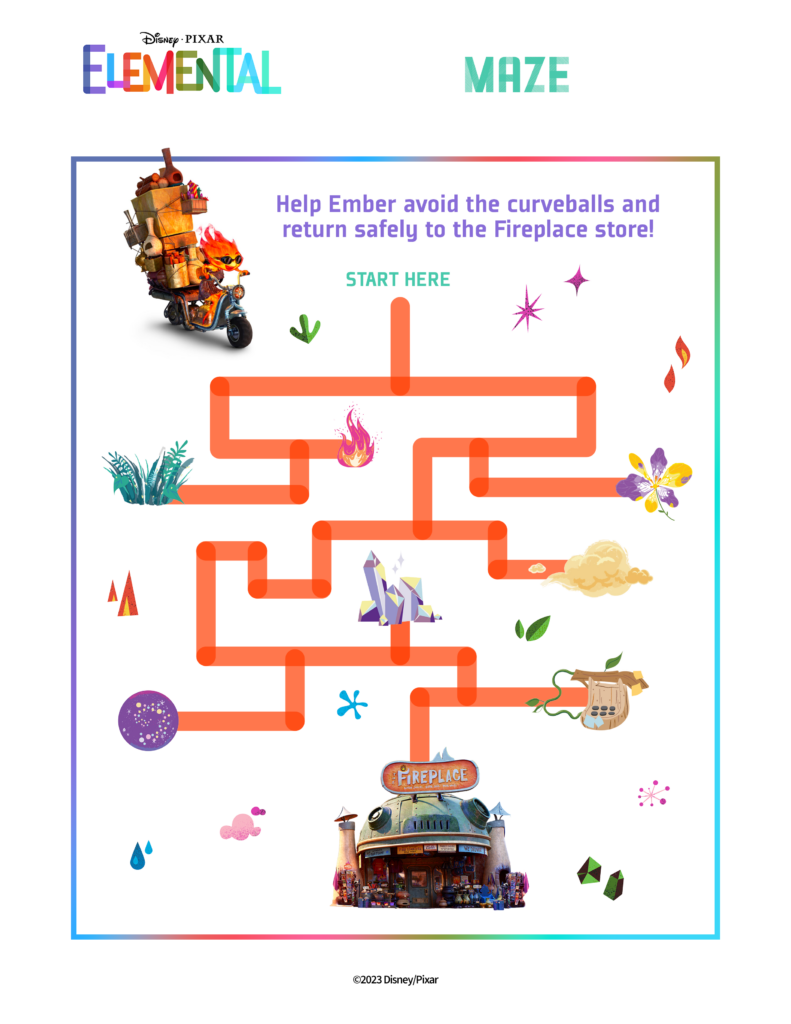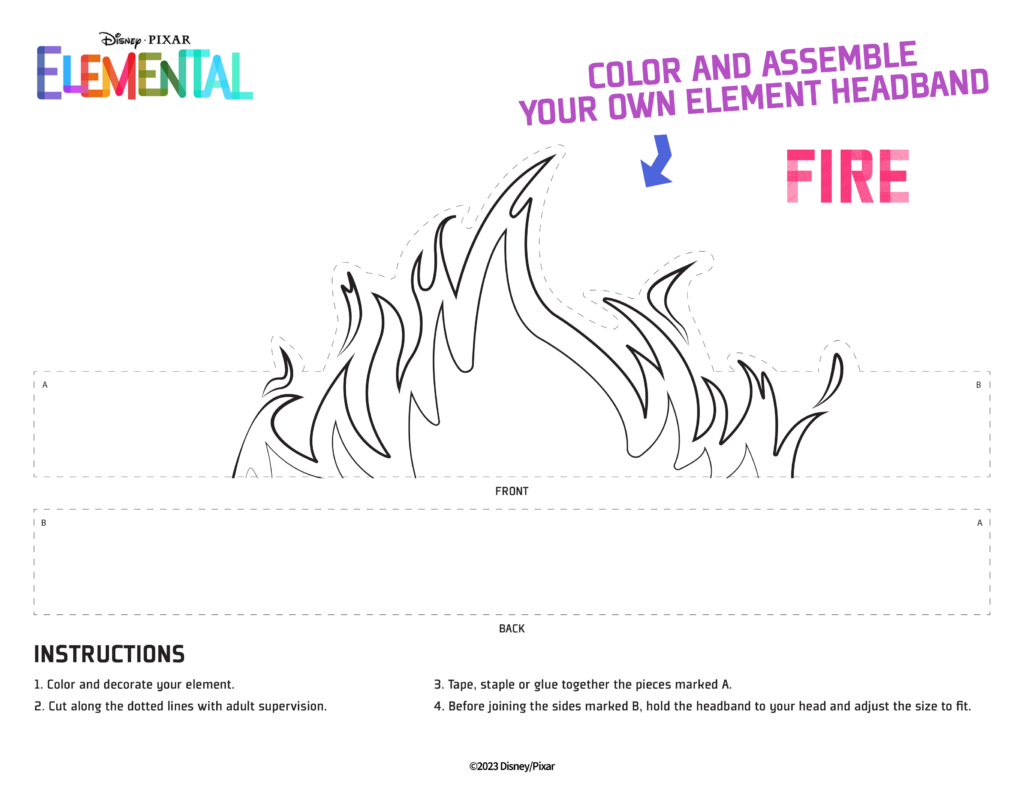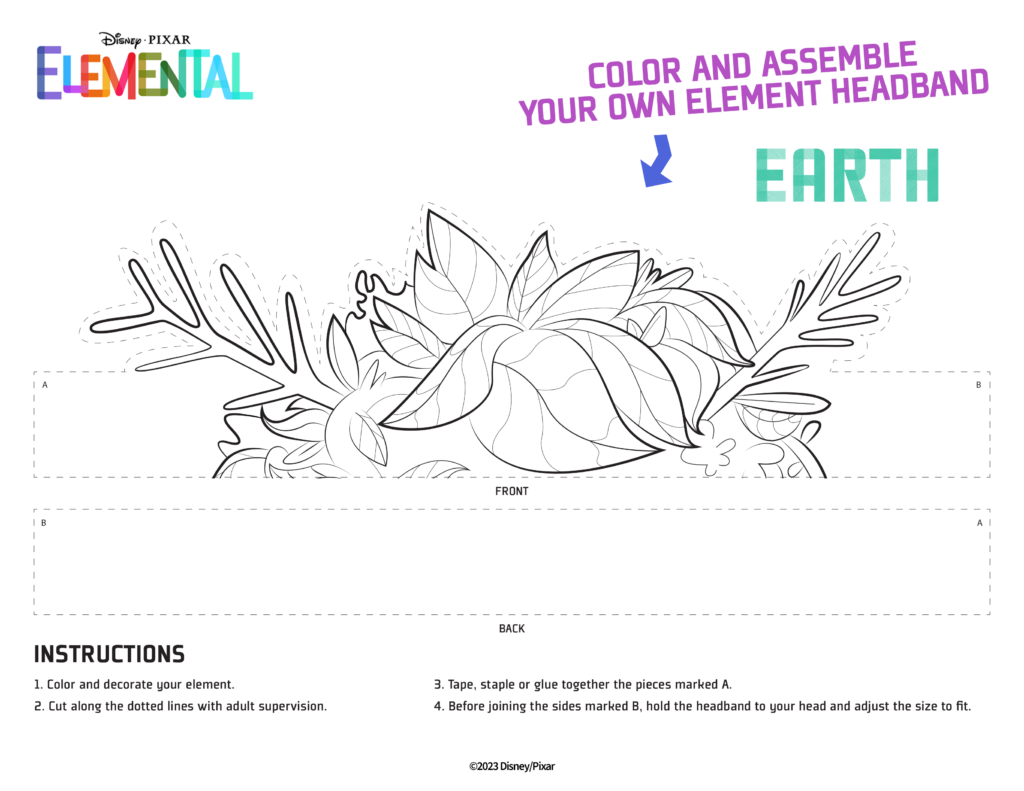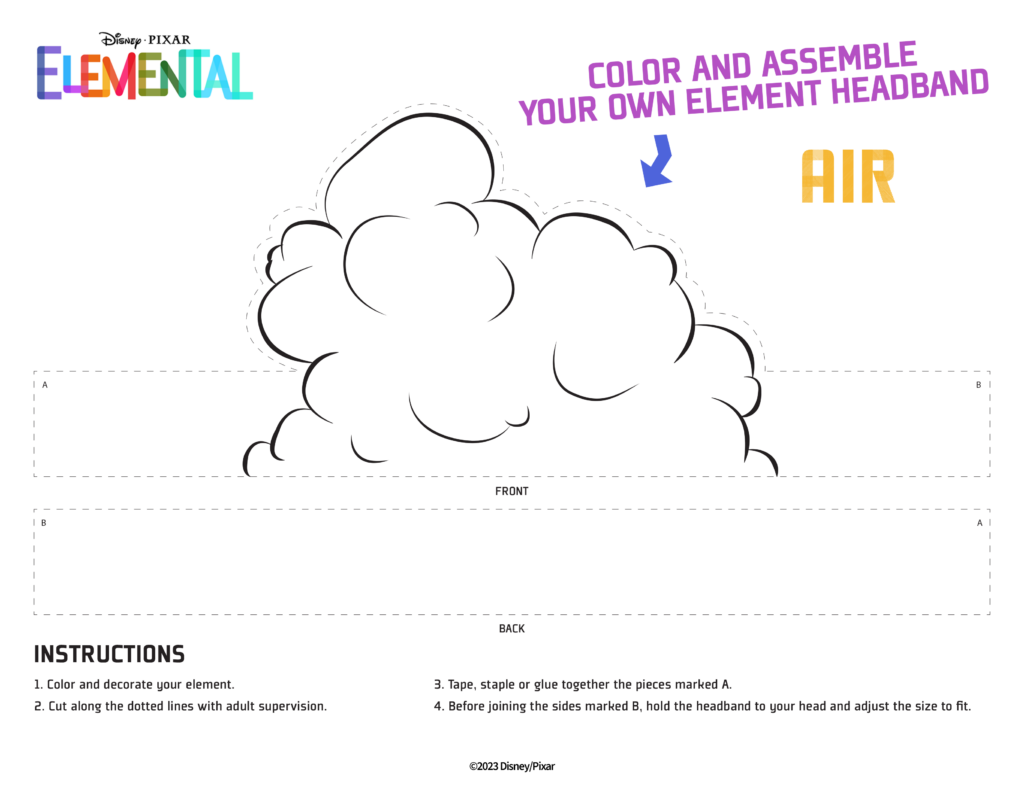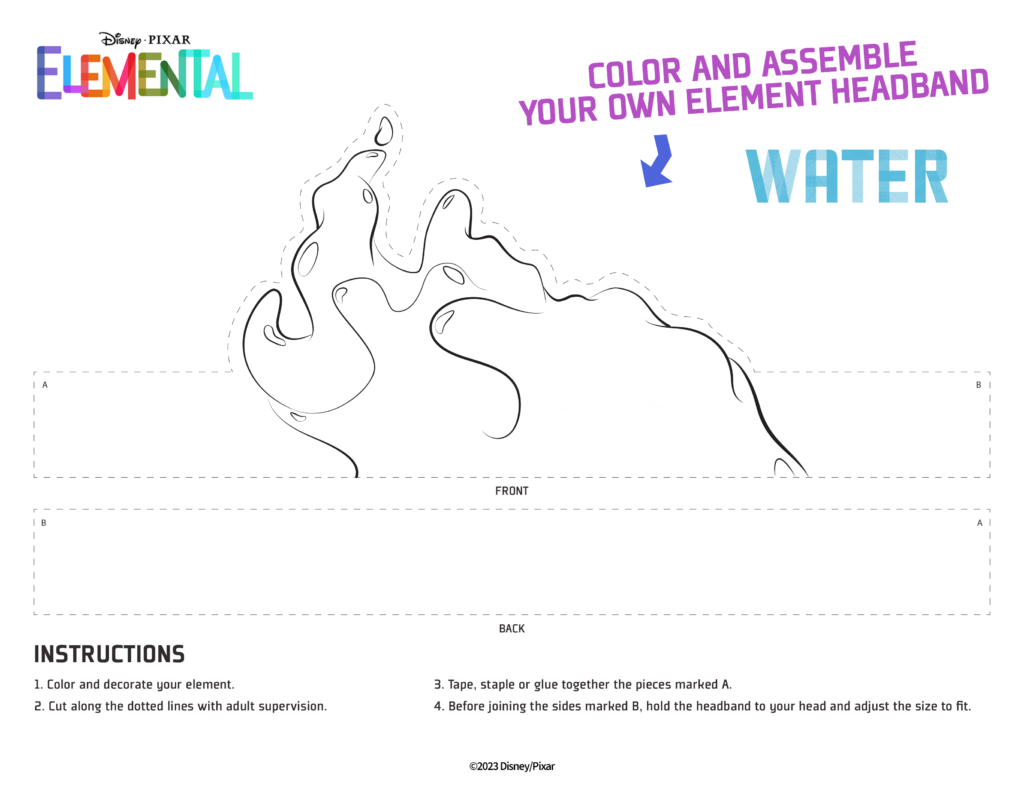 Want more Disney coloring pages? Check out what other Disney movie coloring pages we have available for FREE! Click here.
Ever wonder if you could take YOUR twins to Disney World ALONE? Read this: