Last updated on August 17th, 2023 at 04:08 pm
Find YOUR magic this week and check out the new Disney movie Encanto and enjoy some free printable coloring pages below.
Even in our darkest moments, there is light when you least expect it.

Mirabel Madrigal
Encanto tells us the story of the Madrigals. A family who live in the mountains of Colombia and have been each blessed with special gifts from their home, The Encanto. But when Mirabel doesn't receive this same gift of magic like all her other siblings, it is up to her to discover what lies inside her and what her gift my be.
This new PG sure-to be hit will be released this Thanksgiving Eve (11/24) you can catch it nationwide at a theater new you, but little around the world (and big kids like me) have been hooked to the trailer and the music!
Directed by some of the big cheese of Zootopia (my personal favorite Disney movie) and a original songs by Lin-Manuel Miranda ("Hamilton," "Moana") this will be one Disney movie parents won't want to miss.
In fact, Encanto's original motion picture soundtrack is available TODAY!
No matter if you have just your twins, or a larger family, everyone will find a little piece of them in Encanto. For me, I'll all about Antonio, I always think I can read my dogs mind, ok…well really she just barks and looks at her doggie bone jar, but still, I think I'm reading her mind. Antonio, the youngest of the Madrigal family can communicate with animals, and not just dogs, but birds, rodents and every other animal around him.
But every little girl out there will relate to our heroine Mirabel. Everyone wonders what THEIR gift will be, as does she. And like most of us, when we find out what it is, we then have to figure out how to use it.
Enjoy some free printable coloring pages and games from our friends at Disney and be sure to check out Encanto as soon as you can.
What does Encanto mean in Spanish?
Simply put "Encanto" means enchantment. This could go with the enchantment/magical spells or how enchanted you'll be with Mirabel and her family.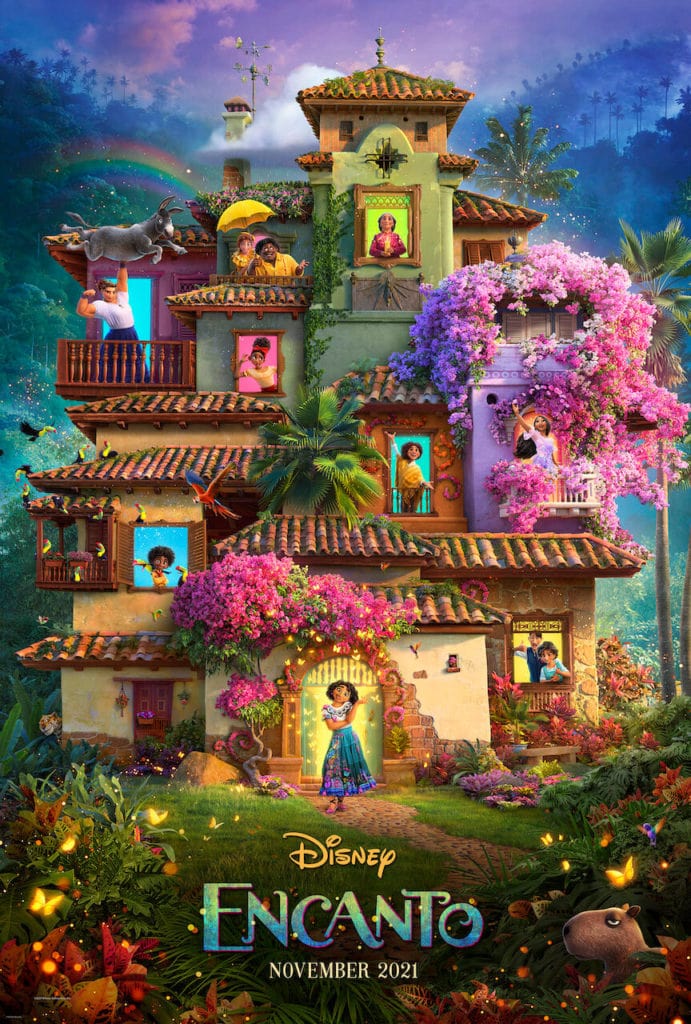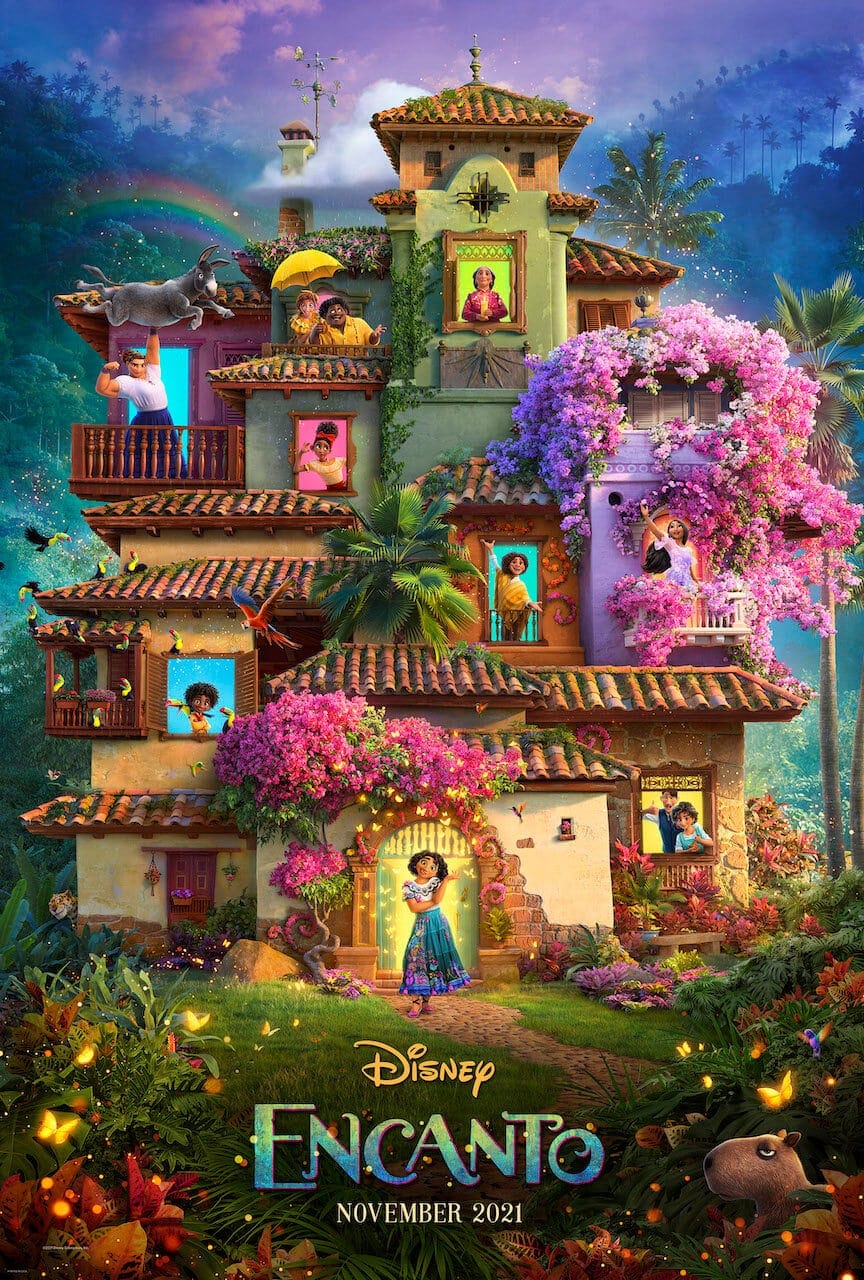 How old is Mirabel in Encanto?
Mirabel from Encanto is 15 years old. She has two sisters and a younger brother. Each of them possess a unique ability and the movie Encanto is about Mirabel's journey to discovering her own.
Will Encanto be in English?
Yes, the Disney movie Encanto is in English, but like with other Disney movies, I'm sure it will be either subtitled in other languages or dubbed in other languages so the world can enjoy it, however at this time, it is only being released in English.
When Will Encanto be on Disney+?
The Disney movie Encanto will be released in theaters on November 24, 2021 but is scheduled to be released on December 24th on Disney+. As for a specific time Diensy's Encanto will be released on Disney+, most Disney+ releases tape place on Fridays at different times around the world.
Where Can I see Disney's Encanto?
Disney's Encanto will be released on November 24th. Encanto will released for a 30-day theatrical window at theaters new you. "Encanto", will be coming to Disney+ on Christmas Eve, Friday 24th December 2021.
Encanto Coloring Pages: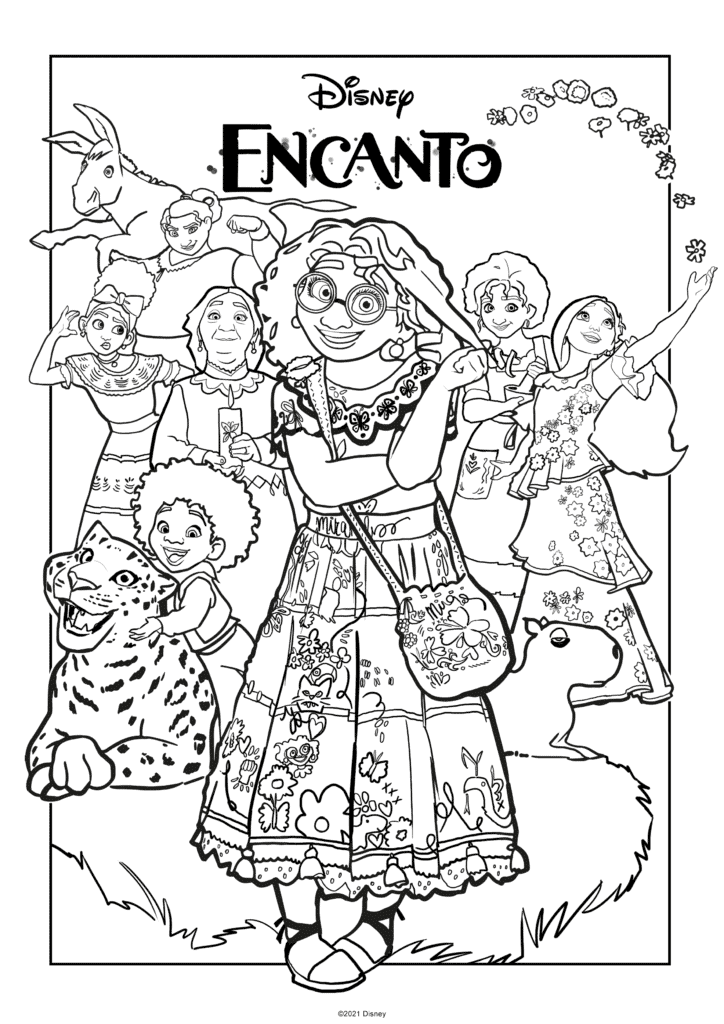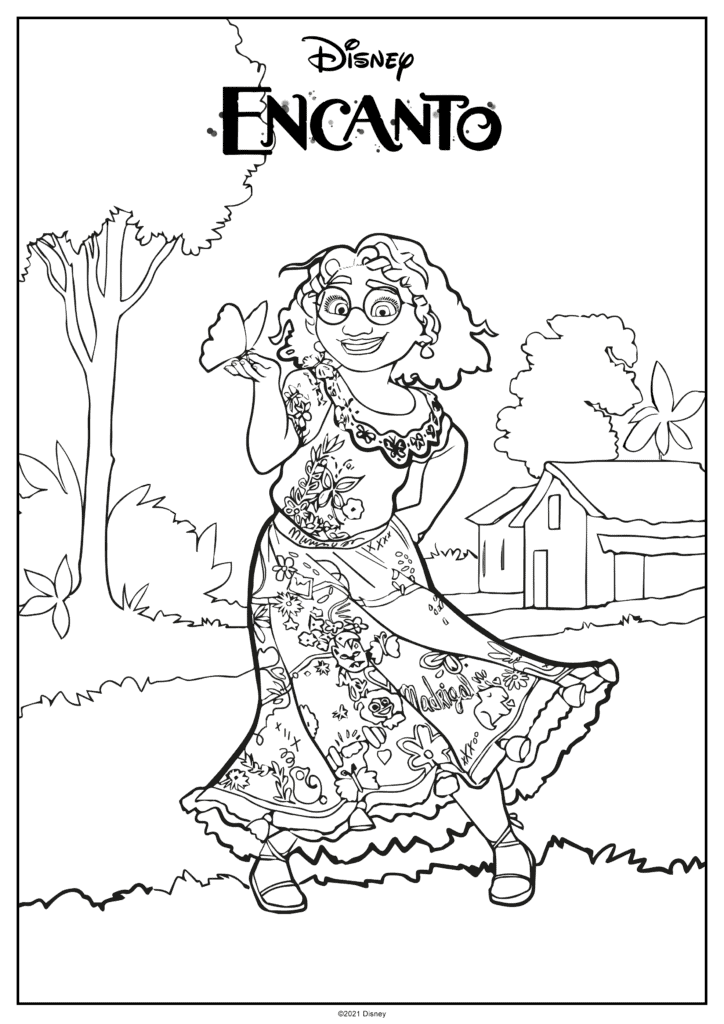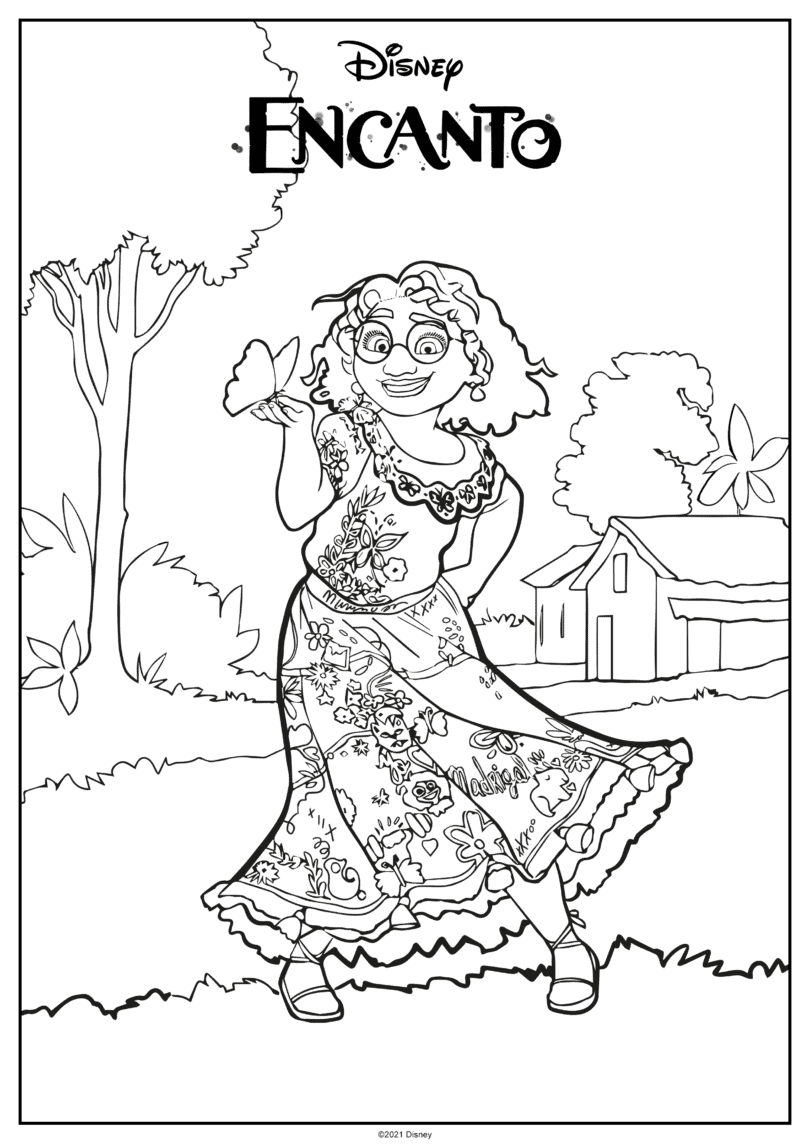 Ever wonder if you could take YOUR twins to Disney World ALONE? Read this: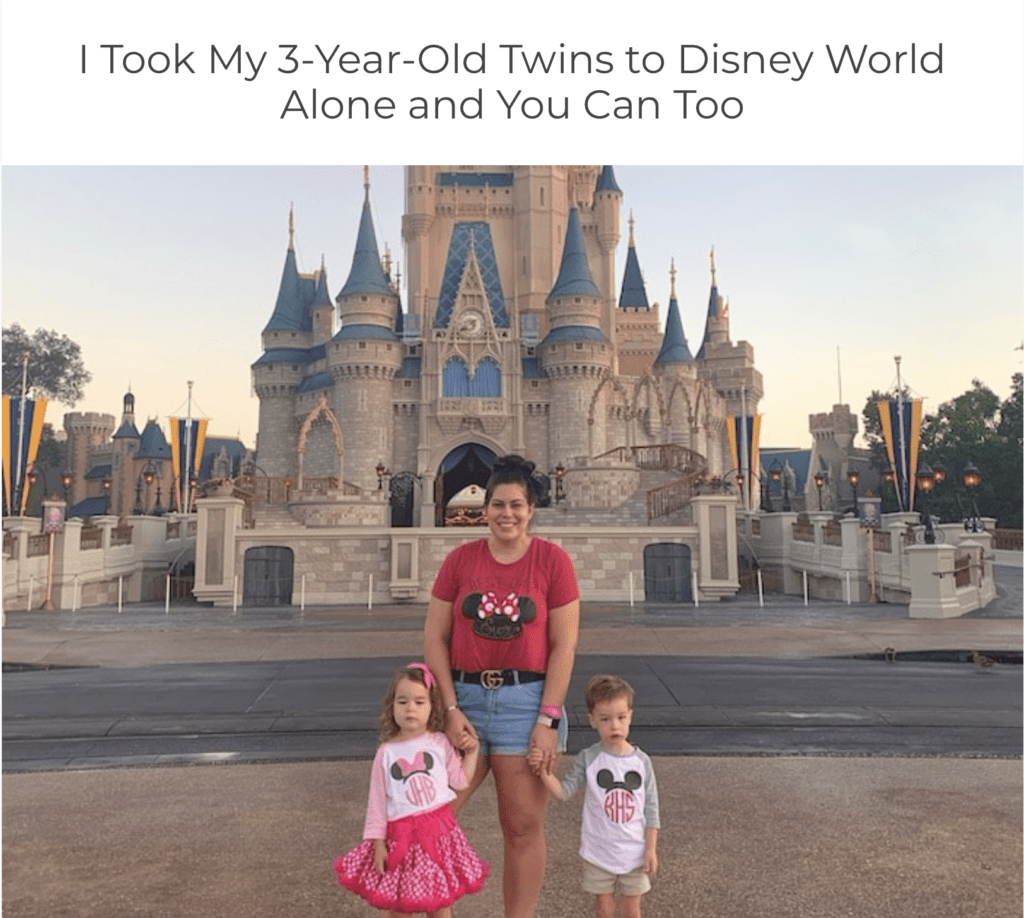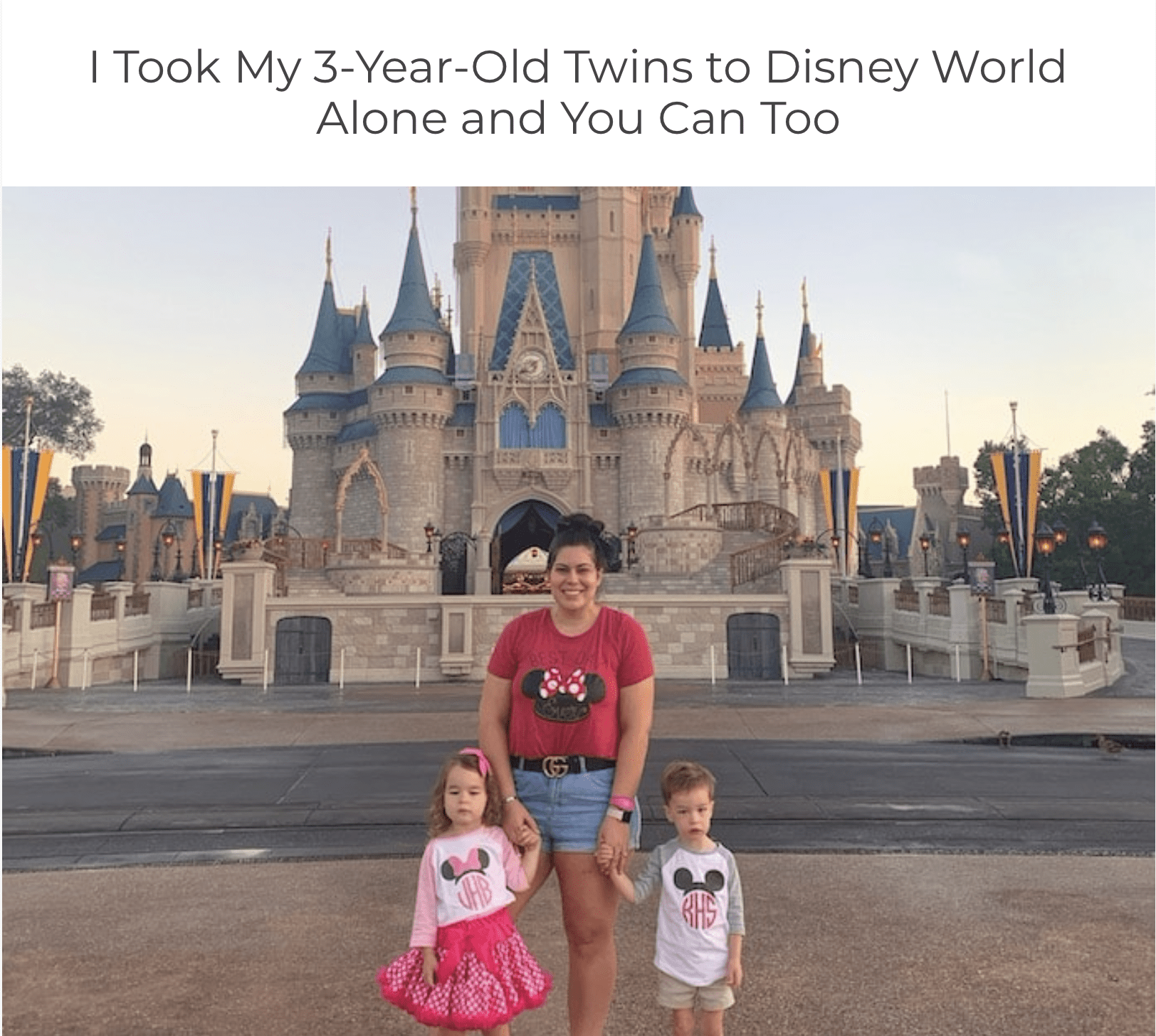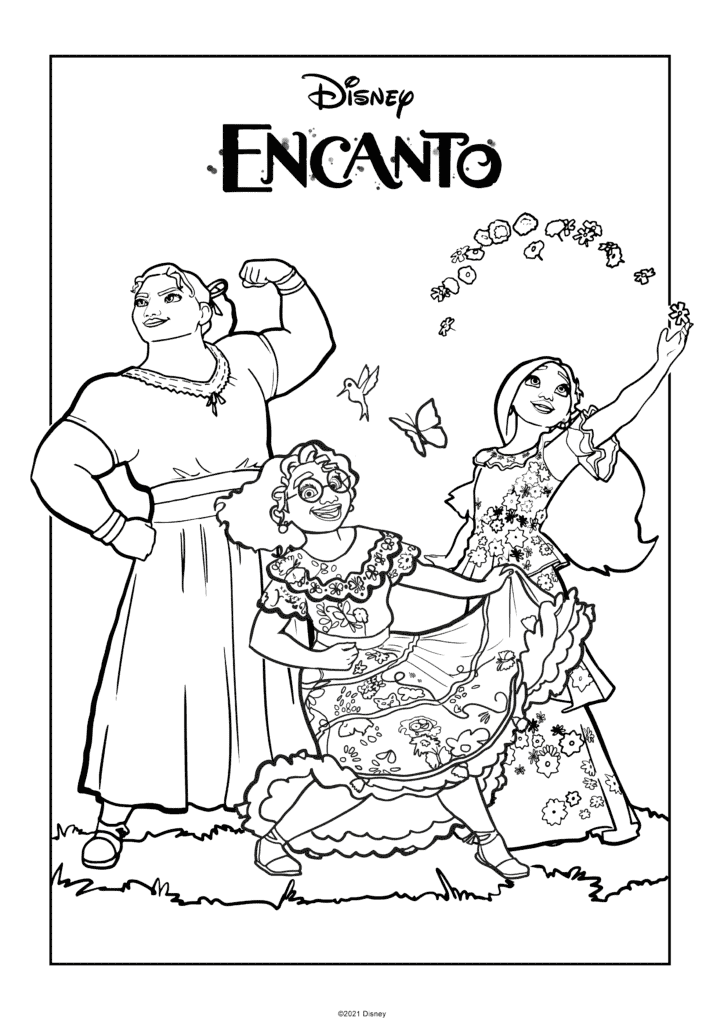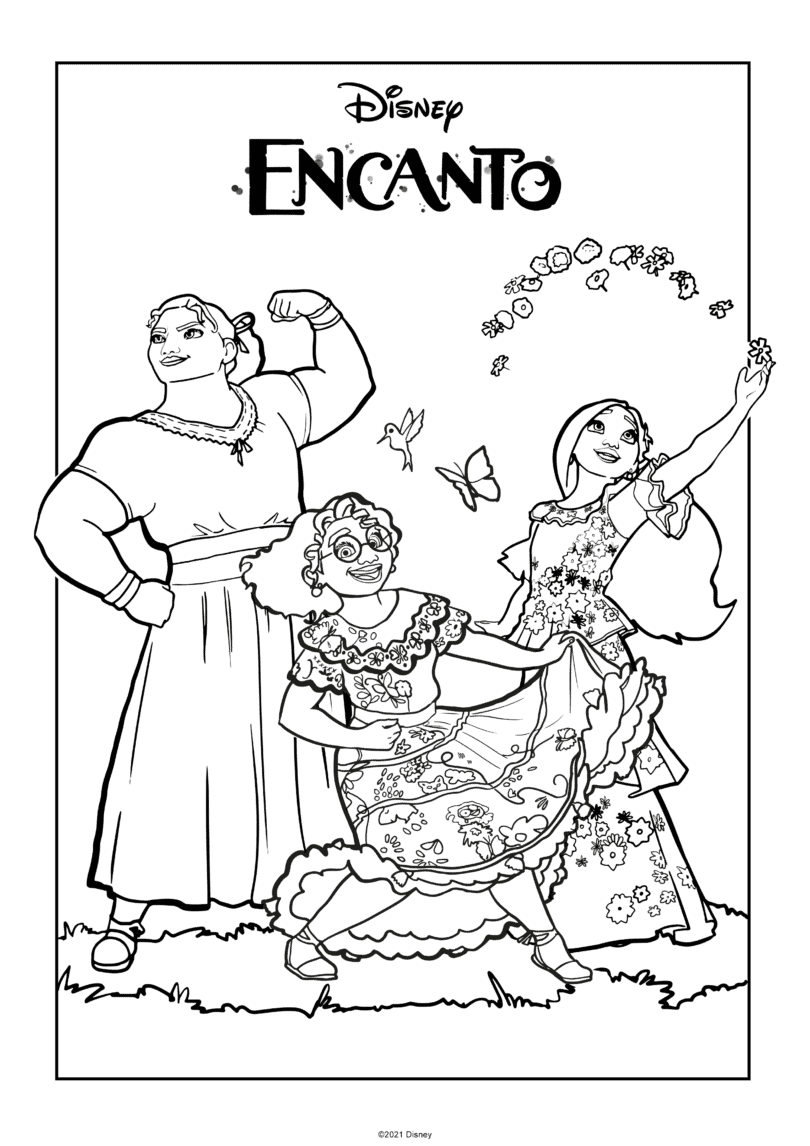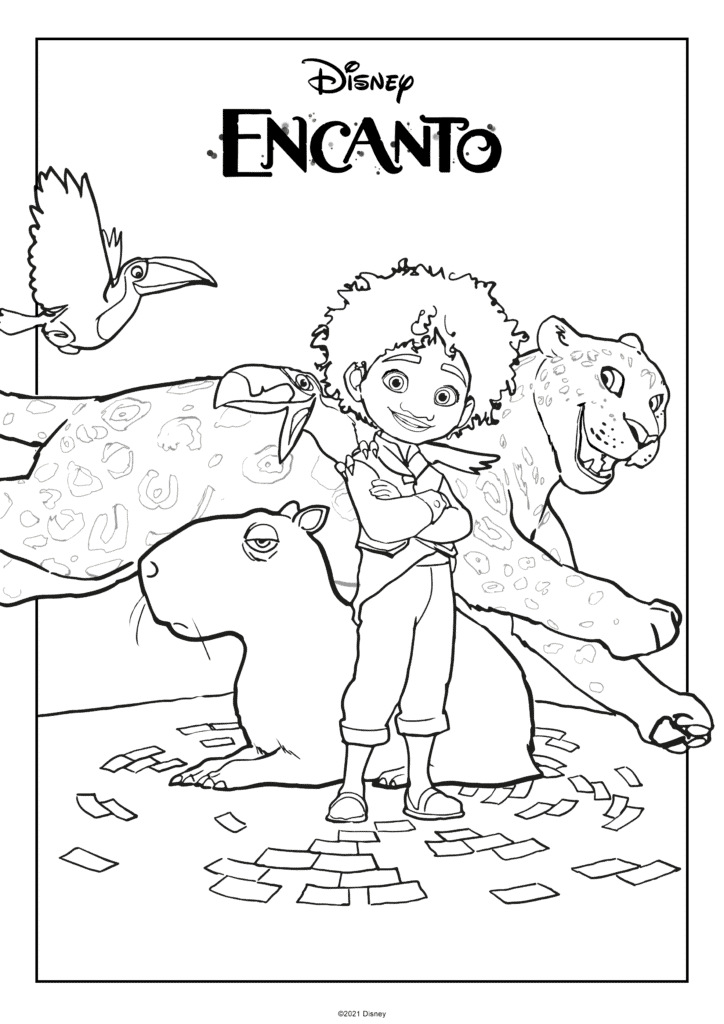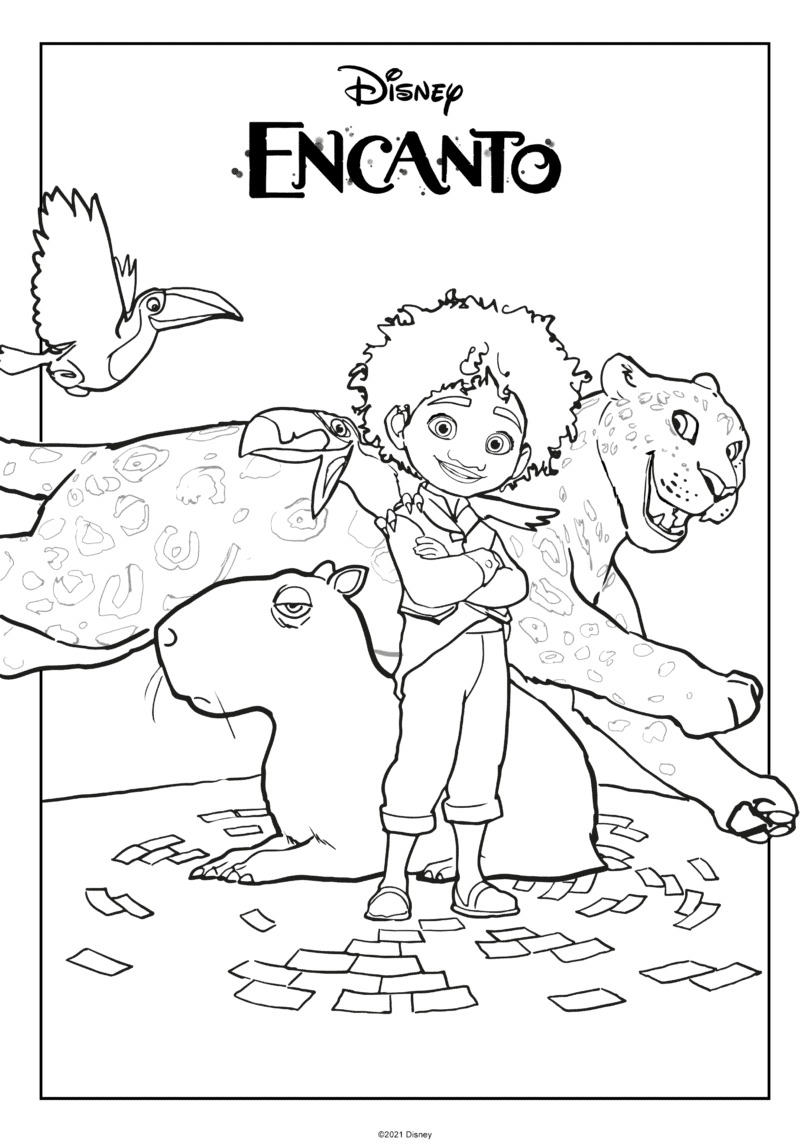 Encanto Printable Games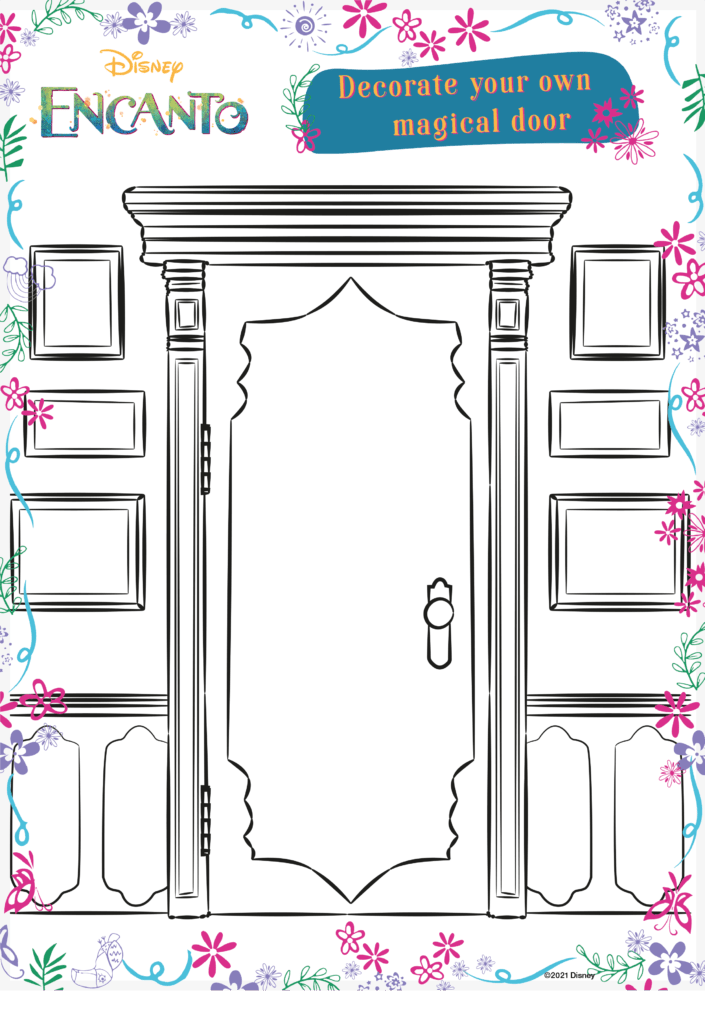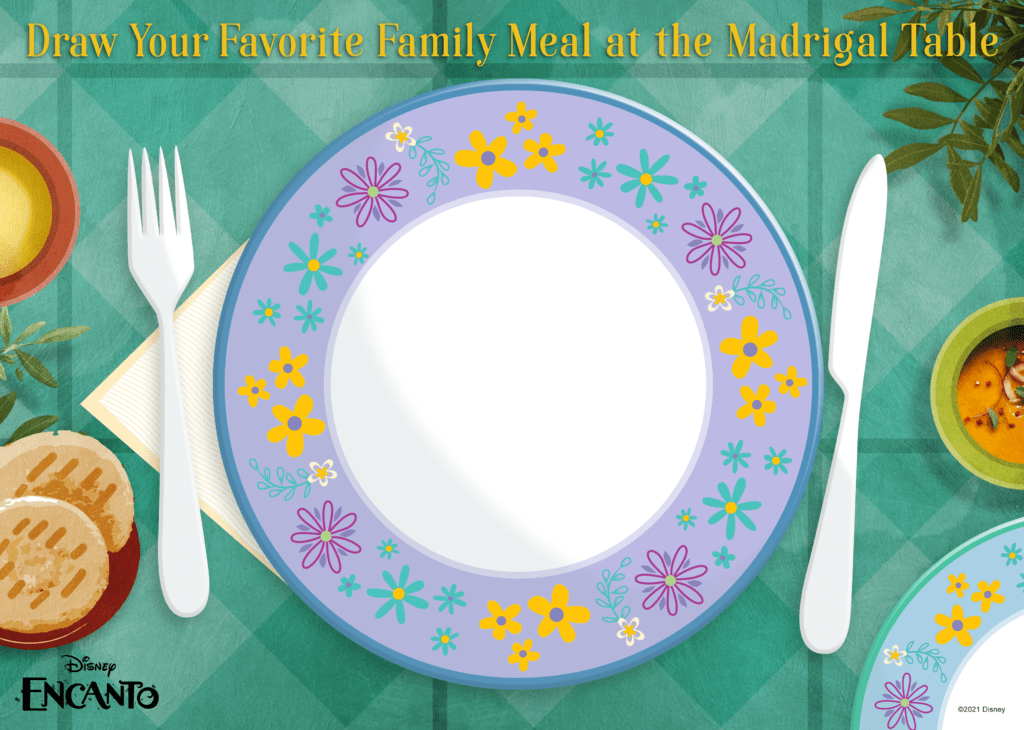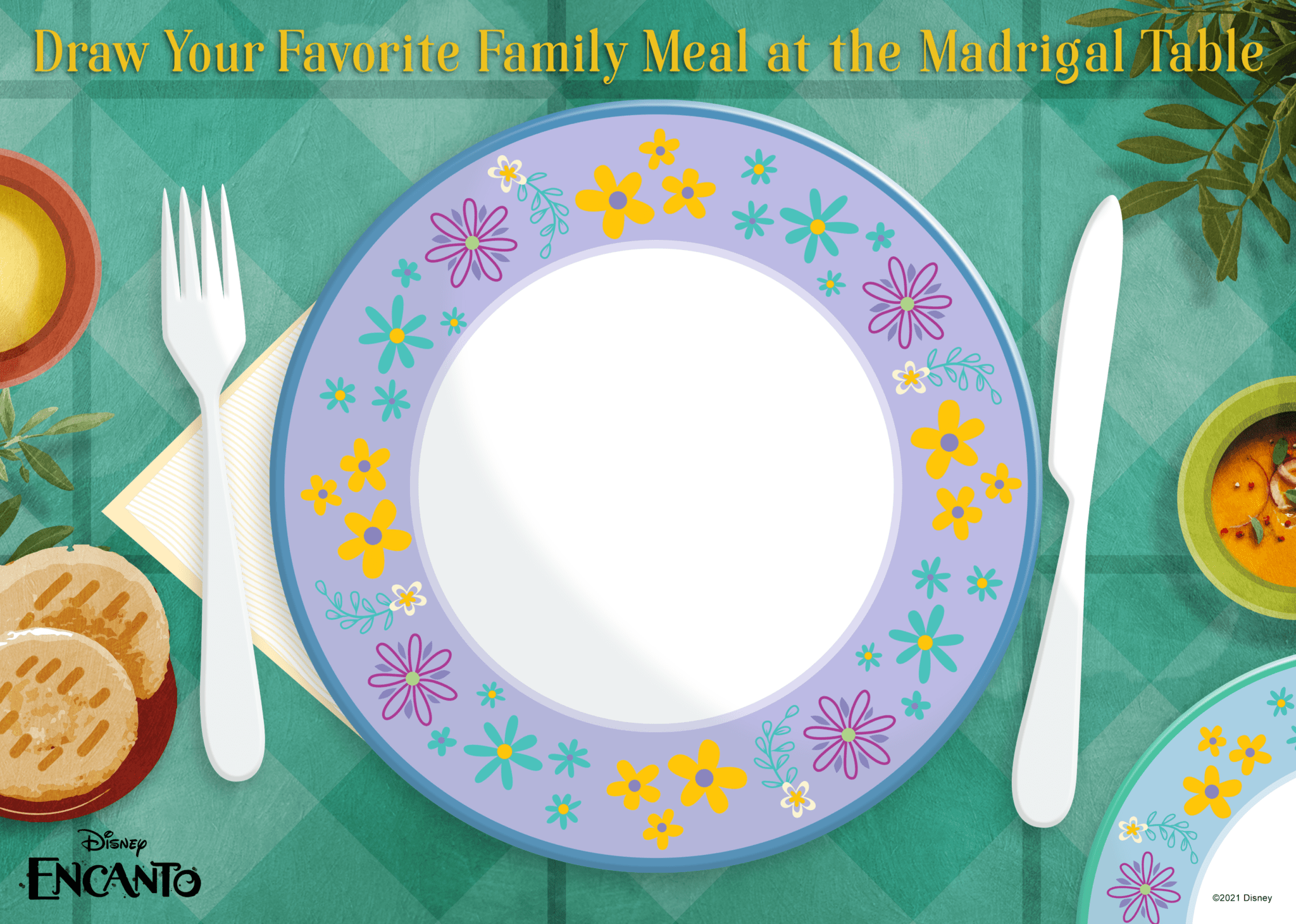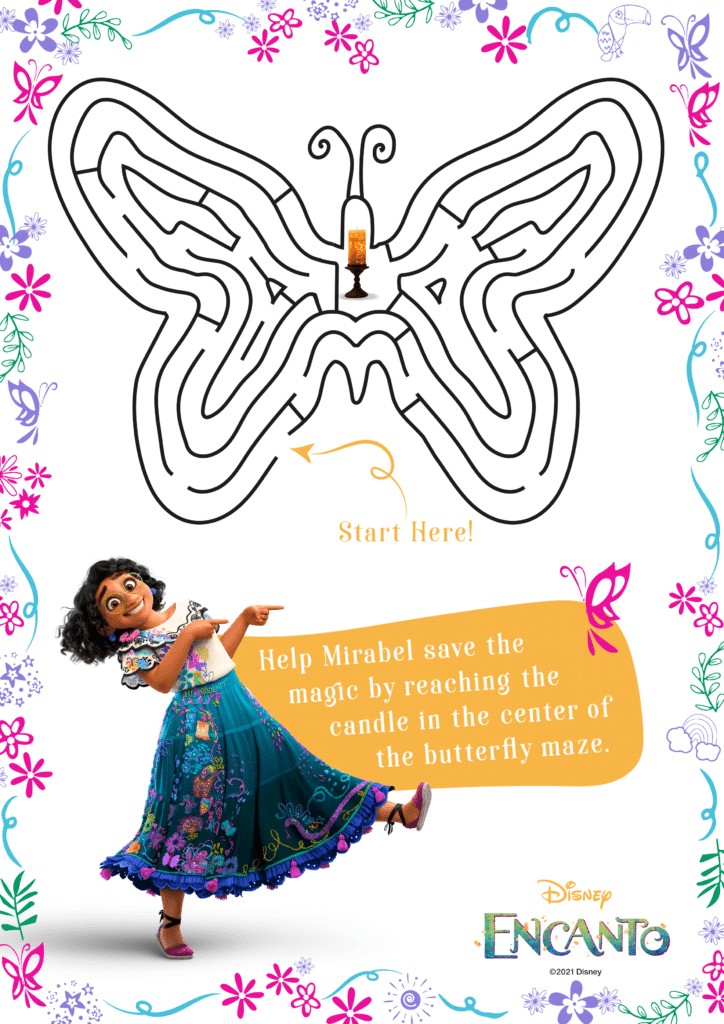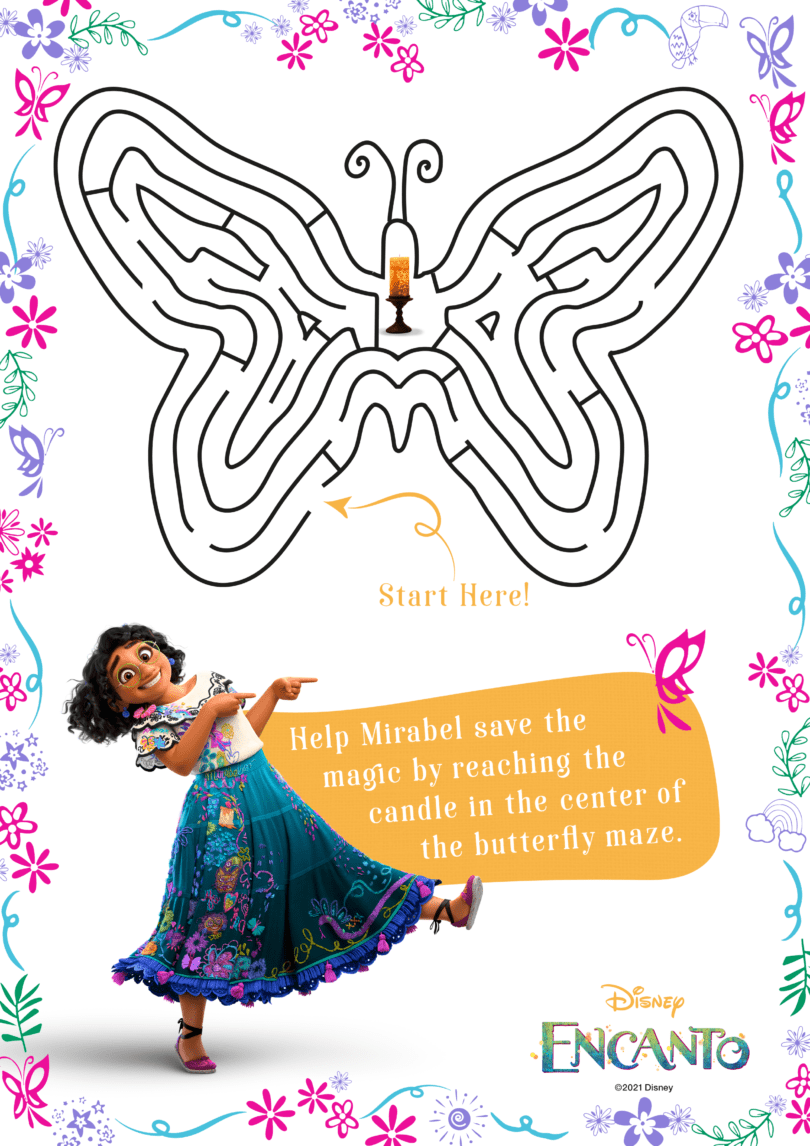 For full details on Disney's Encanto, visit the Disney Movie Website.
www.instagram.com/encantomovie